A Puzzle Piece for Wholeness
Has it ever felt like life keeps doling out the same lessons, over and over?
Have you noticed certain people or situations are consistently challenging, set you off, and even trigger a particular response in you?
"Until you make the unconscious conscious, it will direct your life and you will call it fate." – Carl Jung
A Puzzle Piece for Wholeness
Next Academy: Thursday April 7, 2022
1 session/week for 3 weeks (online) 
Carl Jung referred to the part of ourselves that we unconsciously act from and create repeating loops in our lives or reoccurring struggle, as the shadow self. The shadow self is often that which we deny, distort or repress within ourselves, yet is alive and active in our everyday lives.
Though we may effort to keep these parts of ourselves separate from our identity–they nevertheless are–leaving us unable to welcome and integrate ourselves into wholeness. The existence of Shadow can be acknowledged as simply human, as it is most often that patterned reactions are developed in response to pain, hardship or trauma in order to serve and protect us.
But what if this strategy no longer best serves us?
What if we can now make more conscious decisions, and respond instead of react to life?
Shadow Academy is a group process designed to bring insight into our hidden nature and impulses, so that we may integrate rather than repress aspects of ourselves. We'll use the wisdom of the group and the fundamental practices of Authentic Relating to bring the unconscious into consciousness.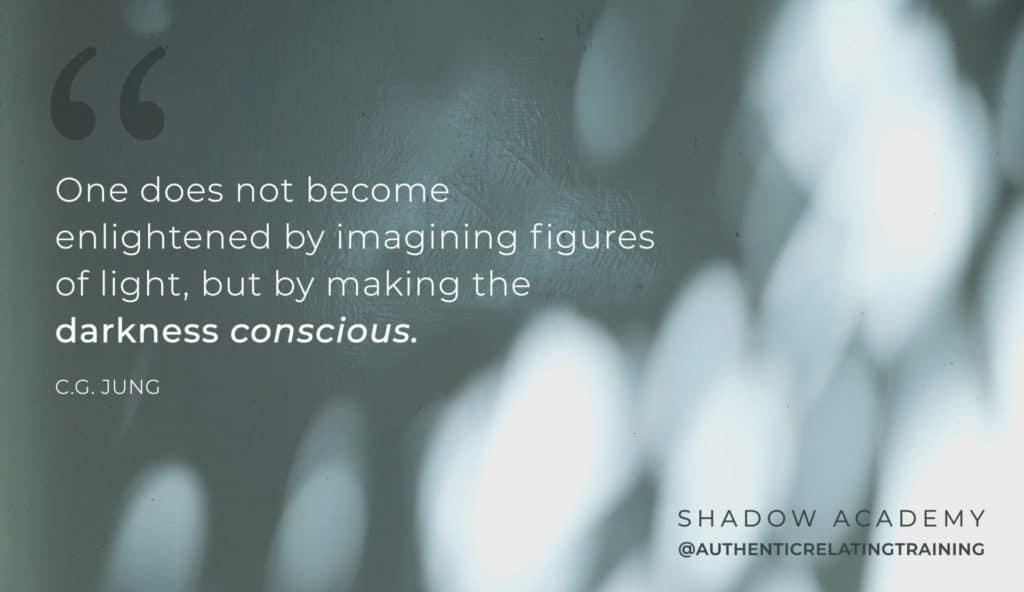 Tim
I absolutely love the integrity & authenticity of Ash and Chris AND the magic that happens because of their energy combined.

I really feel more alive—parts of me that were hidden and stagnant are now rising and integrating. I became a fuller expression of me, because I have had the loving witnessing of others while gently exploring my shadow-sides.

- Tim, Life Coach. Antwerp, Belgium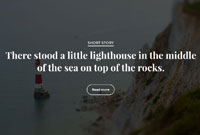 AB
What an avenue for growth for all. I left feeling really inspired by the group's shared experience and grateful for Ash and Chris's guidance and support along the way. I feel bigger and more complete, it's amazing 🙂
- AB, Business Owner. Santa Cruz, CA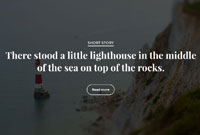 Todd
Chris, Ash, oh my! They make this work fresh and alive!
They walked us through clearly demonstrating explorations of shadow with compassion and gentleness, yet with a firm willingness to welcome all: the good, the bad, and the ugly–without judgement.

Through Shadow Academy, I am radically changing the way I show up in life, and also how much I am absolutely in love with life.

- Todd, CEO. San Luis Obisbo, CA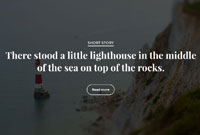 Emily
Super well structured and organized. I loved the intimacy of the container, such a safe space to explore and go deep together. Powerful work that will for sure keep being digested for a while. The length of the sessions were perfect in my opinion, great balance between theory and exercises.
- Emily, Musician. Switzerland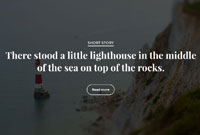 As a graduate of the Shadow Academy course, you will:
Learn what the shadow self is and how to recognize it in action
Individually acknowledge, connect to, and integrate the shadow self
Build our capacity to identify in real time why some people or situations generate emotional 'charge' in the form of intense emotions, stress, avoidance or anxiety
Slow Down in patterns and develop strategies to better manage charged reactions
Welcome the shadow self also as an ally, so that we may integrate these aspects or ourselves rather than eradicate them
Practice releasing debilitating ideas of 'types' of people or situations that stress or upset us
Acquire insights into the extraordinary power of "being with", so that we may develop deeper, more whole relationships with ourselves and others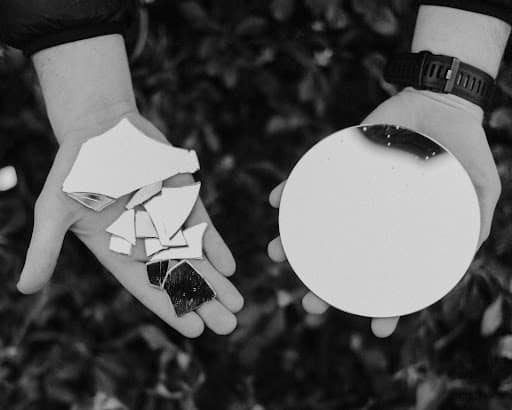 Armed with the power of welcoming, curiosity, dignity, humility, and the core concepts of Authentic Relating, we may support one another in a moment on our individual journeys of self acceptance and expansion into what it means to be human together.

Join facilitators, Chris Gray and Ash Witham in January 2022 for four 2.5-hour sessions via Zoom
1 session per week for 3 weeks.
Session Dates:  (Thursdays) April 7, 14, 21
Session Times: 9 – 11:30am PST / 6-8:30pm CET (check your time zone here)
Shadow Academy
$379.00
IMPORTANT NOTE: All payments are processed in USD. Local currencies are listed for reference, based on exchange rates at the time the course was posted.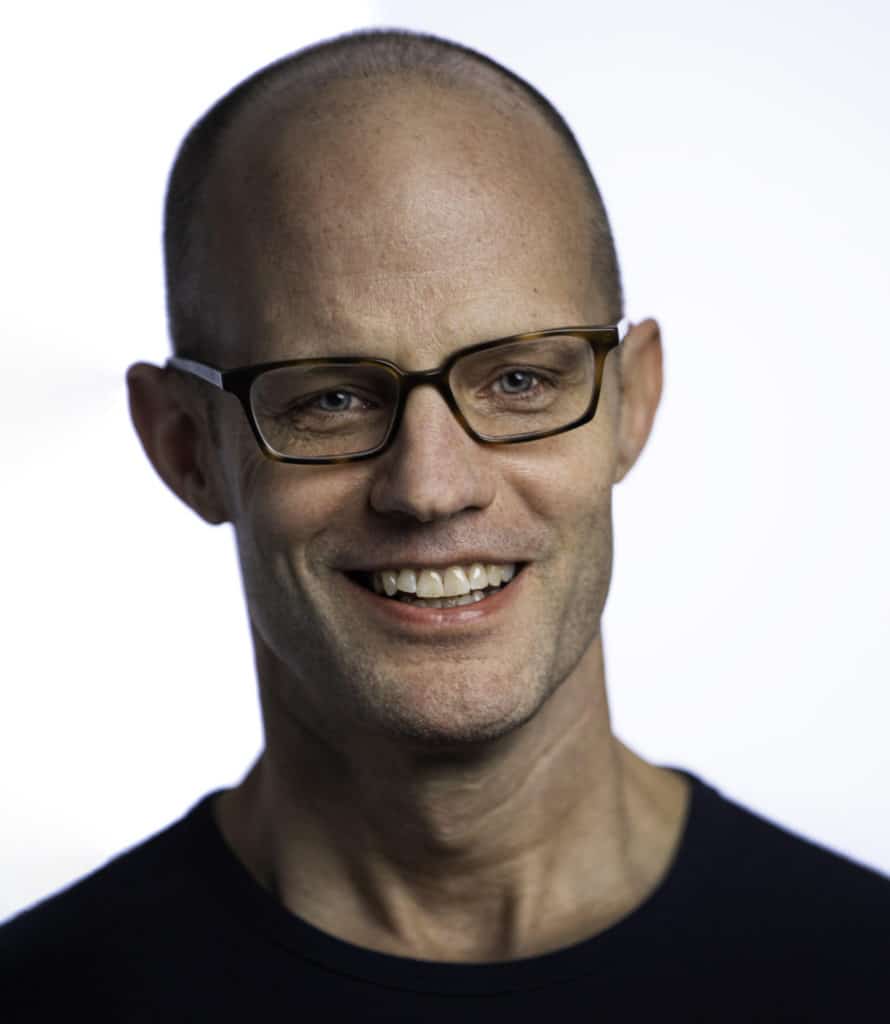 Christopher is a course leader of The ART of Being Human, Levels 1 & 2, as well as the Authentic Leadership Program (ALP). He's spent 20 years in the software world as a leader in educational technology, most recently at Facebook. During that time, Christopher has also been doing extensive work supporting people struggling with alcoholism, substance abuse, and codependency. Since discovering and immersing himself in the practice of Authentic Relating, he's transitioned to coaching and working with ART to bring this transformative, humanizing practice to the world. He teaches Bikram yoga, and, most importantly, is from New Jersey.
cgray.com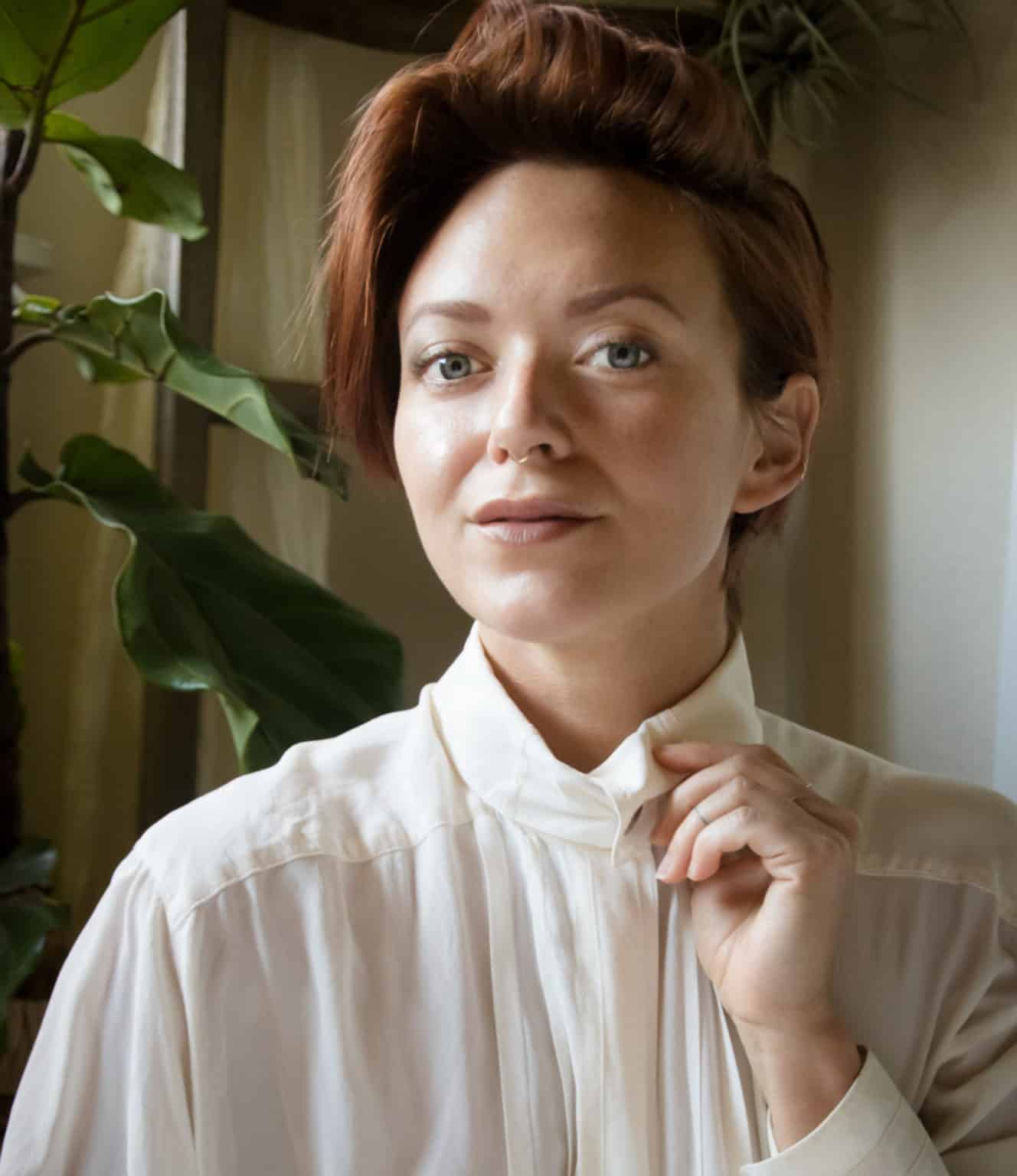 Nomadic with roots in Los Angeles, Ash trained Contact Improv in the US, Western Europe, Latin America, and Southeast Asia. Her formal education at UCLA, facilitator certification through Authentic Relating Training International, and continued research in interpersonal communication, The Power of Vulnerability, and Sacred & Shamanic Sexuality, inform her craft of rich experiences for embodied expression and authentic connection. Her offerings include workshops, retreats, 1:1 mentorship and beyond—all designed to break social programming, welcome all parts of the self, familiarize vulnerability, expand empathy, attune self-awareness, and integrate the shadow—all in service of being with, and feeling more whole.
ashwitham.com
Subscribe for updates on the current and future cohorts of the Shadow Academy
Inspired by this work? Imagine offering it to people living in the shadows of society: in prison. Help break the cycle of incarceration and decrease violence both inside and outside of prison by making a tax-deductible donation to the Realness Project, whose mission is to transform the culture of incarceration through human connection.