Are you ready to be the Leadership you wish to see in the world?
Are you willing to leverage your own transformation for the awakening of others through the shaping of culture?
Welcome to The ART of Being Human:
Level 2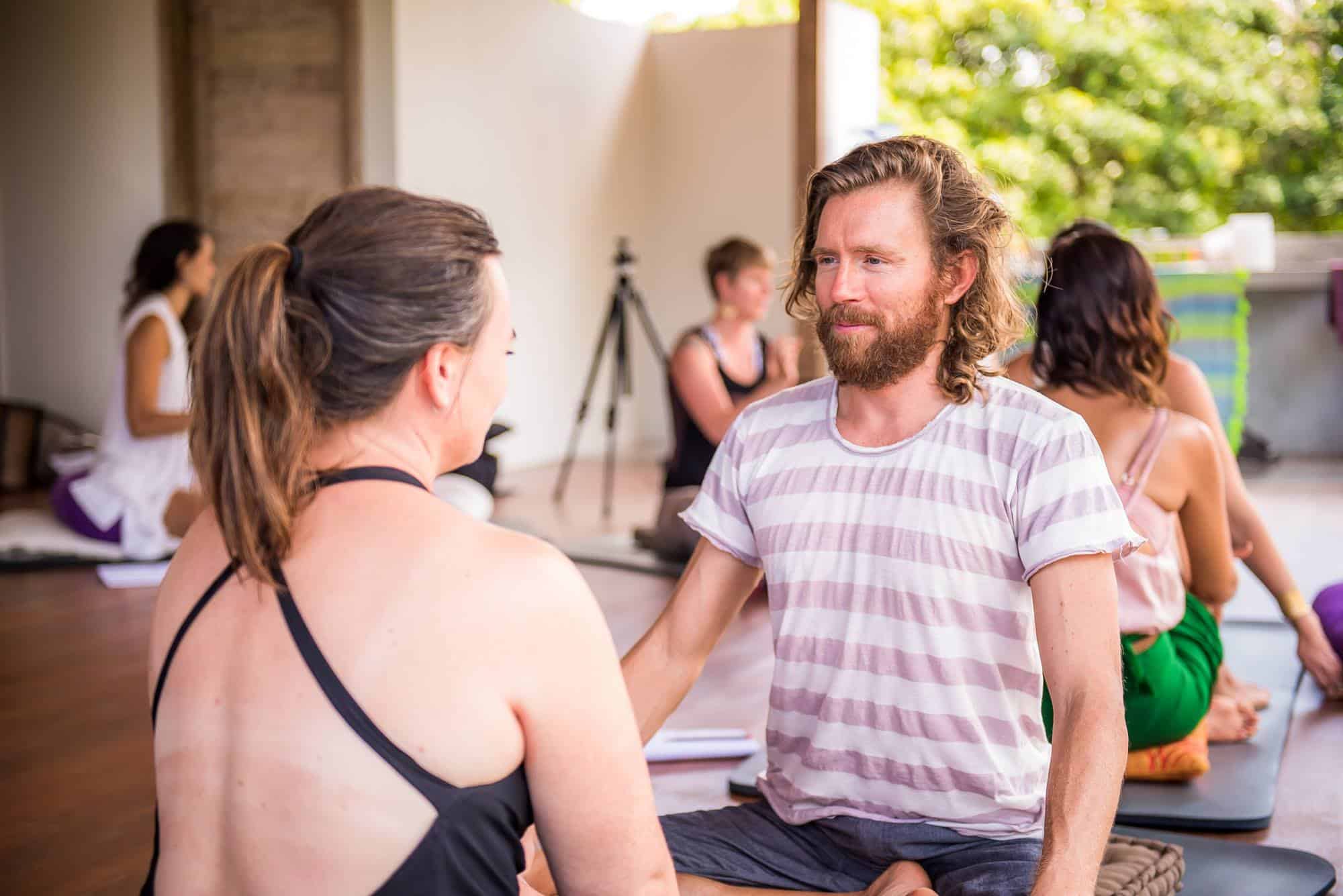 Activate and express your innate capacities for leadership by learning how to be an agent of transformation in others

To be a whole and integrated human being means knowing and welcoming yourself fully, including the parts of yourself that you turn away from, suppress, and disown.
The ART Level 2 Training will guide you to explore your own shadows and those of others in a tightly held conscious, relational space. You will be witnessed and welcomed in your journey, and have access to vast new realms of authentic connection in the intimate and vulnerable territory we explore together.
The Level 2 course includes skills and practices in these areas:
Nervous system training – how to be with any charge and stay empowered and composed
Group attunement – how to tune into a group field and notice and name what's present
Integrity as a practice – how to establish, maintain, and restore a personal standard of integrity
Body language – how to read, perceive and interpret all forms of body language
Multiple perspectives – how to hold multiple perspectives and use them as a bridge to connection
Own your experience – going deeper into owning your experience than at the Level 1
Making the implicit explicit in culture and society
Dignity and humility as an embodied experience and reference point
Public speaking – how to be known and revealed in speaking to groups
Other high-level advanced authentic relating tools and skills offered throughout the course
*NOTE: You must have already graduated from ART Level 1 to be eligible for this course since we will be building upon many of the insights and teachings from that course.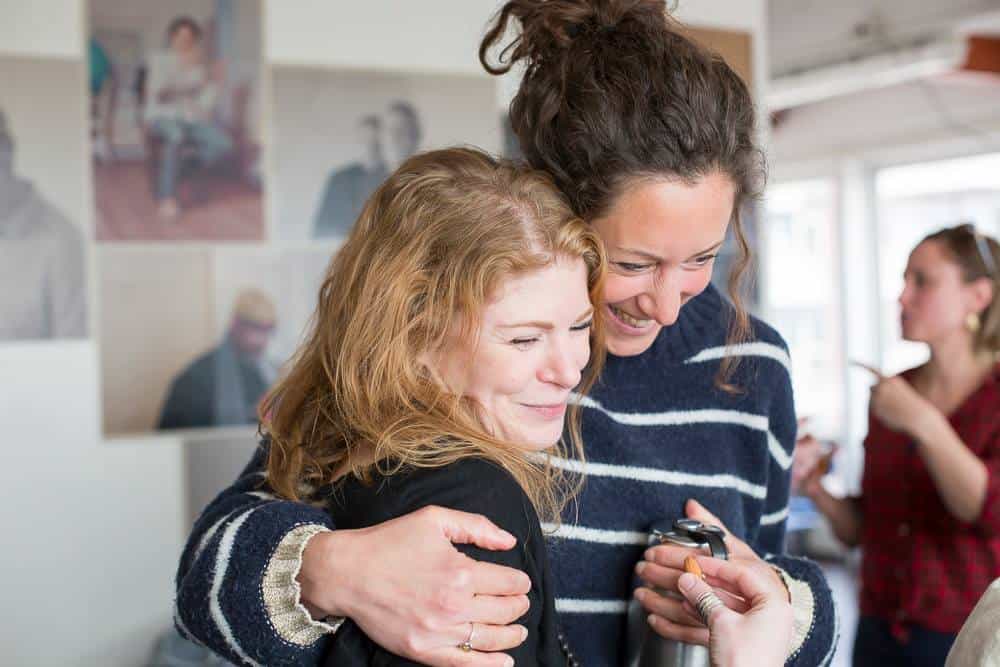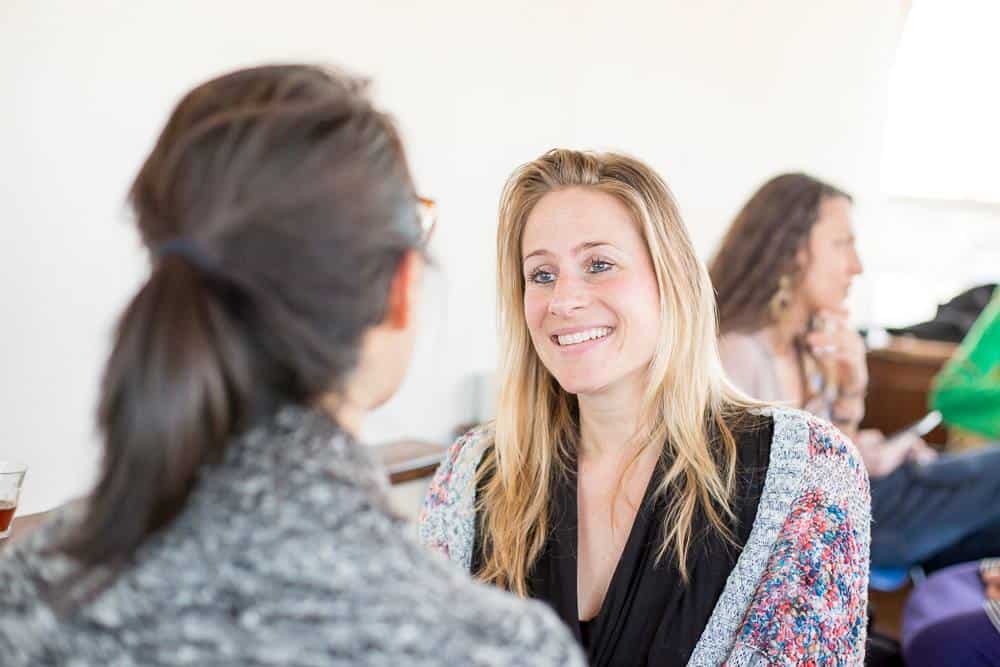 ART LEVEL 2 UPCOMING DATES:
October 19-20 – Ubud, Bali, Indonesia – Course Leaders: Ryel Kestano & Rick Smith

November 2-3  – Wesley community Center, Boulder, CO – Course Leader: Ryel Kestano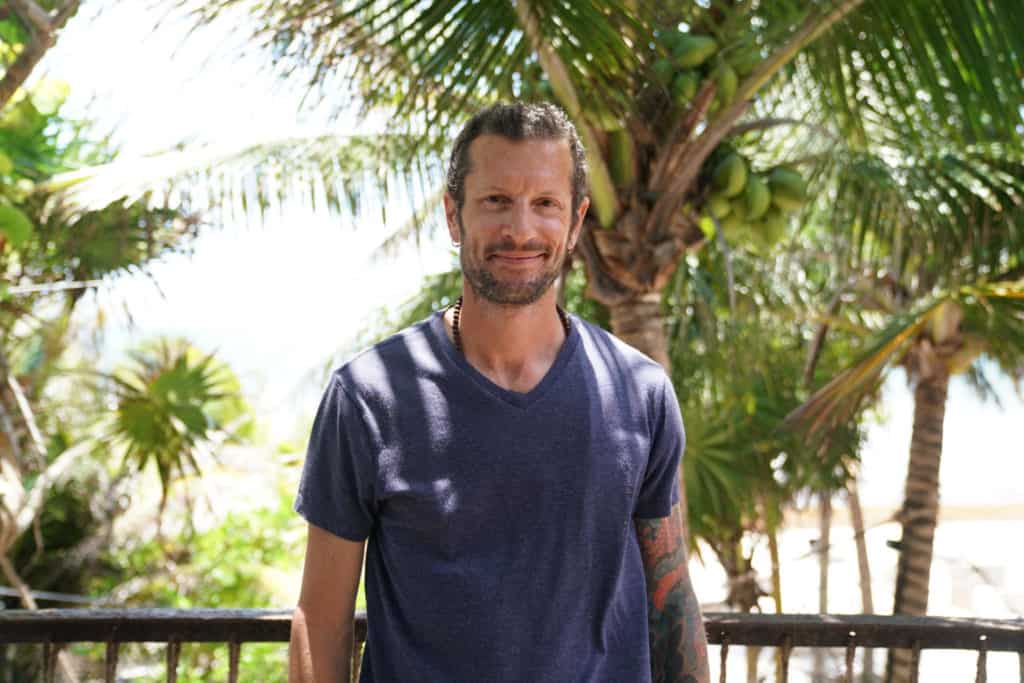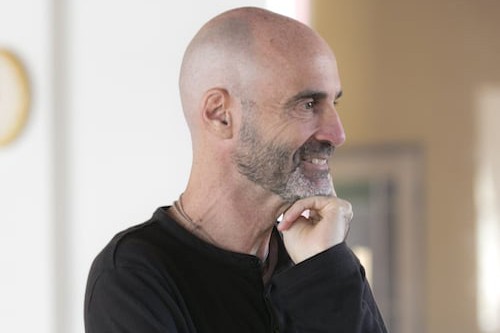 ART Co-founder and Senior Course Leader Ryel Kestano is the lead designer of ART's curriculum, develops the company's long-range growth strategy, and is a Senior Course Leader. Prior to co-founding ART International, Ryel oversaw all training operations at the Integral Center in Boulder, a world-renowned leader in transformational workshops. He has been a course leader, course supervisor, facilitator and coach since discovering authentic relating several years ago. Ryel has four very authentic kids and lives in Boulder
ART Course Leader Rick Smith is an international education consultant and national presenter. He has shared practical teaching strategies to over a hundred thousand teachers and teacher-trainers worldwide, including two years training American Peace Corps Volunteer Teachers in Ghana, West Africa. Rick was a classroom teacher for over fourteen years, focusing primarily on students-at-risk. He's been a mentor/support provider and mentor coordinator for many years, and has taught in both Elementary and Secondary Credential programs in northern California. Rick has conducted hundreds of workshops and keynotes throughout the world that are consistently praised for both their motivational and practical value.
Art Level 2
$295.00 – $345.00
Activate and expand your relational capacities to radically transform all your relationships and experience connection, intimacy, trust, and aliveness with anyone, anytime, anywhere.
Additional information
| | |
| --- | --- |
| Location & Date (all prices in USD) | Ubud, Bali: October 19-20 ($295), Boulder, CO: November 2-3 ($345) |