A Guide to Rich, Meaningful Nourishing Relationships
Authentic Relating is the complete guide to having better, deeper, richer connections and interactions with everyone in your life. Easy to learn and easy to apply, the skills and tools of authentic relating work in everyday life, from casual conversations to heated conflict.
"Take this book into your heart and the gold will be yours."
– Matt Licata, PhD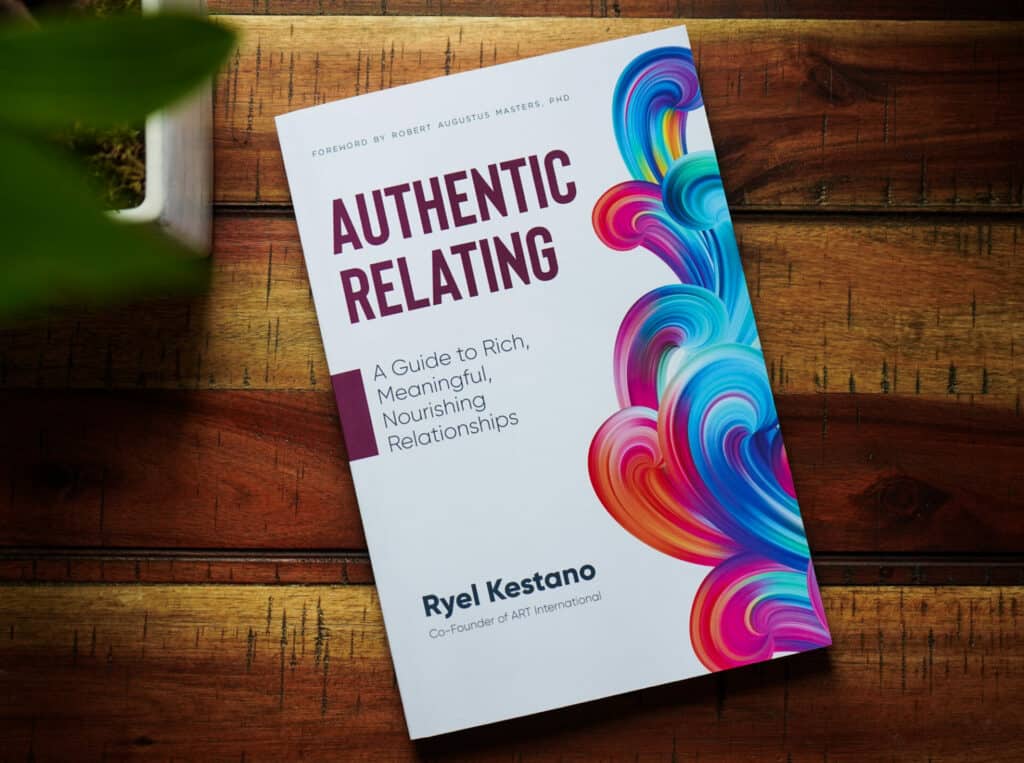 From ART International co-founder and author of Authentic Relating book
"I wrote this book to share with people how easy it is to create deeply fulfilling relationships with others.
When I was first introduced to authentic relating as a student many years ago, I couldn't believe these simple skills and tools weren't already being taught to people everywhere. It seemed tragic to me – we're in relationships of various forms throughout our lives, yet so few of us received any preparation for how to navigate them. Without a map or guidance, we get hurt and hurt others, and mostly just stumble along.
Authentic relating gave me the map and the critical skills I needed to learn to thrive in relationships.
I've now spent the last 10 years studying and teaching this life-changing practice to thousands of people around the world. I've given my life to the study and embodiment of this practice, because I really believe it is the most powerful and effective way to have beautiful, nourishing, soulful connections and relationships with people.
This book is everything I've learned exploring the endlessly fascinating world of authentic relating. This work has lifted me up to see the highest version of myself and it has brought me to my knees as I've turned toward my wounds and shadows. It's reminded me how much I matter, how much we all matter, and how connection is everything.
I hope this way of relating serves you as it has served me, and you get to experience how enriching every relationship and conversation can be, and how good it feels to be truly seen and welcomed for who you are.
Wishing you an abundance of connection, and I hope we get to meet and connect in person sometime!"
Authentic relating is the universal language of human connection.
Susan Campbell
This is such a useful, comprehensive, insightful, and well-written book. Author Ryel Kestano has a way of framing complex interpersonal dynamics so that any reader, whether they have a background in Authentic Relating or not, can easily connect with the material. Yet, at the same time, I found the book to be quite sophisticated, revealing the author's deep understanding of the human condition (and human conditioning!). Reading this book has added to my own understanding of relationships and the conditioned mind – particularly the sections on setting, and being aware of, context. I believe that Ryel has made good on his promise that absolutely anyone can learn the tools and skills of authentic relating and experience a life-changing shift in the quality of all their relationships.


Author of Getting Real and From Triggered to Tranquil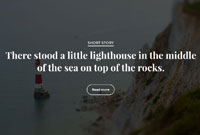 Matt Licata
Freud said the dream was the royal road to deep transformation. For many in the modern world, it is not the dream, but relationship that is the direct path and most profound yoga. From the fire of his own hard-won experience, Ryel guides us into the healing temple where relationship is revealed to be path. Grounded, practical, and wise, Authentic Relating is a true gift for anyone interested in the felt experience of aliveness, beauty, and meaning. Take this book into your heart and the gold will be yours.


Author of A Healing Space: Befriending Ourselves in Difficult Times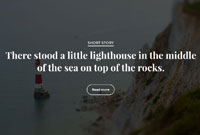 Jeff Brown
I am convinced that there are two things we need to do as a species, before we can save ourselves: (1) Learn how to healthily express and resolve our repressed feelings; (2) Learn how to communicate in a safe, authentic manner. This brilliant, revolutionary book moves the needle in both directions. It gives me hope. Highly recommended!
Author of Grounded Spirituality and Hearticulations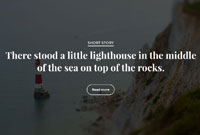 John Thompson
Ryel has an immense commitment, mastery and passion in supporting people to develop relational skills that make their life better in concrete ways. This book holds the most important keys to help you build more nourishing, powerful and enlivening connections across your life. It's down to earth and easy to understand yet points directly to the magic and depths that are possible for us in our relationships. Thank you for putting together such a clear offering of the wisdom and beauty of Authentic Relating.


Co-founder of Circling Europe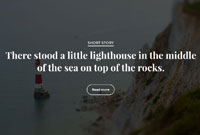 Ali Katz
Learning the tools of Authentic Relating changed my life, shifting me from an unaware, often narcissistic and reactive, wounded human to an awake, aware, empathetic, and caring soul. These tools touched me so much that I incorporated the teachings into my company that trains lawyers on a New Law Business Model. In the past, the only way to really learn these tools was to attend a program and learn them directly from a master teacher or trainer. Now, with Ryel's book, the tools of Authentic Relating are accessible to anyone who wants to integrate healthy relating into their life and work, and who doesn't want that? Read the book, use the tools, and become the person you've always believed yourself to be.


CEO of New Law Business Model and founder of Eyes Wide Open Life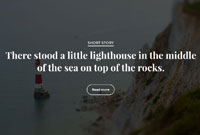 Sara Ness
For a long time, communication skills have been relegated to the rooms of work seminars or therapy. Ryel makes the most compelling case I've ever seen for why these skills are absolutely essential for our daily lives - and better yet, through stories and examples and games, he gives us an easy and direct way to apply them in every moment of connection. This book is a must read for anyone who wants to learn the essential life skills we are never taught but expected to know: how to human better, and connect with anyone else in our lives.
Founder of Authentic Revolution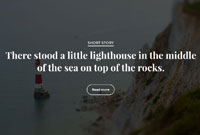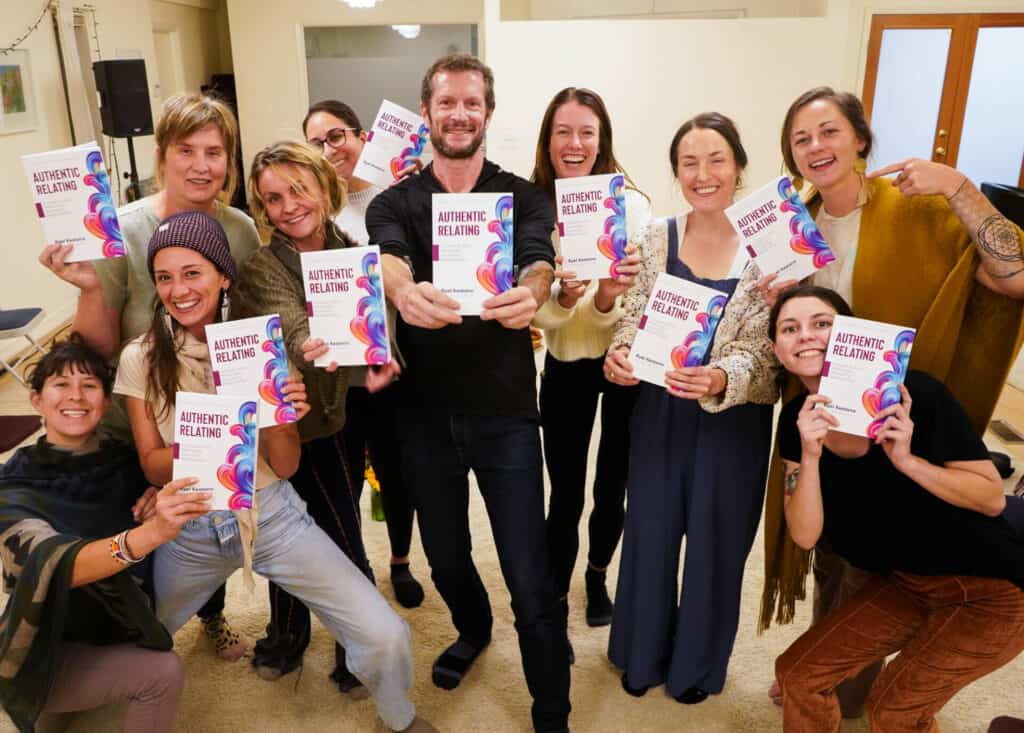 Please find the book on your country's or region's Amazon
Sign up for Ryel's email list and receive a free chapter, plus weekly tips for better relationships and conversations.
Inspired by this work? Imagine offering it to people living in the shadows of society: in prison. Help break the cycle of incarceration and decrease violence both inside and outside of prison by making a tax-deductible donation to the Realness Project, whose mission is to transform the culture of incarceration through human connection.