Authentic Relating Courses
Our courses are designed to train you to develop and practice skills that catalyze transformation in self and relationship – immediately and sustainably.
THE ART OF BEING HUMAN:LEVEL 1
Our introductory Level 1 course has been widely called the most effective and transformational relational training course in participants' lives. We offer our flagship course on every continent, year-round. Level 1 is offered in person, online, and for couples.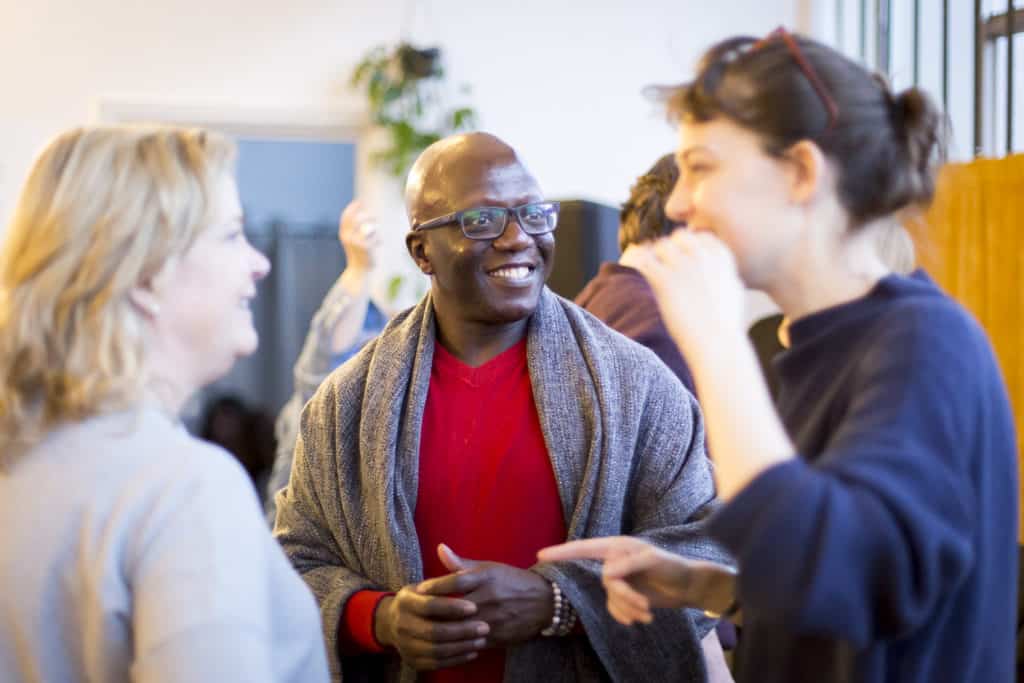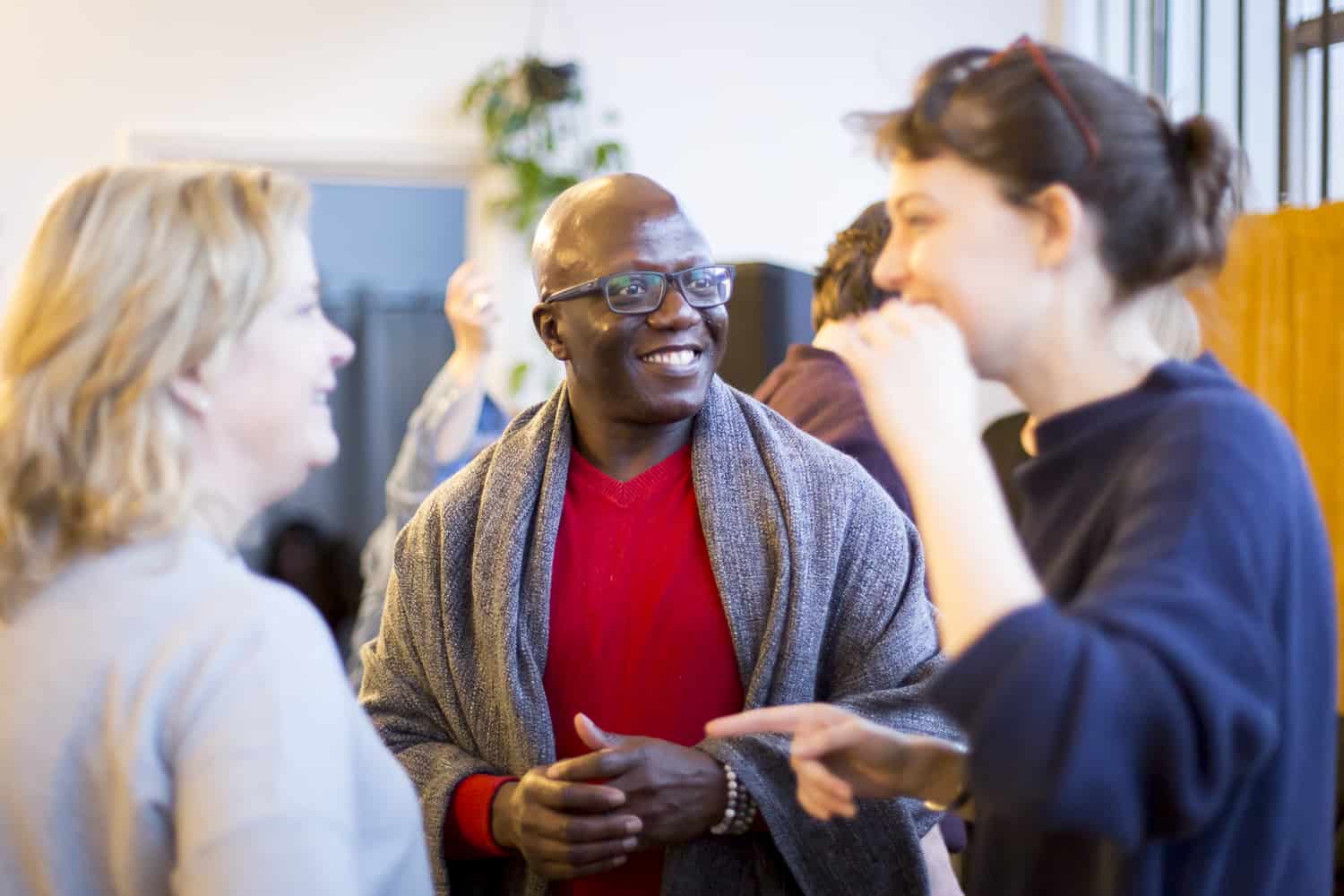 Authentic leadership program
ART's Authentic Leadership Program (ALP) brings together our many years of experience and study of authentic leadership and human connection to create a powerful four-month leadership training unlike any other. The ALP teaches emergent leaders how to show up in the world with dignity, humility, authenticity, and integrity, and how to produce and facilitate shared experiences that channel their unique gifts into real action and cultural transformation.
The words that come to mind to describe the weekend are: powerful, connective, transformational, heart-opening, community, humbling, and WOW! We talked, opened, unpacked, laughed, cried and grew, both as individuals and as community. It was perfect and just as it needed to be. Thank you to the facilitators for being such awesome, fearless leaders!