Authentic Relating Courses
Our courses are designed to train you to develop and practice skills that catalyze transformation in self and relationship – immediately and sustainably.
Start your Authentic Relating journey with ART
Bring your authentic leadership into the world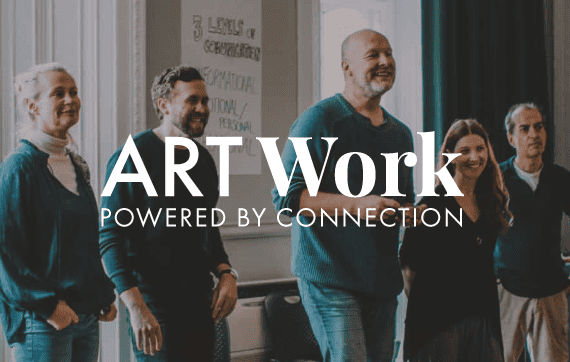 Authentic Relating Training in the Workplace
Whether you're an individual, team, or company – if you're ready to level-up and improve your work life – ART Work has a solution.
The words that come to mind to describe the weekend are: powerful, connective, transformational, heart-opening, community, humbling, and WOW! We talked, opened, unpacked, laughed, cried and grew, both as individuals and as community. It was perfect and just as it needed to be. Thank you to the facilitators for being such awesome, fearless leaders!
Do you want more fulling relationships with yourself and others?
To be able to turn conflict to connection, have confidence in expressing what's on your heart, and create relatable spaces where others truly understand and connect with you?
Join our mailing list and receive our life changing relationship tools: 
The Five Practices of Authentic Relating for free.