Level 3
The ART of Leadership
Ferncliff, Allenspark, Colorado
Level 3: The ART of Leadership
An 8-day deep dive into human consciousness, providing the insights and skills to lead and facilitate transformation in groups, organizations, and communities.
The ART of Leadership is designed for graduates of our Level 1 and 2 courses to vastly deepen and broaden their authentic relating practice in all aspects of their lives, and to empower participants to become relational leaders and embodied catalysts of cultural transformation.
We believe that this week-long program is the most efficient, powerful, and sustainably transformational authentic relating leadership training anywhere in the world. We've combined and sequenced the most cutting edge training tools and practices to provide participants with a training process that is rigorous, challenging, empowering, and full of joy and sense of community.
Led by our most Senior Course Leaders along with a team of mentors sourced from our Level 4 Certification program, the Level 3 course prepares participants for authentic leadership in all aspects of both their personal and professional lives.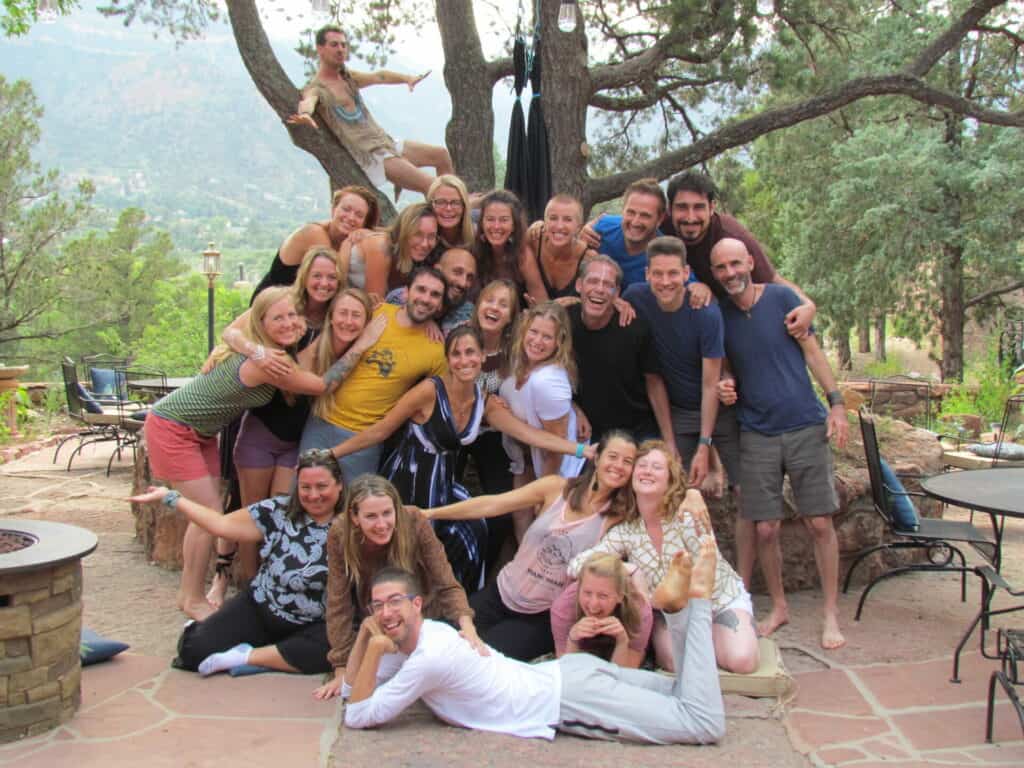 Participants can expect the following experiences and outcomes from The ART of Leadership training program:
The practice of authentic relating at the embodied level – the equivalent of speaking a language or playing an instrument without thinking about it, letting go of the structures that were necessary early on and learning to flow freely with the practice
Depths of self-awareness and insight – the ability to both identify and articulate personal experience in real time, and to track previously unconscious patterns, habits, projections, and stories
A set of powerful tools and practices to take out into the world and create contexts of human connection in all social domains, and enroll people into those contexts.
A clear sense of purpose and mission in the world – we leverage the group field to reflect the essential values of each participant through the means of expertly facilitated practices
Expanded capacity and newfound ability to facilitate groups toward coherence and trust, and to name the un-named in service of cultivating a shared perspective
A profound journey of living, breathing, and dreaming authentic relating with other staff and participants for five intense days of practice
Participants will have multiple opportunities to step into leadership and facilitation during the course, with rigorous guidance and feedback from Course Leaders, mentors, and other participants. If there are any blind spots, distorted frames of thinking, or limiting beliefs, we will lovingly sniff them out and work together to create a new context of empowered leadership.
INCLUDED IN THE COST
OF THE PROGRAM:
ART Level 3 Leadership Course led by Senior Course Leaders Dayna Seraye and Rick Smith, and Course Leader Natasha Figueroa Husted. Read more about Dayna, Rick and Natasha here.
Beautiful accommodations nestled in the Colorao mountains

Welcome day before the course (June 22) and

Integration day after the course (June 29)

Seven days of transformation, experiential learning, conscious community, and deep, soulful relational work
Organic and locally-sourced, mostly plant-based meals prepared 3x daily (with snacks, coffee & tea)
Access to the beautiful grounds and land surrounding the retreat center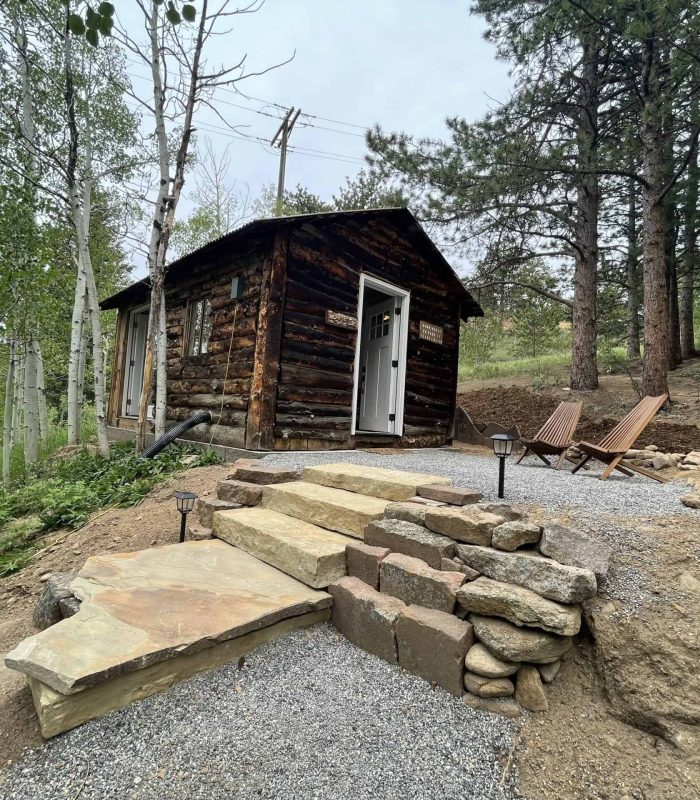 Nestled in the historic town of Ferncliff, CO (the first certified dairy community in Colorado) the Ferncliff Ranch & Resort properties have been meticulously restored with luxurious cabins, a three room motel, large event barn, recording & movement studio, and a small fishing pond around this beautiful setting.
The Ferncliff Historic District is significant for its association with settlement and high altitude agriculture in Boulder County; for its decades-long use as a dairy and for being the first certified dairy in the state; and for its association with the development of recreational tourism in Boulder County.
Check out their website for more information on this gorgeous mountain oasis. We are so looking forward to gathering there for The ART of Leadership in July!
Accommodations & Shared Spaces
For The ART of Leadership Level 3 course, we will be taking over the town. We will have access to everything that the historic town of Ferncliff has to offer. 

The Resort property is the historic Ferncliff Cabins that have been fully renovated. They include The Lodge with an adjoining music studio and a movement space called Ferncliff Studio. The historic motel has been lovingly restored into three Lodge Rooms. In addition, there are two separate cabins, Blue Spruce and Ole' Kozy. 
The Sleepy Hollow property is the crown jewel of Ferncliff Ranch & Resort. With pristine Rock Creek running through the property and nestled in a majestic 100 year aspen tree grove. 

The Ranch Barn is a large renovated historic barn, hosting the main activities of the week. It is a big, well-lit open space with a festive atmosphere. 
The historic Spa Barn a beautifully renovated open-air barn that sits right next to Rock Creek. It is a serene gathering space with a spring-fed hot tub and open space large enough to accommodate yoga, movement, dance or other group activities. 
Located just 45 minutes northwest of Boulder, our guests have easy access to the stunning Rocky Mountains. Enjoy a 5-minute drive to Wild Basin for hiking, a traffic-free 20 minutes to Eldora for skiing, or less than 30 minutes to Estes Park, the gateway to Rocky Mountain National Park – one of the most magnificent parks in the US.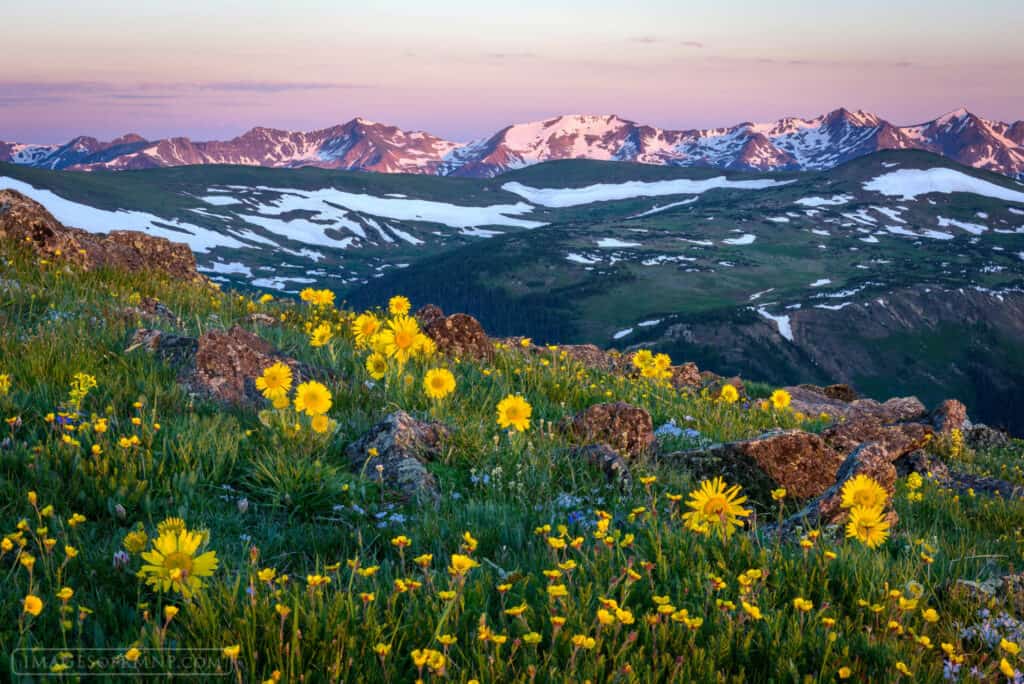 By Application Only
To create the most potent group field, we ask that all interested prospective participants go through the application process so that we can get a better sense of where you are in your leadership path and carefully determine if the Level 3 course is a good fit for you and for the group as a whole.  
Ongoing Participant Contact
Part of the context of the Level 3 course is to support graduates in sharing the authentic relating practice and its constituent tools and skills with a wider audience. As such, we are committed to providing extensive support to help establish the resources and infrastructure our graduates may need to create the vehicles by which the practice can spread.
The ART Leadership Community
As a graduate of The ART of Leadership program, you will be joining hundreds of fellow Level 3 graduates around the world – a beautiful, tight-knit, conscious and relational network of humans dedicated to living the work in their lives and gifts. You will also emerge out of your Level 3 program profoundly enriched with new and meaningful friendships and connections with your fellow participants. Level 3 cohorts of the past have stayed in touch for years (and counting) after their program ended. 
EARLY BIRD ~ (5 seats left at this price)
Shared Room: $2850
Single Room: $3050
Level 3 Grad: $300 discount on above prices
REGULAR PRICE 
Shared Room: $3150
Single Room: $3350 
Level 3 Grads: $300 discount on above prices
*All prices listed are per person.
*Please note that there are limited shared rooms available.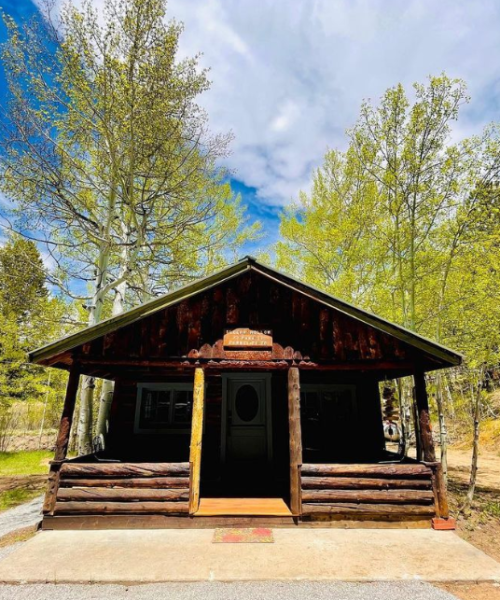 Submit your application for the Level 3 Leadership course
Please note that acceptance into the Leadership Course is by application only, and at this time, is open solely to ART Level 1 graduates.
Schedule an Exploratory Call with an ART Facilitator
If you aren't quite sure that you're ready to apply or you just have some questions and want to learn a little more about the program, this is a great place to start!
Fill out this short form to express interest in the program and one of our course leaders will be in touch with you soon, Together, we can explore whether this program is a good fit for you. We look forward to connecting with you!