Transform yourself, your relationships, and
the world
ART International offers life-changing courses that empower you to be more alive, awake and aware in all your relationships – with self, other, and the world.
ART LEVEL 1 AND 2 COURSES ARE OFFERED YEAR-ROUND in locations worldwide


New York | Chicago | Los Angeles | Boulder | Atlanta | Washington DC | Asheville | Maui | Berlin | Stockholm | Brisbane | Perth | Melbourne | St. Louis | San Francisco | Toronto | Vancouver | Victoria | Vienna | Copenhagen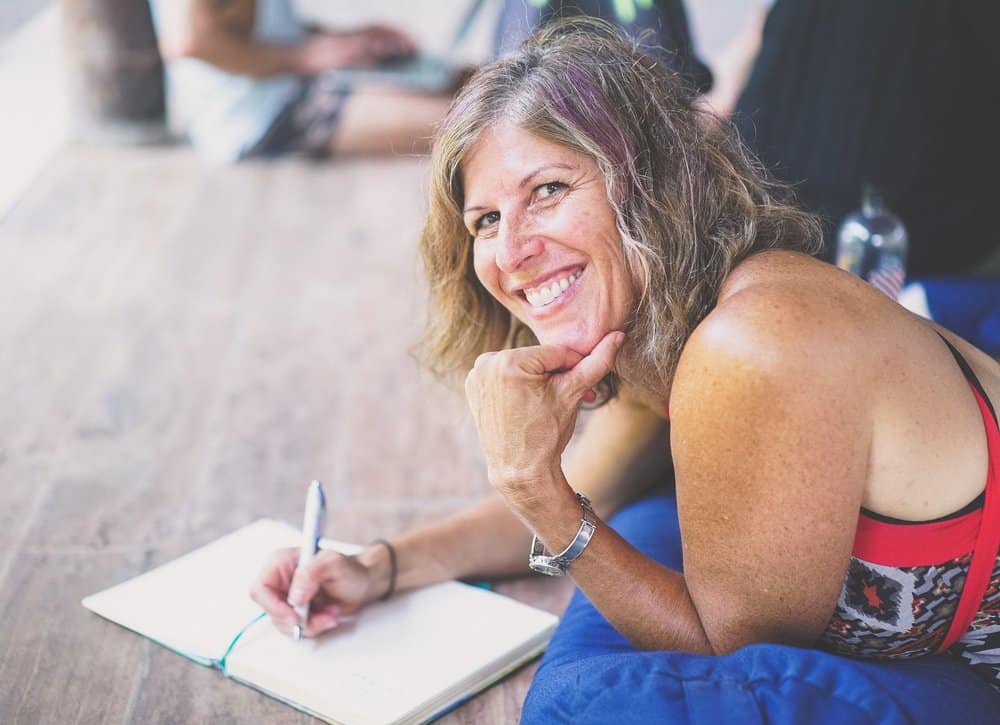 Join the Authentic Relating Movement
The most practical and insightful skills, tools, and practices delivered right to your inbox.
We never spam! It's not authentic.
The profoundly transformational practice of Authentic Relating is one of the most important and relevant innovations in the realm of human connection ever developed. ART International is the world's leading provider of Authentic Relating training to people, businesses, and organizations.
Our groundbreaking work has impacted thousands of people around the world by teaching powerful, applicable skills and tools to cultivate and participate in conscious, deep, real and revealed relationships in both the personal and professional social domains, and at both the individual and organizational levels.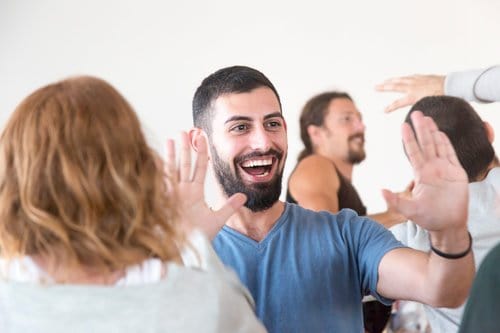 THE ART OF BEING HUMAN:
LEVEL 1
Hundreds of people all around the world have been transformed by ART's introductory Authentic Relating course. The course provides you with the tools and practices to know yourself and others more deeply and clearly than ever, and to cultivate choice in how you show up in everyday relationships, with strangers and partners alike.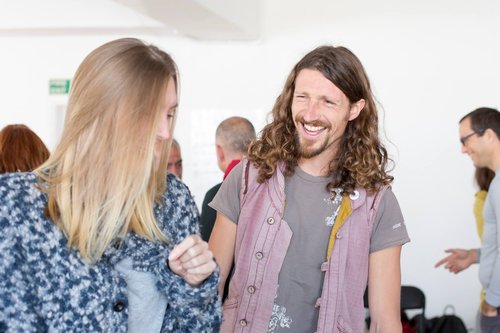 THE ART OF BEING HUMAN:
LEVEL 2
ART's advanced course is for graduates of the Level 1 course, and for people who are willing to leverage their own transformation to shape existing cultures, and introduce new cultures of relating into the world. The course expands on the insights of ART Level 1 to teach you how to create transformational culture wherever you go.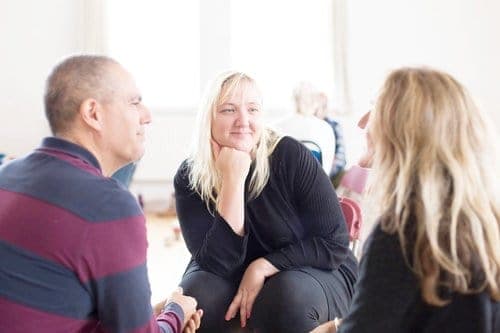 THE ART OF LEADERSHIP:
LEVEL 3
Building on the foundation laid in our Level 1 and 2 courses, ART offers a week-long Leadership Training retreat for aspiring and existing Authentic Relating leaders. This course is the most transformational and empowering training of its kind in the world, focusing on the deep embodiment of this powerful practice and providing specific skill-sets for leaders.
Our ART Level 1, 2, and 3 authentic relating training courses have been delivered to hundreds of people around the world, from prison inmates in Colorado to boardroom executives in New York City to spiritual seekers in Bali. We teach the universal language of human connection, empowering our participants to be leaders in conscious, enlivening, intimate, and deep relationships.
The tools and skills of authentic relating transform business culture by promoting clear communication, alignment of values, and a recognition of the whole human being. With an extensive background in business ourselves, we've developed powerful prescriptions for companies who want to integrate authentic relating into their workplace culture.
Here's what people are saying about ART courses


"I really loved being here! The information and practices were well thought-out and resonated as truths for me. I really got the sense that the facilitators have done a lot of their own work and use these practices in their daily lives. Their energy was grounded, strong, loving, and gently fierce when it needed to be. This is not just another 'self-help' course with a lot of bullshit I will never use again. I can and will be using the practices immediately in my own life; they have opened my mind and heart."
"My experience with the facilitators was out of this world. The containers they held made opening up very safe and welcoming. I really enjoyed the practical application of the tools they taught and the real life examples that touched my heart. The laser-like deepening of their facilitation made it easy to access the places that were yearning to be seen."
"This workshop on authentic relating has changed my entire view of my identity in a matter of two days. All the masks I used to wear have been stripped away and I have found myself for what feels like the first time. My heart feels so open to accept everyone in my life without judgment. I have found brothers and sisters who see me for who I am. I never thought I could feel so connected, so free, so alive while being locked away in jail. My life has completely changed. Thank you for this opportunity."
- Nick, Boulder County Jail
"So utterly grateful for the safety, softness, and container the facilitators created for us to share openly. Touched by their clarity, humility, calmness, and vulnerability. I will be smiling, devoted, and so freaking happy to support this beautiful work everywhere I go. After all, we all have the same deep yearning to feel connected, to be seen, to be heard, and to be appreciated for who we truly are."