ART's Authentic Relating Certified Facilitators
ART's Authentic Relating Certified Facilitators
Congratulations to the following graduates of our Level 4 Authentic Relating Certified Facilitator Program. These individuals have excelled in our training program and ART recognizes them as fully qualified and globally recognized to create, lead and facilitate Authentic Relating Experiences for the public.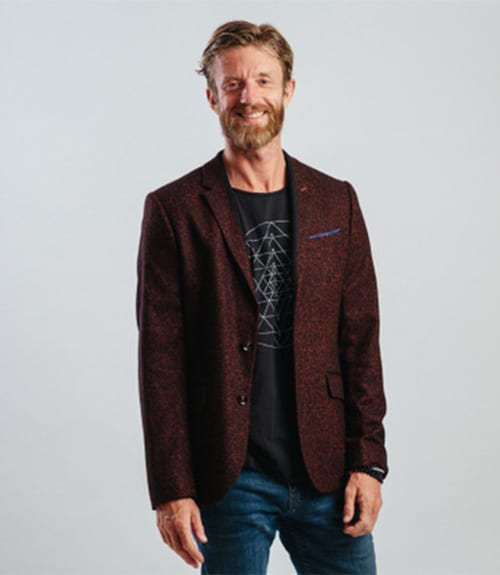 Drawing from teachings and practices that include rites of passage, martial arts, Sexological Bodywork, tantra hatha yoga and free-diving, Drew has been offering coaching and trainings in embodied well-being for the last 15 years. He has been a facilitator for ART International since Spring 2019, and currently lives in West London, UK. Learn more about Drew and his work in the world: www.drewlawson.net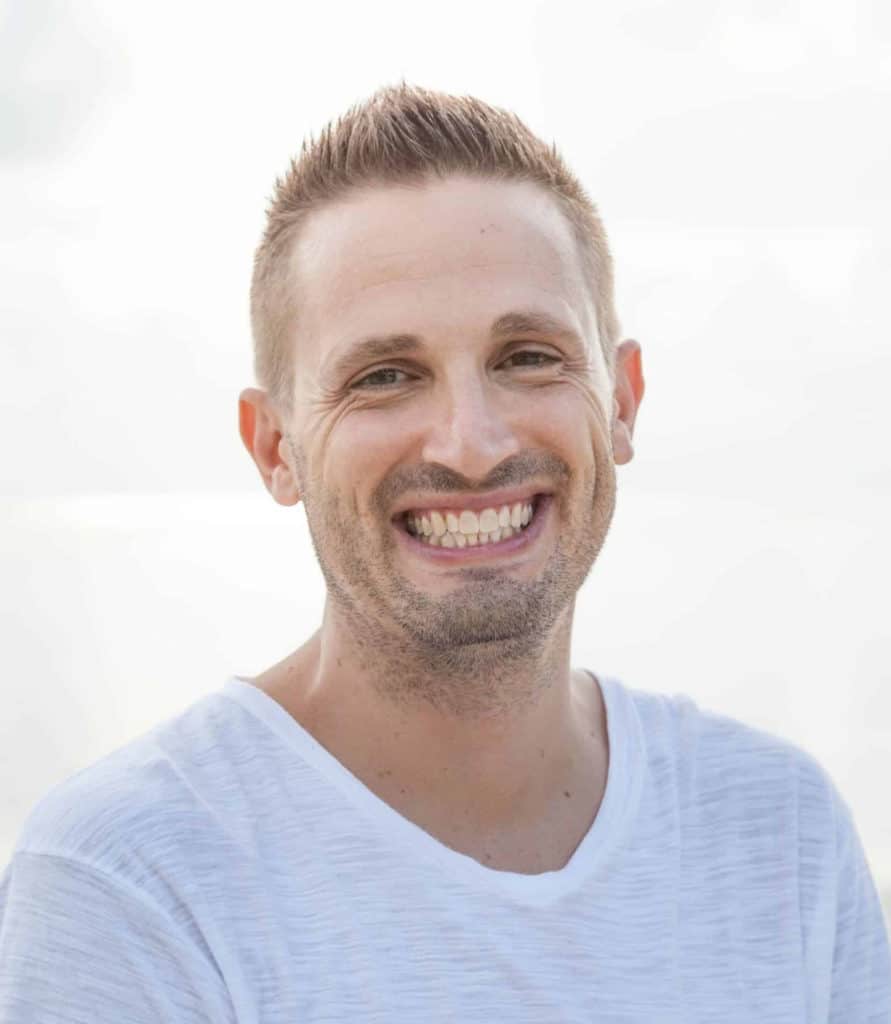 Keith is known for his heartfelt and fiery leadership style. His passions are intimacy, human connection, and the exploration of mind and consciousness. These passions have guided Keith around the world, synthesizing his background in business and technology with eastern wisdom and mystical traditions. Investing over a decade of practice into Zen Buddhism, Tantric Shaivism, Classical Yoga, and Sacred Sexuality, Keith is an authority on remaining grounded in wisdom, presence, and service without sacrificing the joys of daily life.
Keith has impacted thousands of students worldwide, teaching yoga, meditation and facilitating communication, masculinity, and holistic healing workshops. He is grateful to serve as an ART course leader and is actively involved in ART's sister nonprofit RealnessProject.org, fostering and empowering human connection for incarcerated people. He currently resides at a Zen Monastery in Crestone, Colorado.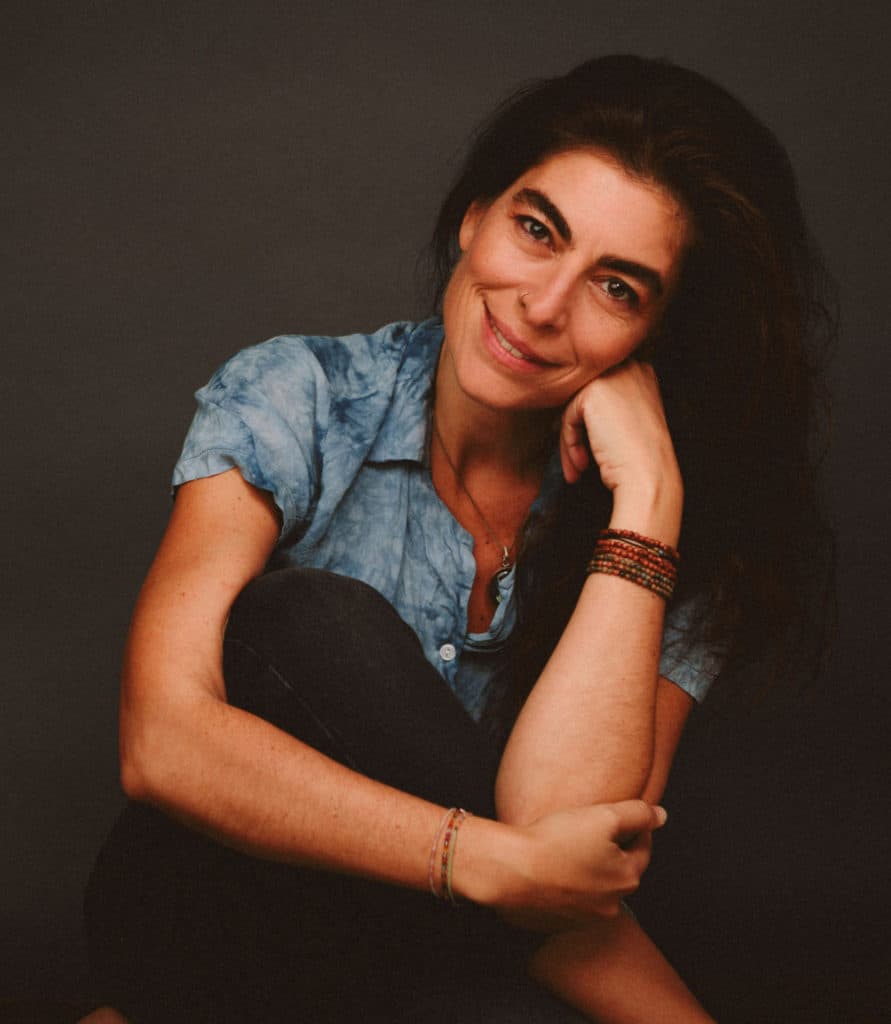 Adriana is a wellbeing consultant with over 15 years experience as a therapist, lecturer, and educational adviser empowering organisations and individuals establishing healthy life styles and nourishing relationships worldwide. Drawing from her scientific and spiritual studies, Adriana regularly designs transformational curriculums focused on executive leadership, culture transformation and women's sovereignty. Authentic Relating is her favourite coaching disciplines and she co-founded the ART Leadership Institute, ART's sister organisation dedicated to bring these technologies into the heart of professional and corporate workspaces.  Presently, Adriana is focusing in expanding our community in the Portuguese & Spanish speaking countries.  She is a mother, a kundalini yoga teacher and flourishes in multi-cultural environments.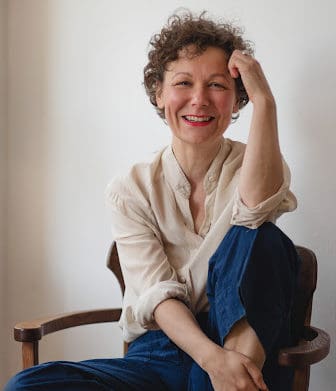 Pauline has always been deeply curious about how humans communicate with each other, especially through tough conversations. She sees conflict as an ally and a potent mirror, providing infinite opportunity for growth and connection. This curiosity has led her to become a mediator and ultimately brought her to Authentic Relating. She now guides organizations and individuals through times of transformation, dedicated to facilitate meaningful and lasting change. Pauline lives, loves and dances in Berlin, Germany.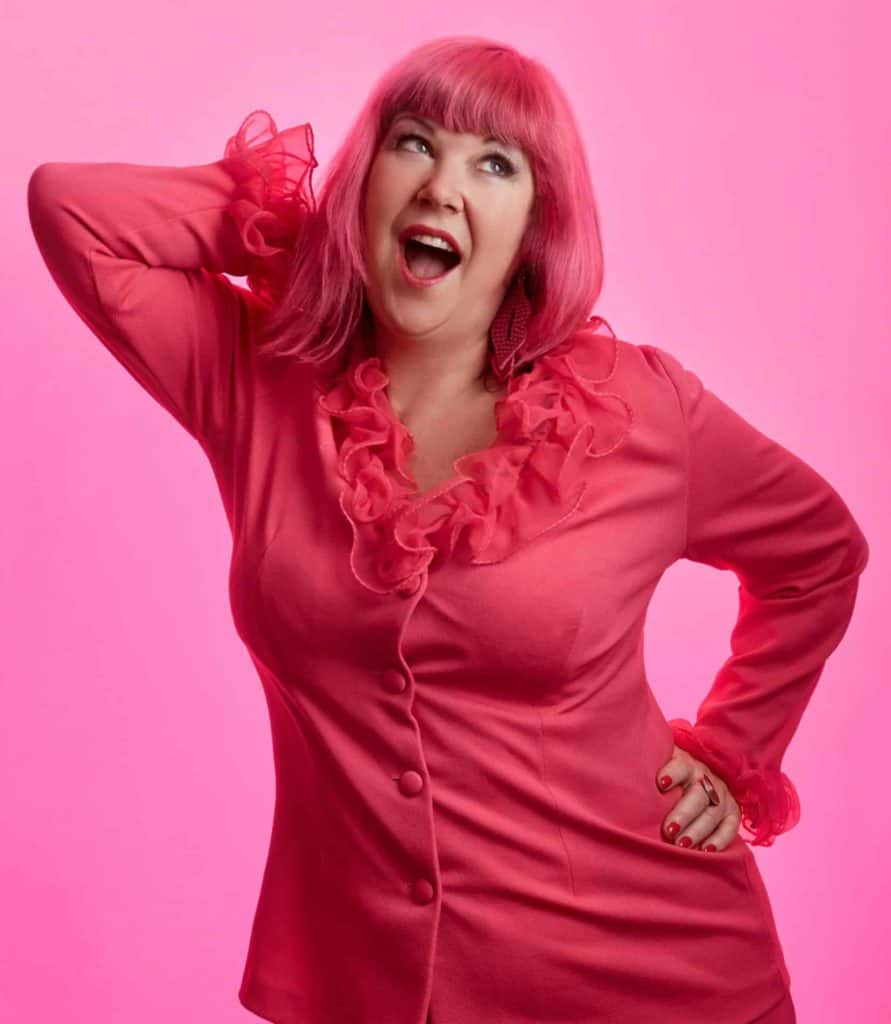 Sheri stands for radical self-expression as it was the antidote that healed her core wound of being "too much" growing up. By integrating the practices of ART she's been able to flourish and thrive and become a course leader for the Realness Project, bringing the gift of human connection to inmates in prison. Sheri uses her radio show to amplify the voices of individuals who are following the thread of aliveness in their life; learn more at pinknoiseposse.com.