Authentic Relating
Coaching and Consulting
ART International provides world-class coaching and consulting for both individuals and organizations. We apply the same underlying principles of Authentic Relating that we teach in our courses to develop customized strategies and solutions to serve our coaching and consulting clients.
Our coaches and consultants have gone through rigorous training to master the art and craft of Authentic Relating, and live and breathe the practice every day of their lives. They serve as mentors, guides, and deep listeners to our clients, and collaborate with them to generate insights and formulate strategies to engage with themselves and those around them at an unprecedented level of connection.
We work with individuals, couples, and families to help them cultivate a deep and foundational practice of Authentic Relating in all aspects of their lives. We have seen incredible results in providing one-on-one attention to our clients on an ongoing basis, in both their personal and professional pursuits. We hold up a clear mirror so that our clients can see their unconscious, hidden patterns reflected back to them, and expertly facilitate the client to generate their own insights and breakthroughs. 
Help us match you up with one of our coaches!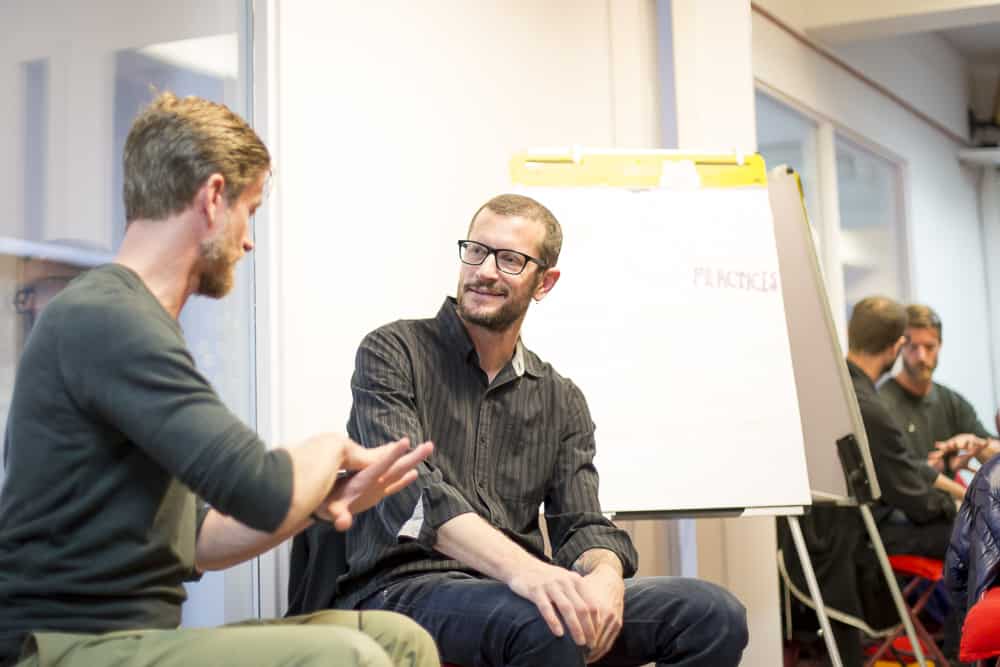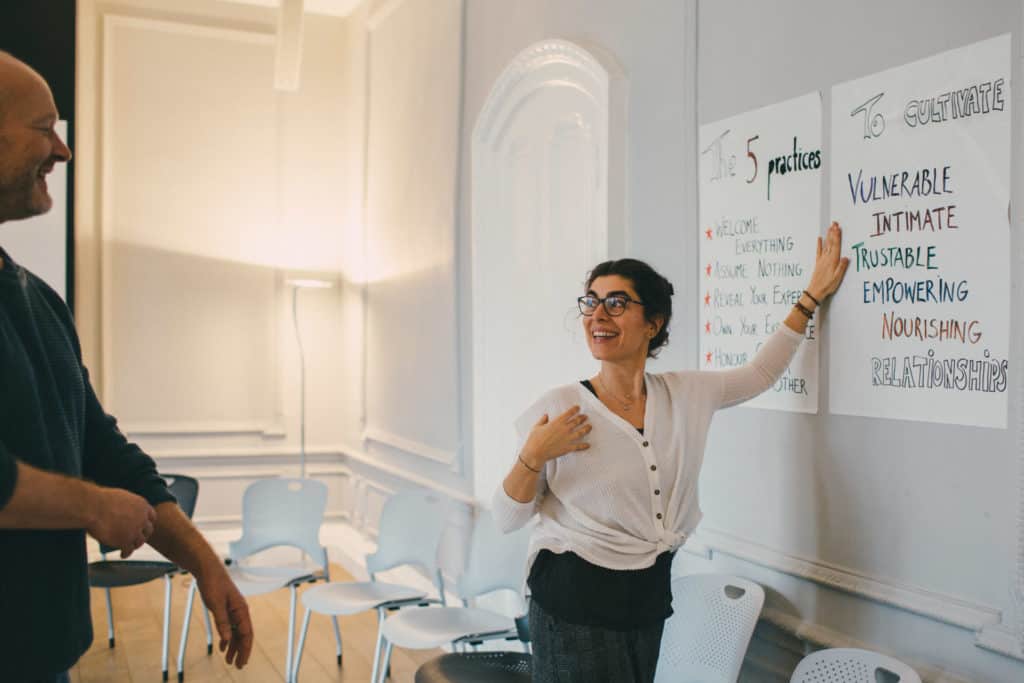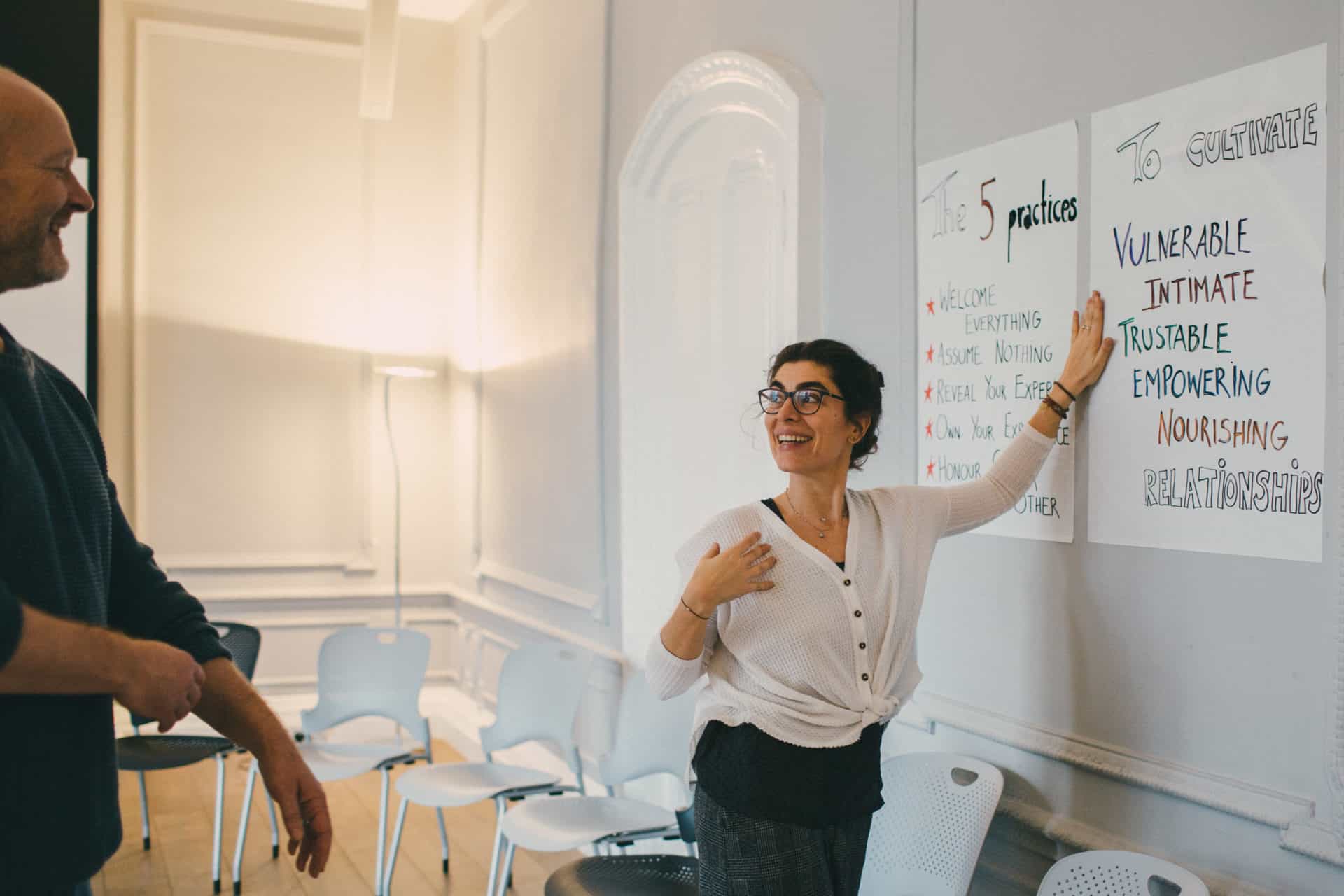 What you can expect in working with ART coaches
Here are some of the experiences and outcomes our coaching clients can expect in working with ART coaches:
Clear reference points and skill sets to practice Authentic Relating every day, in all interactions, tailored specifically to the client. Our coaches are expert listeners, and constantly listen for both your spoken and unspoken needs and desires, and offer tools that empower you to know, express, and take responsibility for your needs and desires
Participation in a model relationship rooted in best Authentic Relating practices – we adhere to the principles of AR in every session to demonstrate the skills in real time, while teaching, revealing, and explaining as we go. It's like pulling the curtain back on high-level Authentic Relating and seeing the mechanics that underpin the practice
Opportunities to bring real-life examples – both past and future – and run them through Authentic Relating processes to generate the most learning and insight possible. We break down real life incidents and interactions to extract the raw material needed to upgrade our models and skill sets, and explore alternative scenarios that employ Authentic Relating best practices
Flexibility in creating and committing to a coaching context that evolves as the client evolves – we collaborate on setting up the frequency and length of sessions, and we always check in and adjust as we go. We follow what's alive in the moment, and give it space to unfold and reveal itself, trusting the process and using the illuminating aspects of Authentic Relating to achieve clarity.