Authentic Relating Certified Facilitator Program
Authentic Relating Certified Facilitator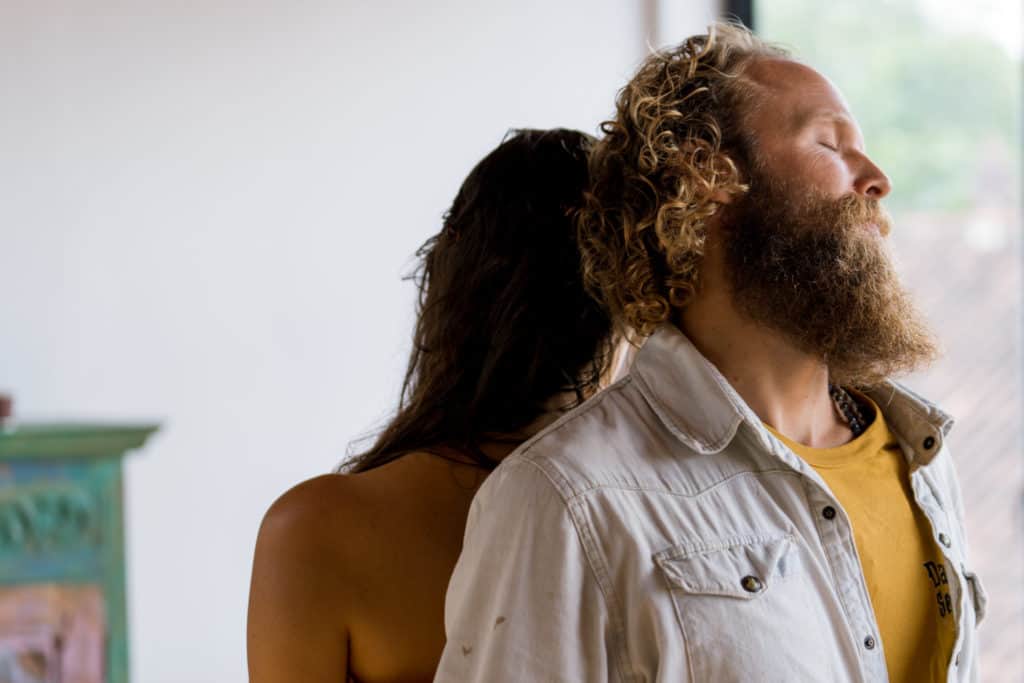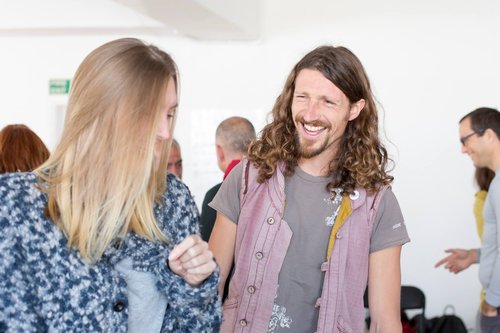 The Level 4 – Authentic Relating Certified Facilitator program is designed for people who want to take their authentic relating facilitation and leadership to their furthest capacities and abilities. This is currently as far as you can go along the ART leadership development path.
The intention of the Level 4 program is to provide AR leaders with a certified accreditation in AR facilitation that represents a standard of high competence in leading and facilitating AR in all domains and social and professional contexts. There currently doesn't exist an industry-wide recognizable standard of competence in the world of AR; the AR-CF seeks to establish such standards that can be recognized and trusted throughout the industry and beyond. 
The Level 4 program is comprised of the following elements:
– First Step! Apprentice at an ART Level 3 Leadership Course
Act as a mentor to paired buddies
Set and hold contexts for leadership pods
Offer light facilitation during the group sessions (movement, breath, etc)
Manage communications between leadership and participants
Be available as a mentor and resource to participants throughout the course
Participate in staff-only daily circles
Participate in staff-only pre-day (we meet one day before the rest of the participants arrive)
– Mentor a triad in the post-Level 3 Advanced Mentorship Program and/or the Authentic Leadership Program
Work on your mentoring, coaching, and circling skills by mentoring one of the triads that form for these two programs
– Assist at three ART Level 1 or 2 Courses
Deliver aspects of the course as defined by the Course Leader 
– Log 50 hours of facilitation, with ongoing mentorship
Build experience facilitating your own sessions, with feedback and guidance from ART Senior Course Leaders

Hours logged while assisting at ART courses goes toward the requirement
– Evaluation for certification
An ART Senior Course Leader will observe and evaluate your facilitation and leadership during a session you offer, and will either offer certification or provide feedback for further work
You and the Senior Course Leader will both determine together when you are ready for evaluation

Evaluation is based on both objective and subjective criteria, to be made fully explicit prior to the evaluation
Price: $995 (does not include food, lodging, or expenses for the level 3 course that you attended)
Schedule an Exploratory Call with an ART Facilitator
If you aren't quite sure that you're ready to apply or you just have some questions and want to learn a little more about the program, this is a great place to start! 
Fill out this short form to express interest in the program and one of our course leaders will be in touch with you soon, Together, you can explore whether this program is a good fit for you. We look forward to connecting with you!