Authentic Relating Certified Facilitator Program
A World-Class Training Program for Authentic Relating Leaders and Facilitators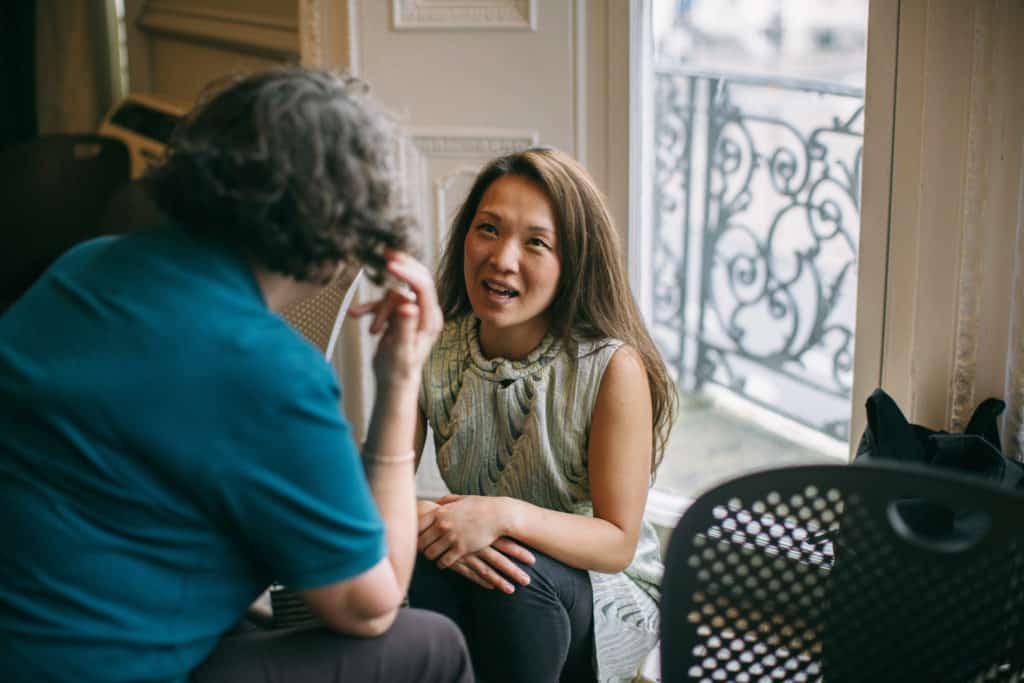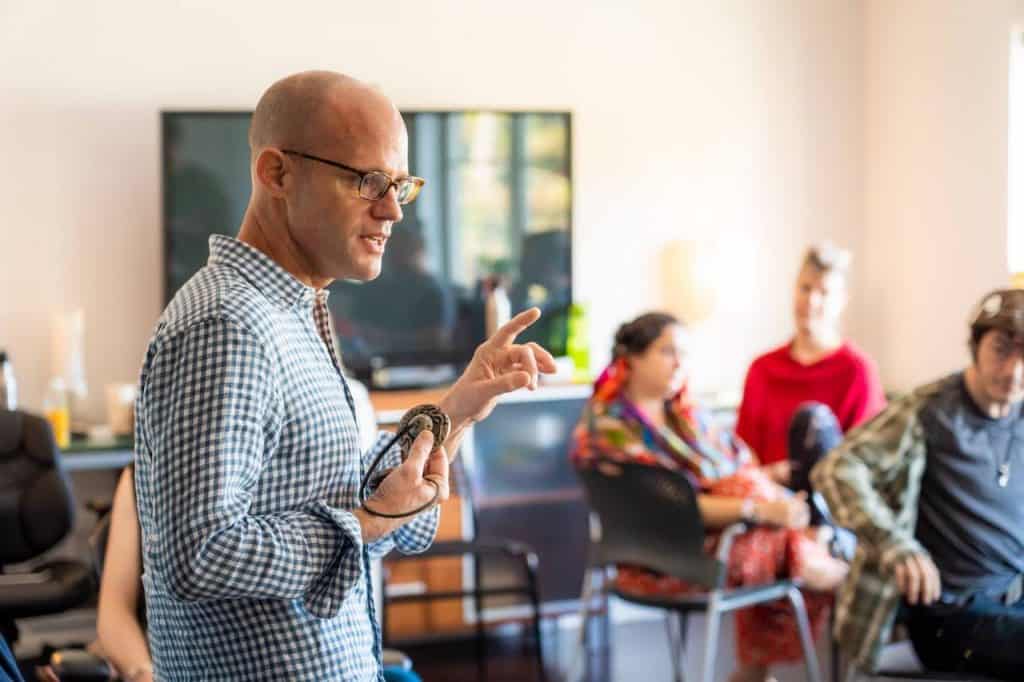 The Level 4 certification program is designed for people who want to develop their authentic relating facilitation and leadership to their furthest capacities and abilities. The intention of Level 4 is to provide AR leaders with a certified accreditation in AR facilitation that represents the highest standard of competence in leading and facilitating AR in all domains and social and professional contexts. 
What does it mean to be certified as an Authentic Relating Certified Facilitator with ART?
We offer the most rigorous certification standards in the world of AR – you will be fully qualified and globally recognized to lead and facilitate your own AR programs. In addition, you will have the option to be licensed to produce and deliver the ART Level 1 program either online or in person. 
Curriculum and Training Requirements
To ensure that our Level 4 certified graduates are effectively the best AR facilitators in the world, we have developed a world-class training program that provides extensive training and practice in all the domains that well-rounded and highly competent AR facilitators need to be versed in.
The training components of the program include:
Level 1 Facilitation Training – We break down the foundational AR teachings and practices of the Level 1 curriculum and provide you with extensive opportunities to practice your teaching and facilitation of the material.
Group Share/Circling Facilitation Training – We provide the building blocks of excellent group facilitation using the 7 Skills of Facilitation and the fundamentals of Circling, a practice we've found to be extremely effective in learning how to facilitate group shares. 
Mentorship Training – Learn the What, How and Why for the ART mentoring model and how to show up as a mentor for AR and ART programs. 
ART Leadership Continuing Education Presentations – Attend monthly Leadership Continuing Education Series for ART Course Leaders to explore topics that support your personal and professional development. Topics include Trauma Awareness, the Business and Logistics of AR, Corporate Clients, and much more. 
ART Leadership Library of Resources – Access our Leadership Resource Library to expand your skills and knowledge of all facets of authentic relating, leadership and facilitation.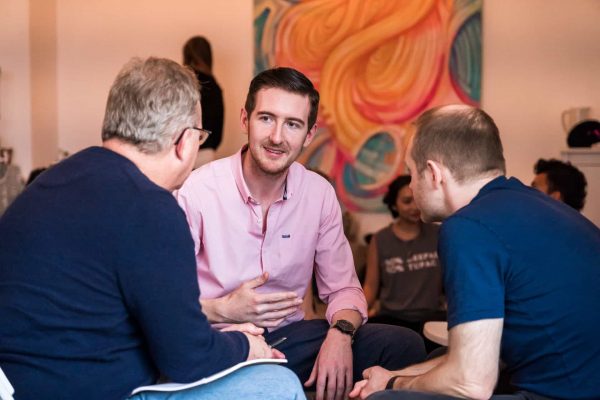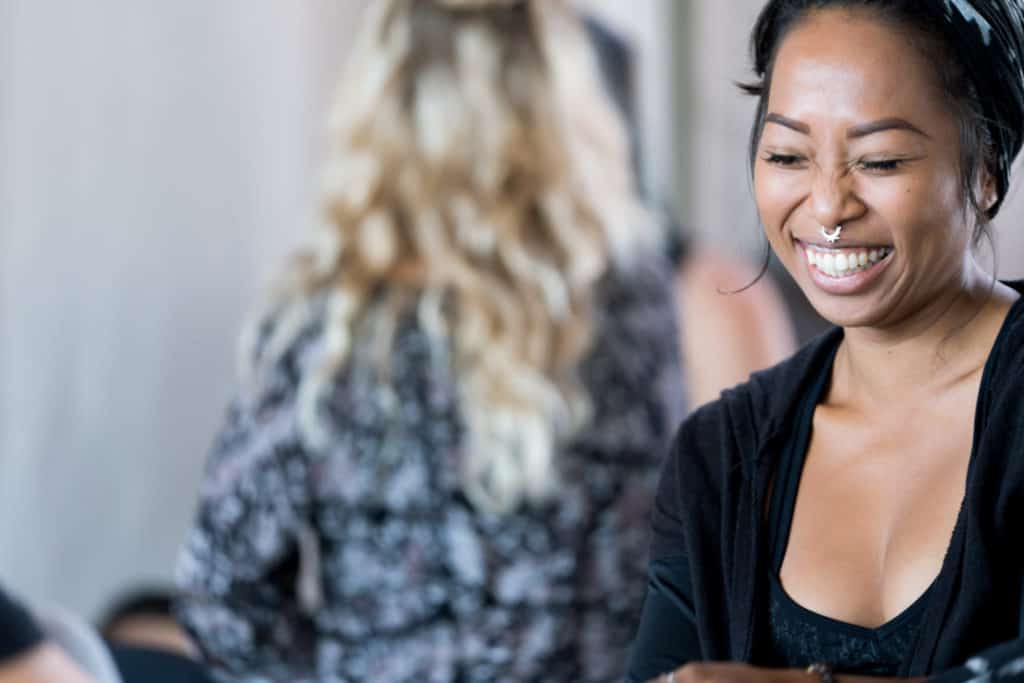 Live Course Leader Training Requirements
Assist at (2) Online Level 1 Courses as an Assistant Course Leader
Mentor at the Authentic Leadership Program (ALP) or the post-Level 3 Authentic Mentorship Program (AMP)
In-Person Mentorship Experience: Choose from the following to fulfill this requirement:

Mentor at a Level 3 Leadership residential course
Mentor at a combined Level 1/Level 2 residential course
As a Course Leader in training for each of these programs, you will work closely with ART's Course Leaders to offer participants guidance in their understanding of the practices of authentic relating. The residential trainings are life-changing for participants, mentors and staff alike. This part of your L4 experience is sure to provide significant and lasting growth in both your personal and professional journey.
Facilitation Practice Requirements – 50 Hours
Practice is a critical component of your L4 training. It is through practice that you hone your skills, meet your edges, and improve your facilitation. You are required to complete a minimum of 50 hours of facilitation to be eligible for certification. This includes:
Facilitate 6 Community Circles once a month
Facilitate a 6 Week Series on the Artery, ART's Membership Platform
Facilitation Outside of ART
One-on-One Coaching/Mentoring Requirements – 10 Hours
An ART Certified Facilitator has the skill and capacity to meet people in a one-on-one setting. You can fulfill this requirement through your mentorship experiences at ART programs as well as outside of ART in one-on-one sessions you create yourself.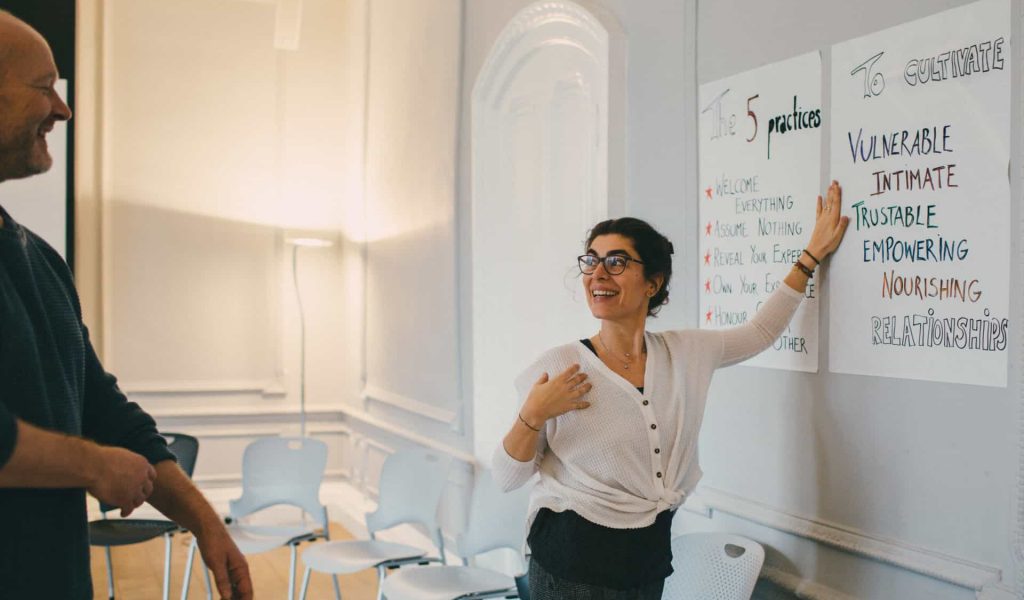 Mentoring Calls with Senior Course Leaders – In these one-on-one mentoring sessions you will receive support and feedback regarding your facilitation and any challenges and edges you are experiencing.
Quarterly Group Cohort Gatherings – Once every quarter the L4 cohort comes together with Senior Course Leaders to connect, practice, ask questions and dive deeper into leadership and facilitation topics. 
Monthly Peer Support Calls – Peer support is an important aspect of leadership development and these calls with your colleagues provide much needed connection, support and nourishment throughout your training. 
Final Evaluation for Certification
We take great pride in training and graduating facilitators and leaders who are the best in their field and are capable of representing both the practice and spirit of authentic relating to the highest degree of excellence and integrity. 
For your final certification evaluation you'll be offering an authentic relating session that includes a blend of Level 1 curriculum and your own material. 
Senior Course Leaders evaluate your facilitation based on objective and subjective criteria that uphold a high standard of facilitation excellence. If you do not pass the first time, we provide you with extensive feedback to support your ongoing development.
Submit your application for the Level 4 ART Certified Facilitator Program
Schedule an Exploratory Call with an ART Level 4 Trainer
If you aren't quite sure that you're ready to apply or you just have some questions and want to learn a little more about the program, this is a great place to start! 
Fill out this short form to express interest in the program and one of our course leaders will be in touch with you soon, Together, you can explore whether this program is a good fit for you. We look forward to connecting with you!