LEVEL 1: FOUNDATIONS & LEVEL 2: ADVANCED
Join us for a very special immersion to experience both Level 1 and Level 2 at Awake, Uvita — a conscious life center and community hub surrounded by the inspiring beauty of Costa Rica's mountains, river, and ocean.
This is a rare opportunity to learn and practice the life-changing tools of Authentic Relating in a sanctuary of nature and conscious community.
Please note that your accommodation at Awake needs to be booked separately. Follow this link to reserve your space! 
Level 1: Foundations & Level 2: Advanced The ART of Being Human​
Awake - Uvita, Costa Rica
January 26 & January 27, 2024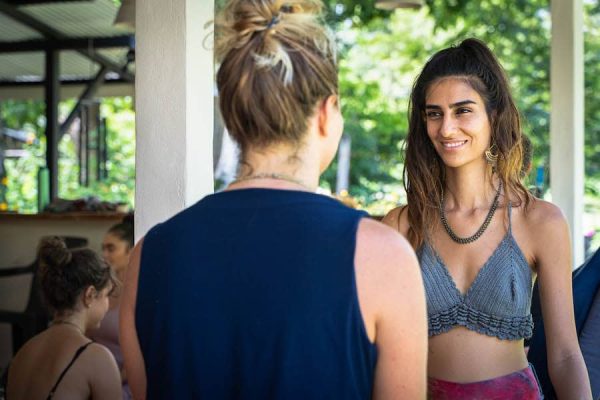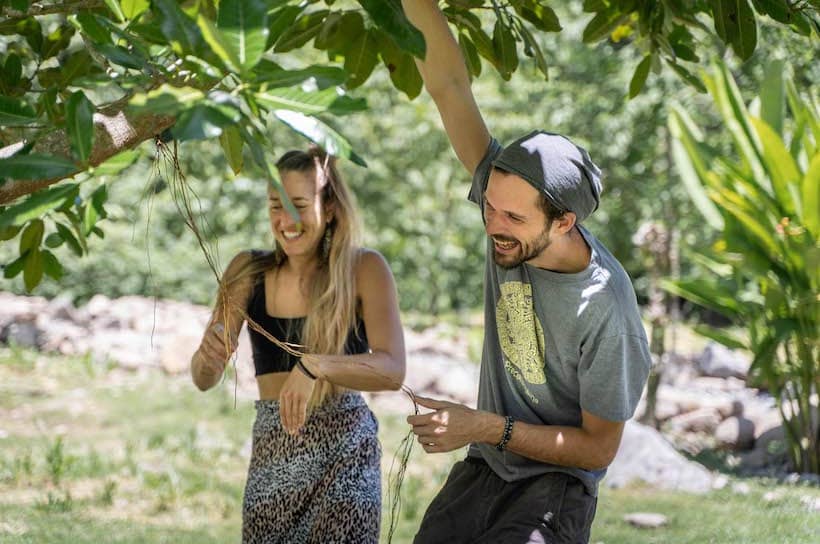 Participants have to say...
ART creates a fertile environment for human growth. The synergy created by the group dynamic is energizing, engaging and profoundly opening. If you want to raise the bar of excellence in your communications, ART is the golden ticket!
In only two days I learned skills and developed confidence in my communications that are already having an impact on my relationships and encounters with strangers, and I'm sure the lessons will continue to blossom as time goes on. I can't wait to take Level 2.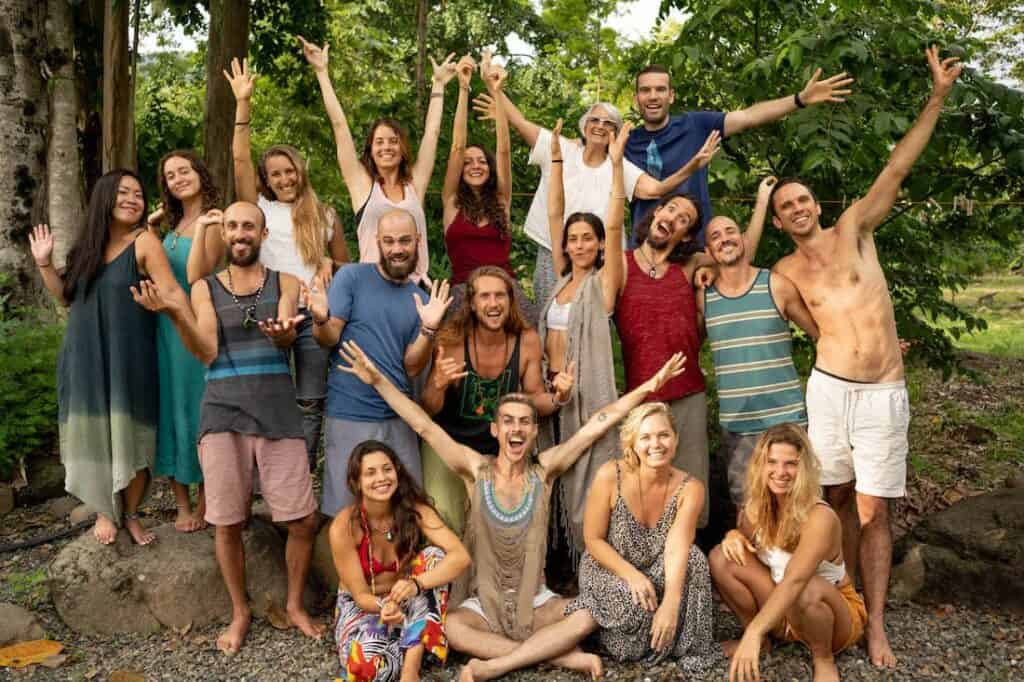 Level 1: Foundations Course Description
Our flagship authentic relating course has introduced the foundational tools and skills of this life changing practice to thousands of people around the world. The course is designed to make the learning of authentic relating as accessible, adoptable, practical, and engaging as possible, so that graduates can apply their new skills to their lives right away with immediate results.
We've designed this course to give you the experience of profound connection, intimacy, trust, and aliveness with anyone you want, anytime, anywhere – all within just two days (or six weeks for our online course). The tools and skills we teach work across all social contexts, from the workplace to the living room, from strangers to partners and everyone in between.
Our experienced Course Leaders expertly guide you through a curriculum that strongly emphasizes embodied and experiential learning. This is not a lecture or seminar – it is a deep dive full-immersion training that will leave you enlivened, heart and mind-opened, and deeply connected to yourself and others.
We've delivered the same Level 1 Course to spiritual seekers in Bali, jail inmates in Colorado, executives in New York City, and men and women from all across the social, cultural, economic, and political spectrum, of all ages and nationalities, in almost 50 locations on four continents. Universally, participants report profound and lasting transformation in all aspects of their lives. The course speaks in the shared language of human connection, and is designed specifically to include everyone in the practice of Authentic Relating, no matter what path they've traveled in life.
We believe that we all have the capacity to be bridges – between parts of ourselves, ourselves with others, and together with the world. The course's mission is to build bridges, and use our bridges to heal, connect, and co-create a more enlivened, awakened world – together.
The Level 1 course includes skills and practices in these areas:
The ability to engage in deep, meaningful, soulful conversations with anyone, anytime, anywhere
A powerful language and skill-set to accurately and transparently express your authentic experience in real time, and to invite others to do the same
The awareness to identify your true, core desires, and the ability to articulate them to others
A profound understanding of the dignity of speaking your authentic voice, and the humility of using your eyes and ears to pay attention to – and learn from – the people and world around you
The ability to see and reflect the essential being in others, and to gently guide them into a space in which they can be fully, wholly themselves – one of the greatest gifts we can offer each other
A complete set of powerful tools to de-escalate conflict and to use conflict as a vehicle leading to deeper connection, understanding, and empathy
A restored connection to childlike genuine curiosity, and a perspective that regards the world with awe and wonder
The ability to set powerful context at both the personal and collective levels, and a clear understanding of how influential context is in informing our experience of life
An experience of profoundly vulnerable, intimate, beautiful connections with other participants that will leave you inspired, delighted, and heart-opened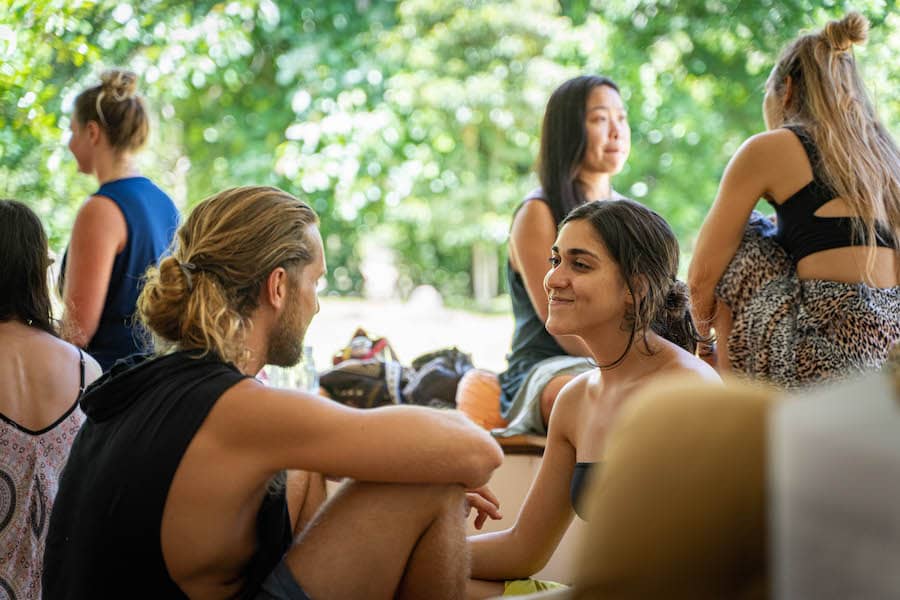 Level 2: Advanced Course Description
Building on the foundational practices of Authentic Relating that we established in Level 1, the Level 2 Advanced training will support you to deeply understand your relational patterns, claim your wholeness, and create thriving connections with others.
To be an integrated, relational human being means knowing and welcoming yourself fully, including the parts of yourself that you turn away from, suppress, and disown. In Level 2 we make space for all the parts of us, including our shadow patterns that limit us from experiencing the nourishing connections we desire. We learn to own these parts, to bring them into connection, and to expand our capacity to be with the inevitable triggers, tensions and breakdowns that come with our relationships. The principles and practices you will learn in Level 2 will teach you to relate to what lies underneath relational tensions and to repair with others from a vulnerable, embodied, response-able place within yourself.
The ART Level 2 training will guide you to explore your own shadows and those of others in a tightly held conscious, relational space. You will be witnessed and welcomed in your journey, and have access to vast new realms of authentic connection in the intimate and vulnerable territory we explore together.
The Level 2 course includes skills and practices in these areas:
Nervous system training – how to be with intensity and charge and increase your capacity to stay empowered and composed
How to listen for and attune to what is under the surface of your conscious awareness – reading body language and sensing the values one holds at the core of their being
Somatic tools for tracking embodied states, resourcing yourself and co-regulating with others
Skills for accessing the vulnerability underneath activation that decreases conflict and increases connection
How to hold multiple perspectives – within yourself, between you and others, and in society at large – and use them as a bridge for healing and connection
Advanced skills for owning your experience and why this matters so deeply for thriving relationships
Welcoming and reclaiming your shadows in relationship — the parts of you that you hide, suppress, deny or project onto others — as a pathway to wholeness
Working with and giving space to your diverse "parts" to inform and guide you in greater integration and understanding of your experience
Making the implicit explicit in culture and society
Relational hygiene practices and how to tend to relational tensions before they escalate
How to creatively empower your relationships and design unique relational contexts that support you and those in your life to thrive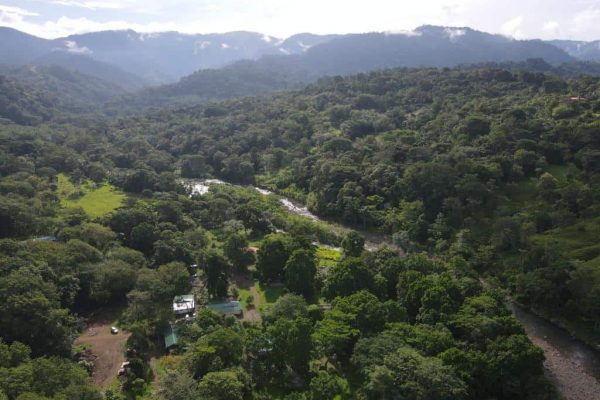 About the Location: Awake Center
Awake is a sanctuary designed to support and inspire these changes. Here, we learn to navigate our own transformations while contributing to those happening around us. We discover our unique purposes and share our gifts within a vibrant community. As we dissolve the old and welcome change across all facets of our existence, the masks and resistances drop and we reveal the timeless essence of the soul.
Register for Level 1 & 2 Costa Rica
You may register any time, but note that ART Level 1 is a prerequisite to ART Level 2. Your Level 1 must be completed before your Level 2 course begins as we will be building upon many of the insights and teachings from that course.

All course registration closes up to 24 hours in advance of the course start. Please sign up before this time to ensure that your order is processed and you are enrolled on the course.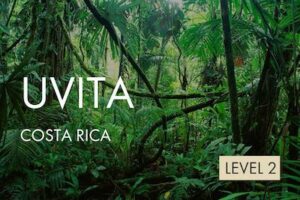 Level 2 – Awake, Costa Rica – Jan 30 & 31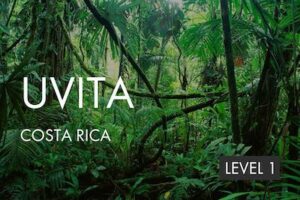 Level 1 – Awake, Costa Rica – Jan 26 & 27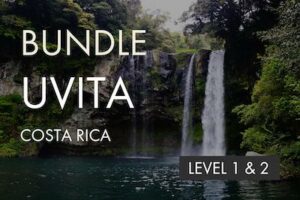 L1 & L2 Bundle – Awake, Costa Rica – Jan 26-Jan 31