ART Webinar Series -
The ART of the Authentic Man
Get Free Access to the Full Recording
The ART Webinar Series are free online sessions open to everyone, led by expert ART Course Leaders and guest facilitators
The ART of the Authentic Man
Do you find it hard to know how to show up as a man in today's world?
Do you have a sense that there is a deeper calling lying dormant inside you, longing to be awakened?
Do you long for a sense of connection and shared purpose with other men, but feel uncertain how to initiate this?
Imagine having the skills to transform relational conflicts in your life into rich places of intimacy, freedom, and power. Imagine creating the impactful, purposeful life you know you are capable of, but can't quite seem to reach. Imagine having a calm, steady confidence in your ability to connect with intimate partners and others from a place of deep truth and curiosity.
Join ART Course Leaders Ryel Kestano and Keith McGuinnes for a complimentary webinar designed specifically for men seeking to awaken their core passion and purpose.
We'll share our best tools and skills for how to communicate and relate with both existing and prospective intimate partners, how to create and lead powerful spaces for groups, how to listen deeply to self and others, and how to integrate the shadow into a sense of wholeness and empowerment.
This webinar originally ran on February 15th, 2022. Sign up to view the full recording for free!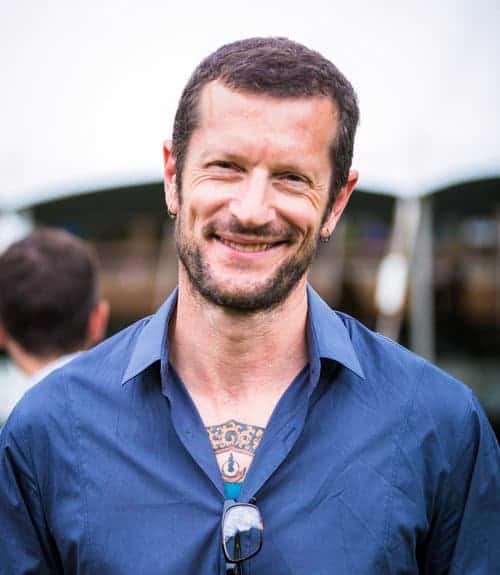 Ryel is the lead designer of ART's curriculum, develops the company's long-range growth strategy, and is a Senior Course Leader. Prior to co-founding ART International, Ryel oversaw all training operations at the Integral Center in Boulder, a world-renowned leader in transformational workshops. He has been a course leader, course supervisor, facilitator and coach since discovering authentic relating several years ago. Ryel is also the co-founder and visionary behind Virtuance, one of the largest providers of real estate photography in the world, and the co-founder and visionary behind Pink Mammoth, one of the Bay Area's largest and most successful creative arts collectives. Ryel has four very authentic kids and lives in Boulder.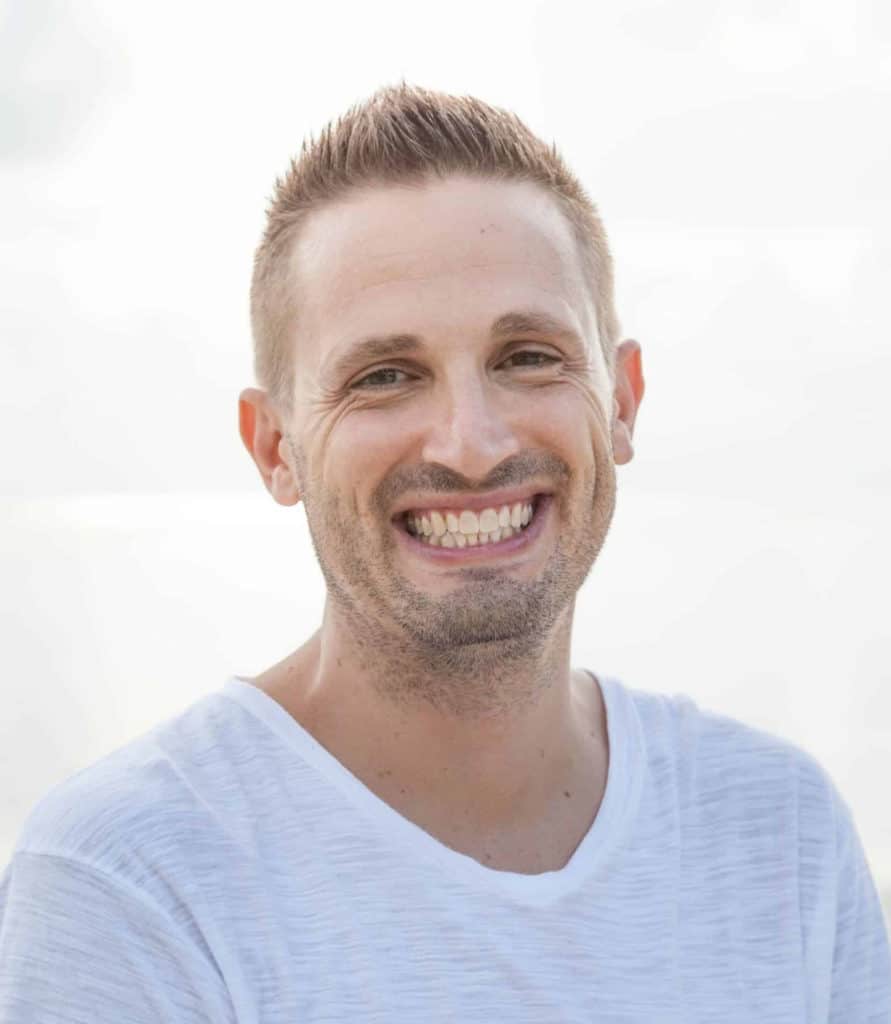 Keith is known for his heartfelt and fiery leadership style. His passions are intimacy, human connection, and the exploration of mind and consciousness. These passions have guided Keith around the world, synthesizing his background in business and technology with eastern wisdom and mystical traditions. Investing over a decade of practice into Zen Buddhism, Tantric Shaivism, Classical Yoga, and Sacred Sexuality, Keith is an authority on remaining grounded in wisdom, presence, and service without sacrificing the joys of daily life.
Keith has impacted thousands of students worldwide, teaching yoga, meditation and facilitating communication, masculinity, and holistic healing workshops. He is grateful to serve as an ART course leader and is actively involved in ART's sister nonprofit RealnessProject.org, fostering and empowering human connection for incarcerated people. He currently resides at a Zen Monastery in Crestone, Colorado.