ART Webinar Series -
The ART of Recovery
The ART Webinar Series are free online sessions open to everyone, led by expert ART Course Leaders and guest facilitators
July 22nd – 9:00am Pacific Daylight Time / 6pm Central European Time
Have you ever thought you had to do it on your own?

Have you yearned for a way to be restored to flow?

Have you ever thought there was no hope?

Have you been stuck in a cycle you can't get out of?

Have you been condemning yourself for not being able to make a change?

Have you lost friends, family, or work?

Imagine being welcomed and included as is, with no requirement to be different. Imagine being free from secrets and burdens. Imagine being re-connected to yourself, to others you care about, and to life.

Join ART Course Leaders Christopher Gray and Drew Lawson for a complimentary webinar designed specifically for those seeking freedom from addiction to substances, other people, or compulsive behaviors.

We'll share our best tools and skills for establishing, maintaining, and coming back into connection – with ourselves and with others. We'll explore the power of owning and letting go of blame, and for claiming our dignity through compassionate humility.

The opposite of addiction is connection. You don't have to be alone. Join us.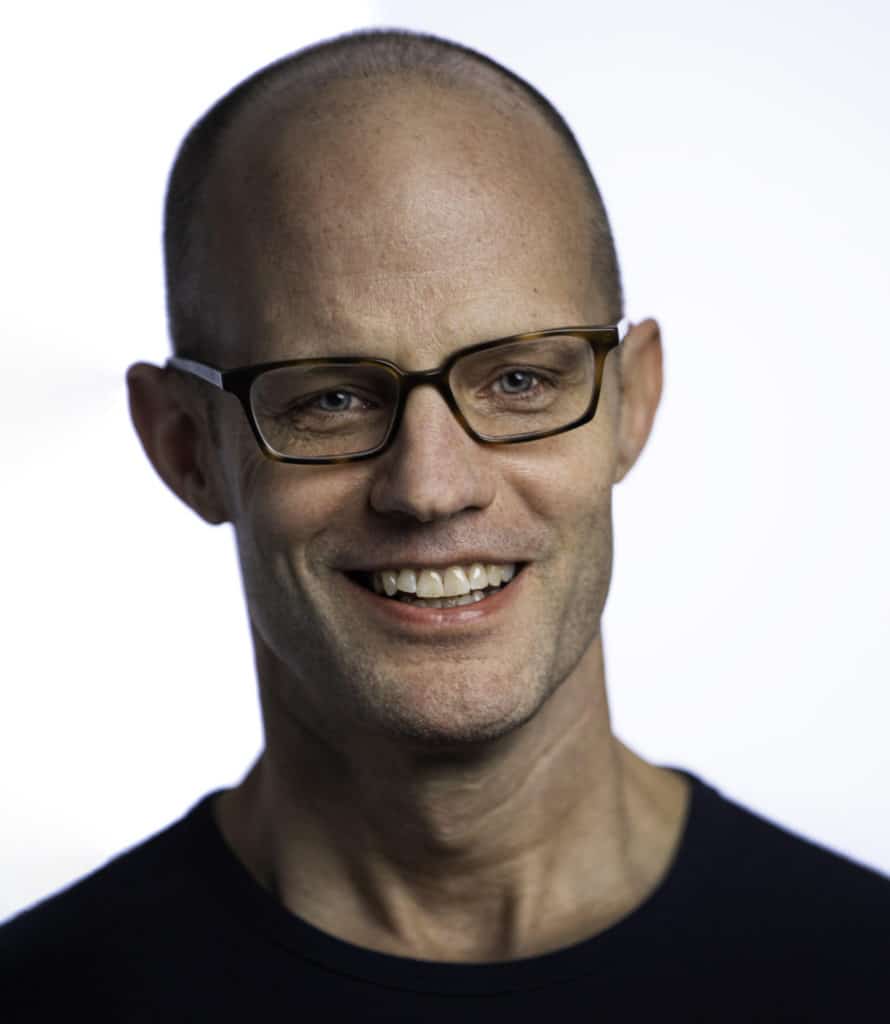 Christopher is a course leader of The ART of Being Human, Levels 1 & 2, as well as the Authentic Leadership Program (ALP). He's spent 20 years in the software world as a leader in educational technology, most recently at Facebook. During that time, Christopher has also been doing extensive work supporting people struggling with alcoholism, substance abuse, and codependency. Since discovering and immersing himself in the practice of Authentic Relating, he's transitioned to coaching and working with ART to bring this transformative, humanizing practice to the world. He teaches Bikram yoga, and, most importantly, is from New Jersey.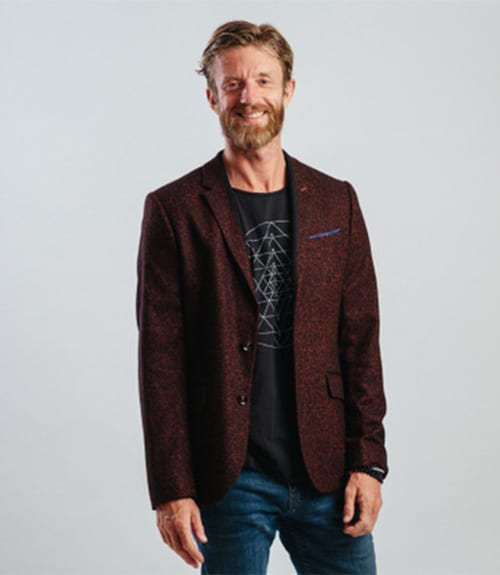 Drew has worked and played at the intersection of ecology, well-being, and eros for all of his adult life. Drawing from teachings and practices that include rites of passage, martial arts, Sexological Bodywork, tantra hatha yoga and free-diving, Drew has been offering coaching and trainings in embodied well-being for the last 15 years. He has been a facilitator for ART International since Spring 2019, and currently lives in West London, UK. 
Get Free Access to the Full Recording