ART Webinar Series -
How to Connect and Communicate with your Teenager
Get Free Access to the Full Recording
The ART Webinar Series are free online sessions open to everyone, led by expert ART Course Leaders and guest facilitators
How to Connect and Communicate with your Teenager
Do you wish you could have a deeper connection with a teenager in your life?

What if you could really listen to each other, trust each other, and open up to each other?

The teenage years can be very challenging for parents and kids alike, and daily life can be rife with power struggles, shut-downs, disconnection and conflict. But it doesn't have to be…

Join ART Course Leaders and parents of teenagers Ryel Kestano and Adriana Candeias for an ART webinar designed specifically designed for parents and others with teenagers in their lives. During this hour you'll learn tools you can apply immediately to your relationship that will build connection with your teenager and support you in resolving conflict easily and effectively.
This webinar originally took place June 24th, 2021. Sign up to view the full recording for free!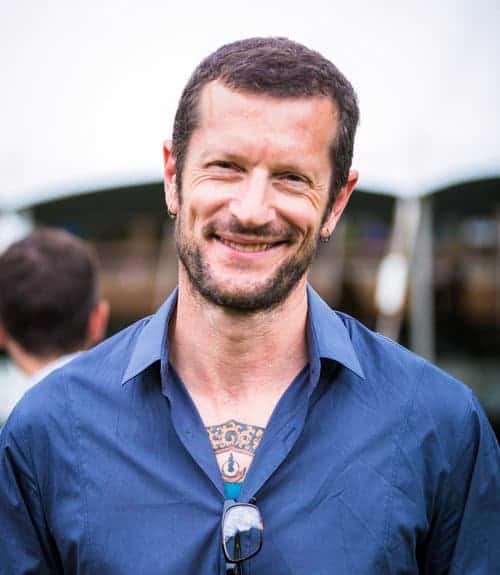 Ryel is the lead designer of ART's curriculum, develops the company's long-range growth strategy, and is a Senior Course Leader. Prior to co-founding ART International, Ryel oversaw all training operations at the Integral Center in Boulder, a world-renowned leader in transformational workshops. He has been a course leader, course supervisor, facilitator and coach since discovering authentic relating several years ago. Ryel is also the co-founder and visionary behind Virtuance, one of the largest providers of real estate photography in the world, and the co-founder and visionary behind Pink Mammoth, one of the Bay Area's largest and most successful creative arts collectives. Ryel has four very authentic kids and lives in Boulder.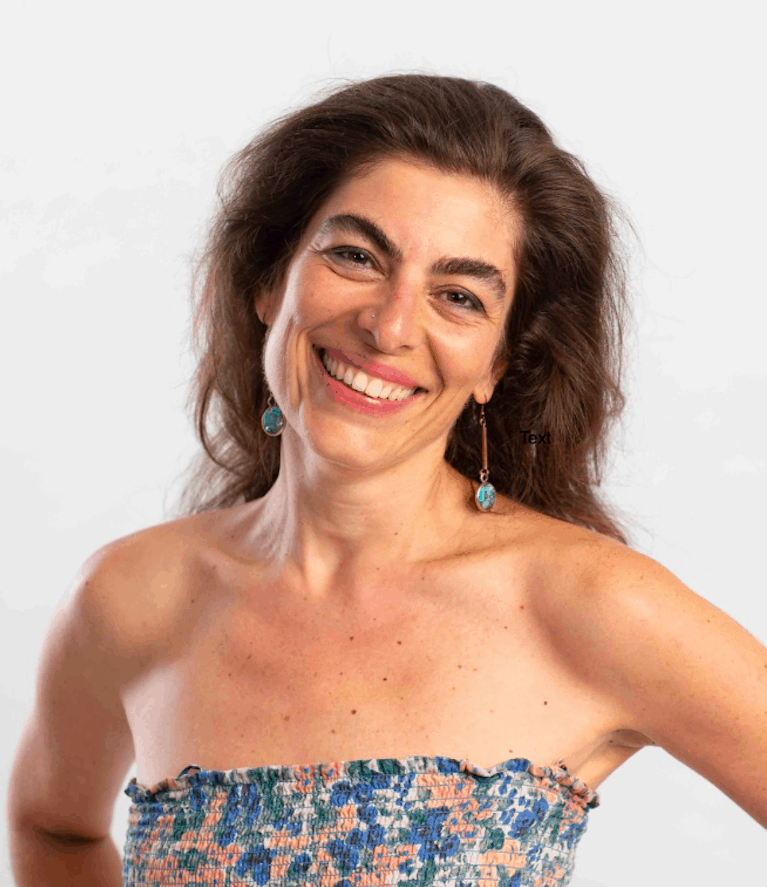 Adriana is a human connection consultant with 15 years experience as a therapist, lecturer, and educational adviser supporting organisations and individuals worldwide.  Specialised in executive leadership, authentic relating and stress management, she regularly designs transformational curriculums focused on self-awareness, wellbeing capital and compassionate communication in the context of personal and professional relationships.
Adriana is Portuguese, holds a PhD in Physiology and Statistics from the University of Wales, attended several postgraduate programmes at the University of Barcelona (Biology) and graduated from the University of Lisbon (Biological Research). She firmly believes a better world is possible through adaptability, creativity and thriving networks.  Adriana is a mother, a Kundalini Yoga teacher and shines in multicultural contexts.