ART Webinar Series -
How to be an Authentic Man in Today's World
Get Free Access to the Full Recording
The ART Webinar Series are free online sessions open to everyone, led by expert ART Course Leaders and guest facilitators
How to be an Authentic Man in Today's World
Do you find it hard to know how to show up as a man in today's world?
Do you have a sense that there is a deeper calling lying dormant inside you, longing to be awakened?
Do you long for a sense of connection and shared purpose with other men, but feel uncertain how to initiate this?
Imagine having the skills to transform relational conflicts in your life into rich places of intimacy, freedom, and power. Imagine creating the impactful, purposeful life you know you are capable of, but can't quite seem to reach. Imagine having a calm, steady confidence in your ability to connect with intimate partners and others from a place of deep truth and curiosity.
Join ART Course Leaders Drew Lawson and Rick William for a complimentary webinar designed specifically for men seeking to awaken their core passion and purpose.
We'll share our best tools and skills for how to communicate and relate with both existing and prospective intimate partners, how to create and lead powerful spaces for groups, how to listen deeply to self and others, and how to integrate the shadow into a sense of wholeness and empowerment.
This webinar originally took place May 13th, 2021. 
Sign up to view the full recording for free!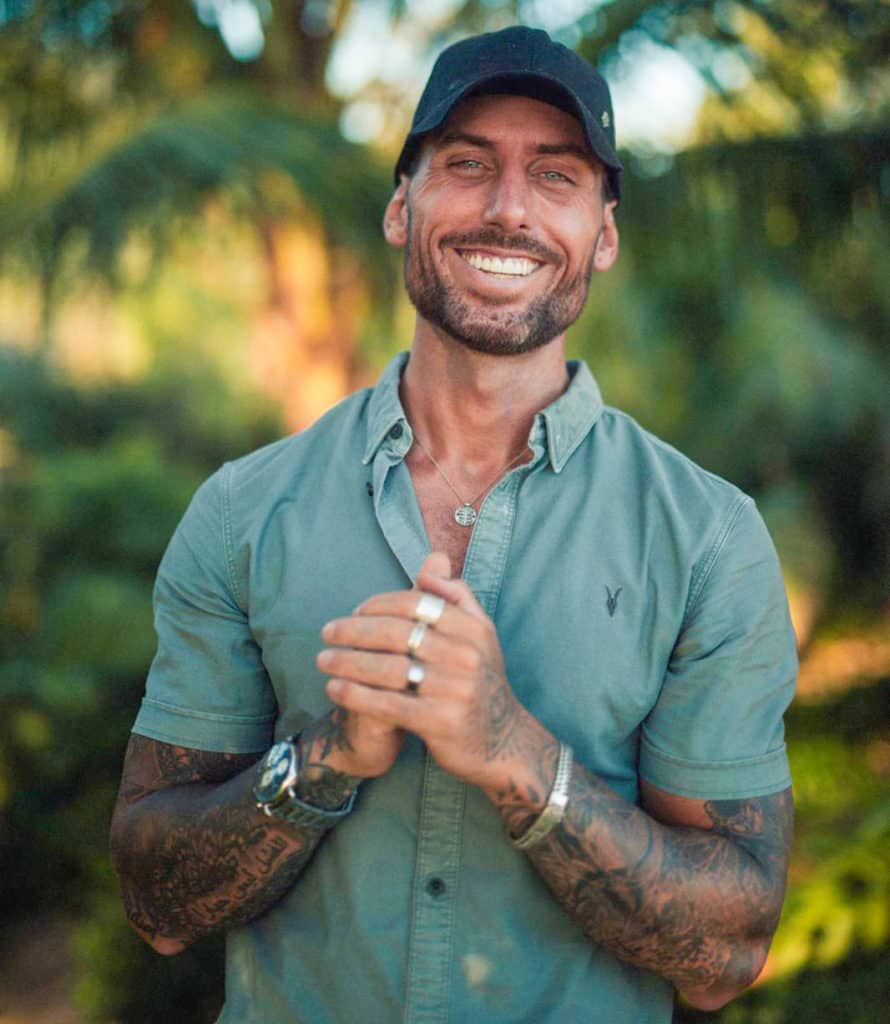 Rick facilitates transformational experiences for leading men. He's spent the past 10 years exploring personal and spiritual growth. His passion and speciality is in helping men find real purpose, meaning and connection in their lives. He is trained as a Trauma Informed Coach, Breathwork facilitator and in Somatic Experiencing. Since discovering and immersing himself in the practice of ART he aspires to touch the more people with authentic relating, so that this vital work in human connection can be integrated into the lives of all. He now lives in Costa Rica, and shares his work worldwide.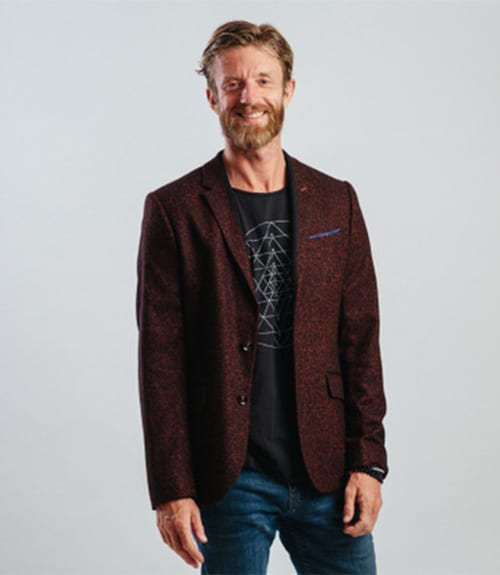 Drew has worked and played at the intersection of ecology, well-being, and eros for all of his adult life. Drawing from teachings and practices that include rites of passage, martial arts, Sexological Bodywork, tantra hatha yoga and free-diving, Drew has been offering coaching and trainings in embodied well-being for the last 15 years. He has been a facilitator for ART International since Spring 2019, and currently lives in West London, UK.