ART Webinar Series -
Authentic Relating for Professionals
Get Free Access to the Full Recording
The ART Webinar Series are free online sessions open to everyone, led by expert ART Course Leaders and guest facilitators
Authentic Relating for Professionals
September 23rd – 9:00am Pacific Daylight Time / 6pm Central European Time
What gets in the way of a thriving workplace is often not what's "on the table", but what's "under the table" – the currents of relationships between people, teams, and organizations that color every action we take at work.
The 5 Practices of Authentic Relating offer a systematic way of communicating that fosters openness, curiosity, vulnerability, responsibility, and respect.  Bringing this way of being into the work environment can help repair relationships, prevent relational problems before they start, and rekindle a sense of vitality and alignment in the work we do. And communicating with the 5 Practices often creates an emerging sense of psychological safety within teams to foster greater cohesion, inclusion and collaboration.
Join ART Course Leaders Delphine Supanya Berger and Edric Subur for an experience designed specifically for those seeking to more fully incorporate the practices of Authentic Relating into their professional lives.
This webinar originally took place September 23rd, 2021. Sign up to view the full recording for free!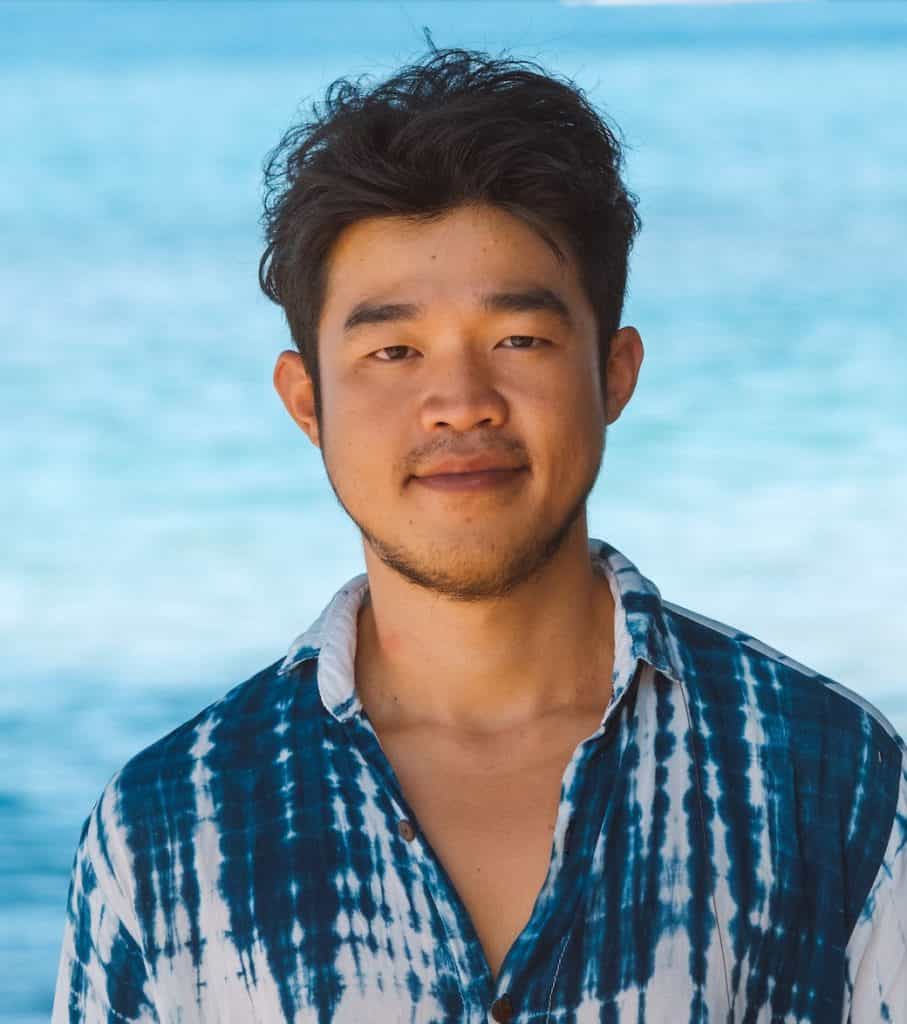 Edric is the Founder of Warmspace, a platform that scales deep human connection through guided video conversations. His mission is to make every single person feel seen and create a world that is filled with love, belonging, and authenticity. He's passionate about mindfulness, human potential and the use of technology for the flourishing of humanity. He led the Singapore Chapter of Consciousness Hacking and worked on innovative well-being experiments to enable well-being at a city-scale level with Audacity.world. Prior to that, Edric was a digital marketing expert at Twitter and Google and ran multiple tech startups of his own. In his personal life, Edric's a self-development junkie, often found doing self-experiments such as reading 50 books in a year, doing a 5-day water fast, and completing twelve 30-day challenges in 2020. He recently launched a podcast, Beyond The Matrix to help people live in full sovereignty and authenticity.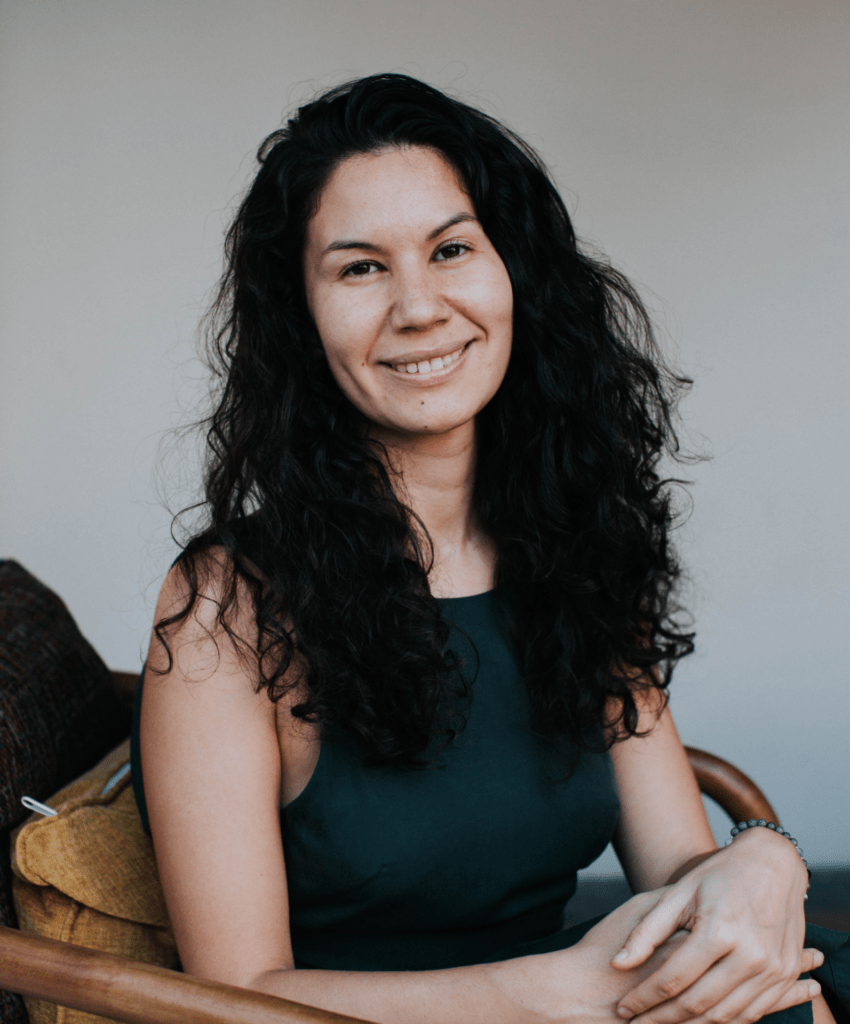 Delphine brings over 16 years of international executive experience and a deep understanding of global cultures and business to her role at ART Leadership Institute. She has taught, trained and coached thousands of leaders with a client base that includes numerous global multinationals. She is a sought after mindfulness facilitator and lectures about mindful communication at NTU in Singapore.
Previously, Delphine set up a corporate wellbeing consultancy in Singapore and a digital marketing agency in Geneva. She started her career as a corporate finance and special situations lawyer in London, Paris, Bangkok and Singapore representing institutional banks, hedge funds and private equity funds. Delphine holds a Bachelor of Laws (LLB) from The University of Law, a Maitrise en droit from Sorbonne University and a Magister Legum (LLM) from University of Cologne. She is half-Thai, half-French and speaks French, English, German and Thai. 
Delphine is a regular silent retreat goer, has engaged in a disciplined mindfulness practice for over 15 years and enjoys cooking meals for her friends and family.