ART Webinar Series -
The ART of Imperfection
Get Free Access to the Full Recording
The ART Webinar Series are free online sessions open to everyone, led by expert ART Course Leaders and guest facilitators
"Perfectionism is a 20-ton shield we carry around hoping it'll keep us from being hurt while in truth, it keeps us from being seen." 
~ Brene Brown
Putting the shield down sounds so easy and so damn obvious. But many of us have learnt to respond to that effort by simply trying harder. To push through. In our experience, if it wasn't working how we wanted it to, then clearly we weren't doing it right or trying hard enough.
That immensity of self-vigilance and control suck up so much energy that it's hard to have enough left over for creation or love. Perfectionism kills ease and spontaneity. There's no flow with the deadweight of perfectionism. If that feels familiar, you are not alone. 
In this  webinar, we'll explore:
Where our perfectionism comes from
How we can cultivate greater acceptance, even gratitude, for it
How we redefine our relationship to this part of ourselves
And we'll use the 5 practices of Authentic Relating in support of connecting more deeply with ourselves, with others, and with what matters most to us in life.
In the ART of Imperfection, we're not seeking to change anything. You're good enough as you are. You don't have to change yourself to change your life. Self-improvement is not required here.
Instead, we will bathe our tender souls in the soothing medicine of welcoming everything as we question the stories that constrain us and design a new relationship with ourselves, including our perfectionist tendencies.
Come join us!
This webinar originally ran on February 9th, 2022. Sign up to view the full recording for free!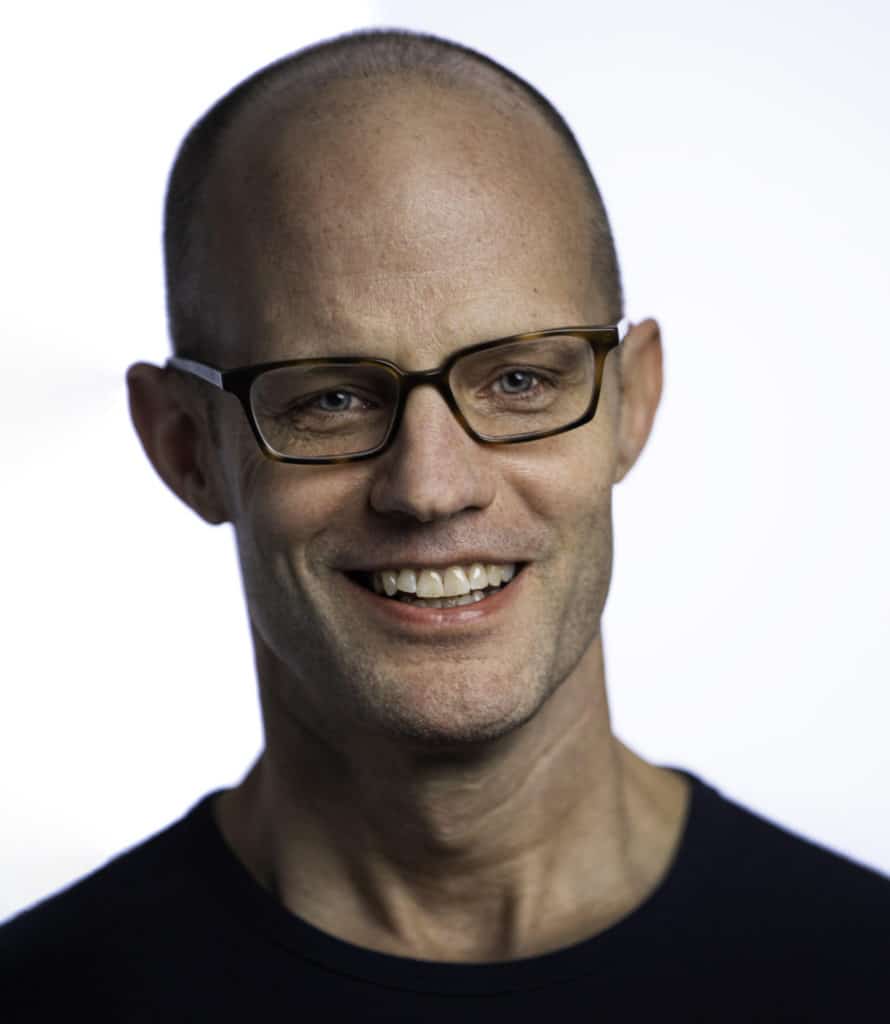 Christopher is a course leader of The ART of Being Human, Levels 1 & 2, as well as the Authentic Leadership Program (ALP). He's spent 20 years in the software world as a leader in educational technology, most recently at Facebook. During that time, Christopher has also been doing extensive work supporting people struggling with alcoholism, substance abuse, and codependency. Since discovering and immersing himself in the practice of Authentic Relating, he's transitioned to coaching and working with ART to bring this transformative, humanizing practice to the world. He teaches Bikram yoga, and, most importantly, is from New Jersey.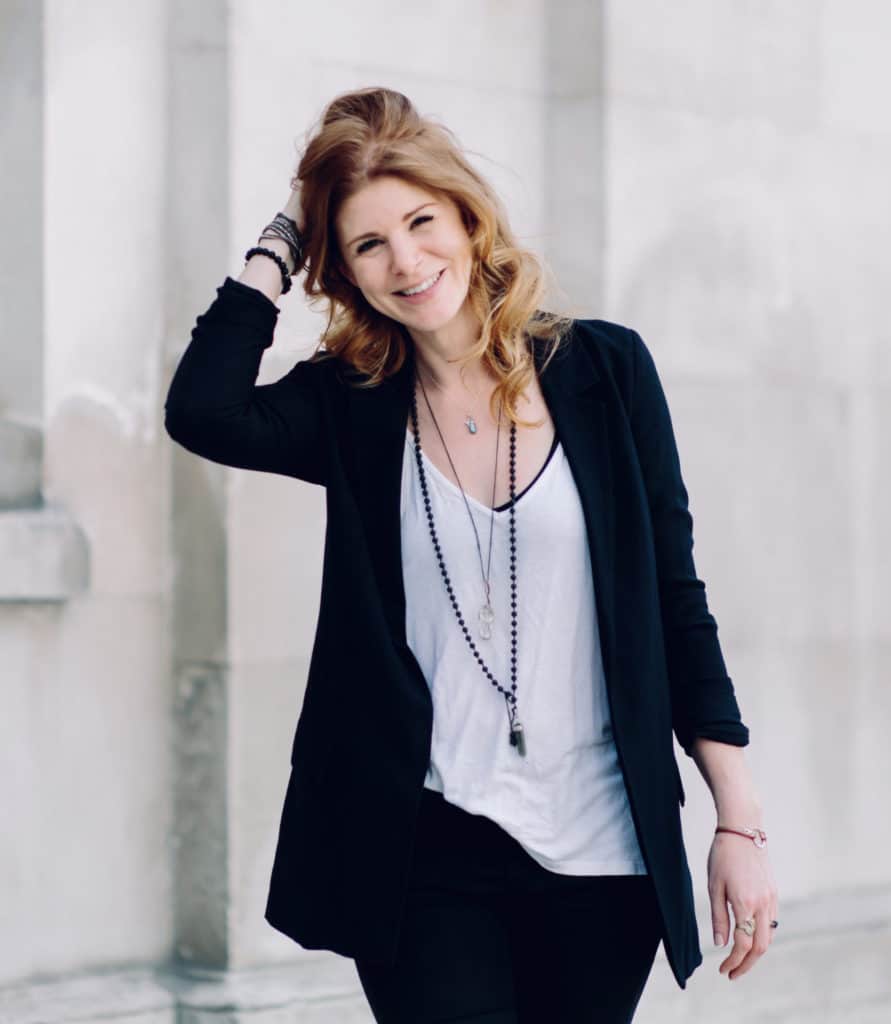 Vix Anderton guides recovering perfectionists, self-confessed overachievers and stressed out control freaks to be more authentic and more resilient. With her own experience in high-stress environments from the RAF, to international development and the tech start-up world, she is an advocate for using the principles of cyclical living to help people manage their energy and their emotions to build a more sustainable and authentic way of living and working. Vix discovered Authentic Relating in 2018 after deciding she was wanted more fulfilling and intimate relationships and instantly fell in love with it. It was a doorway into embodied practices and Vix has been immersing herself ever since, certifying as an embodied facilitator in 2020.