ART Mini Courses provide teachings, insights, guidance, and exercises specifically for audiences with an interest in various themes and topics and how they overlap with the practice of authentic relating and human connection.
One of authentic relating's greatest gifts is how applicable it is to a wide variety of different topics, contexts, and dimensions of people's lives. We consider the skills and tools of authentic relating to be the lubricant that makes the engine of human connection work smoothly, efficiently, and powerfully. 
While our Level 1 and 2 courses are designed to provide a well-grounded foundation of practice, our ART Mini Courses bring authentic relating into people's lives in a tangible, actionable way. We've offered mini courses for men, women, couples, singles, professionals, those interested in shadow dynamics, and more, with many more in the pipeline. 
ART Mini Courses are offered online over 3 weeks instead of the usual 6 weeks for our Level 1 and 2 courses, and at very affordable prices, to make it easy and accessible for anyone to join and learn. 
The ART of Authentic Dating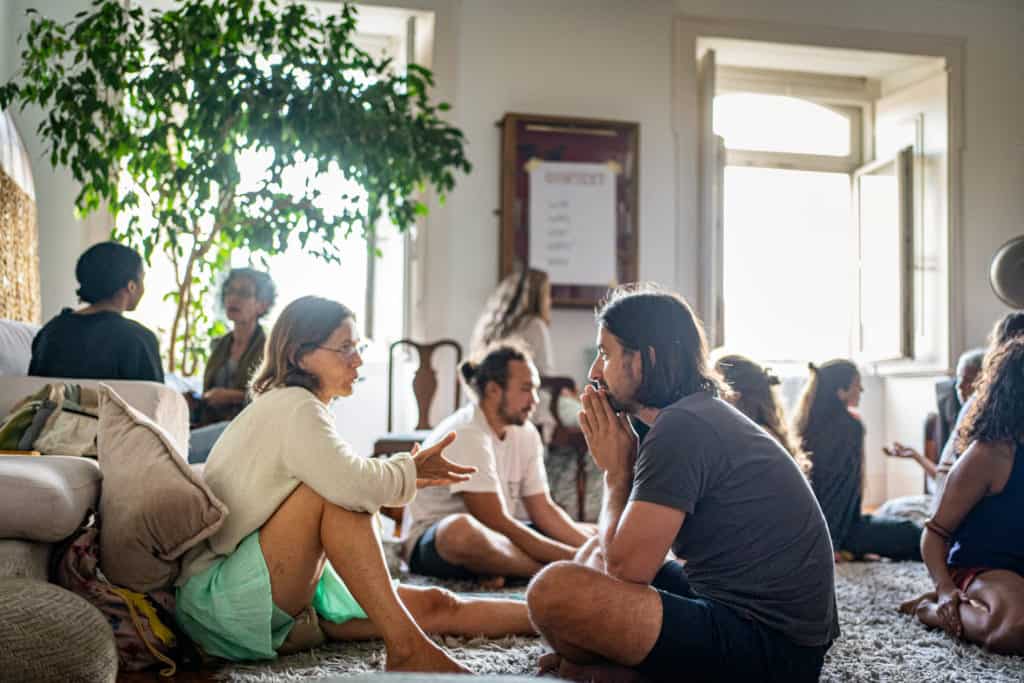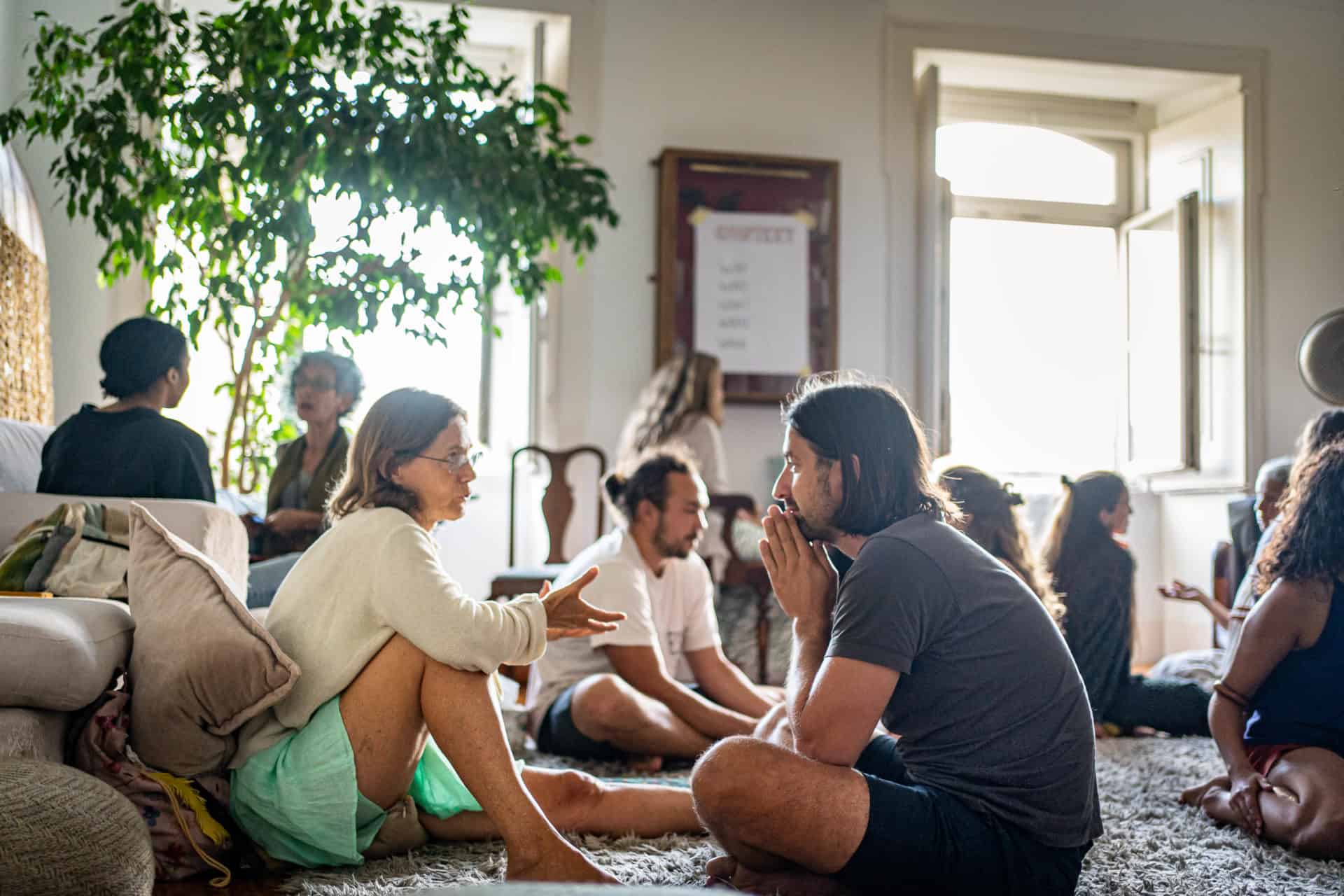 In the ART of Dating, participants will learn the foundational tools and skills of authentic relating and how to apply them specifically when meeting new people, sparking new romances, going out on dates, and cultivating a deep sense of trust, openness, aliveness, and intimacy right away. 
The ART of Internal Family Systems (IFS)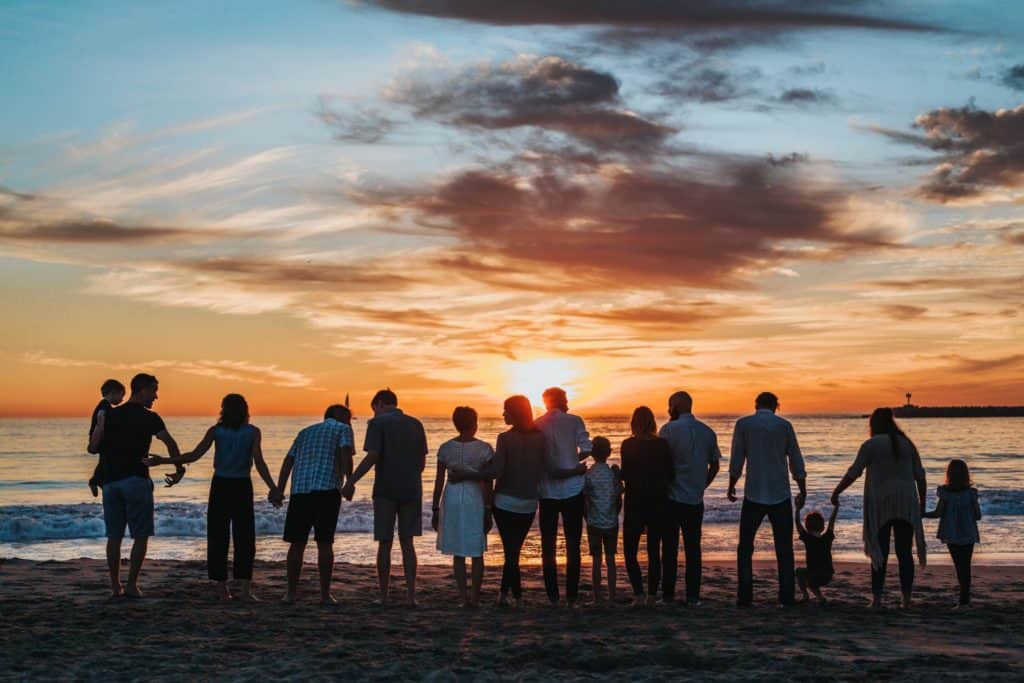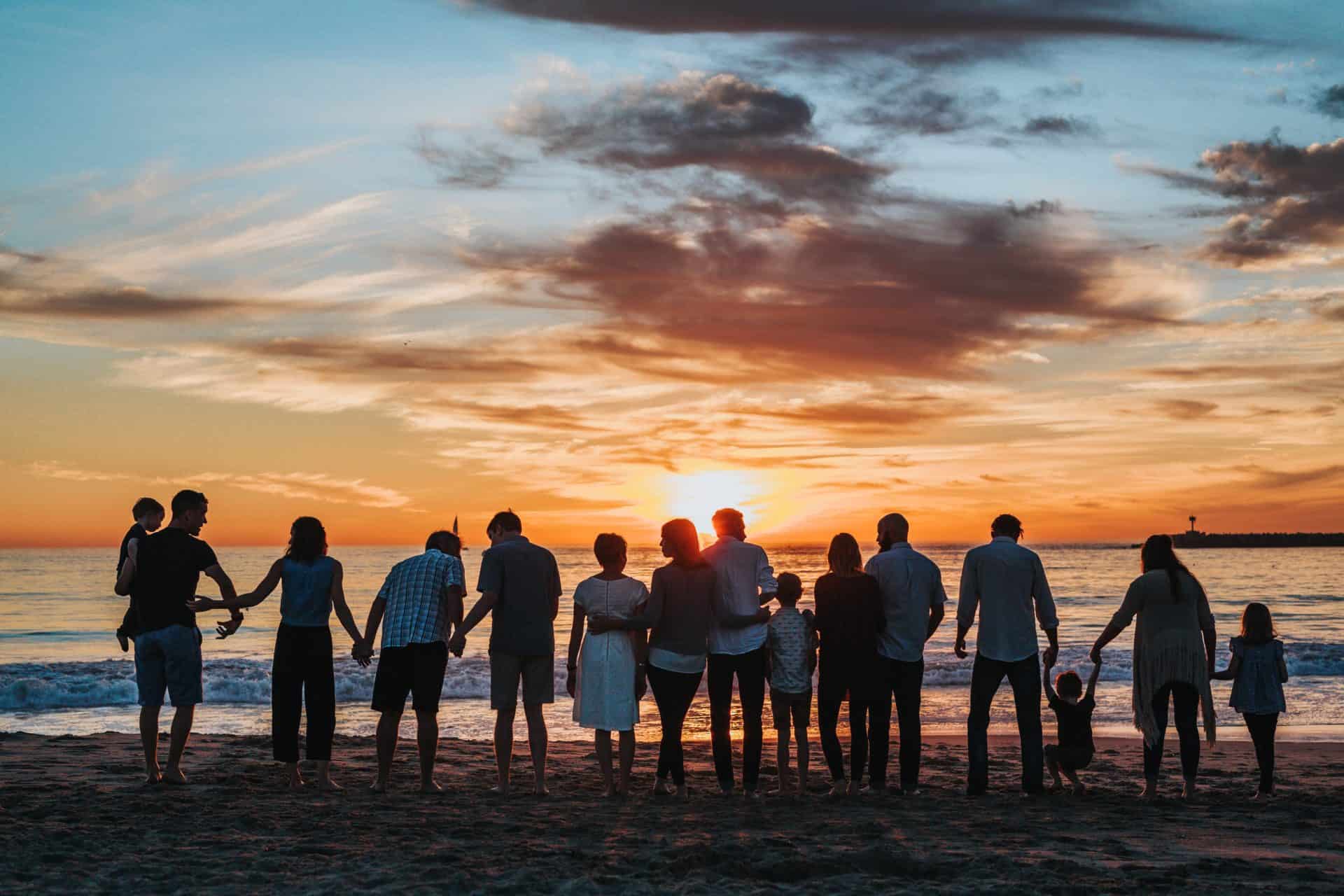 In the IFS model, we use the 5 practices of Authentic Relating to be with and get curious about the many different parts of ourselves. Just as we choose to do with others when we are seeking a greater sense of connection, we can slow down and really "get the world" of one of our parts, without judgement or any agenda to fix, correct, or solve. And through this "being with", we can listen – listen to what the part has been trying to share with us…. perhaps for a very long time.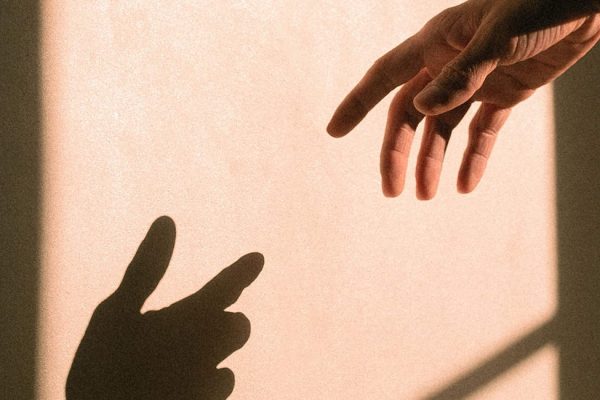 Shadow Academy is a group process designed to bring insight into our hidden nature and impulses, so that we may integrate rather than repress aspects of ourselves. We'll use the wisdom of the group and the fundamental practices of Authentic Relating to bring the unconscious into consciousness. 
Have a topic you'd like to see covered in a mini course? We'd love to hear it!