Ever wonder why so many of us rarely share our truths about money?
How much do you have? How much do you bring in? Where do you get yours from?
Even those few questions right there might be bringing something up in you
Welcome to the ART of Money: Mini-Course
Based on our values and experience, money may make us feel secure as we provide for ourselves and others we care for. Our joy may come from the sacrifices we make with money. Money may also make us feel insecure if we do not have the things we want. We can view it negatively, as it may encourage envy and corruption.
In this course we will explore our truths about money. Not as a top down lecture, but through the experience of relationship. Through connecting with each other, we'll have the chance to find our own deeply true positions about money, and be given the opportunity to consciously redesign our relationship to money to help us better serve ourselves and the world.
In this 3 session mini-course, we'll look at different ways to consciously explore and transform our relationship with money: Having it, not having it, what it means for us, what it does for us….
We'll explore:
How to bring any shame, or shadow about money into awareness, welcoming it into our experience for better integration.
Where our relationship with money originated, past present, and future orientations
How to have a conversation with our partner about money.
Emotions and embodiment with our relationship with money – posture and collapse)
How to design a relationship with money that better supports your life.
We'll take a look at ways to redefine our relationship with money: consciously designing our relationship to better serve us and others in the world.
Come join us on this relational journey
As a graduate of the ART of Authentic Dating mini-course, you'll leave with:
A highly refined ability to notice all aspects of your own and others' experiences, using our What/How/Why framework
The power to set a shared context that allows for any and all experiences of connection to arise and be fully and authentically expressed
A deeper sense of connection with self, right down to the level of source sensation, that generates trust and intimacy with others
Access to and skilful expression of innate curiosity, often the most potent doorway to intimacy between two people
An awareness of how the revealing of genuine vulnerability can create a space of profound connection and even healing, in yourself and others
An embodied understanding of ART's Five Practices of Authentic Relating and how to apply them to the dating world
Key tools, skills and frameworks like the Three Levels of Conversation, Dignity/Humility, Nourishment Pods, the Curiosity Game, Body Language (the How), and more
Nora
"I loved the facilitator's delivery of the material - complete, competent, insightful, grounded, genuine, calm, approachable, and heartfelt. Overall, the course brought me countless insights, connections, and ear-to-ear smiles that I will treasure forever."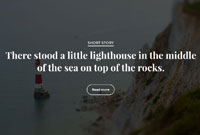 Apryl
Since the workshop ended I've noticed a greater sense of peace within myself: less anxiety, a stronger connection to the present moment, a willingness to surrender, and an ability to connect more deeply with the people in my daily life. I frequently draw strength and wisdom from the course to help heal myself and show up more fully in my relationships. It truly felt like a coming home.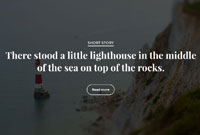 The ART of Money mini-course is held online and meets once a week for three weeks, and includes two and a half hour sessions of teaching, exercises, group shares, Q&A, coaching, and homework. The course delivery platform allows for and encourages group interaction throughout the course, and graduates continue to have access to community and practice resources after the end of the course.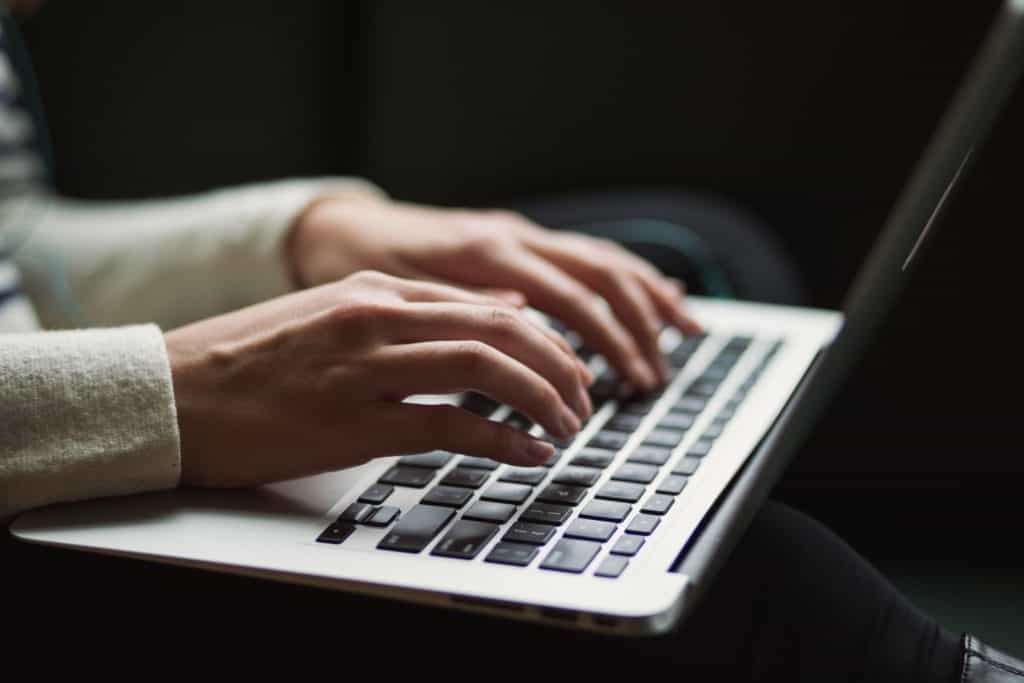 Interested in a course preview? Watch the ART of Money webinar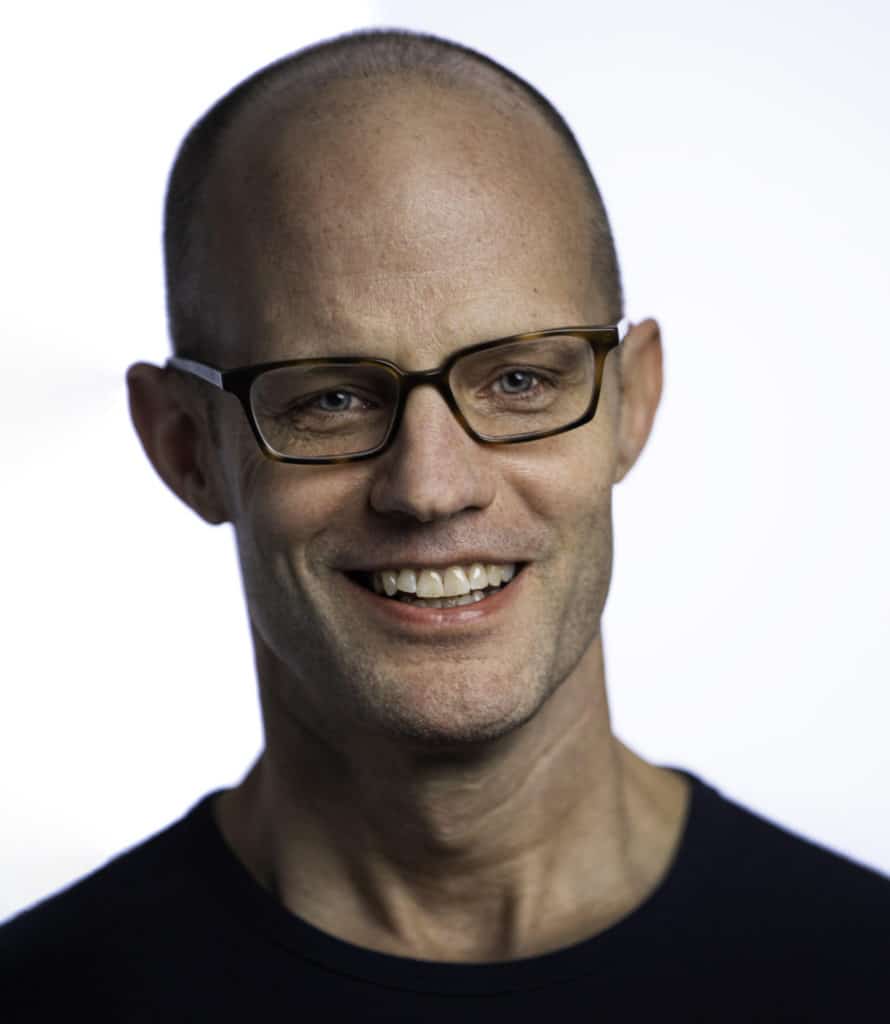 Christopher is a course leader of The ART of Being Human, Levels 1 & 2, as well as the Authentic Leadership Program (ALP). He's spent 20 years in the software world as a leader in educational technology, most recently at Facebook. During that time, Christopher has also been doing extensive work supporting people struggling with alcoholism, substance abuse, and codependency. Since discovering and immersing himself in the practice of Authentic Relating, he's transitioned to coaching and working with ART to bring this transformative, humanizing practice to the world. He teaches Bikram yoga, and, most importantly, is from New Jersey.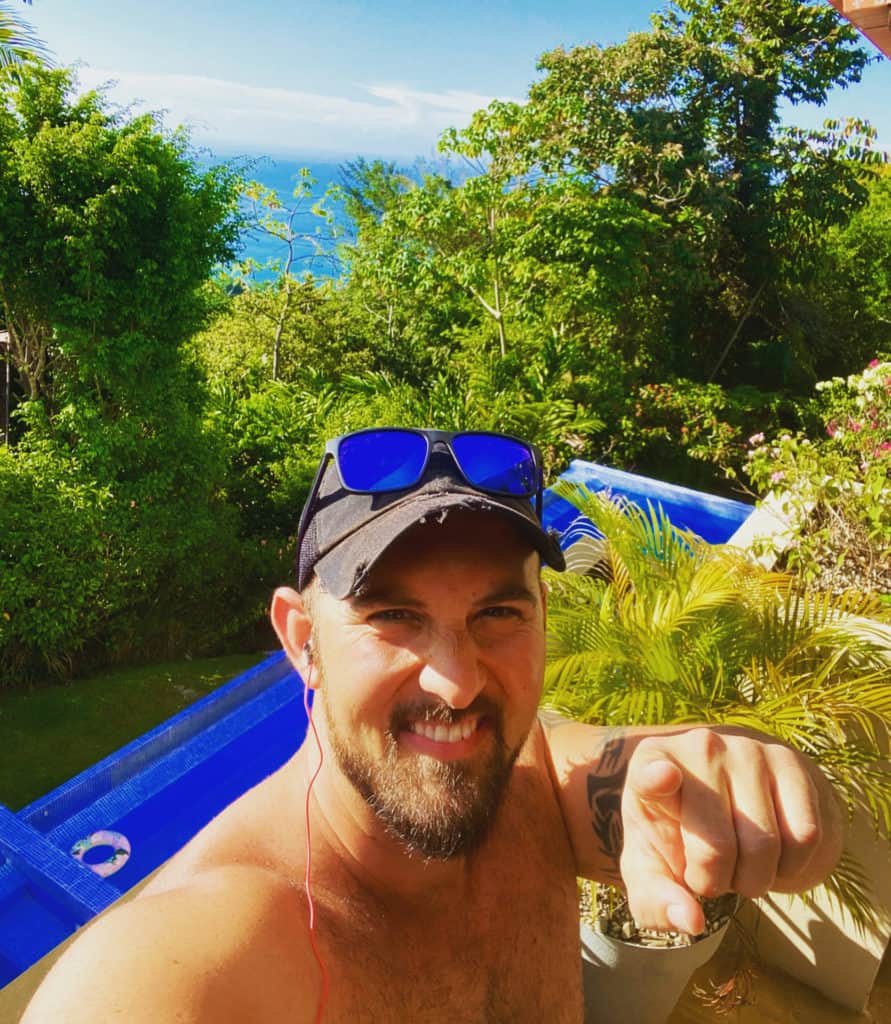 Max Brandel is an assistant course leader and mentor who has been closely involved with the ART community for about 3 years. He's a devoted father, friend, community builder, and truth seeker. He practices psychotherapy, and transformational work out of Longmont CO. He has been on a path of consciousness expansion, healing, and growth in every human direction since he was a teenager. From Victoria, BC Canada, he hopes to share insight, joy, and vulnerability while he walks his path right along anyone else wishing to move higher and deeper.
Sign up to receive notification of when the next ART of Money course will be offered
Five percent of all ART International profits are donated to Realness Project (RP), ART International's sister organization and 501(c)3 nonprofit, bringing authentic relating training to jails, prisons and schools. ​