Welcome to the ART of Imperfection: Mini-Course
"Perfectionism is a 20-ton shield we carry around hoping it'll keep us from being hurt while in truth, it keeps us from being seen." 
~ Brene Brown
As a recovering perfectionist, I am all too familiar with the weight of that shield. It's exhausting trying to control the world around me and censor myself to fit. Carrying that shield all the time is exhausting. It's depleting. And it's also unnecessary. Putting the shield down sounds so easy and so damn obvious. But many of us have learnt to respond to that effort by simply trying harder. To push through. In my own experience, if it wasn't working how I wanted it to, then clearly I wasn't doing it right or trying hard enough. That immensity of self-vigilance and control suck up so much energy that it's hard to have enough left over for creation or love. Perfectionism kills ease and spontaneity. There's no flow with the deadweight of perfectionism.
If that feels familiar, you are not alone.
In the ART of Imperfection, we're not seeking to change anything. You're good enough as you are. You don't have to change yourself to change your life. Self-improvement is not required here. Instead, we will bathe our tender souls in the soothing medicine of welcoming everything as we question the stories that constrain us and design a new relationship with ourselves, including our perfectionist tendencies.
In this three session mini-course, we'll work with each other to explore:
Where our perfectionism comes from, howe we can cultivate greater acceptance, even gratitude for it
The embodiment of perfectionism and finding new ways of being ourselves
Defining a new relationship with ourselves – one that doesn't require and yet makes space for the relentless self-brutalisation of perfectionism
You'll leave each week feeling more resourced. You'll feel more able to navigate the messiness of life while being more you.
You're likely to meet some kindred spirits. You'll likely feel able to do hard things with more softness and stop brutalising yourself into action.
Warning! Gently Being Yourself May Have Unintended Side Effects
You may find yourself:
Feeling more confident and assertive
Having more energy
Cultivating a healthier relationship with your inner critic
Being more clear about what you want in life
Being more adventurous and more willing to try new things
Being more patient with yourself, your partner, your kids and your colleagues
Learning new skills more quickly
Feeling more grounded and relaxed
Come join us in this adventure.
Interested in a course preview? Watch the ART of Imperfection webinar
The ART of Imperfection mini-course is held online and meets once a week for three weeks, and includes two hour sessions of teaching, exercises, group shares, Q&A, coaching, and homework. The course delivery platform allows for and encourages group interaction throughout the course, and graduates continue to have access to community and practice resources after the end of the course. 
*Prior to registering, use this time zone converter to make sure you have the correct days and times in your time zone.
ART reserves up to two discounted seats at all our courses for those with financial constraints. Please follow this link to access the application.
ART of Imperfection
The ART of Imperfection
$195.00
IMPORTANT NOTE: All payments are processed in USD. Local currencies are listed for reference, based on exchange rates at the time the course was posted.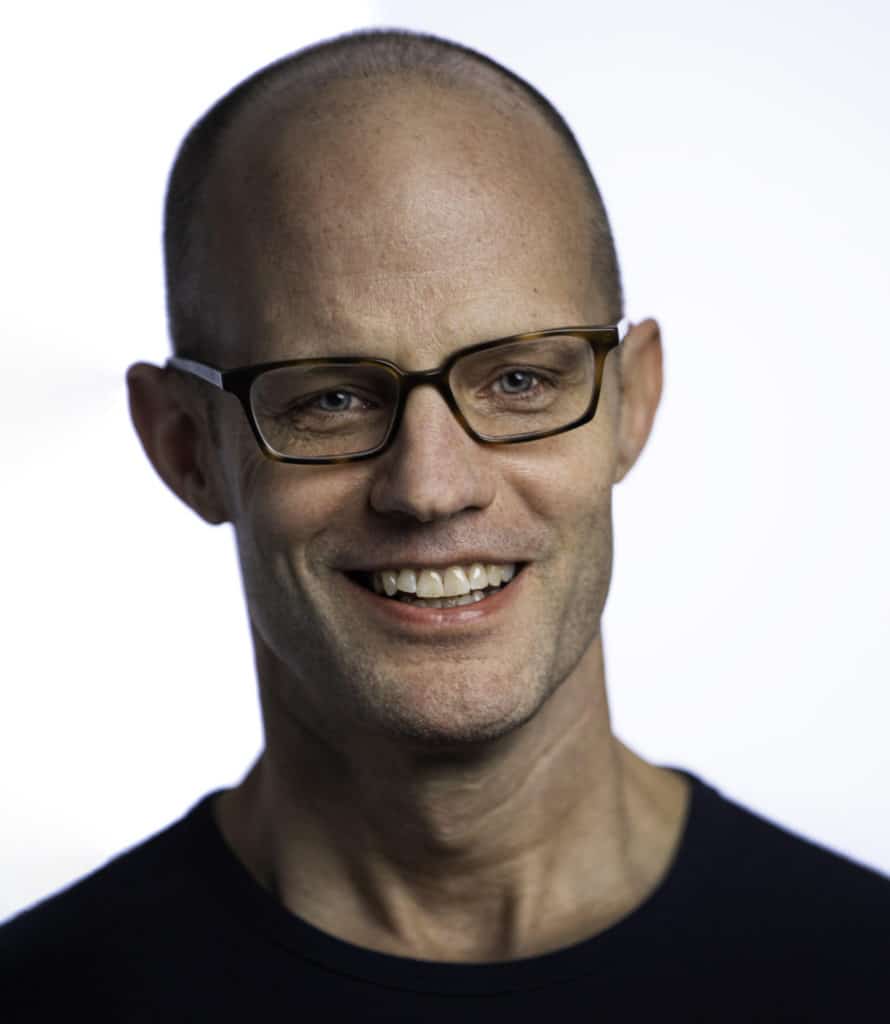 Christopher is a course leader of The ART of Being Human, Levels 1 & 2, as well as the Authentic Leadership Program (ALP). He's spent 20 years in the software world as a leader in educational technology, most recently at Facebook. During that time, Christopher has also been doing extensive work supporting people struggling with alcoholism, substance abuse, and codependency. Since discovering and immersing himself in the practice of Authentic Relating, he's transitioned to coaching and working with ART to bring this transformative, humanizing practice to the world. He teaches Bikram yoga, and, most importantly, is from New Jersey.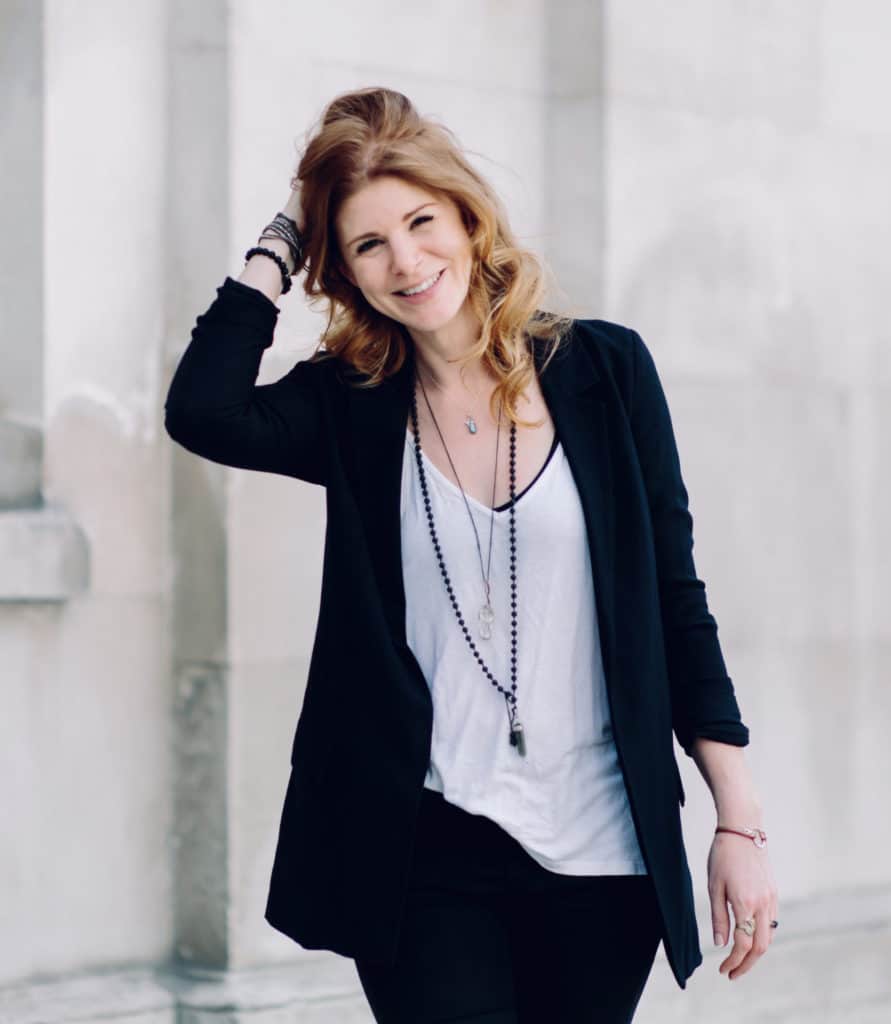 Vix Anderton guides recovering perfectionists, self-confessed overachievers and stressed out control freaks to be more authentic and more resilient. With her own experience in high-stress environments from the RAF, to international development and the tech start-up world, she is an advocate for using the principles of cyclical living to help people manage their energy and their emotions to build a more sustainable and authentic way of living and working. Vix discovered Authentic Relating in 2018 after deciding she was wanted more fulfilling and intimate relationships and instantly fell in love with it. It was a doorway into embodied practices and Vix has been immersing herself ever since, certifying as an embodied facilitator in 2020.
Sign up to receive a notification when the next ART of Imperfection course will be offered
Inspired by this work? Imagine offering it to people living in the shadows of society: in prison. Help break the cycle of incarceration and decrease violence both inside and outside of prison by making a tax-deductible donation to the Realness Project, whose mission is to transform the culture of incarceration through human connection.