The ART of Authentic Dating
Do you want richer, more meaningful, and deeper experiences of connection in your dating life? 
Do you have a value for authenticity and being real when meeting potential dating partners? 
Do you want to feel enlivened, excited, and energized in your connections with others?
Welcome to the ART of Authentic Dating: Mini-Course
The dating world can be a tricky minefield for singles to navigate, rife with suppressed truths, discriminating judgments, and fears of being rejected. Yet the relational tone that singles strike with each other at the point of first meeting and engaging can have long-lasting consequences for both people.
ART's teachings and practices – deeply rooted in the life-changing relational practice of authentic relating – have enormous applications for the singles and dating world. Those who have learned the skills and tools of AR have a massive advantage over those who haven't, by knowing how to reveal their authentic experience, practice curiosity as a doorway to profound intimacy, set context that can transform any moment into aliveness and joy, and generally have people feeling deeply seen and heard.
In this ART Mini-Course, participants will learn the foundational tools and skills of authentic relating and how to apply them specifically when meeting new people, sparking new romances, going out on dates, and cultivating a deep sense of trust, openness, aliveness, and intimacy right away.
As a graduate of the ART of Authentic Dating mini-course, you'll leave with:
A highly refined ability to notice all aspects of your own and others' experiences, using our What/How/Why framework
The power to set a shared context that allows for any and all experiences of connection to arise and be fully and authentically expressed
A deeper sense of connection with self, right down to the level of source sensation, that generates trust and intimacy with others
Access to and skilful expression of innate curiosity, often the most potent doorway to intimacy between two people
An awareness of how the revealing of genuine vulnerability can create a space of profound connection and even healing, in yourself and others
An embodied understanding of ART's Five Practices of Authentic Relating and how to apply them to the dating world
Key tools, skills and frameworks like the Three Levels of Conversation, Dignity/Humility, Nourishment Pods, the Curiosity Game, Body Language (the How), and more
Nora
"I loved the facilitator's delivery of the material - complete, competent, insightful, grounded, genuine, calm, approachable, and heartfelt. Overall, the course brought me countless insights, connections, and ear-to-ear smiles that I will treasure forever."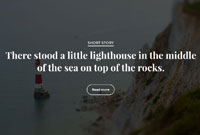 Apryl
Since the workshop ended I've noticed a greater sense of peace within myself: less anxiety, a stronger connection to the present moment, a willingness to surrender, and an ability to connect more deeply with the people in my daily life. I frequently draw strength and wisdom from the course to help heal myself and show up more fully in my relationships. It truly felt like a coming home.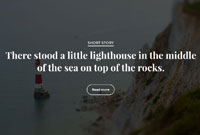 The ART of Authentic Dating Course
The ART of Dating mini-course is held online and meets once a week for three weeks, and includes two and a half hour sessions of teaching, exercises, group shares, Q&A, coaching, and homework. The course delivery platform allows for and encourages group interaction throughout the course, and graduates continue to have access to community and practice resources after the end of the course.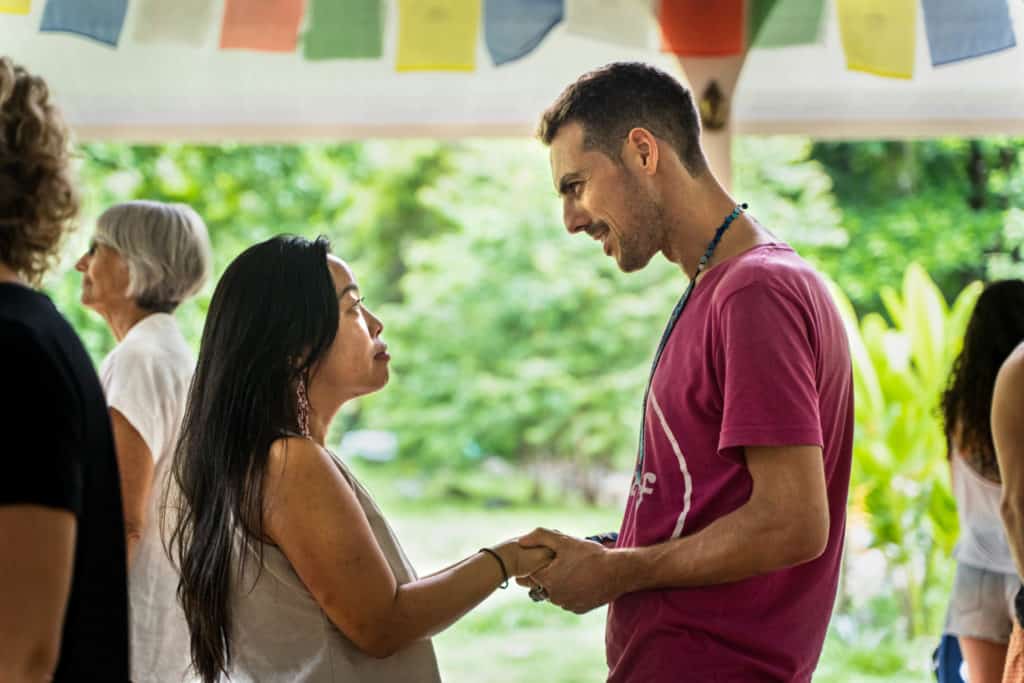 Interested in a course preview? Watch the ART of Authentic Dating webinar with Ryel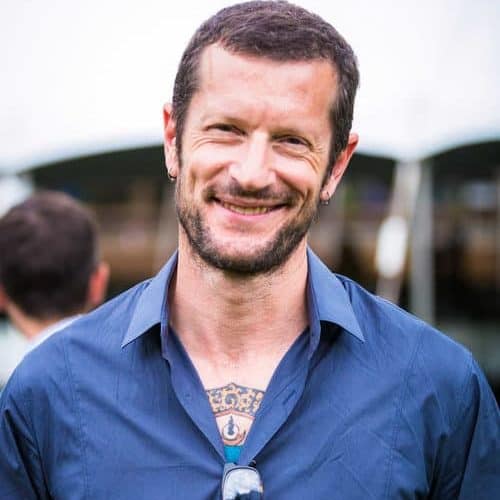 Ryel is the lead designer of ART's curriculum, develops the company's long-range growth strategy, and is a Senior Course Leader. Prior to co-founding ART International, Ryel oversaw all training operations at the Integral Center in Boulder, a world-renowned leader in transformational workshops. He has been a course leader, course supervisor, facilitator and coach since discovering authentic relating several years ago. Ryel is also the co-founder and visionary behind Virtuance, one of the largest providers of real estate photography in the world, and the co-founder and visionary behind Pink Mammoth, one of the Bay Area's largest and most successful creative arts collectives. Ryel has four very authentic kids and lives in Boulder.
Sign up to receive notification of when the next ART of Authentic Dating course will be offered
Five percent of all ART International profits are donated to Realness Project (RP), ART International's sister organization and 501(c)3 nonprofit, bringing authentic relating training to jails, prisons and schools. ​