The ART of the
Authentic Man
Do you want to show up in the world as a conscious, integrated, empowered man?
Are you ready to go deep into your unconscious self – your shadows, patterns, and stories – in service of deep healing and living life from your heart?
Do you want to connect with others in profoundly intimate, trustable, soulful ways, and build relationships with people that are built on transparency, integrity, and responsibility? 
Welcome to The ART of the Authentic Man -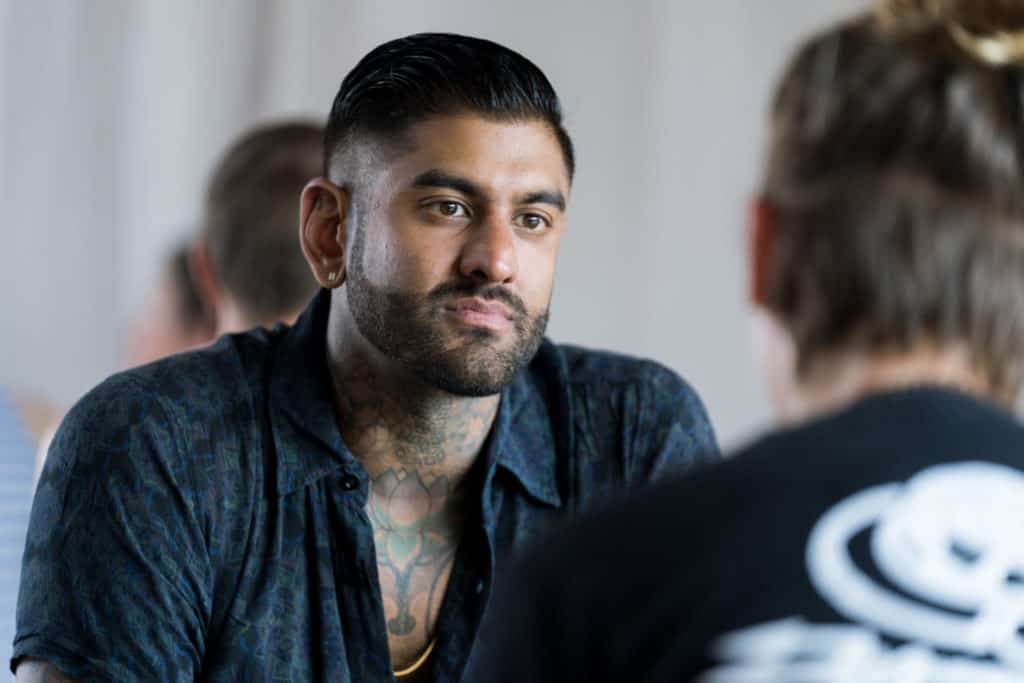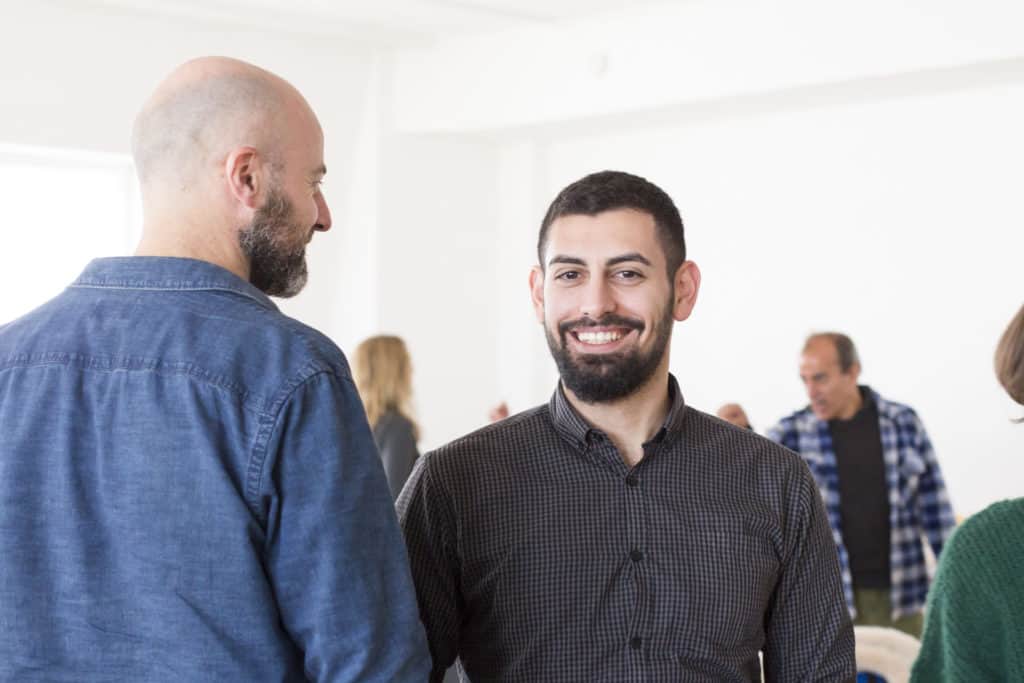 Level 1 for Men - Course Description
The groundbreaking practice of authentic relating has been spreading around the world, touching the lives of people from all walks of life and transforming relationships wherever people share time and space. 
The Level 1 for Men brings together the most powerful and immediately applicable tools, skills, and exercises in the practice of authentic relating to produce a profoundly transformational immersive experience specifically tailored for men navigating today's world. 
Whether you are just beginning the journey of becoming a conscious man or have years of practice behind you, the Level 1 for Men is designed for everyone no matter where you are along your developmental trajectory. The tools and skills you will learn in this course have a long and proven lineage of extraordinary potency in all social dynamics that men in the modern world find themselves.
Led by Course Leaders with many years of experience and training in the embodiment of the conscious masculine, the course guides participants through a curriculum that emphasizes embodied and experiential learning. 
As a graduate of The ART of the Authentic Man course, you will leave with:
The ability to deepen your impact and connection to anyone in your life. Wether it be friends, co-workers, a partner or a total stranger.
The confidence to show up fully embodied in your relationships
Grater nervous system and emotional awareness, so that you can handle situations that may have caused stress or anxiety in new ways.
A greater awareness of and attunement to the relational space, and tools and skills to make it strong, trustable, and inclusive
The ability to create a safe space for you and others to be vulnerable, revealed, and deeply seen and heard
A complete set of conversational frameworks and resources to guide interactions to deeper layers and more honest, real experiences of intimate connection – with women, partners, everyone
An embodied awareness of balance in relationship, and how to be in both the dignity of speaking your truth and using your voice, and in the humility of being fully with others and listening for their core values, needs, wants, and preferences
A powerful set of tools to navigate all experiences of conflict or tension that reframe conflict as an opportunity for healing, wholeness, and empathy
Access to genuine, child-like curiosity for yourself, others, and the relational space itself, learning how to find the treasures that delight and nourish throughout the journey of conscious relating
A deeply bonding experience of working with other men, all brought together by the desire to become ever more conscious and awake in relationship and connection
Luke
"It was one of the most powerful workshops and it was exactly what my life required. I've been putting the practices into my life and watching it show up almost everyday. It's incredible. The work is like a key that is unlocking my life and allowing me to blow my blockages that I've tripped over for years. Thank you, thank you, thank you."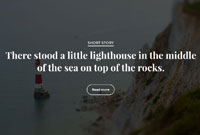 anonymous
"I feel so heart activated and more open to understanding how to show empathy. I feel more confident in showing up for myself as far as getting my needs met and not being scared to want to communicate them. That's huge for me as I have always felt misunderstood in communicating myself to others. The tools I've gained will be my most valuable asset going forward in life. I cannot thank you enough."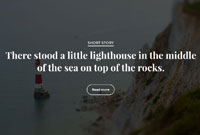 Level 1 for Men - Course Details
Using Zoom as our online workshop platform, expert Course Leaders guide you through a thoroughly tested and proven sequence of exercises designed to teach you the most powerful tools to create and deepen connection in all your relationships, with facilitated group conversation after each exercise to ensure maximum learning. We've constructed the exercises to ensure that the foundational skills of Authentic Relating are most efficiently and effectively absorbed by participants, no matter their level of prior experience or training. 
The ART of the Authentic Man includes:
Six 3-hour sessions offered once per week on a weekday evening, for six weeks in a row
Access to ART's authentic relating and relationship Resource Library
A private chat room just for staff and participants to ask questions, share experiences, or get support
Multiple time zones to accommodate all geographic locations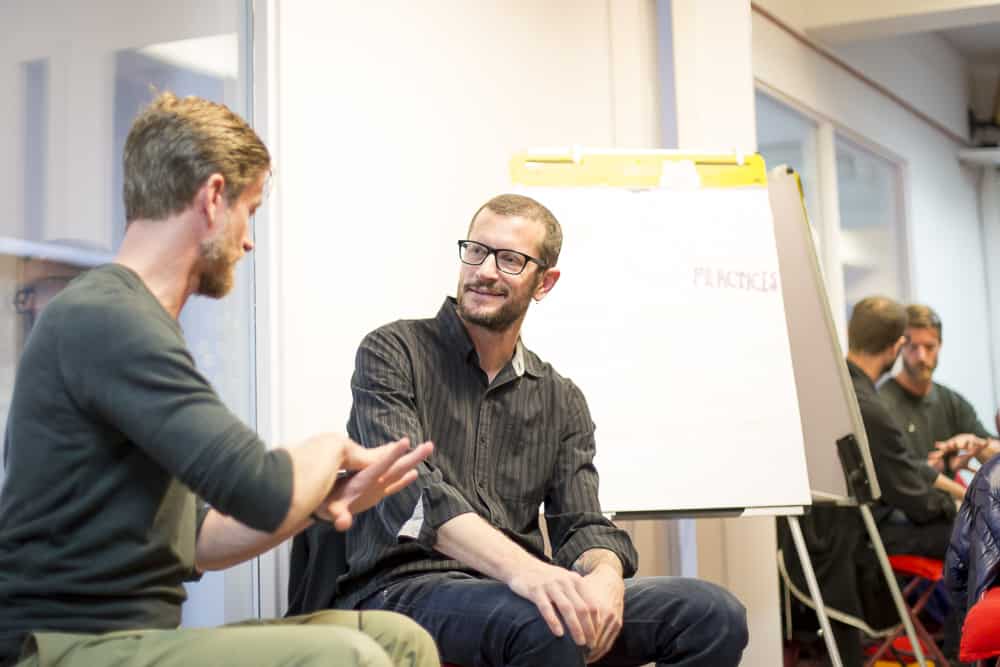 The ART of the authentic man - level 1 for men
ART for Men
The ART of the Authentic Man
IMPORTANT NOTE: All payments are processed in USD. Local currencies are listed for reference, based on exchange rates at the time the course was posted.
Additional information
| | |
| --- | --- |
| Course Start Date | Feb 28 – $345 |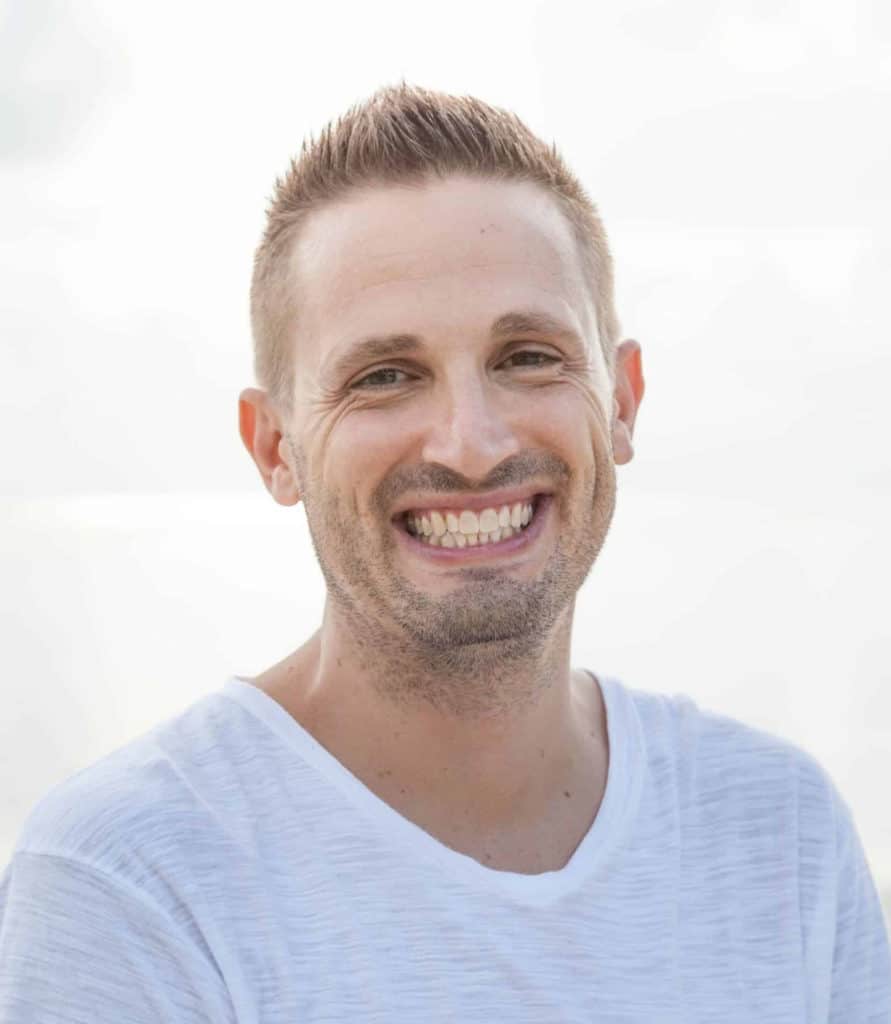 Keith McGuinnes
COURSE LEADER
Keith is known for his heartfelt and fiery leadership style. His passions are intimacy, human connection, and the exploration of mind and consciousness. These passions have guided Keith around the world, synthesizing his background in business and technology with eastern wisdom and mystical traditions. Investing over a decade of practice into Zen Buddhism, Tantric Shaivism, Classical Yoga, and Sacred Sexuality, Keith is an authority on remaining grounded in wisdom, presence, and service without sacrificing the joys of daily life.
Keith has impacted thousands of students worldwide, teaching yoga, meditation and facilitating communication, masculinity, and holistic healing workshops. He is grateful to serve as an ART course leader and is actively involved in ART's sister nonprofit RealnessProject.org, fostering and empowering human connection for incarcerated people. He currently resides at a Zen Monastery in Crestone, Colorado.
Sign up to receive notification of when the next ART of the Authentic Man course will be offered
Submit your application for the ART of Authentic Communication for Men Course
Application (free to apply)
Due once application is approved
(payment plans are available upon request)
Please note that we ask all participants to join each session via audio and video, so please ensure that you have the necessary internet bandwidth to participate fully. We kindly ask that you sort out any technical issues in advance, as to limit disruption to the group experience. We also ask that you check your time zone in advance to make sure that you have the correct days and times for the course calls. As our courses have limited spots available, we will not be able to offer any refunds or course transfers due to technical/internet connectivity issues or incorrect time zone calculations.
Inspired by this work? Imagine offering it to people living in the shadows of society: in prison. Help break the cycle of incarceration and decrease violence both inside and outside of prison by making a tax-deductible donation to the Realness Project, whose mission is to transform the culture of incarceration through human connection.