Idyllwild, California ~ June 4-5, 2022
Join us for a weekend of Depth and Connection in the Mountains! Do you long for views that expand you, the lure of Wild and a community of humans dedicated to authentic living? Me too. These things set my Soul on fire and so I am leading a weekend of Authentic Relating and Embodiment in the Mountain town of Idyllwild, CA and I would love for you to join! This is a two day immersion into authentic connection and conscious communication in a place where all of you is welcome.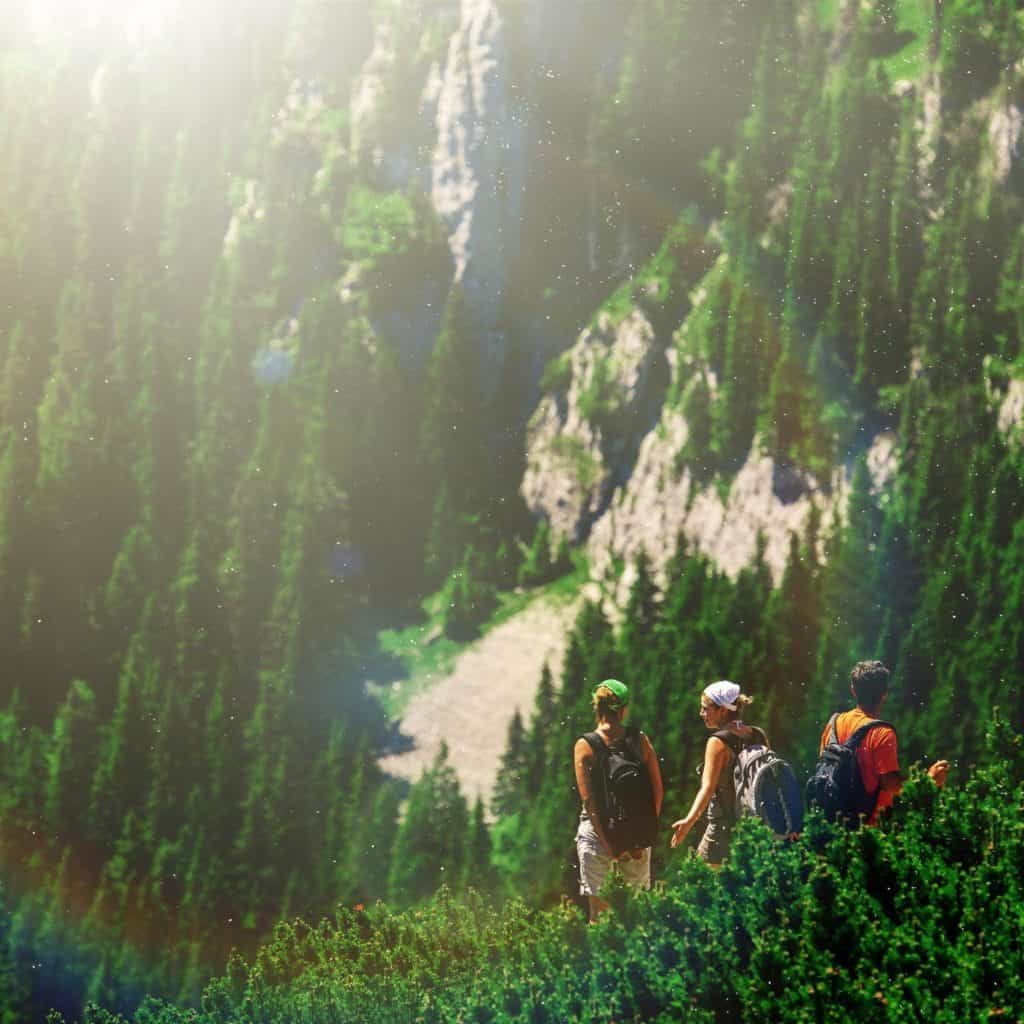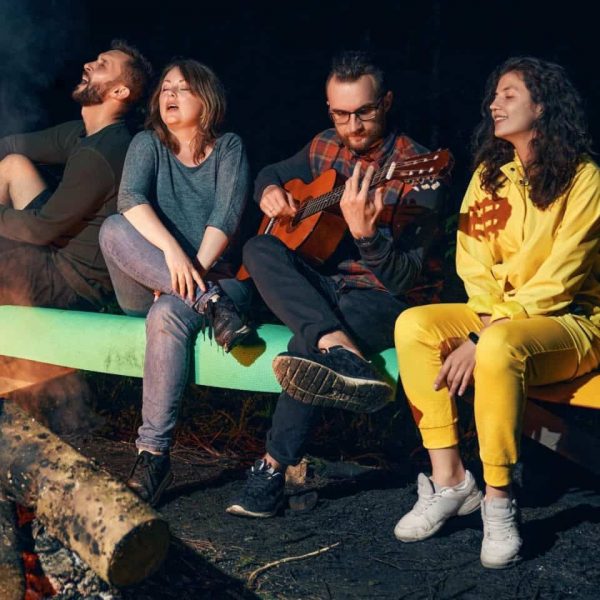 Imagine waking up in to the smell of forest, a sunrise through the trees and birdsong singing you awake.

Step into a movement and meditation practice to align your bodymind for a weekend of connection and adventures.
Spend your days learning, growing and daring to be human in a community that welcomes you fully.

Digest the day with afternoon hikes, sunsets and jam sessions. Sing, dance or sit in silence and absorb the beauty that surrounds you.
This is a weekend for you to connect deeply to yourself, to others and to nature. It's a weekend for you to feel inspired and invigorated by meaningful connection and spark your creativity in the vast and varied terrain of Soul and soil.
AS A GRADUATE OF THE ART LEVEL 1 COURSE, YOU WILL LEAVE WITH:
The ability to engage in deep, meaningful, soulful conversations with anyone, anytime, anywhere
A powerful language and skill-set to accurately and transparently express your authentic experience in real time, and to invite others to do the same
The awareness to identify your true, core desires, and the ability to articulate them to others
A profound understanding of the dignity of speaking your authentic voice, and the humility of using your eyes and ears to pay attention to – and learn from – the people and world around you
The ability to see and reflect the essential being in others, and to gently guide them into a space in which they can be fully, wholly themselves – one of the greatest gifts we can offer each other
A complete set of powerful tools to de-escalate conflict and to use conflict as a vehicle leading to deeper connection, understanding, and empathy
A restored connection to childlike genuine curiosity, and a perspective that regards the world with awe and wonder
The ability to set powerful context at both the personal and collective levels, and a clear understanding of how influential context is in informing our experience of life
An experience of profoundly vulnerable, intimate, beautiful connections with other participants that will leave you inspired, delighted, and heart-opened
We've designed this course to give you the experience of profound connection, intimacy, trust, and aliveness with anyone you want, anytime, anywhere – all within just two days.
Course Leader, Yoga Teacher and Somatic Therapist Kate Middleton brings her years of experience and training to guide participants through a sequence of teachings, exercises, and group shares to support a deep embodiment of the tools and skills. The course blends a rigorous training with space to connect and lean into the edge of authentic expression, received and witnessed by others.
We've constructed the exercises to ensure that the skills and tools can be learned and applied by anyone, no matter their prior experience or life path. The tools and skills we teach work across all social contexts, from the workplace to the living room, from strangers to partners and everyone in between. There is no fancy language or hard to grasp concepts – the curriculum is simple to follow yet powerful in its application.
This is not a lecture or seminar; it is a deep dive full-immersion training that will leave you enlivened, heart and mind-opened, and deeply connected to yourself and others.
Sample Course Schedule (Sat & Sun)
Please note that the official schedule is still in process, so this is subject to change:
9-10am: Morning Movement and Meditation
10am-1pm: Course session
1-2pm: Break
2-5pm: Course session
5:30-7:30pm: Sunset hike 
8pm: Stargazing & Integration
Our base camp is at Spirit Mountain Retreat, a dedicated retreat center in Idyllwild, CA. Think big pines and peaceful cabin living in a place where you can truly feel one with Nature. There is accommodation on-site available at an additional cost on a first come first serve basis (see below for details).
Daily Embodiment and Meditation practices
Full ART Level 1 Curriculum
Daily hikes
Evening jam sessions
Stargazing
A community of like-hearted humans
Transformational experience for your whole being
Accommodation (see on-site options below)
Meals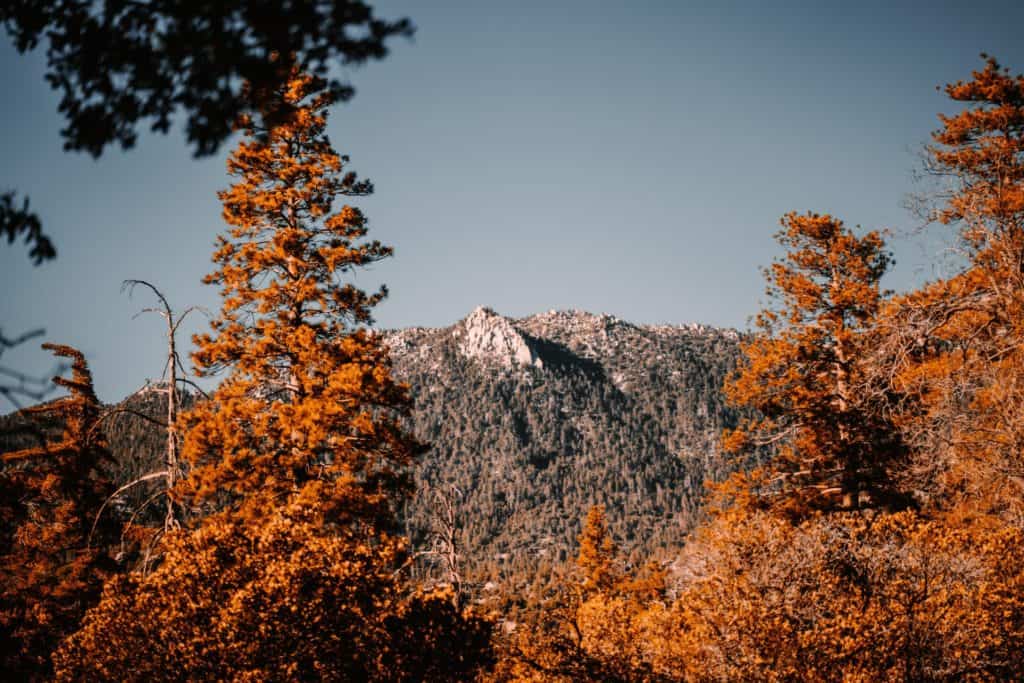 There are 4 single and double occupancy rooms available in the cabins surrounding the main retreat house. These rooms are on a first come first serve basis. 
**If you want to stay on-site, please email Kate directly at katemiddletonyoga@gmail.com to reserve your room- they will fill quickly! 
Cost: $90 per person/per night
Our event venue will be our home base during the day. We recommend that you stay on-site or nearby. Idyllwild, CA offers the whole range of accommodation from camping to luxury homes and everything in between. You can find campsites on Recreation.gov and hipcamp and rooms, cabins, homes and more on AirBnB. 
warming layers for the evenings
cooling layers for the day
sunscreen
hat
lotion and lip balm
walking shoes
yoga mat
notebook and pen
water bottle
electrolytes
snacks
There are grocery stores, cafes and restaurants nearby. We recommend that you come prepared with snacks and have a plan of where to go for your meals if you are eating out. We have access to a kitchen so you are welcome to store meals in the fridge (please be mindful of the fact that we will all be sharing the fridge space) or prepare simple things.
Spirit Mountain Retreat is a heart-centered retreat space in Idyllwild, CA. Idyllwild is an approximate 2 hour drive from both San Diego and Los Angeles. The nearest airport is Inyo Palm-Springs (PSP). The easiest way to get to Idyllwild is by car though there are shuttles and buses you can take from the major nearby hubs.
*If you are looking to carpool, once you register we will add you to the participant ride-share group where you can organize ride and or accommodation shares.
Stay onsite and immerse yourself in a rejuvenating retreat experience!
There are 4 rooms available on site for $90 per person per night. These rooms are on a first come first serve basis. Kate can support you to book these rooms should you wish to stay in them for one night or more. 
RESERVE YOUR ROOM NOW >>> If you want to stay on-site, please email Kate directly at katemiddletonyoga@gmail.com to reserve your room—they will fill quickly
ART Level 1 – Idyllwild
$495.00 – $900.00
IMPORTANT NOTE: All payments are processed in USD. Local currencies are listed for reference, based on exchange rates at the time the course was posted.
Additional information
| | |
| --- | --- |
| Dates | June 4-5 (1 person) – $495, June 4-5 (2 people) – $900 |
The ART of Being Human – Level 1 has introduced the foundational tools and skills of this life changing practice to thousands of people around the world. The course is designed to make the learning of authentic relating as accessible, adoptable, practical, and engaging as possible, so that graduates can apply their new skills to their lives right away with immediate results.
We've delivered the same Level 1 Course to spiritual seekers in Bali, jail inmates in Colorado, executives in New York City, and men and women from all across the social, cultural, economic, and political spectrum, of all ages and nationalities, in almost 50 locations on four continents. Universally, participants report profound and lasting transformation in all aspects of their lives. The course speaks in the shared language of human connection, and is designed specifically to include everyone in the practice of Authentic Relating, no matter what path they've traveled in life.
We believe that we all have the capacity to be bridges – between parts of ourselves, ourselves with others, and together with the world. The course's mission is to build bridges, and use our bridges to heal, connect, and co-create a more enlivened, awakened world – together.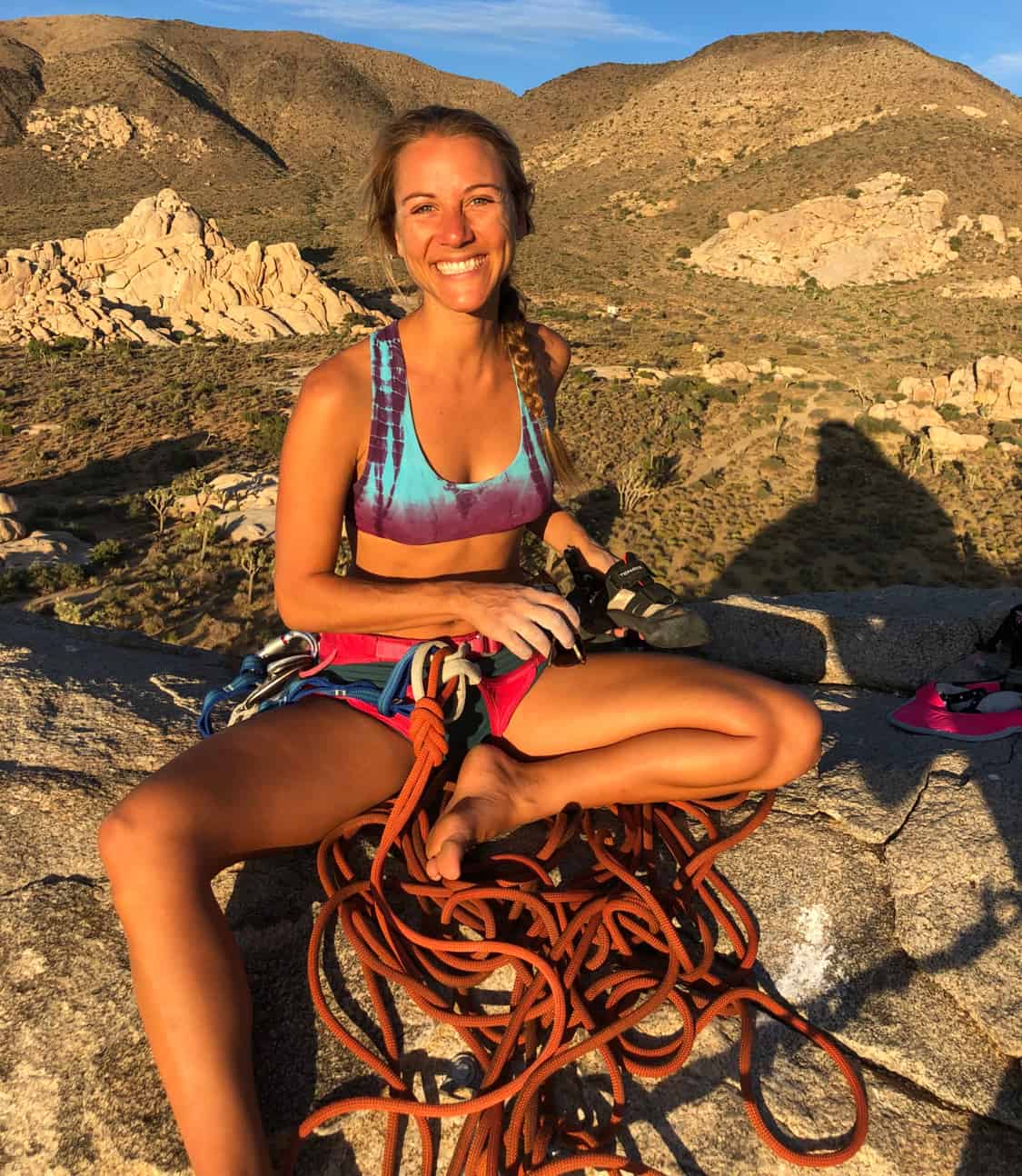 KATE MIDDLETON
COURSE LEADER​ & SOMATIC THERAPIST
Kate is a Champion Freediver, Yoga Teacher and Somatic Therapist dedicated to living as curiously and authentically as possible. Kate believes in the healing power of nature, community and creativity. She facilitates embodied adventures where intimacy with the elements and each other offer a new way to relate to life, one where the whole range of human is welcome, seen and celebrated. In 2008, Kate co-founded Gili Yoga and Freedive Gili, a yoga and Freediving center on Gili Trawangan, Indonesia. The islands of Bali and Gili have been home ever since where she continues to live a life of depth and play.
Inspired by this work? Imagine offering it to people living in the shadows of society: in prison. Help break the cycle of incarceration and decrease violence both inside and outside of prison by making a tax-deductible donation to the Realness Project, whose mission is to transform the culture of incarceration through human connection.