Have you ever thought you had to do it on your own?
Have you been stuck in a cycle you can't get out of?
Have you been condemning yourself for not being able to make a change?
Internal Family Systems Course Description
In the IFS model, we use the 5 practices of Authentic Relating to be with and get curious about the many different parts of ourselves. Just as we choose to do with others when we are seeking a greater sense of connection, we can slow down and really "get the world" of one of our parts, without judgement or any agenda to fix, correct, or solve. And through this "being with", we can listen – listen to what the part has been trying to share with us…. perhaps for a very long time.
The IFS paradigm has given us a new language to understand our inner parts, it has opened up the possibility of looking at our inner system with compassion and understanding, and has allowed us to create space for our truest self to emerge.
Authentic Relating has given us a new language to connect deeper with others and ourselves, bring more awareness into our own experience and gave us the tools to welcome what arises.
In this three session mini-course, with these two powerful tools combined for the first time in this group process, we'll work with each other to explore:
What it looks like to communicate with our parts using AR
How they will respond to be seen and acknowledged in the beautiful space of welcoming everything
How the map IFS presents to us can help us get to know others in a deeper way than ever, getting each other's worlds in new and exciting ways
How we can create immense healing that can uniquely occur in this sacred group space
By learning how relate with ourselves in this deep way, we may be in danger of:
Feeling more alive, present, and expansion
Recovering our sense of wonder and child-like spontaneity
Having more space available to be with others we care about
Being able to slow down and see our parts patterns in action for a deeper understanding of them
Learning to unblend from parts and hold space for them even in heightened situations
Come join us in this adventure.
As a graduate of the ART of Recovery course, you will leave with:
The ability to engage in deep, meaningful, soulful conversations with anyone, anytime, anywhere
A powerful language and skill-set to accurately and transparently express your authentic experience in real time, and to invite others to do the same
The awareness to identify your true, core desires, and the ability to articulate them to others
A profound understanding of the dignity of speaking your authentic voice, and the humility of using your eyes and ears to pay attention to – and learn from – the world around you
The ability to see and reflect the essential being in others, and to gently guide them into a space in which they can be fully, wholly themselves – one of the greatest gifts we can offer each other
A complete set of powerful tools to de-escalate conflict and to use conflict as a vehicle leading to deeper connection, understanding, and empathy
A restored connection to childlike genuine curiosity, and a perspective that regards the world with awe and wonder
The ability to set powerful context at both the personal and collective levels, and a clear understanding of how influential context is in informing our experience of life
An experience of profoundly vulnerable, intimate, beautiful connections with other participants that will leave you inspired, delighted, and heart-opened
Nora
"I loved the facilitator's delivery of the material - complete, competent, insightful, grounded, genuine, calm, approachable, and heartfelt. Overall, the course brought me countless insights, connections, and ear-to-ear smiles that I will treasure forever."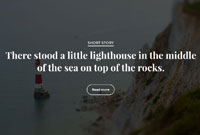 Apryl
Since the workshop ended I've noticed a greater sense of peace within myself: less anxiety, a stronger connection to the present moment, a willingness to surrender, and an ability to connect more deeply with the people in my daily life. I frequently draw strength and wisdom from the course to help heal myself and show up more fully in my relationships. It truly felt like a coming home.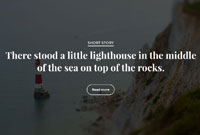 Internal Family Systems Course
Using Zoom as our online workshop platform, highly trained and experienced Senior Course Leaders guide you through a thoroughly tested and proven sequence of advanced authentic relating exercises designed to teach you the most powerful tools to create and deepen connection, with facilitated group conversation after each exercise to ensure maximum learning.
Three 2.5-hour sessions offered once per week on Wednesdays for three weeks in a row

Available to individuals in the US and Europe time zones.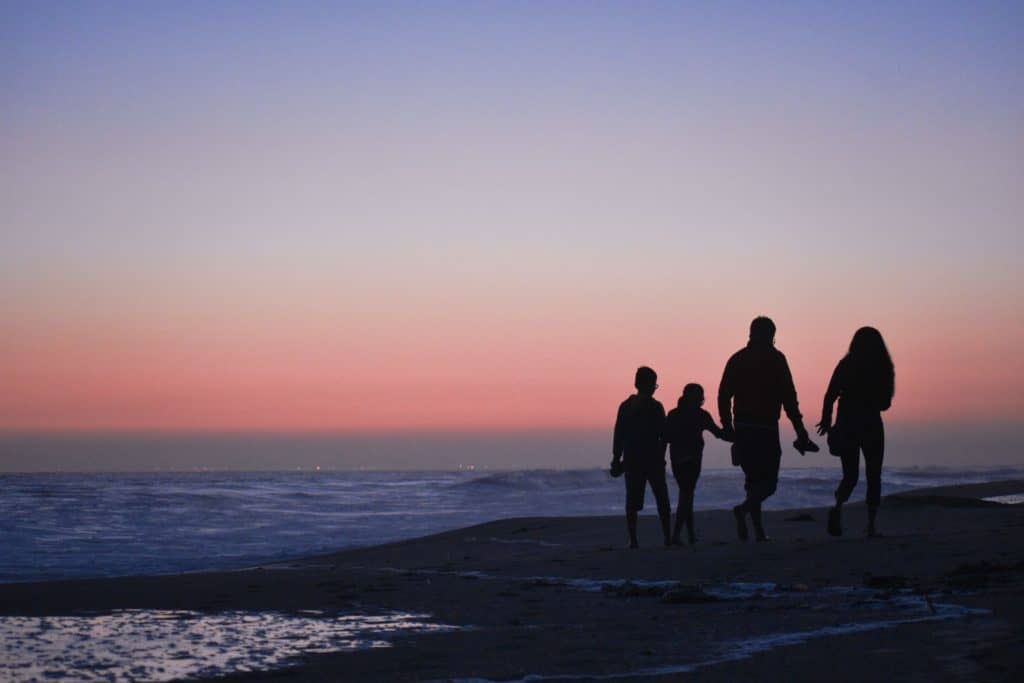 Interested in a course preview? Watch the Internal Family Systems webinar with Chris and Yaniv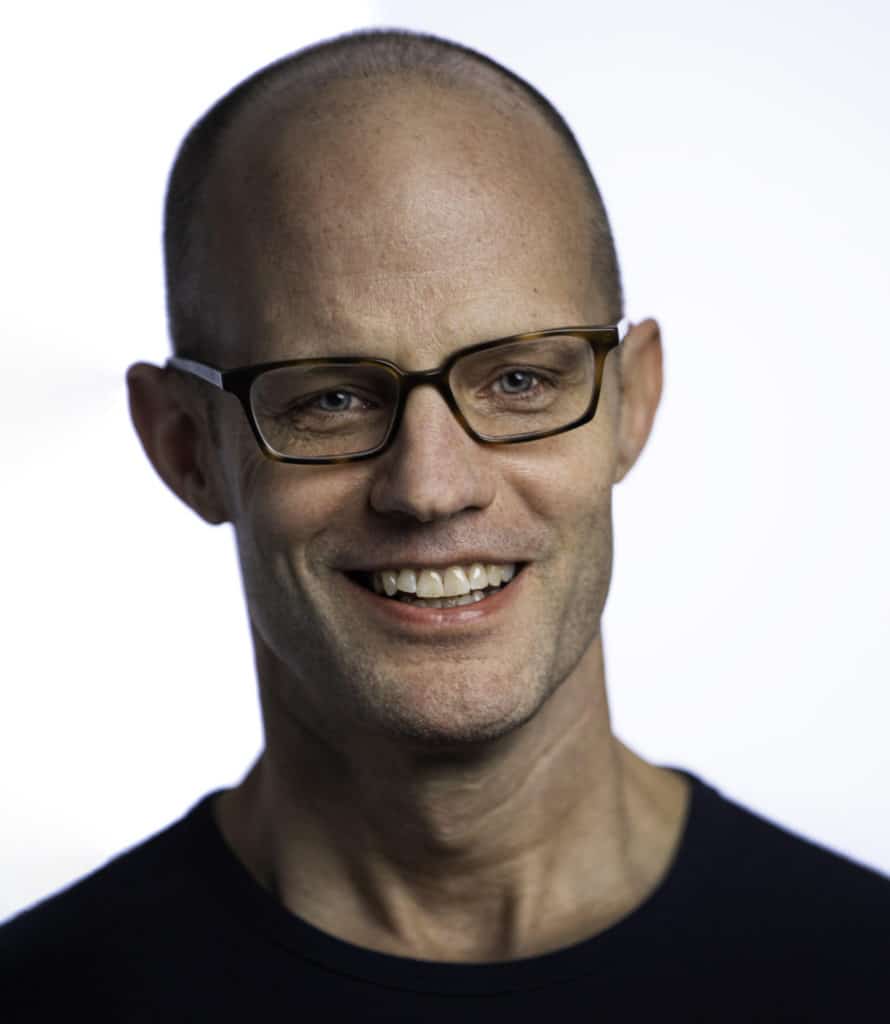 Christopher is a course leader of The ART of Being Human, Levels 1 & 2, as well as the Authentic Leadership Program (ALP). He's spent 20 years in the software world as a leader in educational technology, most recently at Facebook. During that time, Christopher has also been doing extensive work supporting people struggling with alcoholism, substance abuse, and codependency. Since discovering and immersing himself in the practice of Authentic Relating, he's transitioned to coaching and working with ART to bring this transformative, humanizing practice to the world. He teaches Bikram yoga, and, most importantly, is from New Jersey.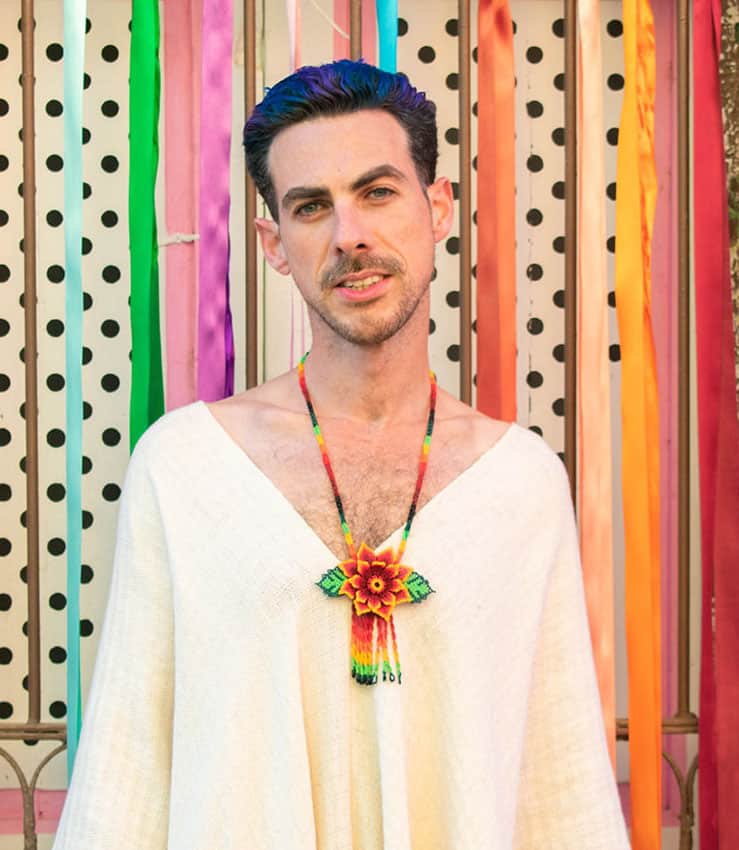 With a background in theater and 10 years of tech leadership experience, Yaniv's path led him to be trained by the IFS Institute in Barcelona and has since assisted hundreds of humans integrate their parts, either in group or 1 on 1 settings. Yaniv is also a trained AR facilitator, and is currently part of the ART L4 program for certification. He is extremely passionate about bringing humans together and also back to themselves.
Sign up to receive notification of when the next Internal Family Systems course will be offered
Five percent of all ART International profits are donated to Realness Project (RP), ART International's sister organization and 501(c)3 nonprofit, bringing authentic relating training to jails, prisons and schools. ​