The Authentic Leadership Program (Online)
The world is hungry for authentic leadership.
ART's four-month *online* Authentic Leadership Program is designed to produce leaders who are grounded in integrity, honesty, vulnerability, and relational skill – the leaders of today's world.
The Authentic Leadership Program
ART's Authentic Leadership Program (ALP) brings together our many years of experience and study of authentic leadership and human connection to create a powerful four-month leadership training unlike any other. The ALP teaches emergent leaders how to show up in the world with dignity, humility, authenticity, and integrity, and how to produce and facilitate shared experiences that channel their unique gifts into real action and cultural transformation.
Led by our most experienced Course Leaders, the ALP is conducted entirely online and guides participants through an intensive and deeply immersive program that combines teachings, mentorship, self-study, group explorations, and accountability structures that together create an emergent leadership pathway that produces profound transformation in self and in the world. 
Upon completing all assignments and graduating from the program, you can receive an ALP Graduation Certificate that demonstrates your having met the graduating standards of the program. 
The Authentic Leadership Program is open to everyone worldwide – you do not have to be an ART graduate to apply!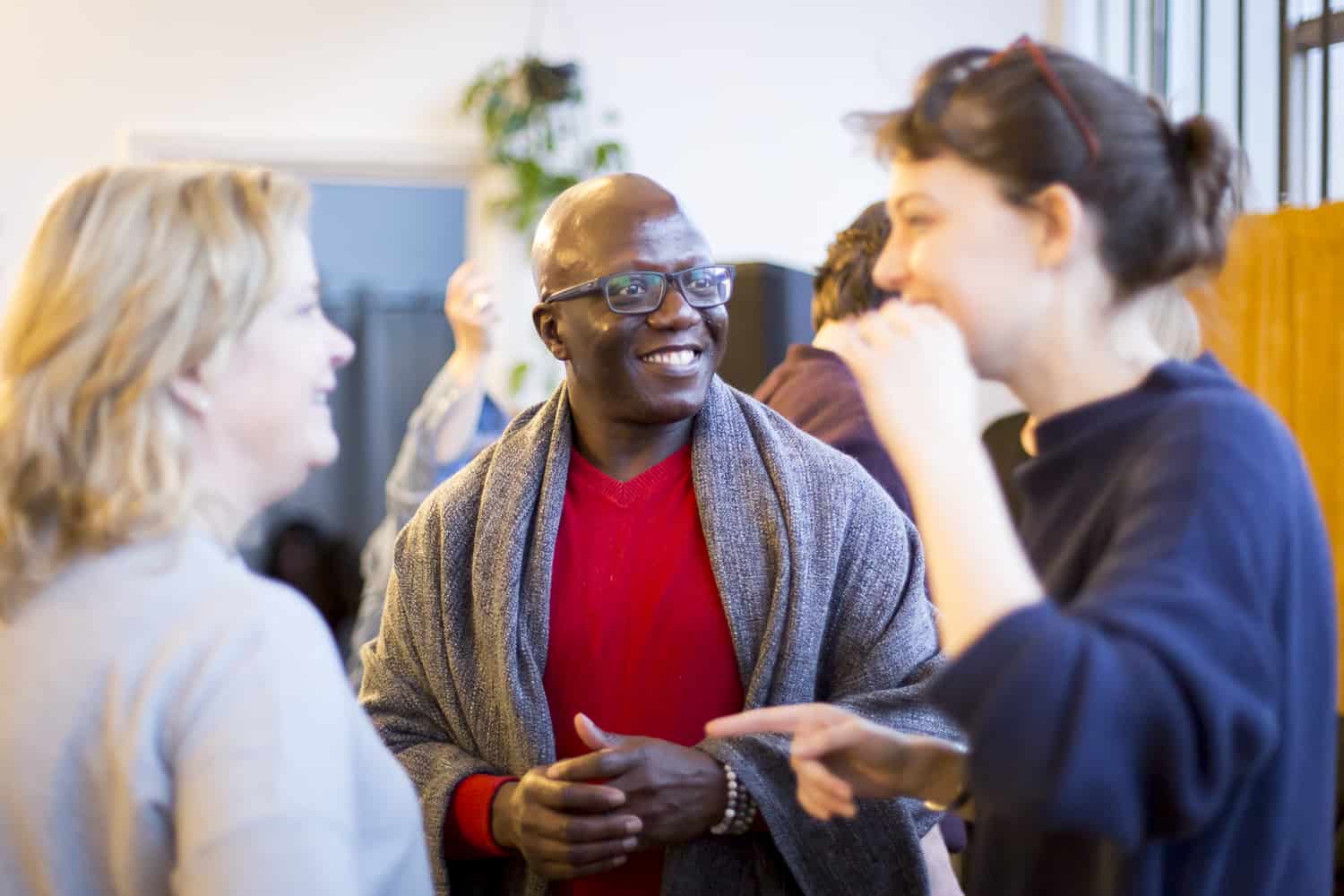 Course Leaders guide participants through a series of stages that provide the perfect sweet spot of challenge and growth. We believe that transformation is most available when we ride the edge of our existing comfort zones, and the ALP intersperses time for growth and time for integration to make the pathway of emergent leadership as efficient and effective as possible.
The elements of the Authentic Leadership Program include:
Four all-group calls led by ART Course Leaders who present ART's groundbreaking and innovative leadership teachings, tools and skills, along with group discussion and exercises
Pod (small group) formation, and weekly pod calls to provide high-touch support between participants and support from seasoned mentors

Pods are matched with mentors from our rigorous Level 4 Authentic Relating Certified Facilitator Program

to provide deeper guidance and coaching; the mentor will join the pod calls
One extended one-on-one call with an ART Course Leader to receive powerful, focused coaching specific to the individual
Four pod-facilitated "Leadership Labs" – an opportunity for the ALP community to come together and for small groups to practice collaborative leadership
Book assignments and associated discussions, specifically curated for the ALP
Regular assignments that grow in scope and challenge, all designed to support participants to fully integrate the program's benefits into their lives
Hundreds of pages of material written by ART Senior Course Leaders that cover all authentic relating skills and tools, and how to apply them to real life and relationships
Access to the ART Resource Library that includes outlines for courses and sessions, audio and video recordings of all live teachings from our ART Level 1 course, and extensive writings on a variety of related topics
Ongoing direct channel of communication with the Course Leader for support, questions, and guidance
Certificate of Graduation is offered upon request after completion of the program and all assignments
ALP Graduates In Their Own Words:
Clarisa, Peru
The Authentic Leadership Program was a perfect fit for me. After doing the ART Level 3 Leadership Course in Bali, I came back to my home country of Peru and started leading connection calls with AR tools - the ALP was a source of great support to go deeper into my practice while sharing this process in weekly and monthly calls with my peers and my mentor, Ryel. It was a profoundly enriching experience.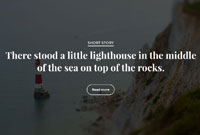 Ziran, Germany
I found the Authentic Leadership Program to be a potent support for establishing the practices of Authentic Relating in my life and for growing as an authentic leader. It was very helpful and encouraging to have the continuing exchange with a peer group of other students over an extended time and to have Ryel as a resource while starting to set up my own AR events. After the program I feel ready and able to bring more authenticity into the world and become the change I wish to see.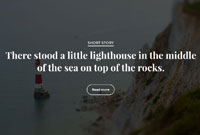 Stephanie, France
The Authentic Leadership Program is an enlivening opportunity to deepen and integrate the authentic relating practice. The format provides powerful support in multiple ways to interact, practice and cross-pollinate with other emergent leaders using AR principles. I have benefited enormously from connecting with a community committed to being real, and I highly recommend diving into this unique ART program to enable worldwide embodied cultures of connection.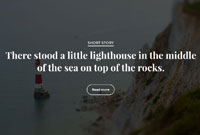 Anna, Sweden
I am so grateful to have had the opportunity to take part in the Authentic Leadership Program. The duration of the program gave me time to process deep-rooted patterns showing up in my leadership, enabling me to take a step-by-step approach to integrating more of myself and AR in my life, as well as improving both my personal and professional relationships. The program supported me in stabilizing my balance between doing and being while also feeling so beautifully supported by an amazing network of people who are also on their own journeys of bringing AR into their lives and to the world.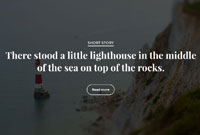 Kasia, Seattle
Soooo much gratitude for the Authentic Leadership Program and all the people who contributed to creating this container. It has been a delightful 4 months, full of growth and expansion. I really appreciate the balance between flow and structure. Having assignments each month and an accountability team helped me stay on track, and the monthly group calls provided a nourishing and welcoming space to show up exactly as I am. I've created a strong bond with a team of peers around the world - we actually decided to continue our weekly gatherings beyond the official timeframe! I really can't find words to describe how deeply appreciative I am of this space and how grateful I am for the opportunity to be a part of it. Thank you!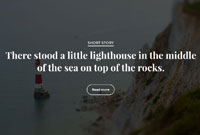 Patrik, Sweden
The Authentic Leadership Program has given me the space and guidance to really implement authentic relating in my everyday life. The program truly raises the bar for participants interested in authentic leadership, to a level where you are given tools, guidance and support to manifest your own version of authentic relating in your own community in profoundly powerful ways.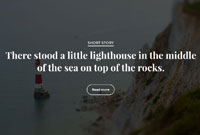 Jocelyn Lee
Being on a journey of authenticity is important for a leader, but having peers on that journey with you is critical. I felt so seen, heard, and supported in my leadership in the world through my triad peers and mentor. They gave me the encouragement I needed to show up in my personal and professional life more fully and honestly. The program offered valuable leadership knowledge and exercises learned directly from their ART courses which was both challenging and empowering for my growth. You will be asked to show up day one as a leader and put in the energy you want to get out of it. So if you're ready to evolve your leadership, find your peers, and go on a journey of transformation, this is for you.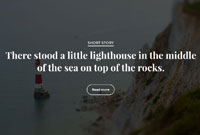 General Program Structure
Establishing connection and rapport in the group, laying the groundwork for a prototype of conscious community among participants
Connecting with the heart and the passion for a vision of leadership in the world, and identifying both short- and long-term practical action steps and outcomes to manifest the vision in the world
Turning toward limits, edges, stories, and beliefs that block the flow and evolution of emergent leadership
Reviewing, introducing, and practicing foundational authentic relating skills and tools 
Taking first steps into vulnerable leadership and opening the channel of expression and communication

Learning about how we show up in the public eye, and starting to polish the rough cut of leadership expression and embodiment

Learning how to generate and integrate feedback, from oneself, from mentors, and from participants/audience members

Introducing and practicing advanced facilitation skills specific to authentic leadership
Going further and wider into the world, identifying and implementing elements that amplify the voice and expression, reaching more people and honing the message and vision
Creating bigger, more inclusive contexts for shared experiences, sourcing the voice in the body's core, opening to more feedback and accelerating the loop of expression/feedback/integration
Introducing and practicing facilitation skills that are tailored to specific contexts and interactions
Living the prototype for future sustainable authentic leadership
Stepping into dignity and standing for one's own value in exchange for receiving value from others, monetary or otherwise
Putting in place structures and habits that will outlast the end of the program
Integrating the full three-month program and reviewing the steps of the journey to stay oriented and on track for further growth and development as an authentic leader
Graduates can expect to leave the course with the following skills and competencies:
A comprehensive embodiment of the foundational tools and skills of the authentic relating practice, centered around ART's Five Practices of Authentic Relating
Clear articulation of a vision of leadership and shared experience that honors the spirit of the vision and includes actionable, practical steps toward its manifestation
The ability to design, promote, and lead shared experiences both online and offline for specific target audiences
An understanding of the business of authentic leadership and how to generate an income from shared experiences
A synergistic balance between facilitation – holding space, listening, welcoming all perspectives – and leadership – creating contexts for shared experiences, speaking powerfully, cultivating trust in the audience so they are willing to follow
Deepened self-awareness – knowledge of one's own truth and shadows, boundaries and edges, all in service of showing up in the seat of leadership in a way that is trustable and impactful
A beautiful experience of deep connection with other emergent leaders, learning how to ask for support and provide support for others, to foster bonds that last far beyond the program, and an understanding of how to create similar experiences with others
Vastly expanded understanding of the elements of authentic leadership through readings, handouts, presentations, and discussion
The ALP is designed for all aspiring leaders no matter their level of prior experience. We have designed the program to accelerate the authentic relating learning curve and to offer tools, skills, and resources that provide enormous value no matter how much or little AR experience participants bring to the program. 
The ALP is limited to12 participants to ensure the highest quality experience between participants and the Course Leader. The ALP will be offered in multiple time zones in the coming months to make sure everyone can take the course regardless of geographic location.
To ensure the highest quality experience for all participants, please note that acceptance into the Authentic Leadership Program is by application only.
>>> Prior to applying, please check the call times below and make sure that they work for your time zone; the pod calls will be around the same time as well and we ask all participants attend. You can check your time zone here.
Spring 2023 Authentic Leadership Program

Please note that acceptance into the Authentic Leadership Program is by application only and is open to anyone in the world. No prerequisite or prior experience is necessary.
Submit your application now for the 2023 Authentic Leadership Program!
Schedule an Exploratory Call with an ART Facilitator
If you aren't quite sure that you're ready to apply or you just have some questions and want to learn a little more about the program, this is a great place to start! 
Fill out this short form to express interest in the program and one of our course leaders will be in touch with you soon, Together, you can explore whether this program is a good fit for you. We look forward to connecting with you!