Transform yourself, your relationships, and
the world
ART International offers life-changing courses that empower you to be more alive, awake and aware in all your relationships – with self, others, and the world.
ART's four-month *online* Authentic Leadership Program is designed to produce leaders who are grounded in integrity, honesty, vulnerability, and relational skill – the leaders of today's world. The Authentic Leadership Program runs year-round and is open to everyone worldwide (no prerequisite necessary).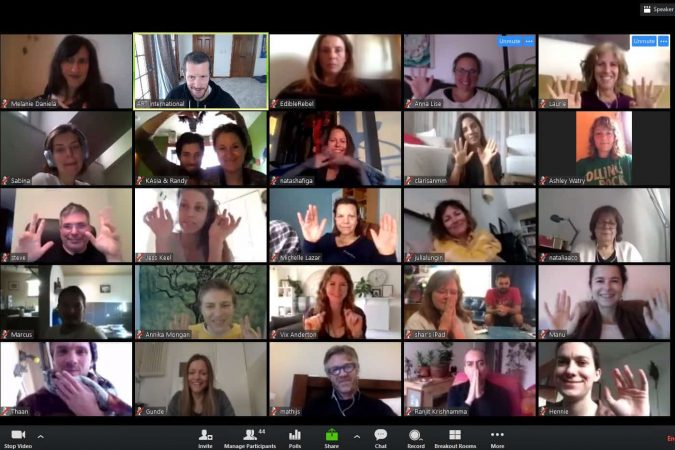 Level 1 Online – Our flagship authentic relating foundational course is now available online in most time zones.
Join the Authentic Relating Movement
(And receive our free conscious relationship roadmap – The Five Practices of Authentic Relating!)
The most practical and insightful skills, tools, and practices delivered right to your inbox, plus course schedules and community offerings.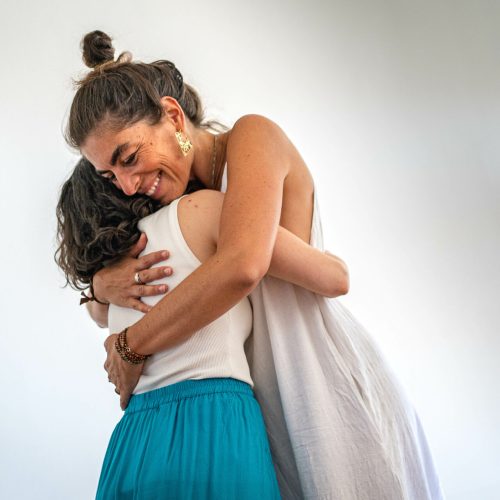 We never spam! It's not authentic.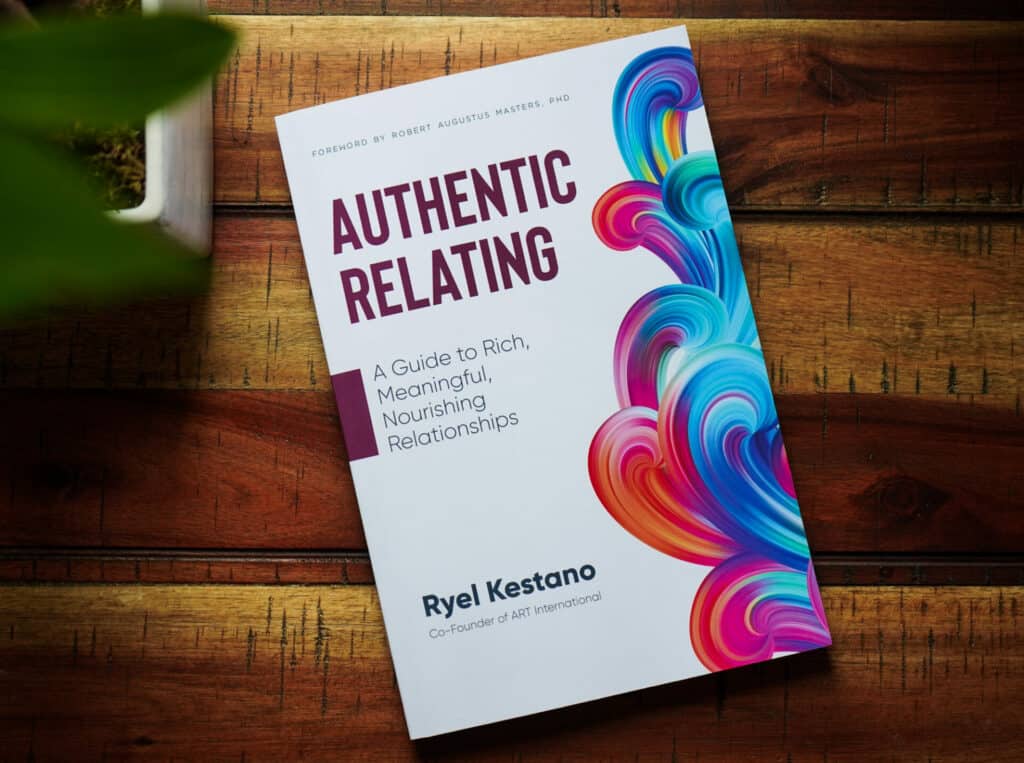 A guide to Rich, Meaningful, Nourishing Relationships
By ART Co-founder Ryel Kestano
ART authentic relating courses are offered year-round in locations worldwide and online

Amsterdam | Antwerp | Asheville | Atlanta | Auckland | bali | berlin | Boulder | Brighton | Brisbane |Bristol | Chicago | Copenhagen | Denver | Edinburgh | Encinitas | Gothenburg | Joshua Tree | Koh Pha ngan | Lake Atitlan | Lisbon | London |
Los Angeles | Maui | Melbourne | Miami | New York | Oakland | perth | phoenix | portland | San Francisco | Seattle | Singapore | springfield | Saint-Edmond | St. Louis | Stockholm | Sydney | Toronto | Uvita | Vancouver | Victoria | Vienna |
Washington D.C | Wellington


Course Cities
- Myka, Boulder
I have 20+ years of personal development work under my belt and I've lived in a community that practices authentic relating, and I still received so much golden wisdom from ART's Level 1 course that will transform the most challenging relationships in my life and deepen all my relationships. The tools and content are world-class, and the facilitators are experts and the kind of humans I respect, admire and love to spend time with. If you want to transform yourself, your company culture, your family, or your world, please consider running – not walking – to the next ART course. It is as fun as it is transformational, as profound as it is approachable, as edgy as it is safe, and as practical as it is capable of creating peace on earth.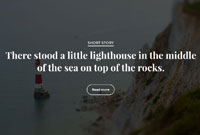 Nicki, Seattle​
"I really loved being here! The information and practices were well thought-out and resonated as truths for me. I really got the sense that the facilitators have done a lot of their own work and use these practices in their daily lives. Their energy was grounded, strong, loving, and gently fierce when it needed to be. This is not just another 'self-help' course with a lot of bullshit I will never use again. I can and will be using the practices immediately in my own life; they have opened my mind and heart."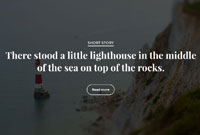 Sasha, Bali​
"My experience with the facilitators was out of this world. The containers they held made opening up very safe and welcoming. I really enjoyed the practical application of the tools they taught and the real life examples that touched my heart. The laser-like deepening of their facilitation made it easy to access the places that were yearning to be seen."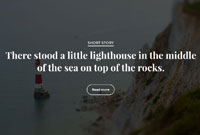 Nick, Boulder County Jail​
"This workshop on authentic relating has changed my entire view of my identity in a matter of two days. All the masks I used to wear have been stripped away and I have found myself for what feels like the first time. My heart feels so open to accept everyone in my life without judgment. I have found brothers and sisters who see me for who I am. I never thought I could feel so connected, so free, so alive while being locked away in jail. My life has completely changed. Thank you for this opportunity."
- Nick, Boulder County Jail​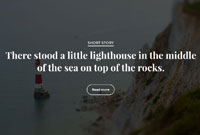 Nora, Bali​
"So utterly grateful for the safety, softness, and container the facilitators created for us to share openly. Touched by their clarity, humility, calmness, and vulnerability. I will be smiling, devoted, and so freaking happy to support this beautiful work everywhere I go. After all, we all have the same deep yearning to feel connected, to be seen, to be heard, and to be appreciated for who we truly are."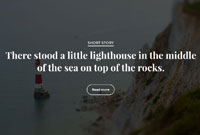 The profoundly transformational practice of Authentic Relating is one of the most important and relevant innovations in the realm of human connection ever developed.
With over 10,000 graduates of our courses and programs in more than 50 locations around the world and online, ART is a global leader in authentic relating training for people, businesses, and organizations.
Our groundbreaking work has impacted thousands of people around the world by teaching powerful, applicable skills and tools to cultivate and participate in conscious, deep, real and revealed relationships in both the personal and professional social domains, and at both the individual and organizational levels.
Thousands of people all around the world have been transformed by ART's introductory Authentic Relating course. The course provides you with the tools and practices to know yourself and others more deeply and clearly than ever, and to cultivate choice in how you show up in everyday relationships, with strangers and partners alike. Level 1 is offered in person, online, and for couples.
ART's advanced course is for graduates of the Level 1 course, and for people who are willing to leverage their own transformation to shape existing cultures, and introduce new cultures of relating into the world. The course expands on the insights of ART Level 1 to teach you how to create transformational culture wherever you go. Level 2 is offered in person and online.
Building on the foundation laid in our Level 1 and 2 courses, ART offers a week-long Leadership Training retreat for aspiring and existing Authentic Relating leaders. This course is the most transformational and empowering training of its kind in the world, focusing on the deep embodiment of this powerful practice and providing specific skill-sets for leaders.
THE ART OF BEING HUMAN:
LEVEL 1
Our introductory Level 1 course has been widely called the most effective and transformational relational training course in participants' lives. We offer our flagship course on every continent, year-round. Level 1 is offered in person, online, and for couples.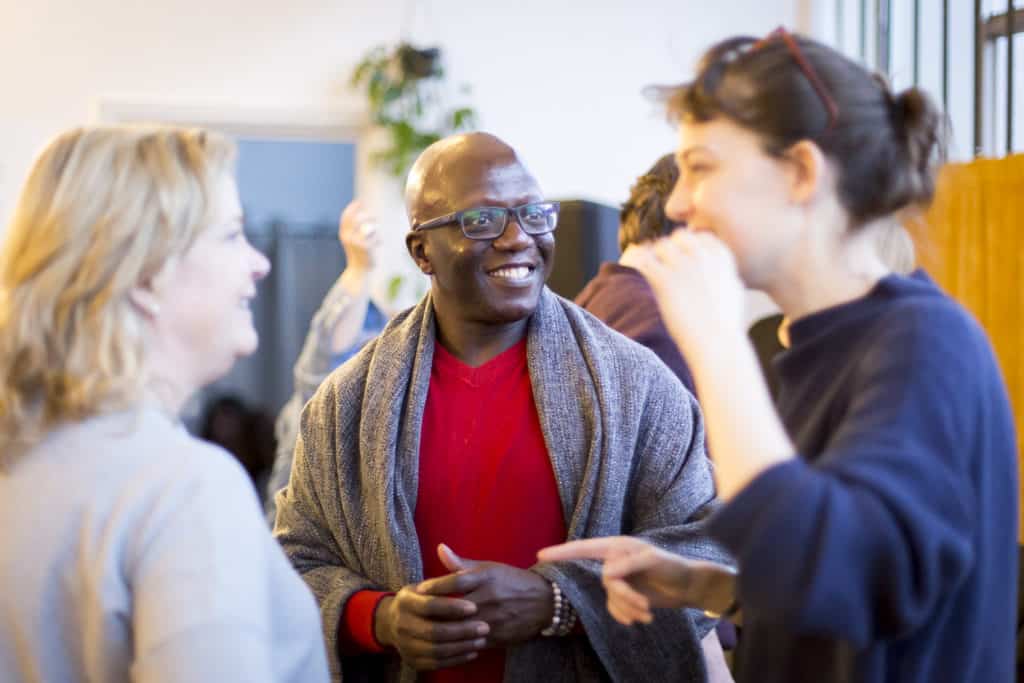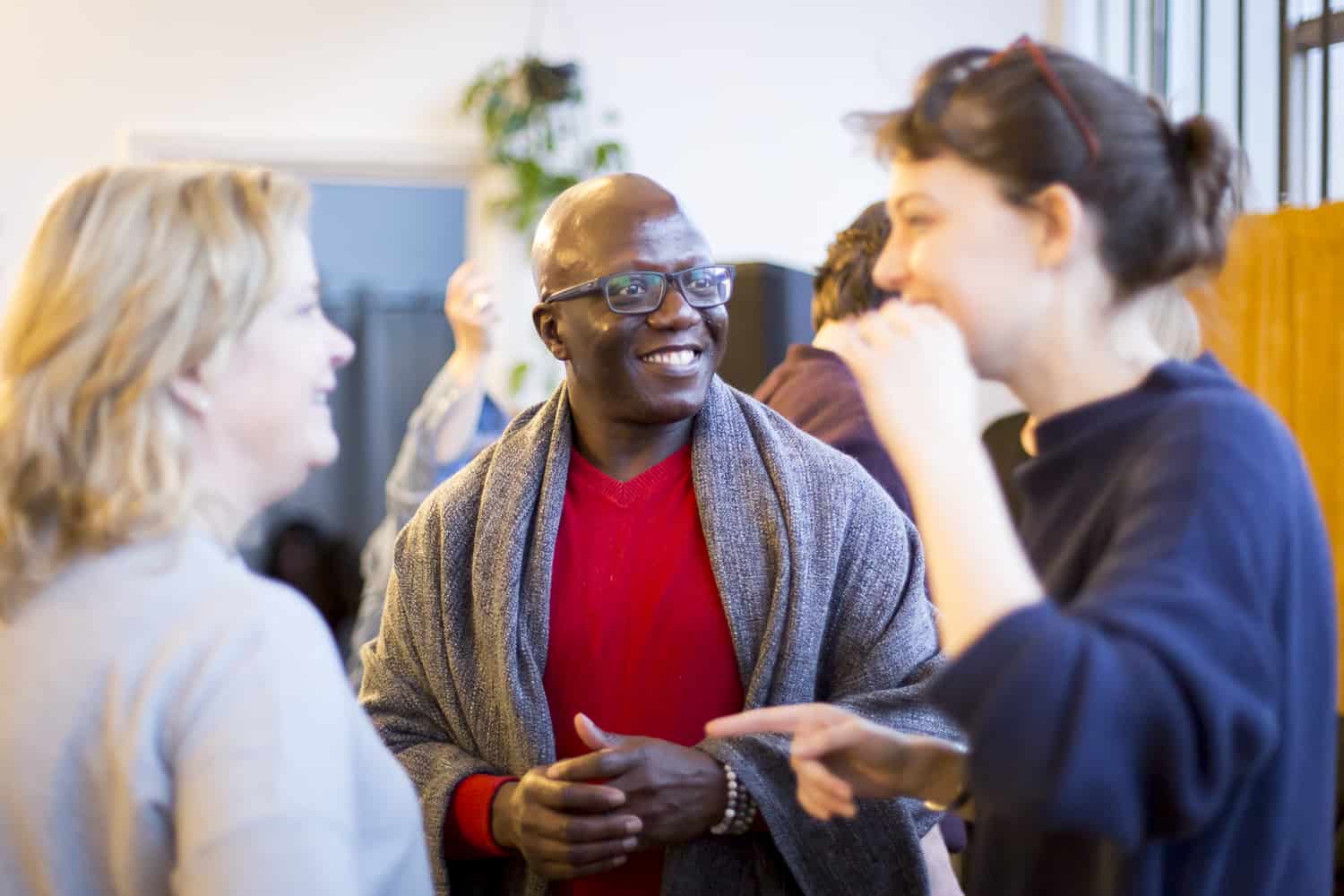 Authentic leadership program *online*
ART's Authentic Leadership Program (ALP) brings together our many years of experience and study of authentic leadership and human connection to create a powerful four-month online leadership training unlike any other. The ALP teaches emergent leaders how to show up in the world with dignity, humility, authenticity, and integrity, and how to produce and facilitate shared experiences that channel their unique gifts into real action and cultural transformation.
Our ART Level 1, 2, and 3 authentic relating training courses have been delivered to thousands of people around the world, from prison inmates in Colorado to boardroom executives in New York City to spiritual seekers in Bali. We teach the universal language of human connection, empowering our participants to be leaders in conscious, enlivening, intimate, and deep relationships.
The tools and skills of authentic relating transform business culture by promoting clear communication, alignment of values, and a recognition of the whole human being. With an extensive background in business ourselves, we've developed powerful prescriptions for companies who want to integrate authentic relating into their workplace culture.
Join the ART Partner Program and earn commission when a referral makes a purchase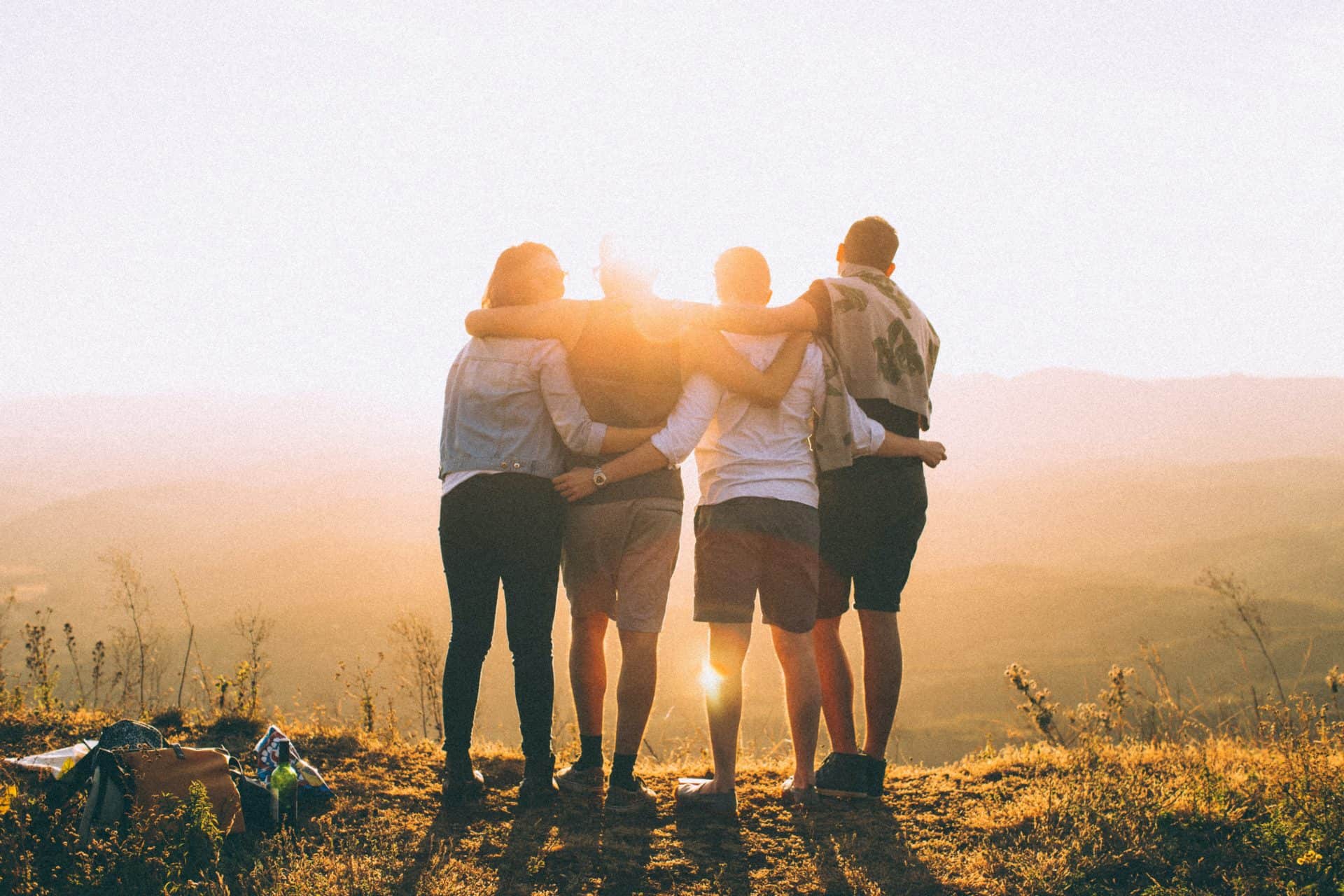 ART's Partner Program is a vital element in our mission to share the practice of authentic relating with people everywhere. Authentic relating at its core is a relational practice, and nothing we do could exist without the beautiful network of people around the world who are dedicated to inviting others into the circles we create at our courses and programs. 
Our Partners are passionate about authentic relating, conscious community, and the nourishing qualities of human connection. We at ART love to work in synergy with our Partners to create active avenues for the people in their lives to join our courses and stay engaged and involved in our ever expanding community of practitioners.