ART Webinar Series -
A Puzzle Piece for Wholeness: An Introduction to the Shadow Academy
Get Free Access to the Full Recording
The ART Webinar Series are free online sessions open to everyone, led by expert ART Course Leaders and guest facilitators
A Puzzle Piece for Wholeness: An Introduction to the Shadow Academy
Has it ever felt as if life keeps doling out the same lessons, over and over?
Have you noticed certain people or situations are consistently challenging, set you off, or even trigger a particular response in you?
There are parts of ourselves that we may unconsciously act from, creating repeating loops in our lives such that we find ourselves in reoccurring tensions or struggles. Though we may effort to keep these parts of ourselves separate from our identity–they nevertheless are–leaving us unable to welcome and integrate ourselves into wholeness.
Carl Jung referred to this as the shadow self–that which we deny, distort or repress within ourselves, yet is alive and active in our everyday lives, or as he aptly put it, "Until you make the unconscious conscious, it will direct your life and you will call it fate."
Join Chris Grey and Ash Witham in this complimentary introduction to these concepts and the Shadow Academy. In this hour webinar, you will gain insight into unveiling hidden nature and tools for integration. We'll use the wisdom of the group and the fundamental practices of Authentic Relating to leave the session more seen and known, more whole.
This webinar originally took place August 24th, 2021. Sign up to view the full recording for free!
Learn more and register for the 3-part Shadow Academy Course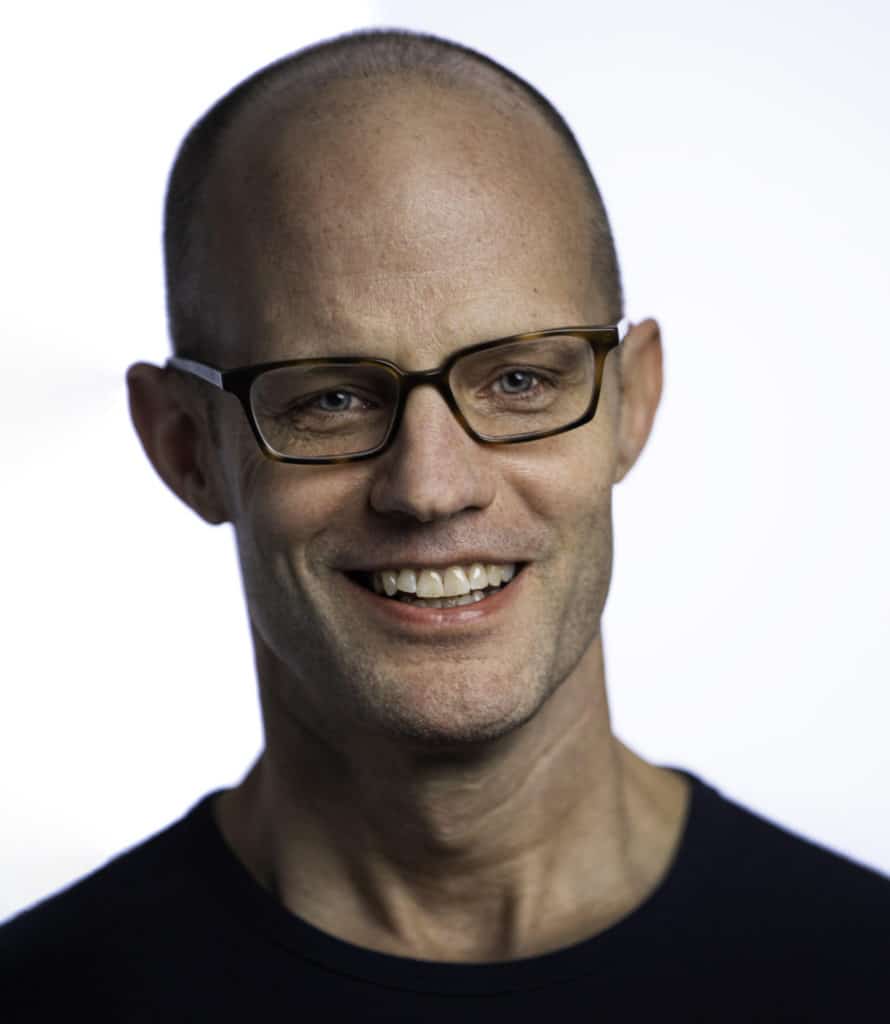 Christopher is a course leader of The ART of Being Human, Levels 1 & 2, as well as the Authentic Leadership Program (ALP). He's spent 20 years in the software world as a leader in educational technology, most recently at Facebook. During that time, Christopher has also been doing extensive work supporting people struggling with alcoholism, substance abuse, and codependency. Since discovering and immersing himself in the practice of Authentic Relating, he's transitioned to coaching and working with ART to bring this transformative, humanizing practice to the world. He teaches Bikram yoga, and, most importantly, is from New Jersey.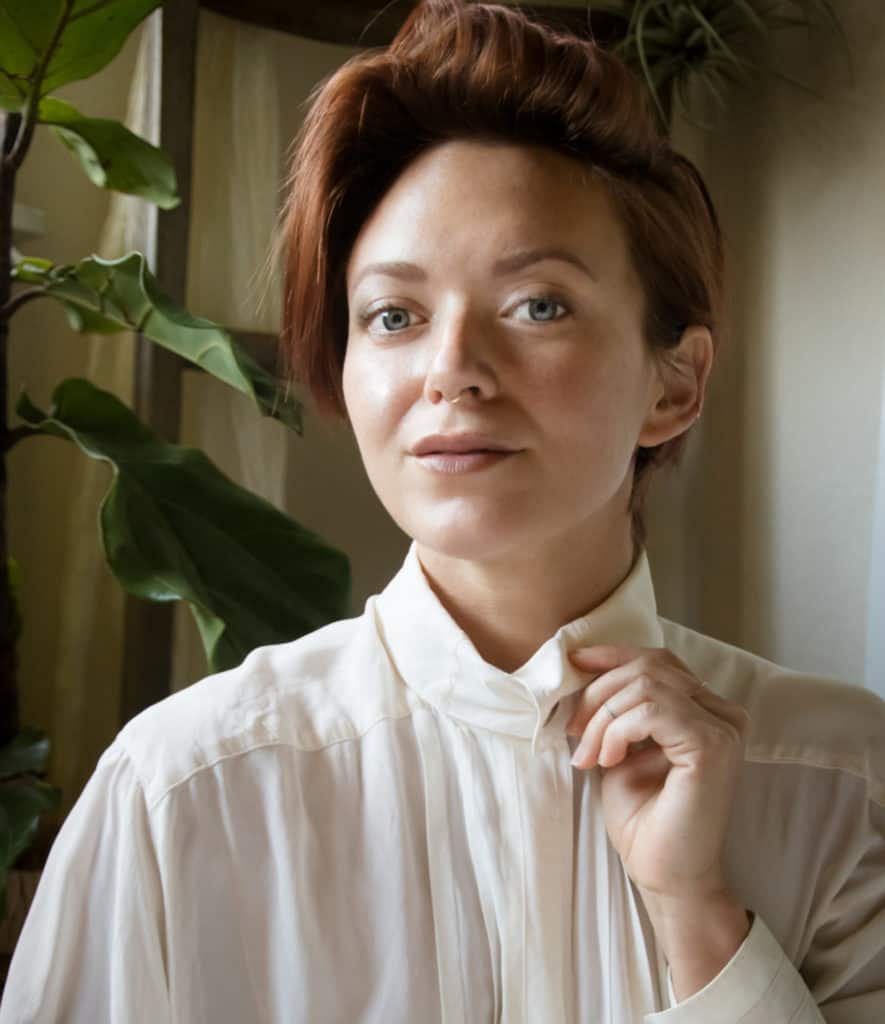 Nomadic with roots in Los Angeles, Ash has trained in movement and communication forms around the globe for 10+ years. Her formal education at UCLA, Authentic Relating Facilitator certification through ART International, and continued research in embodied wisdom, interpersonal development, and relational and emotional alchemy, all inform her craft of rich experiences for authentic expression and embodied connection. Ranging from workshops, retreats, 1:1 coaching, to team consulting–each offering is designed to disrupt the status quo, welcome more parts of ourselves, practice courageous vulnerability, deepen self-awareness, and expand our capacity for attunement and empathy–so that we may live more whole and connected to ourselves and the world.
ashwitham.com