ART Webinar Series -
The Authentic Woman
Get Free Access to the Full Recording
The ART Webinar Series are free online sessions open to everyone, led by expert ART Course Leaders and guest facilitators
The ART of The Authentic Woman
Come and find out more about the The ART of The Authentic Woman through a one-hour webinar! Margo and Sheri will offer you a taster of powerful and immediately applicable tools, skills, and exercises in the practice of authentic relating that are tailored for women moving through today's world.
In this webinar you will dip into:
Ways to deepen your impact and connection to others
Greater nervous system and emotional awareness
Ways to create a safe space for you and others to be vulnerable, revealed, seen and heard
Genuine curiosity for yourself and others
Margo and Sheri will also be sharing more about what to expect at the upcoming ART Level 1 for Women beginning on April 20! Whether you are new to this kind of work or have years of practice behind you, the Level 1 for Women is designed for everyone no matter where you are along your developmental trajectory. The skills you will learn in this course have a long and proven lineage of extraordinary potency in all social dynamics that women find themselves.
Join Margo and Sheri for this one-hour Level 1 taster, and leave with powerful tools to apply in your life right away!
This webinar originally ran on March 16th, 2022. Sign up to view the full recording for free!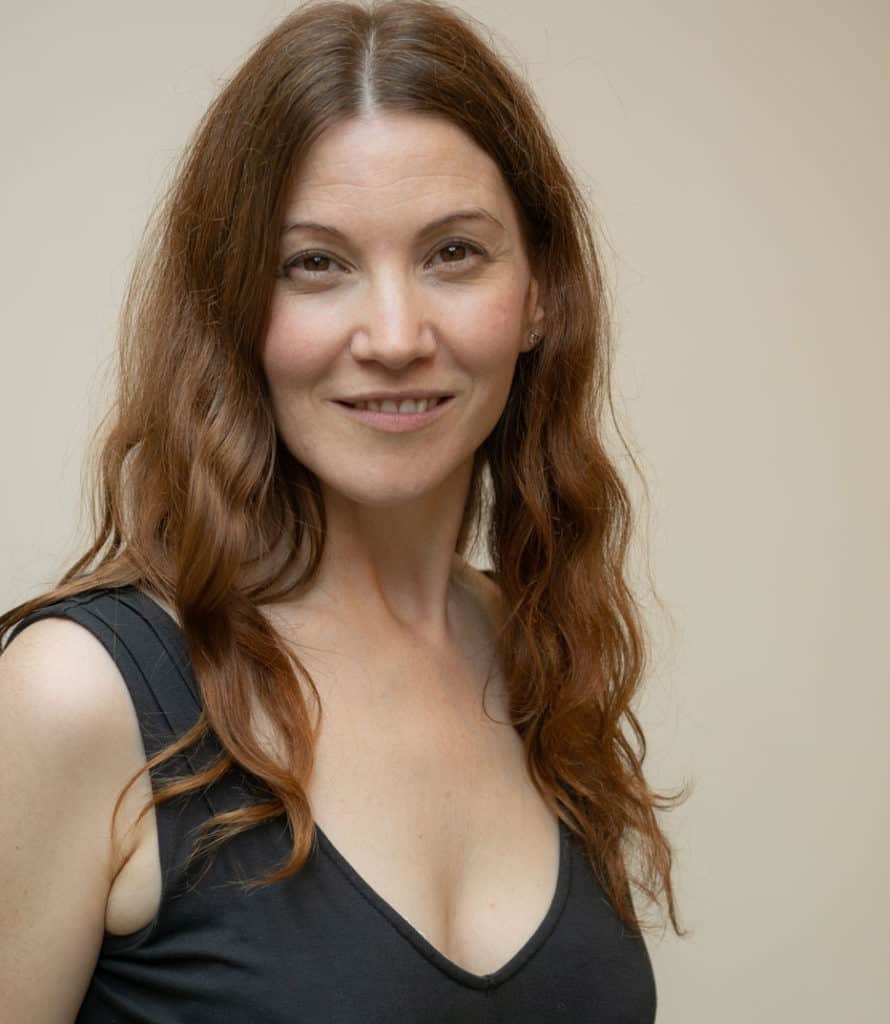 Margo loves people and connection. Having taught for a decade, she completed a PhD in education and is now leading human rights and education research globally. She brings authentic relating to all aspects of her life, and is passionate about enabling others to enjoy communication and intimacy. Margo lives near London by the forest and sometimes works in East and West Africa, where she interweaves authentic relating with international development.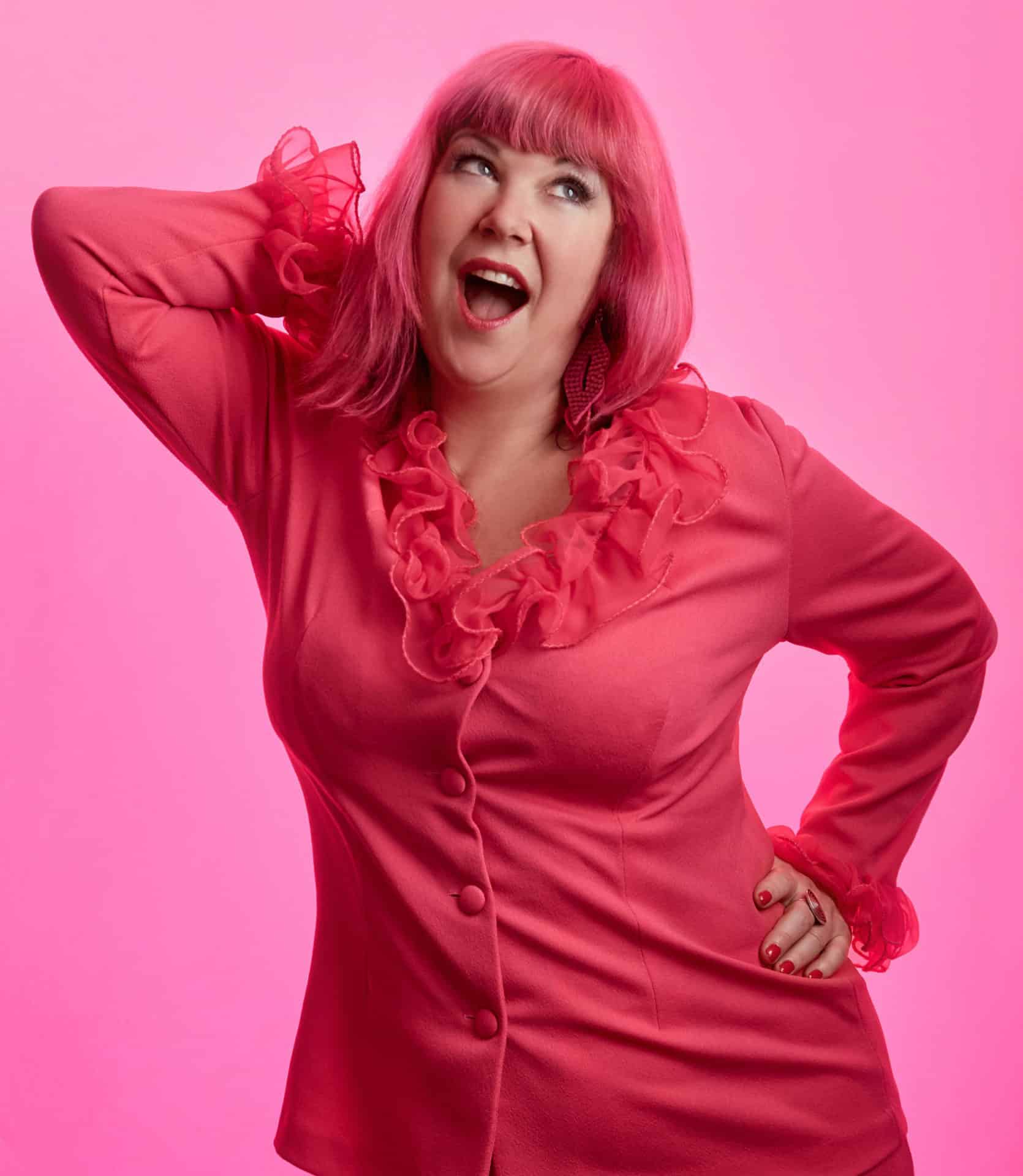 Sheri stands for radical self-expression as it was the antidote that healed her core wound of being "too much" growing up. By integrating the practices of ART she's been able to flourish and thrive and become a course leader for the Realness Project, bringing the gift of human connection to inmates in prison. Sheri uses her radio show to amplify the voices of individuals who are following the thread of aliveness in their life; learn more at pinknoiseposse.com.
Inspired by this work? Imagine offering it to people living in the shadows of society: in prison. Help break the cycle of incarceration and decrease violence both inside and outside of prison by making a tax-deductible donation to the Realness Project, whose mission is to transform the culture of incarceration through human connection.