ART Webinar Series -
How to Cultivate Conscious Relationship with Intimate Partners
Get Free Access to the Full Recording
The ART Webinar Series are free online sessions open to everyone, led by expert ART Course Leaders and guest facilitators
How to Cultivate Conscious Relationship with Intimate Partners
Do you find yourself wishing your relationship was deeper, more intimate, more connected?
Does it feel like there is less aliveness in your relationship as times goes by?
Do you and your partner keep getting into conflict that seems to never be resolved?
Imagine what it would feel like to be discover curiosity, vitality, and play with your intimate partner. Imagine how things could be if you learned the skills to start procreating the relationship of your dreams right here right now. Imagine having all the tools you need to turn any conflict into deeper connection, intimacy, and joy.
Join ART course leaders Dayna Seraye and Drew Lawson for a complementary webinar designed specifically for couples. During this hour you'll not only learn tools that will last a lifetime, but you'll be able to deepen the connection and intimacy you have with your partner right away.
This webinar originally took place May 11th, 2021. Sign up to view the full recording for free!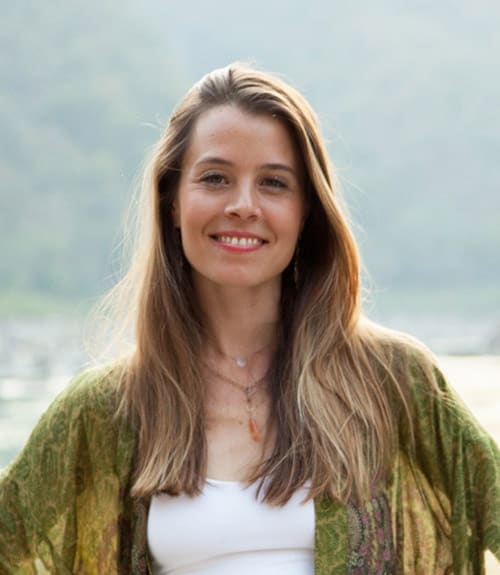 Dayna facilitates transformational experiences for groups and individuals through embodiment practices, therapeutic coaching, authentic relating and integrative healing arts. She has guided retreats, trainings and immersions for nearly two decades and has taught at renown festivals and conferences throughout the world. Her passion lies in supporting people to experience embodied connection – where healing occurs and wholeness is remembered, and is honored to serve ART as a course leader. Dayna is the Co-Founder and Director of Hanuman Academy, which offers soul-based yoga education. She is also the Creative Director for Hanuman Festival, and you can find her classes online through gaia.com and hanumanacademy.com.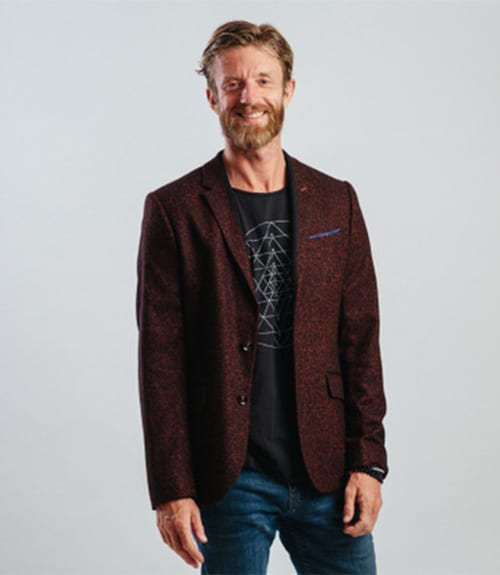 Drew has worked and played at the intersection of ecology, well-being, and eros for all of his adult life. Drawing from teachings and practices that include rites of passage, martial arts, Sexological Bodywork, tantra hatha yoga and free-diving, Drew has been offering coaching and trainings in embodied well-being for the last 15 years. He has been a facilitator for ART International since Spring 2019, and currently lives in West London, UK.