ART Webinar Series -
Everything Wrong with Authentic Relating
Get Free Access to the Full Recording
The ART Webinar Series are free online sessions open to everyone, led by expert ART Course Leaders and guest facilitators
Everything Wrong with Authentic Relating
A humorous, lighthearted presentation about the pitfalls of Authentic Relating, and how they might be holding you back
Early experiences with Authentic Relating (AR) often lead to the discovery that you're not alone in the anxieties and upsets arising from life's challenges. These initial moments of connection, like revealing something vulnerable about yourself or feeling a deep sense of empathy with another, can launch your journey in the practice and draw you into the community.

If you've been practicing AR for a while, you might have a sense that something feels off or maybe there's something missing you can't quite identify. Michael Porcelli (aka "Porch") felt this in his years of practicing and teaching AR at the Integral Center, which led him to pinpoint over a dozen AR pitfalls—how elements of the practice, though revelatory at first, can eventually hold us back.

While each of us travels a unique path, the Hero's Journey from Joseph Campbell outlines common patterns to our transformational quests, and your journey with AR is no exception. In the first "act" you feel called to embark on your journey. In the second act, you traverse a "special world" that indeed feels special in our community, training, and events. In the third act, the hero returns to the "ordinary world" bringing gifts back home, but not without first encountering some resistance.

Join Porch in a lighthearted exploration of what may stand in the way of completing your Hero's Journey by learning the pitfalls within AR culture. Through this, he invites you to consider what it could mean for you to "return home" from your own unique Hero's Journey.
In advance of this event, you may be interested to read this brief article from Porch, The Authentic Relating Hero's Journey.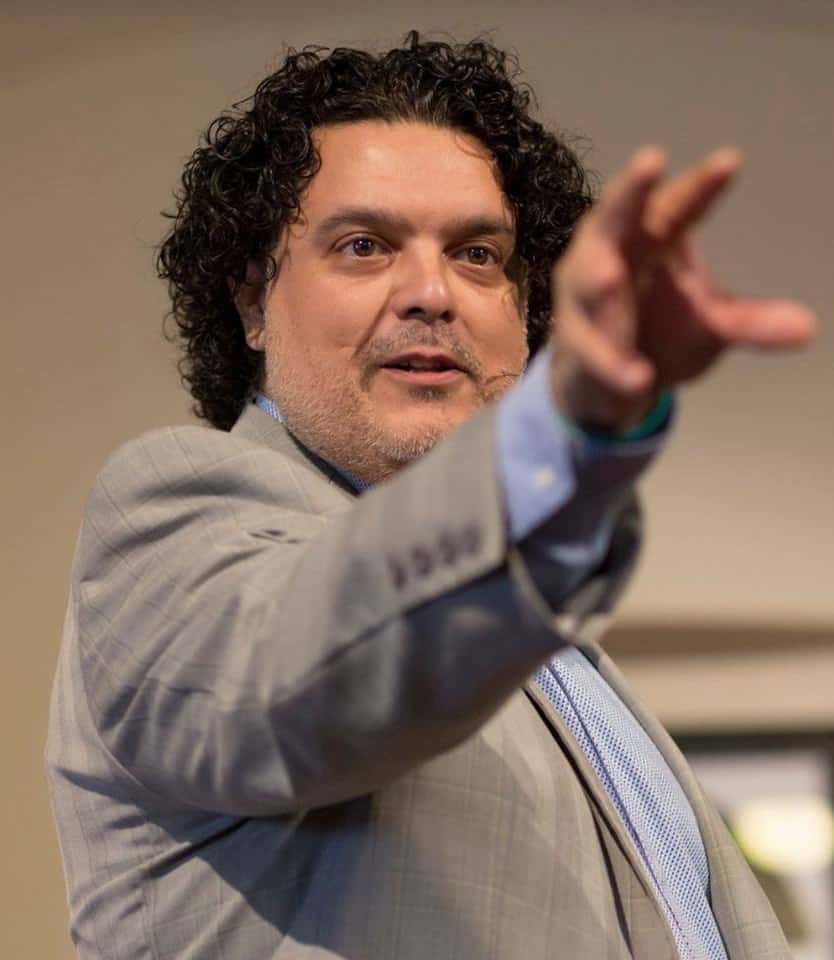 Guest speaker Michael Porcelli is a Coach, educator, writer, speaker and group facilitator, and one of the original innovators and pioneers of authentic relating and circling. He was one of the original designers of the courses and programs at the Integral Center, where modern circling and AR primarily began, and was instrumental in developing the IC as a hub of AR and circling training. Michael is an expert in decentralized organizational structures, and a longtime leader in the AR/circling worldwide community. You can read more about Michael here: 
https://www.themichaelporcelli.com