ART Webinar Series -
The ART of Money
Get Free Access to the Full Recording
The ART Webinar Series are free online sessions open to everyone, led by expert ART Course Leaders and guest facilitators
Wednesday January 26th, 2022, 9am PT/6pm CET
Ever wonder why so many of us rarely share our truths about money?
Based on our values and experience, money may make us feel secure as we provide for ourselves and others we care for. Our joy may come from the sacrifices we make with money. Money may also make us feel insecure if we do not have the things we want. We can view it negatively, as it may encourage envy and corruption.
In this webinar we'll look at different ways to consciously explore and transform our relationship with money: Having it, not having it, what it means for us, what it does for us….
We'll explore:
Where our relationship with money originated
Our implicit believes around money in the context of the past, present and future
Emotions and embodiment of your relationship with money
How to design a relationship with money that better supports your life
We'll take a look at ways to redefine our relationship with money:  how might we consciously design our relationship to better serve us in the world?
Join us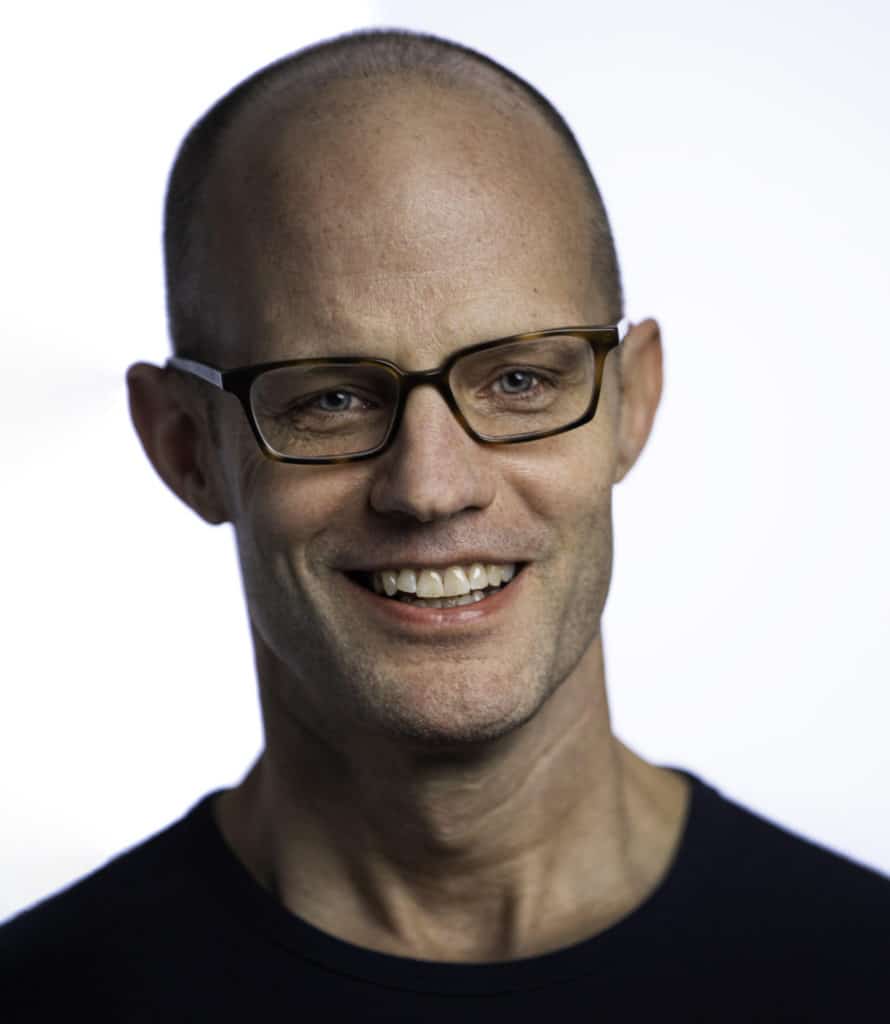 Christopher is a course leader of The ART of Being Human, Levels 1 & 2, as well as the Authentic Leadership Program (ALP). He's spent 20 years in the software world as a leader in educational technology, most recently at Facebook. During that time, Christopher has also been doing extensive work supporting people struggling with alcoholism, substance abuse, and codependency. Since discovering and immersing himself in the practice of Authentic Relating, he's transitioned to coaching and working with ART to bring this transformative, humanizing practice to the world. He teaches Bikram yoga, and, most importantly, is from New Jersey.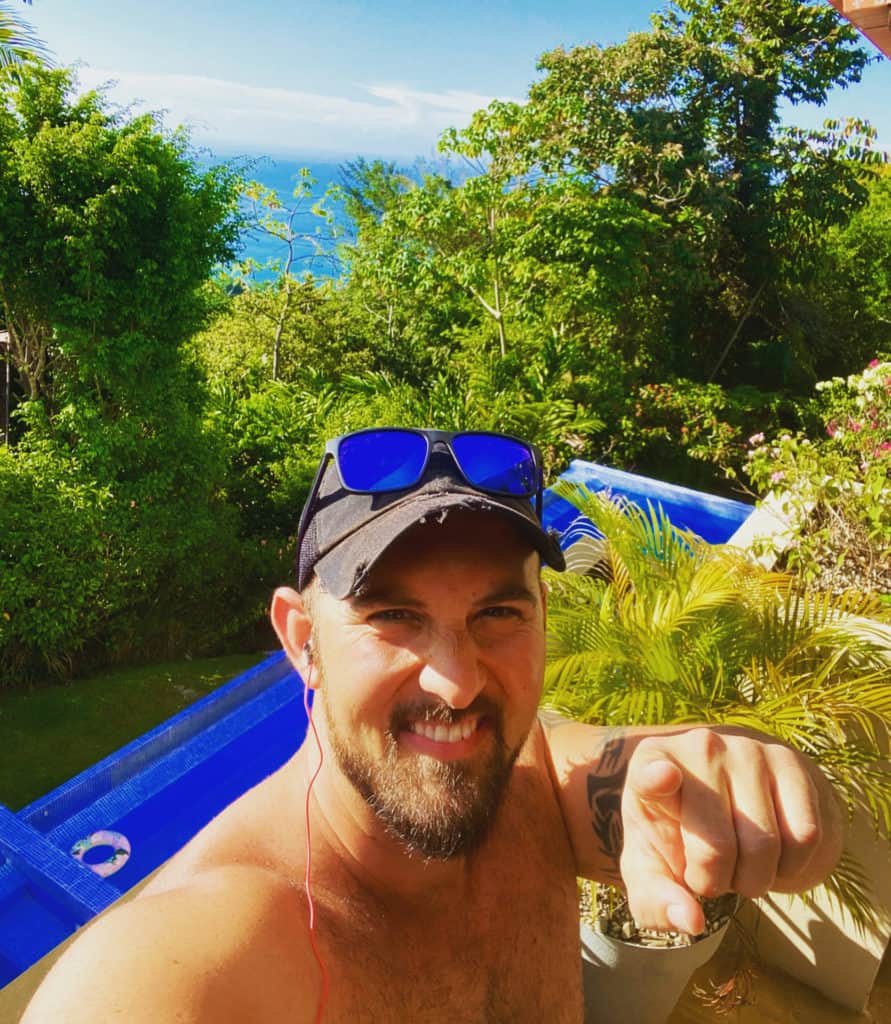 Max Brandel is an assistant course leader and mentor who has been closely involved with the ART community for about 3 years. He's a devoted father, friend, community builder, and truth seeker. He practices psychotherapy, and transformational work out of Longmont CO. He has been on a path of consciousness expansion, healing, and growth in every human direction since he was a teenager. From Victoria, BC Canada, he hopes to share insight, joy, and vulnerability while he walks his path right along anyone else wishing to move higher and deeper.