ART Webinar Series -
Authentic Relating
at Work
Get Free Access to the Full Recording
The ART Webinar Series are free online sessions open to everyone,
led by expert ART Course Leaders and guest facilitators
Authentic Relating at Work
What I've realized over the span of my career, often the hard way, is that most  difficulties I've encountered have been less about  the "what" of my job – the technical aspects of doing what I was doing. They've been much more about the "how" – how am I showing up with people as we all do the "what".
And I've discovered that the practices of Authentic Relating create a kind of "relational operating system" that specifically help me with the "how" of working with others. I'd like to share with you what I've learned, so that you might avoid some of the pain I've created for myself.
In this webinar, I'll cover specific examples of how the practices of relational intelligence can directly support the following common themes of work:
Accelerating clarity and connection on new teams
Evoking a receptivity to feedback
Clearing Relational Debt on existing teams
Effective 1:1's
 Hope to see you there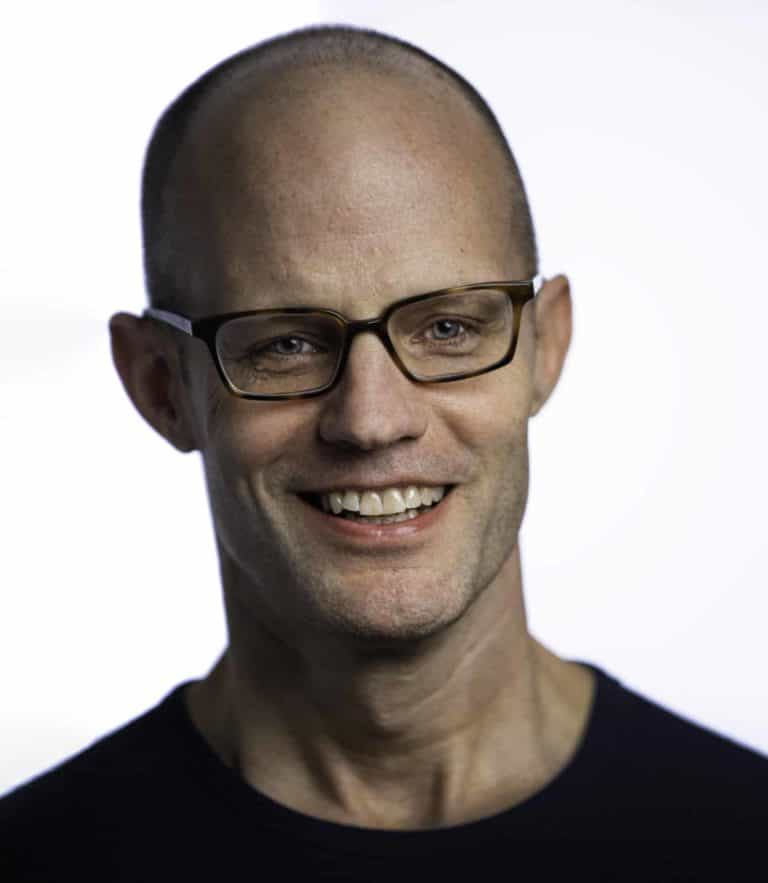 Christopher is a course leader of The ART of Being Human, Levels 1 & 2, as well as the Authentic Leadership Program (ALP). He's spent 20 years in the software world as a leader in educational technology, most recently at Facebook. During that time, Christopher has also been doing extensive work supporting people struggling with alcoholism, substance abuse, and codependency. Since discovering and immersing himself in the practice of Authentic Relating, he's transitioned to coaching and working with ART to bring this transformative, humanizing practice to the world. He teaches Bikram yoga, and, most importantly, is from New Jersey. 
Chris has been sober and active in recovery for quite a while. In addition to recovery from alcoholism, he continues to work with his own issues of codependency and other coping behaviors resulting from growing up in an semi-functional home. Having found Authentic Relating in 2015, he's deepened his ability to express himself more fully in the world, his capacity to be with and receive others just as they are, and has discovered deeper compassion for those parts of himself that appear difficult, but are ultimately on his side.
What's worked for Chris thus far in his recovery has been connecting with others, letting go of secrets and blame, repairing valued relationships, and continually seeking compassion for self and other.