ART Webinar Series -
Authentic Relating
and Death
Get Free Access to the Full Recording
The ART Webinar Series are free online sessions open to everyone,
led by expert ART Course Leaders and guest facilitators
Authentic Relating and Death
with Yaniv Rose & Sasha Leah Adina Wickenden
9am – 10am US Pacific Time
6pm – 7pm Central European Time
Death is a subject that many of us don't relate about, and yet, it happens to us all. In authentic relating, we use our humanity as fuel for connection, and there is nothing more human and natural than the end of life.
Through the exploration of our relationship with our demise, we can actually discover our relationship with life. Finding our aligned death means aligning to our desired life. It can be challenging to look death in the eye, but immense gifts can unfold from integrating and creating clarity around it. And we are here to do it together, AR style.
In this webinar, we will explore some of the benefits of authentic death integration through connection, together.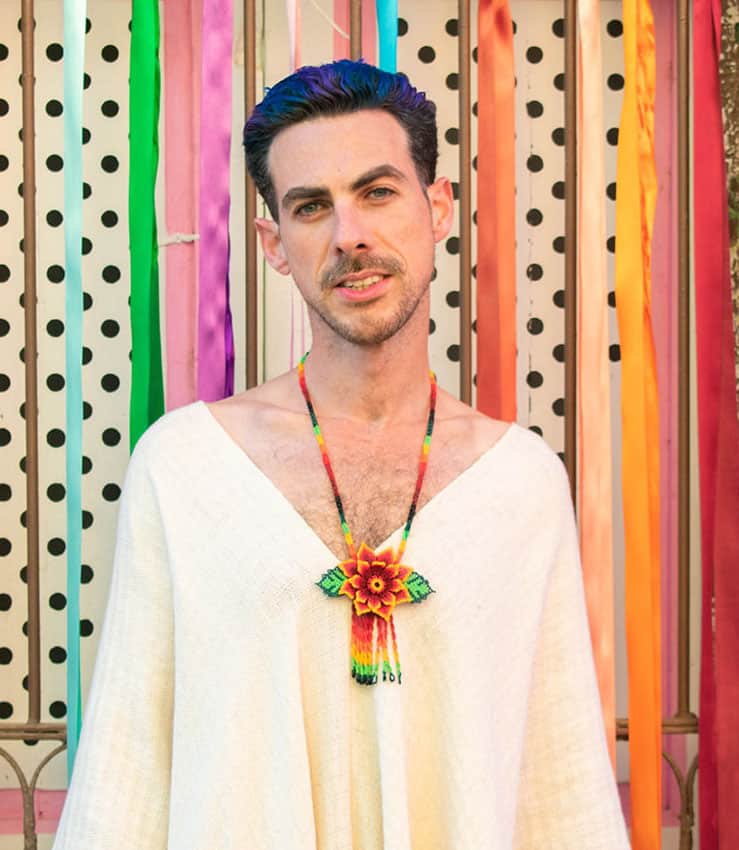 Yaniv Rose is an ART-certified Authentic Relating facilitator. He's spent the last two years diving into the practice of authentic relating and is passionate about creating spaces for humans to do their human thing—to connect and share around the most vulnerable subjects, and to come out aligned and empowered to be who they are.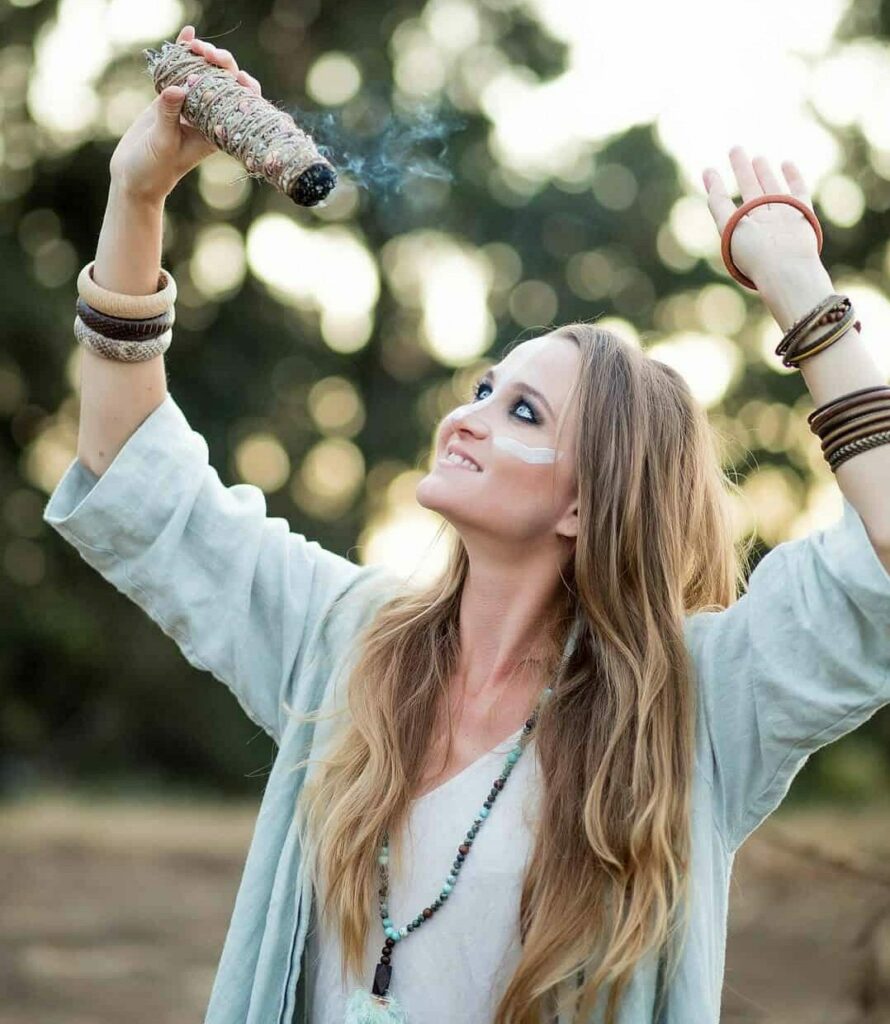 Sasha Leah Adina Wickenden
Sasha Leah Adina Wickenden is a death doula, a death trend-setter, and a leader in the Russian-speaking world. With two books on the way on the subjects of death and grief, and creation of the first Russian Death Foundation under her belt, she plans to bring life in the form of death and bring us all closer using one of the most human experiences and fears.
Authentic Relating and Death
with Yaniv Rose & Sasha Leah Adina Wickenden
9am – 10am US Pacific Time
6pm – 7pm Central European Time