ART Webinar Series -
ART of Internal Family Systems (IFS)
Get Free Access to the Full Recording
The ART Webinar Series are free online sessions open to everyone, led by expert ART Course Leaders and guest facilitators
ART of Internal Family Systems
The strength and perspective shift of Internal Family Systems (IFS) combines seamlessly with Authentic Relating to create an expanded, creative practice that can both support our own healing and the medicine we each bring into our relationships. 
Internal Family Systems (IFS) is a powerfully transformative paradigm for discovering and integrating our many parts and bringing them into relationship with self. 
Authentic Relating is a set of practices that empower you to be more alive, awake and aware in all your relationships – with self, others, and the world.
We've found that IFS supported by Authentic Relating can greatly expand our capacity to know, understand, care for, celebrate, and liberate not only the many different parts of ourself, but also for the relationships in our life that we care about most.
Join us for this 1 hour webinar where we'll explore:
An overview of IFS, what are parts, what is self, how do they work together. 
How AR can expand your IFS practice, and vice versa. 
Knowing the internal by going external.
The benefits of integrating our parts. 
A look at your own parts. 
And more
This webinar originally took place October 27th, 2021. Sign up to view the full recording for free!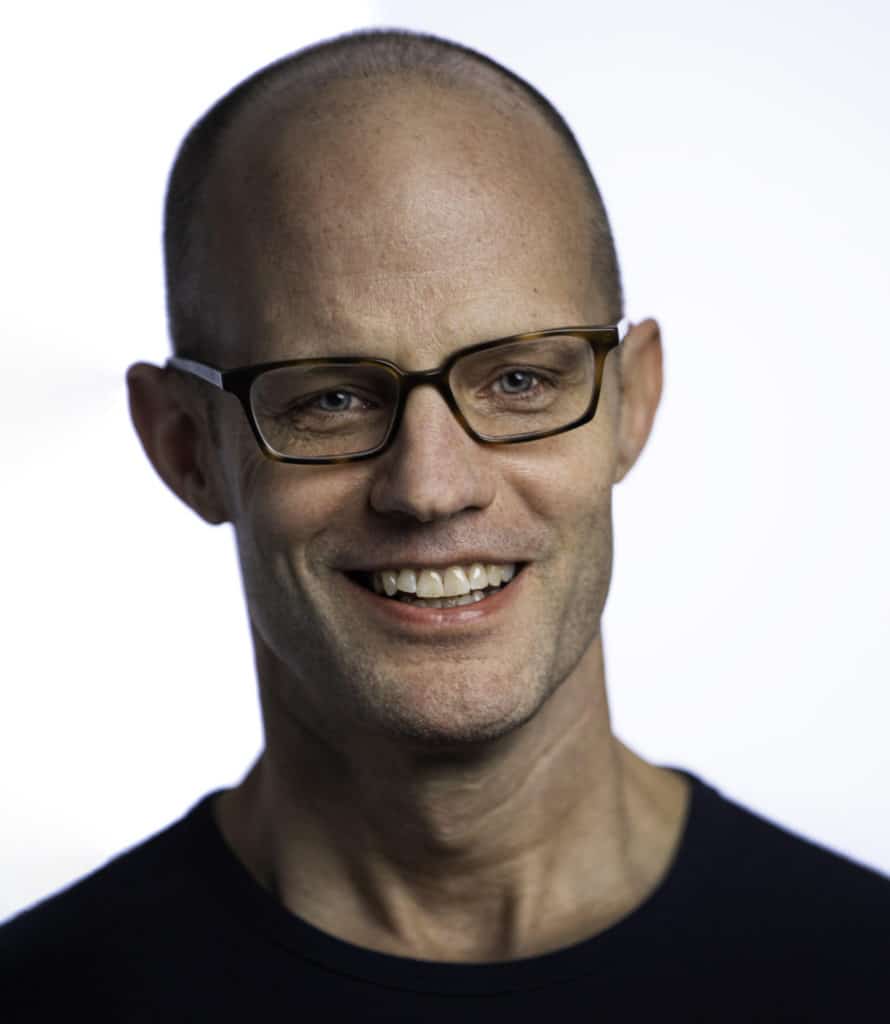 Christopher is a course leader of The ART of Being Human, Levels 1 & 2, as well as the Authentic Leadership Program (ALP). He's spent 20 years in the software world as a leader in educational technology, most recently at Facebook. During that time, Christopher has also been doing extensive work supporting people struggling with alcoholism, substance abuse, and codependency. Since discovering and immersing himself in the practice of Authentic Relating, he's transitioned to coaching and working with ART to bring this transformative, humanizing practice to the world. He teaches Bikram yoga, and, most importantly, is from New Jersey.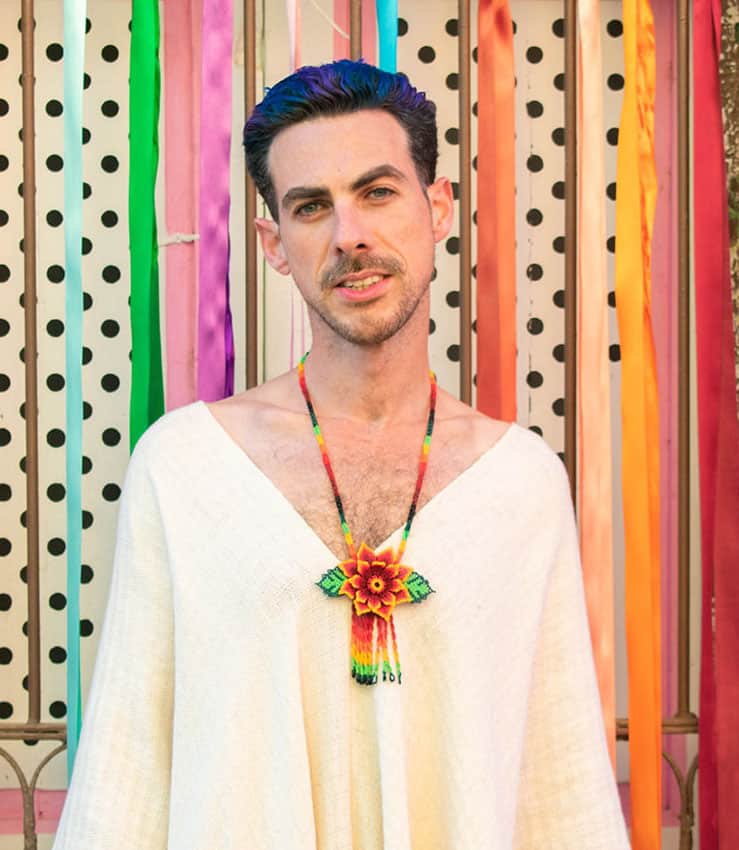 With a background in theater and 10 years of tech leadership experience, Yaniv's path led him to be trained by the IFS Institute in Barcelona and has since assisted hundreds of humans integrate their parts, either in group or 1 on 1 settings. Yaniv is also a trained AR facilitator, and is currently part of the ART L4 program for certification. He is extremely passionate about bringing humans together and also back to themselves.