The ART Webinar Series are free online sessions open to everyone, led by expert ART Course Leaders and guest facilitators
The Series provide teachings, insights, guidance, and exercises specifically for audiences with an interest in various themes and topics and how they overlap with the practice of authentic relating and human connection.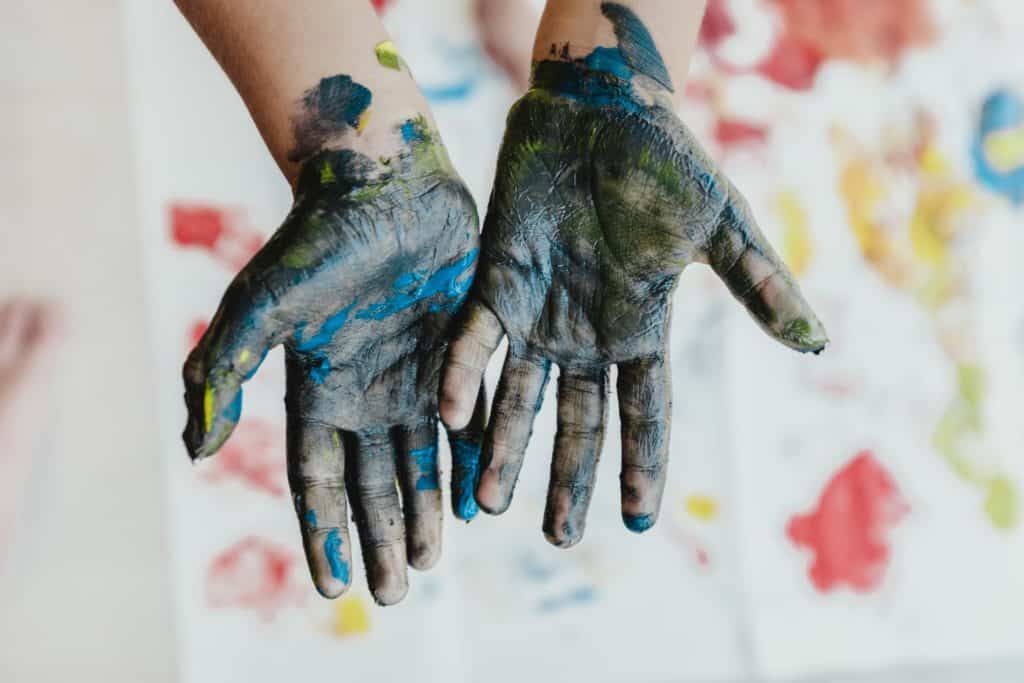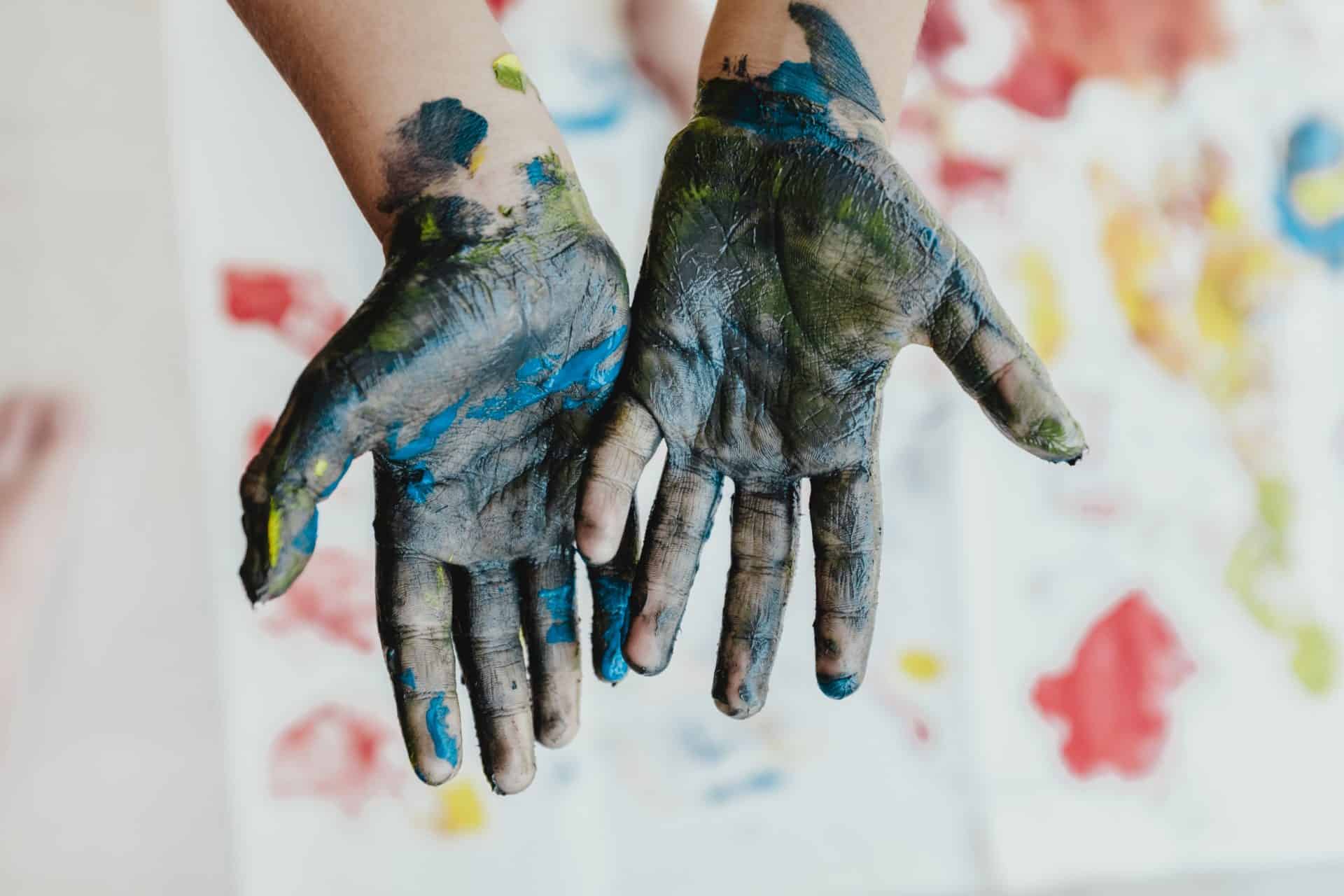 Wednesday Feb. 9th at 6pm PST /Feb. 10th 9am CIT
Authentic Relating for the Holidays: 
Part 2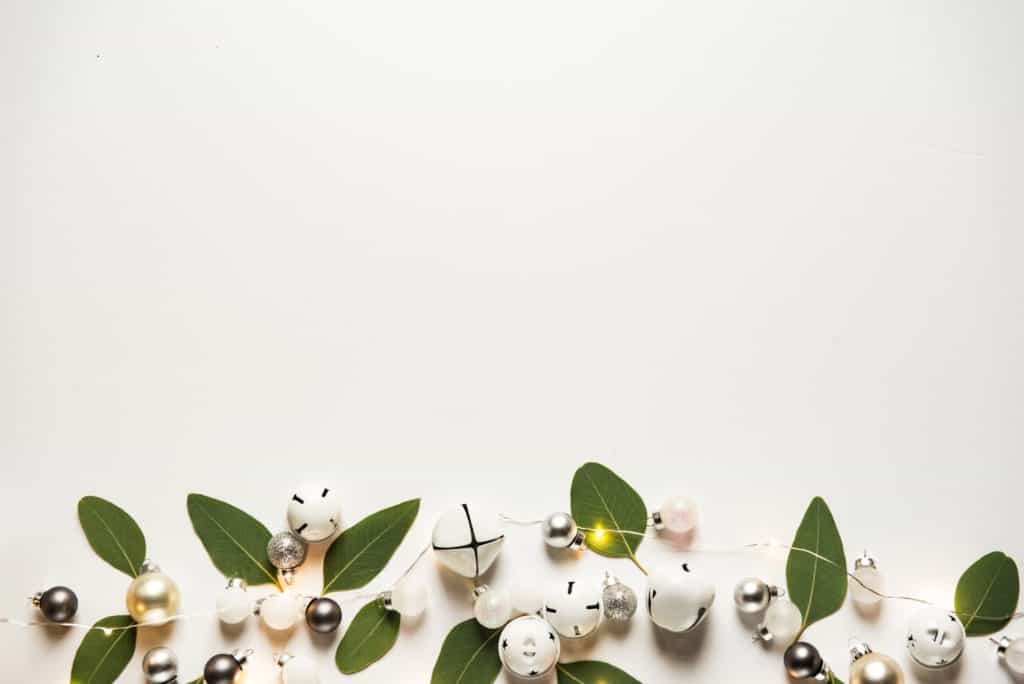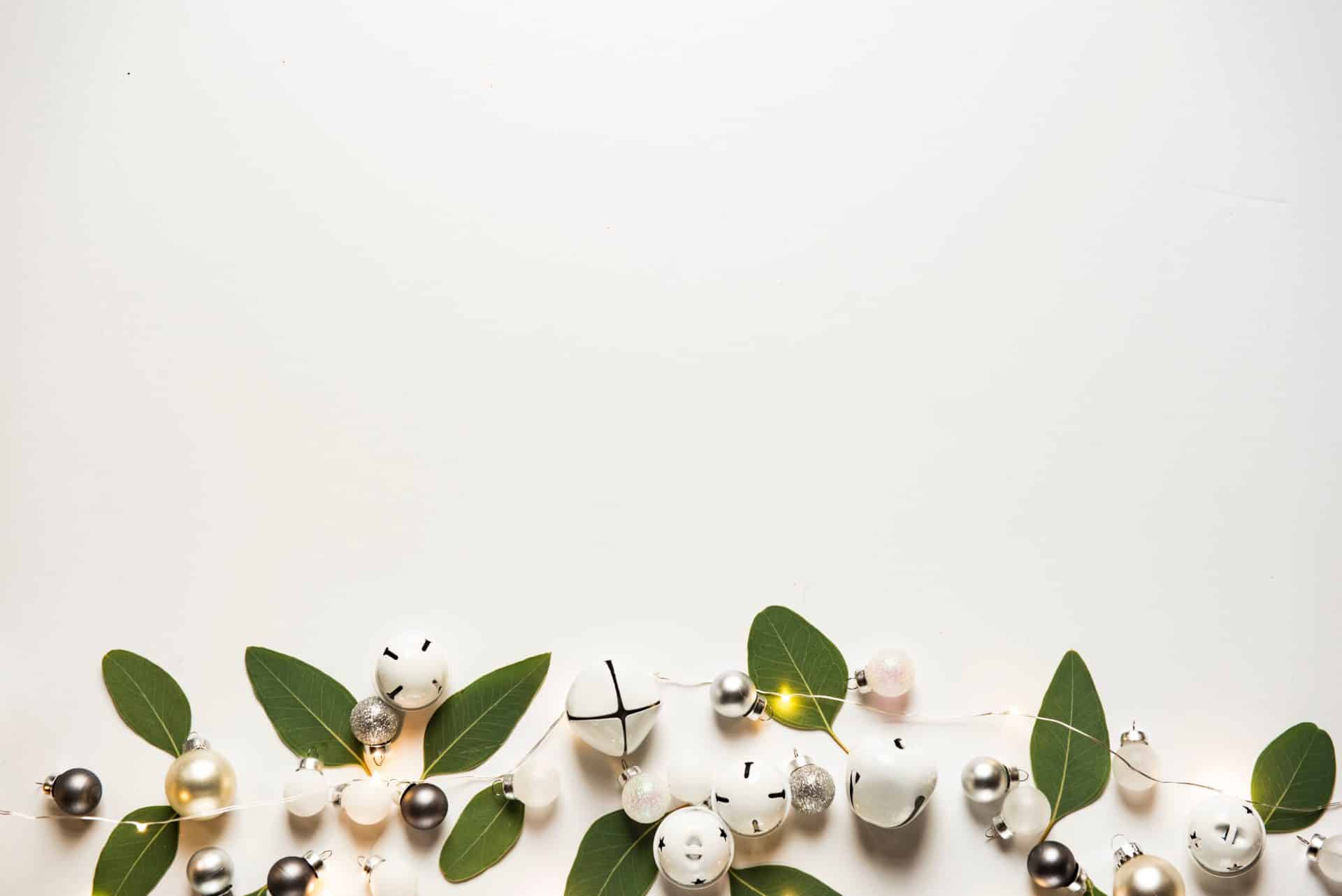 Authentic Relating for the Holidays:
Part 1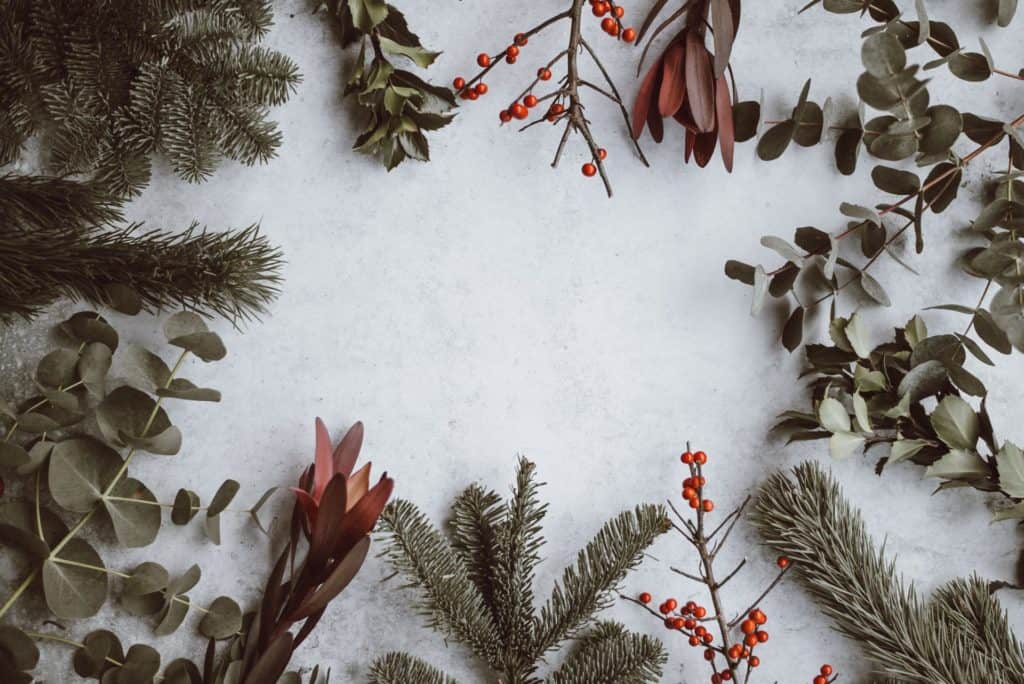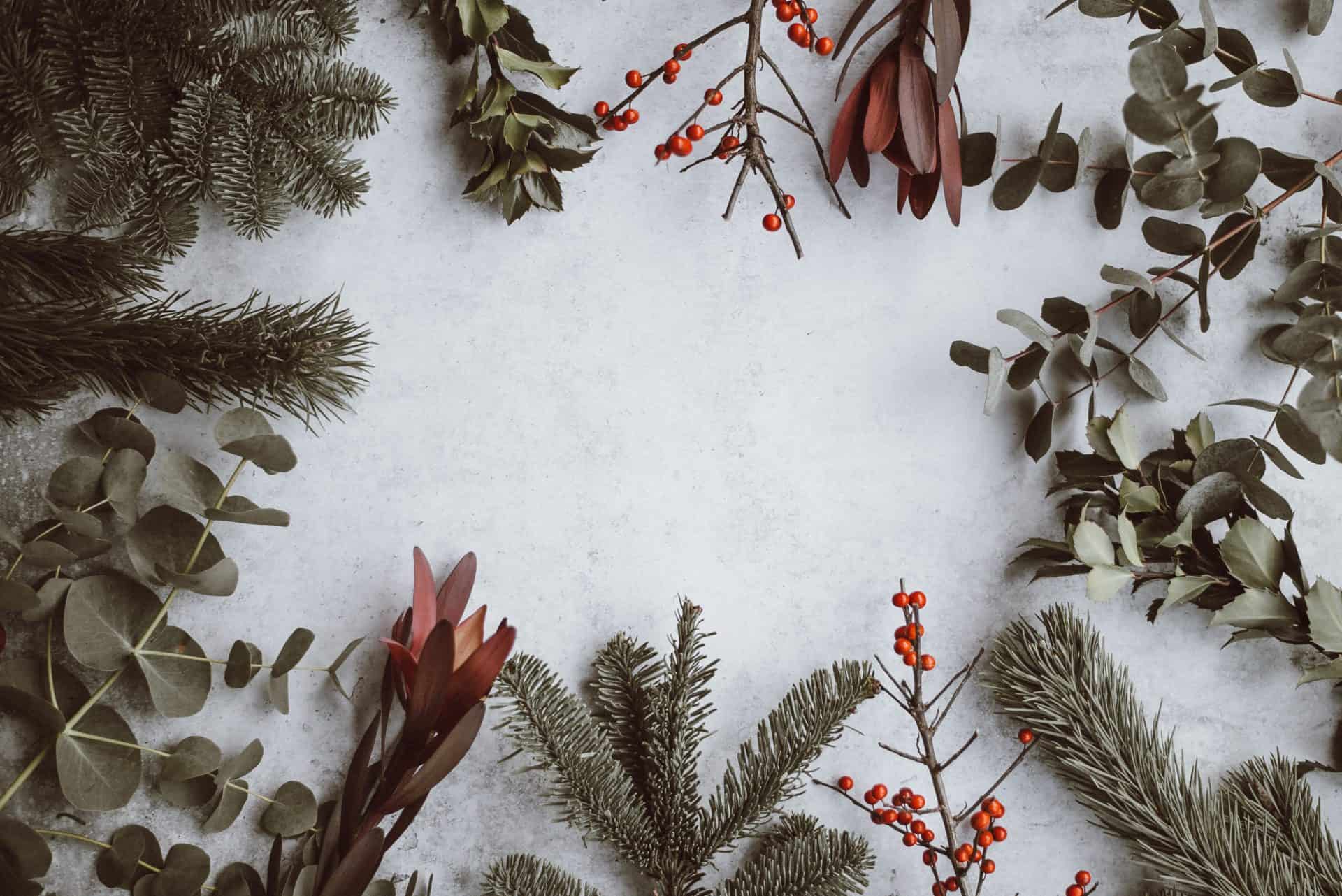 Thursday December 16 at 5pm – 6pm PST / 9am – 10am CIT
The ART of Authentic Dating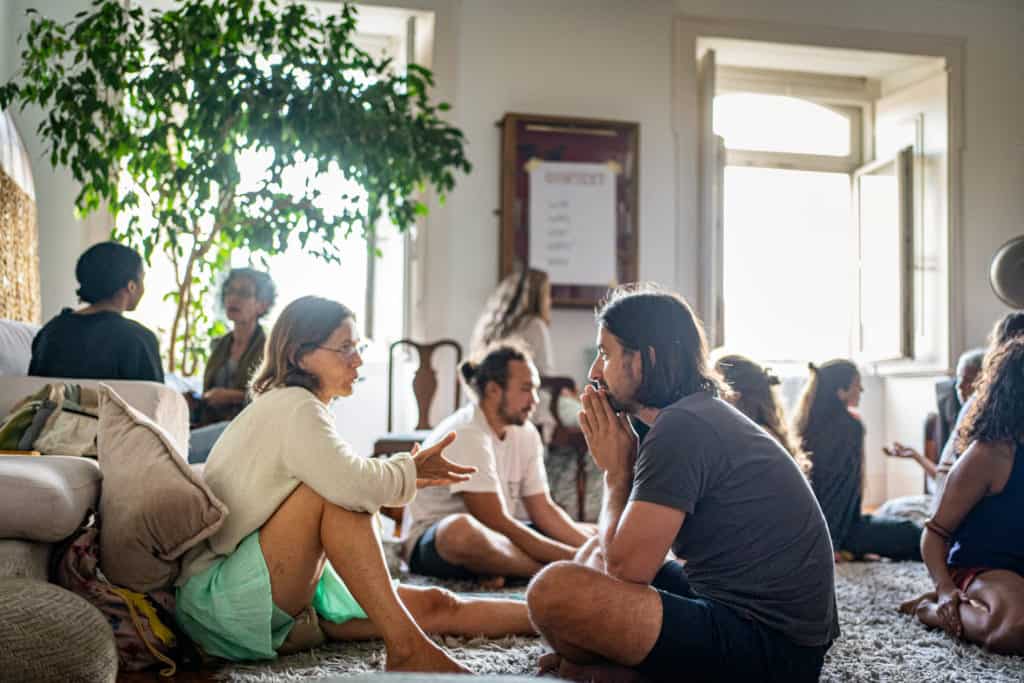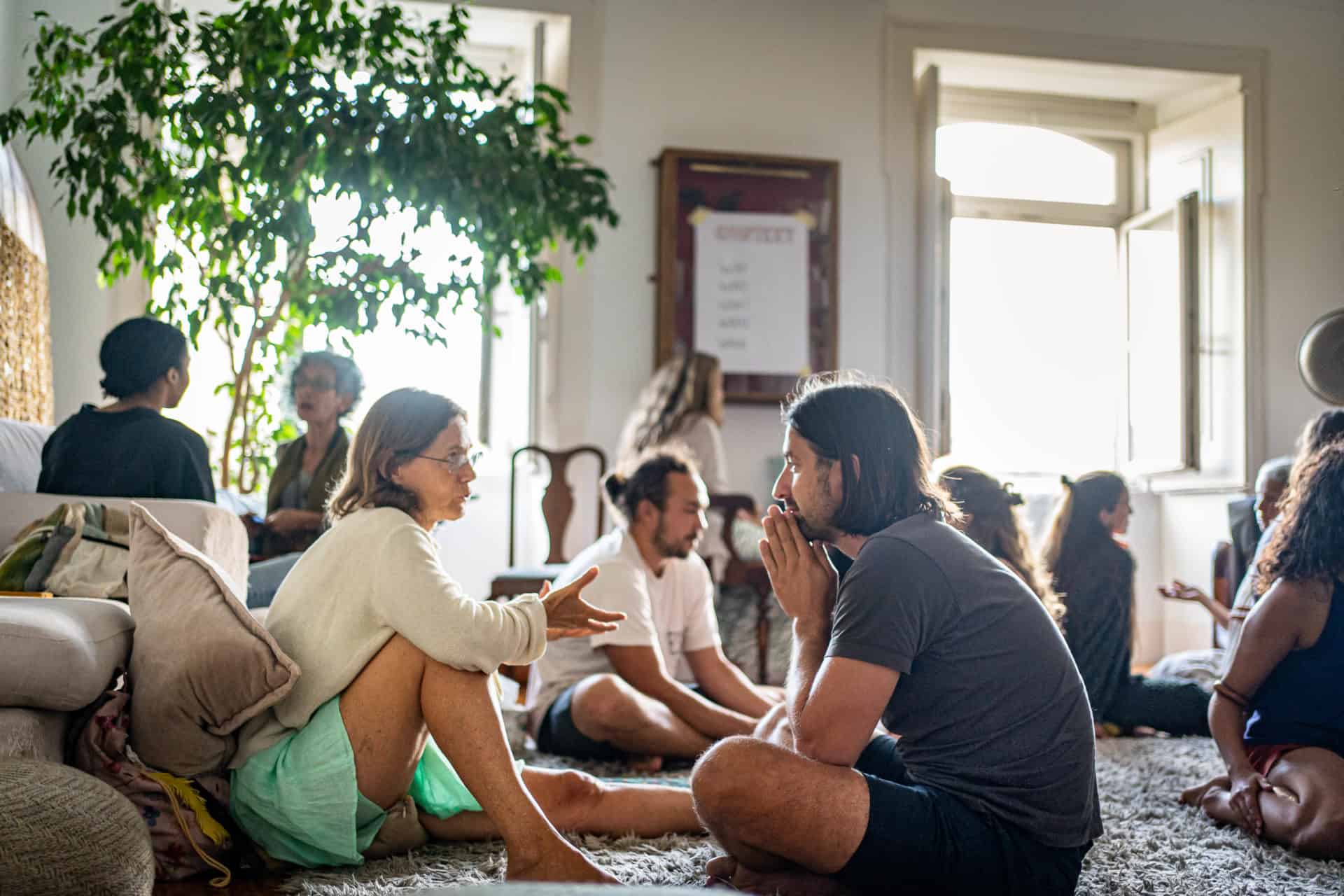 Authentic Relating for Professionals,
Part 2: Tools for Teams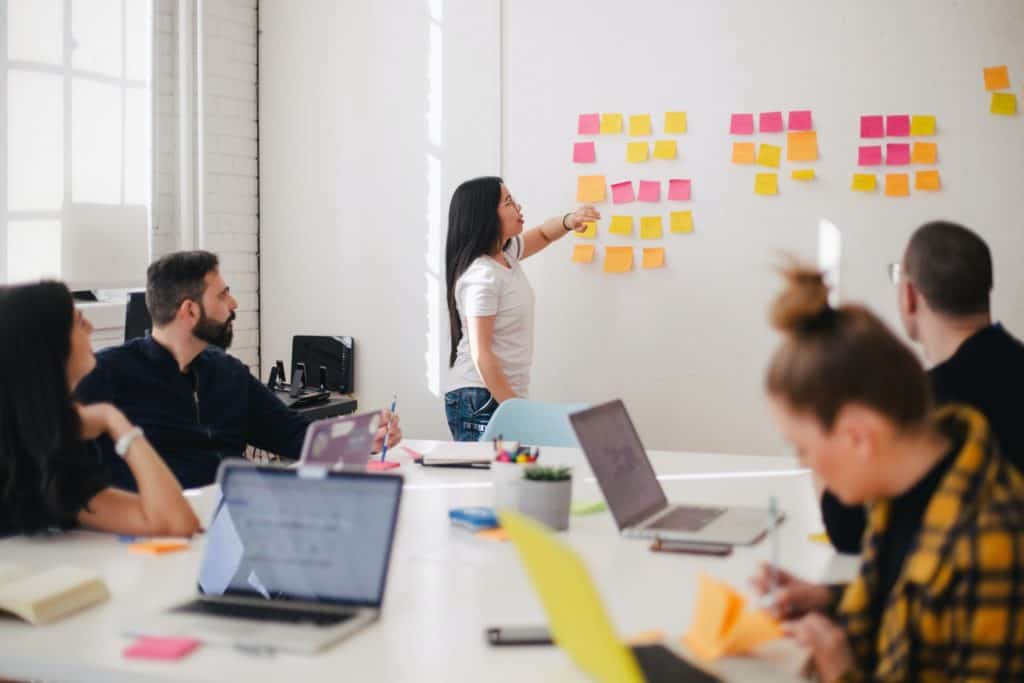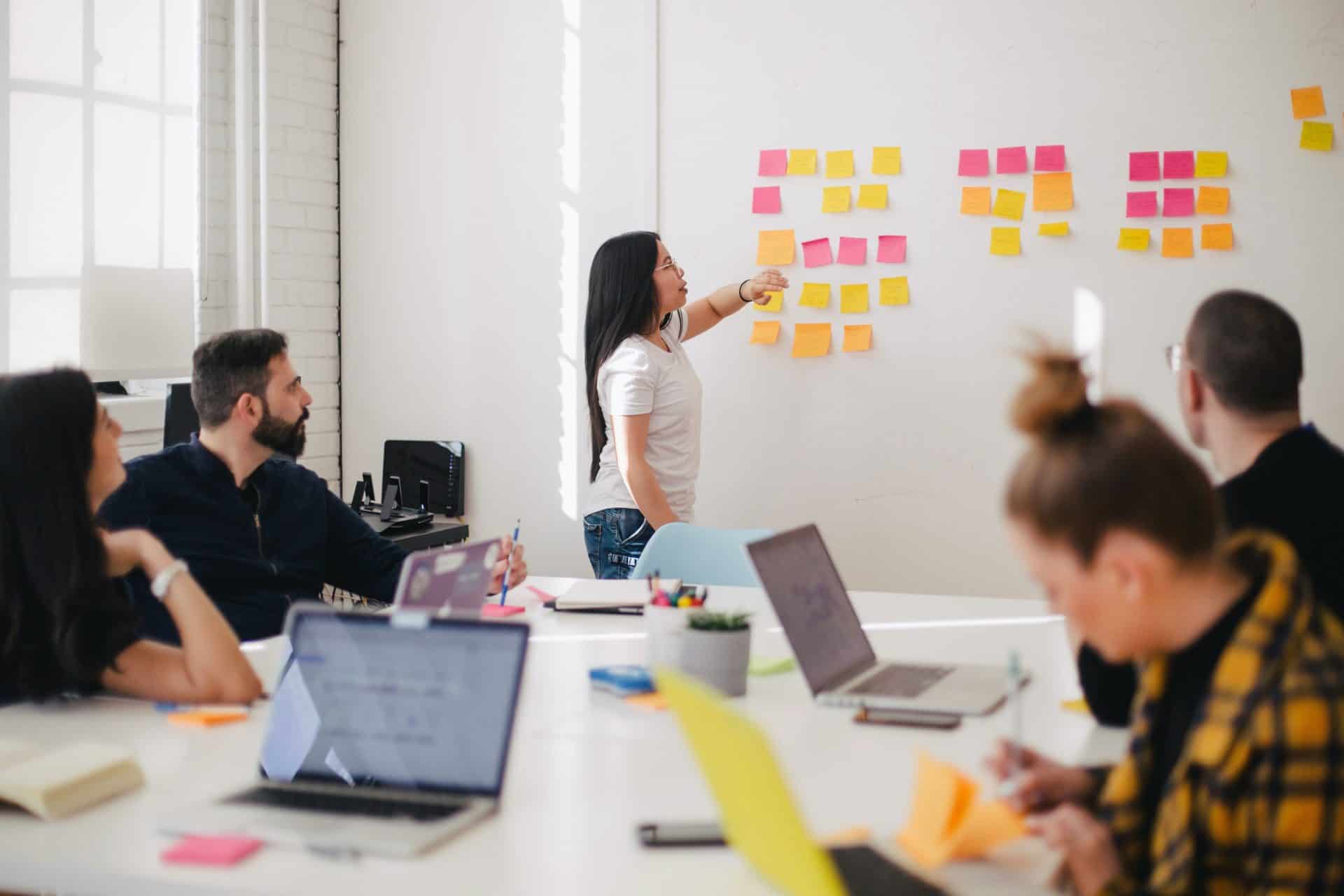 The ART of Internal Family Systems (IFS)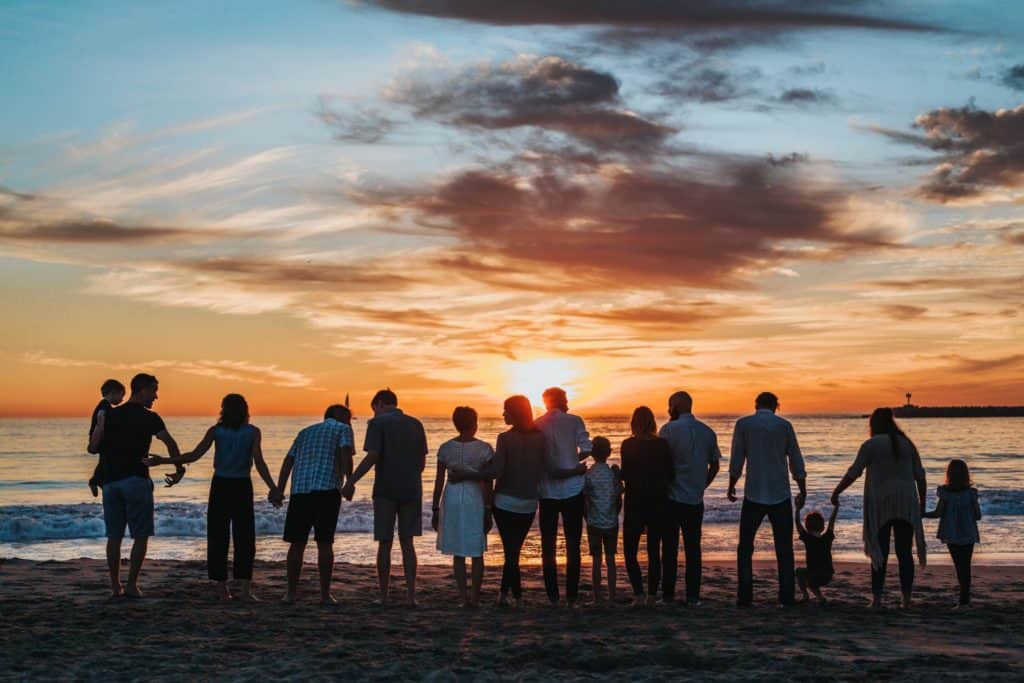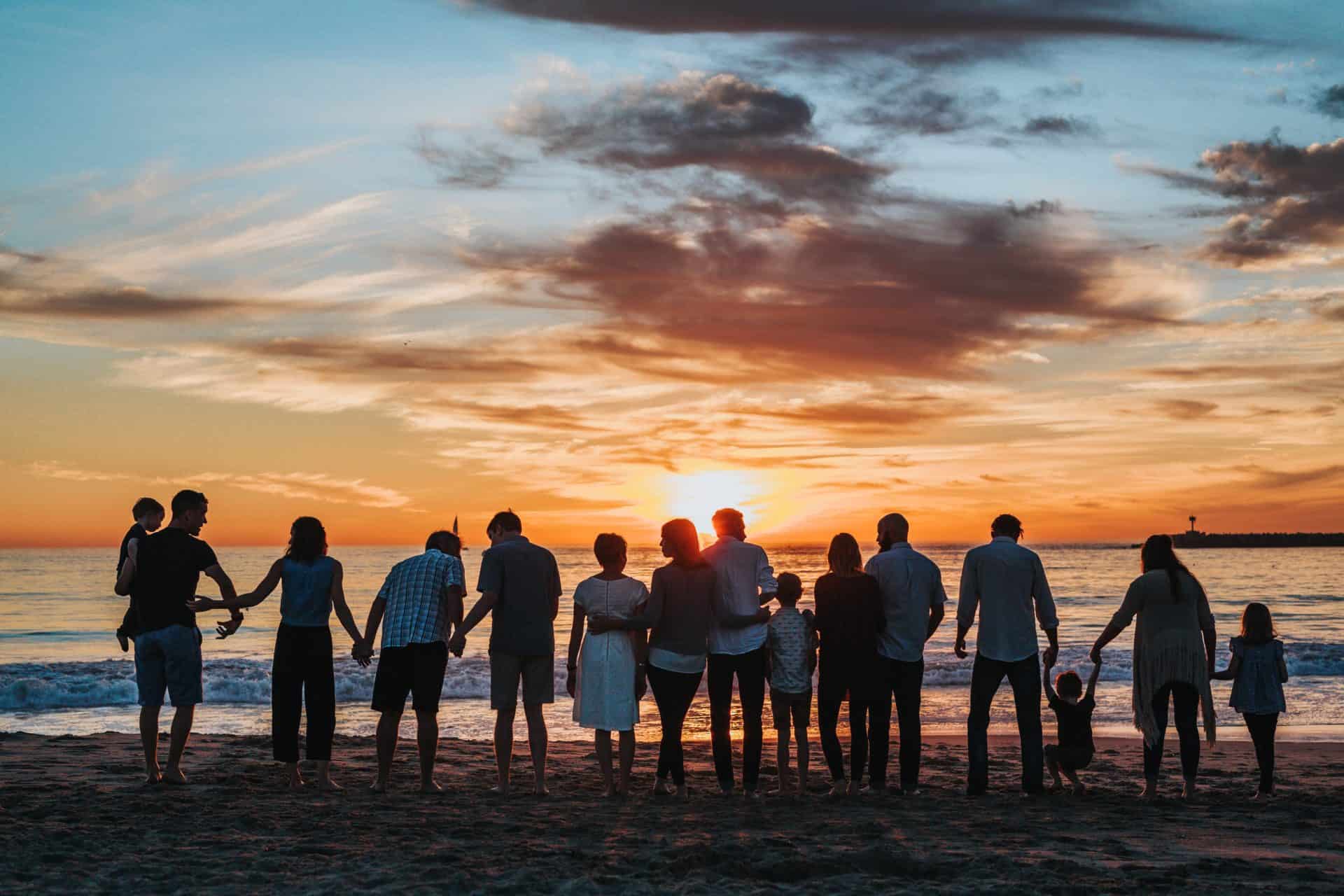 Authentic Relating for Professionals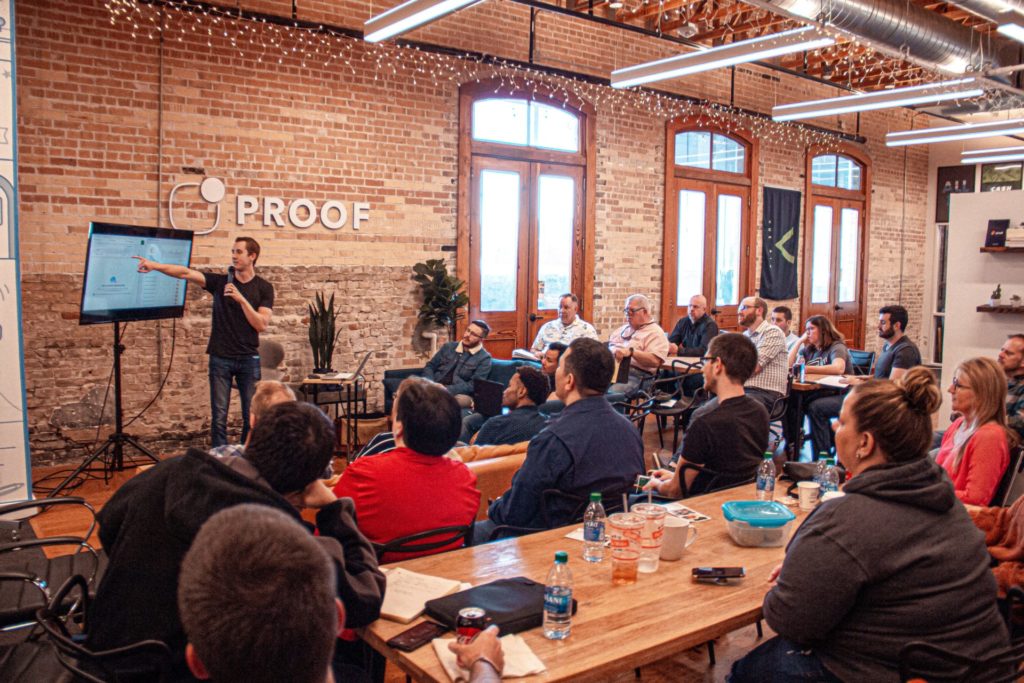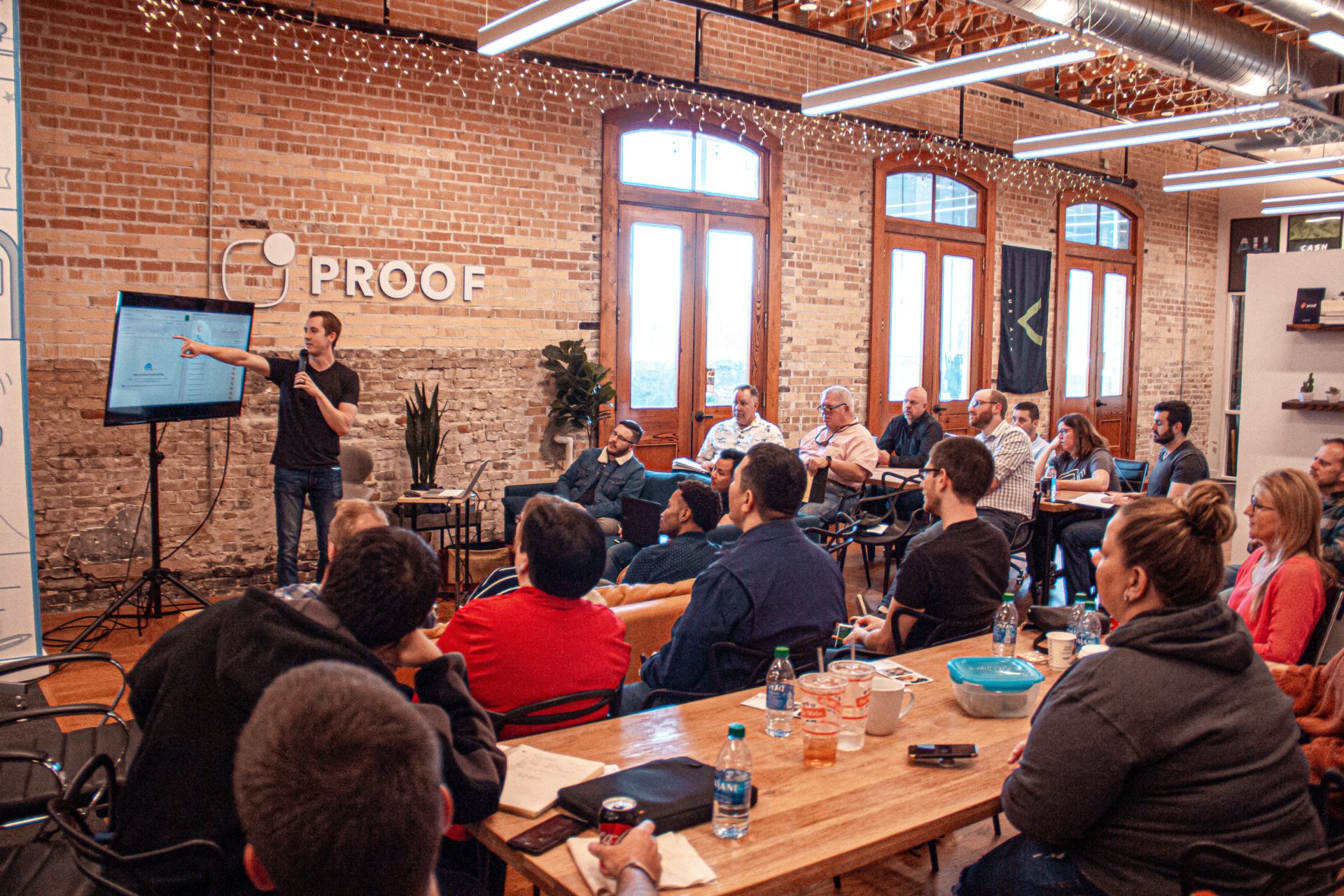 An Introduction to the Shadow Academy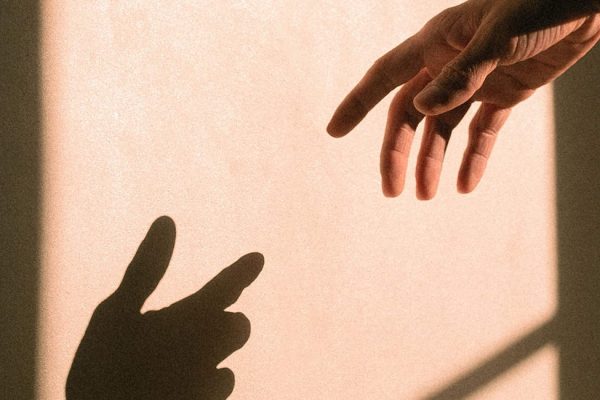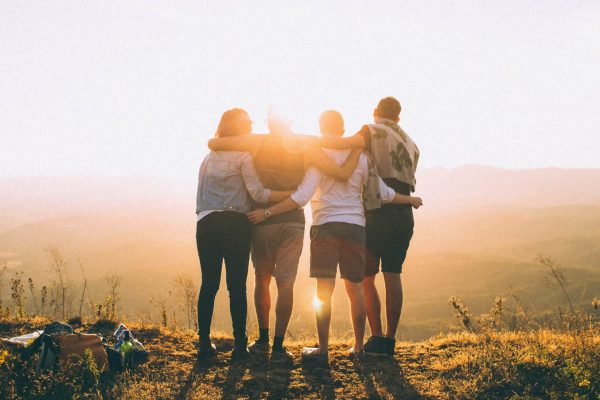 How to Connect and Communicate with your Teenager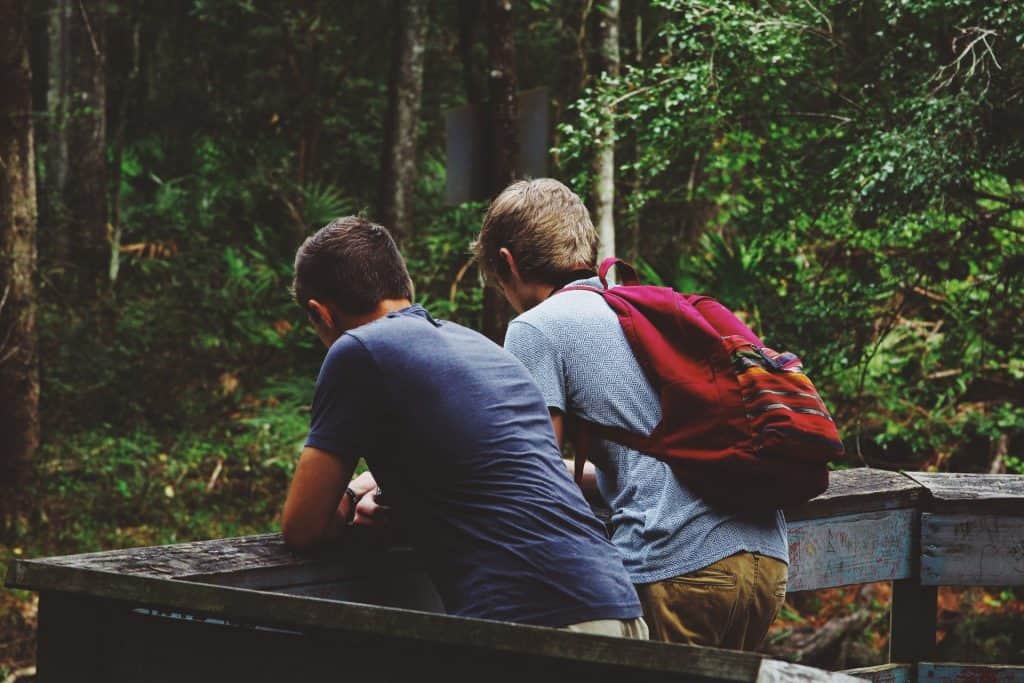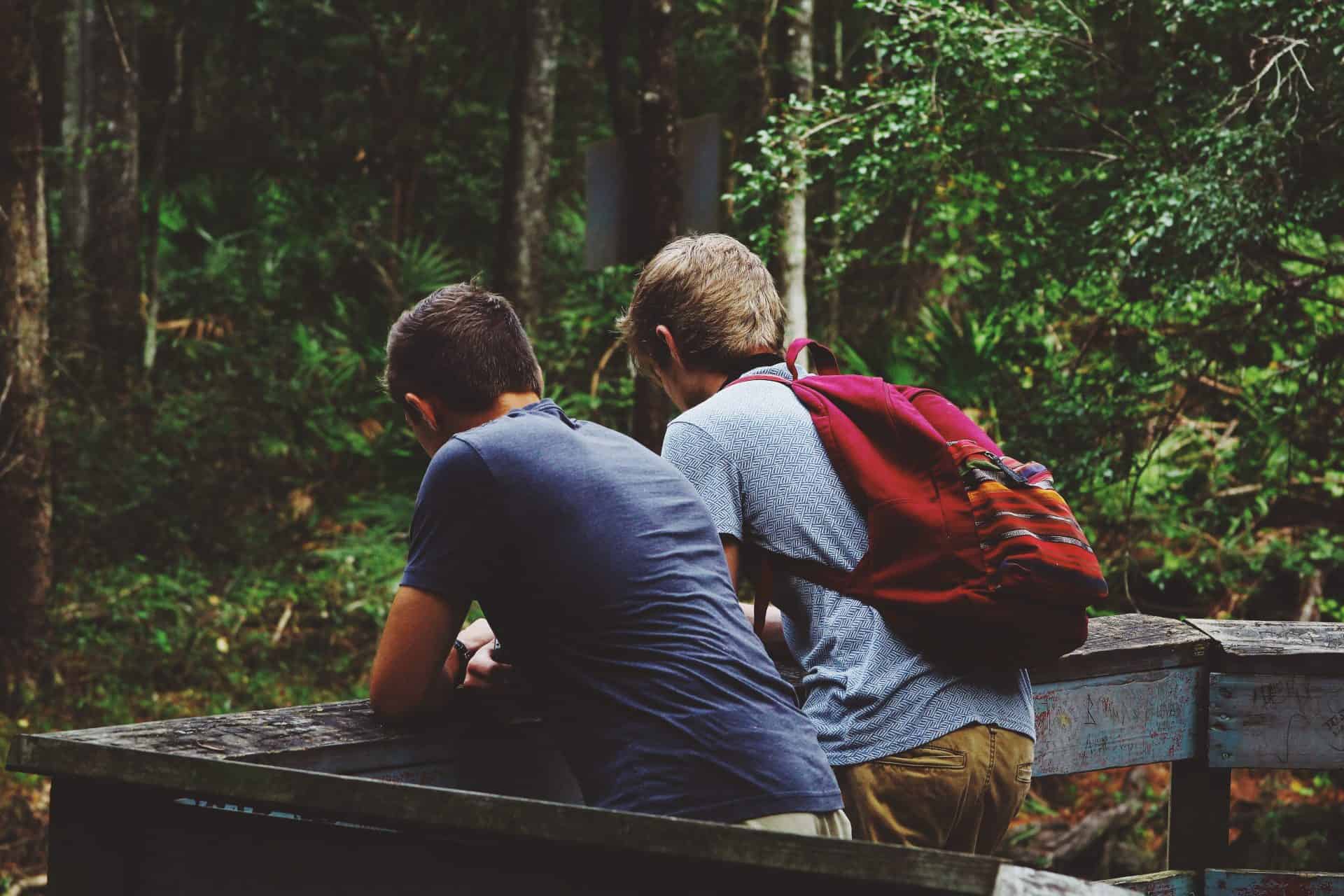 How to be an Authentic Man in Today's World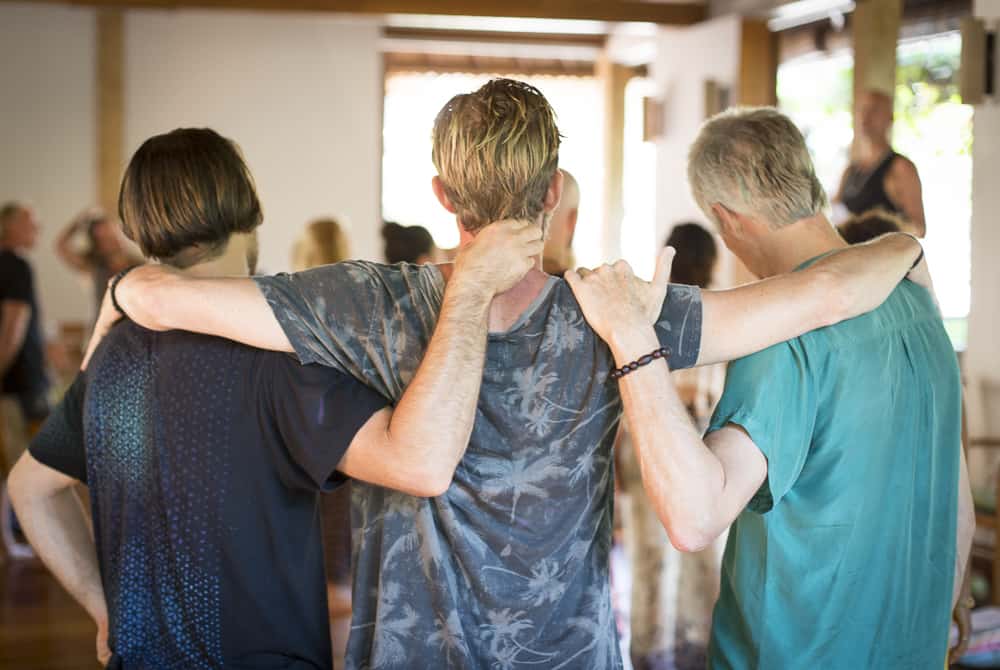 How to be an Authentic Man in Today's World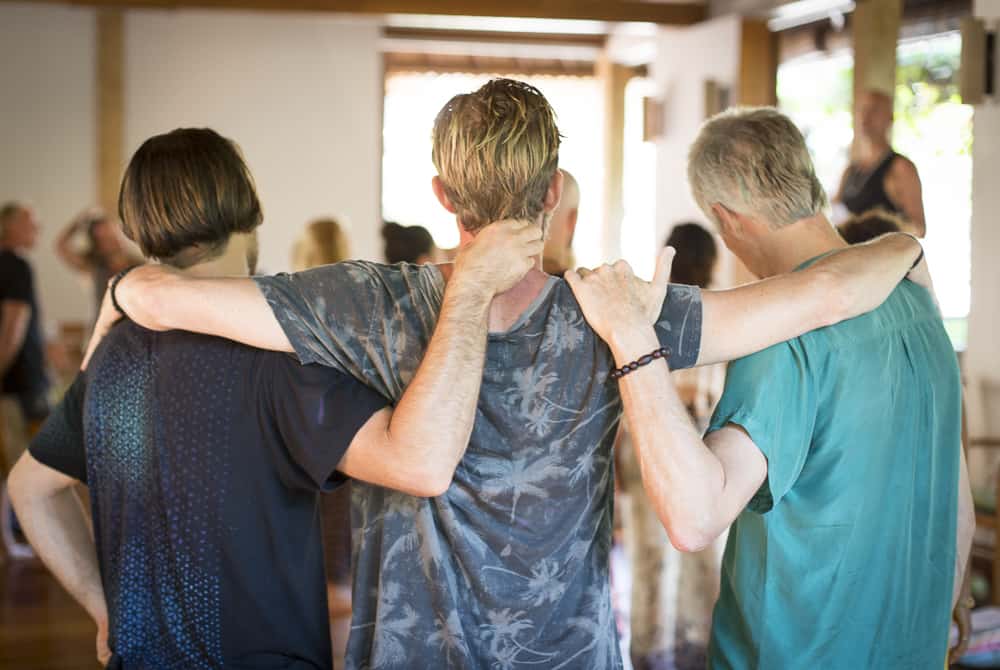 How to Cultivate Conscious Relationship with Intimate Partners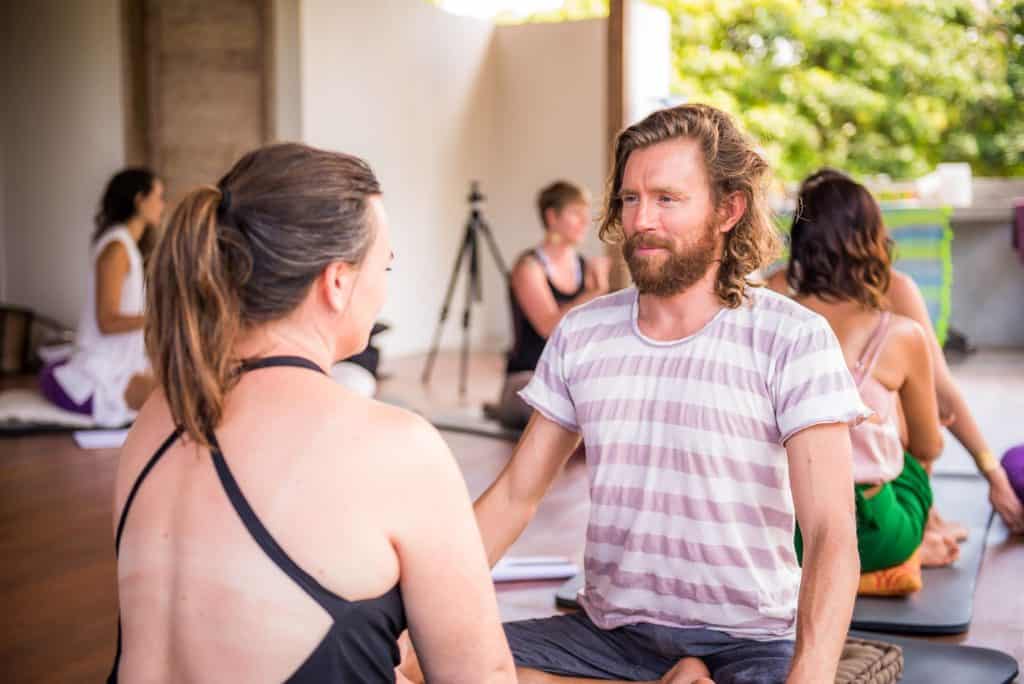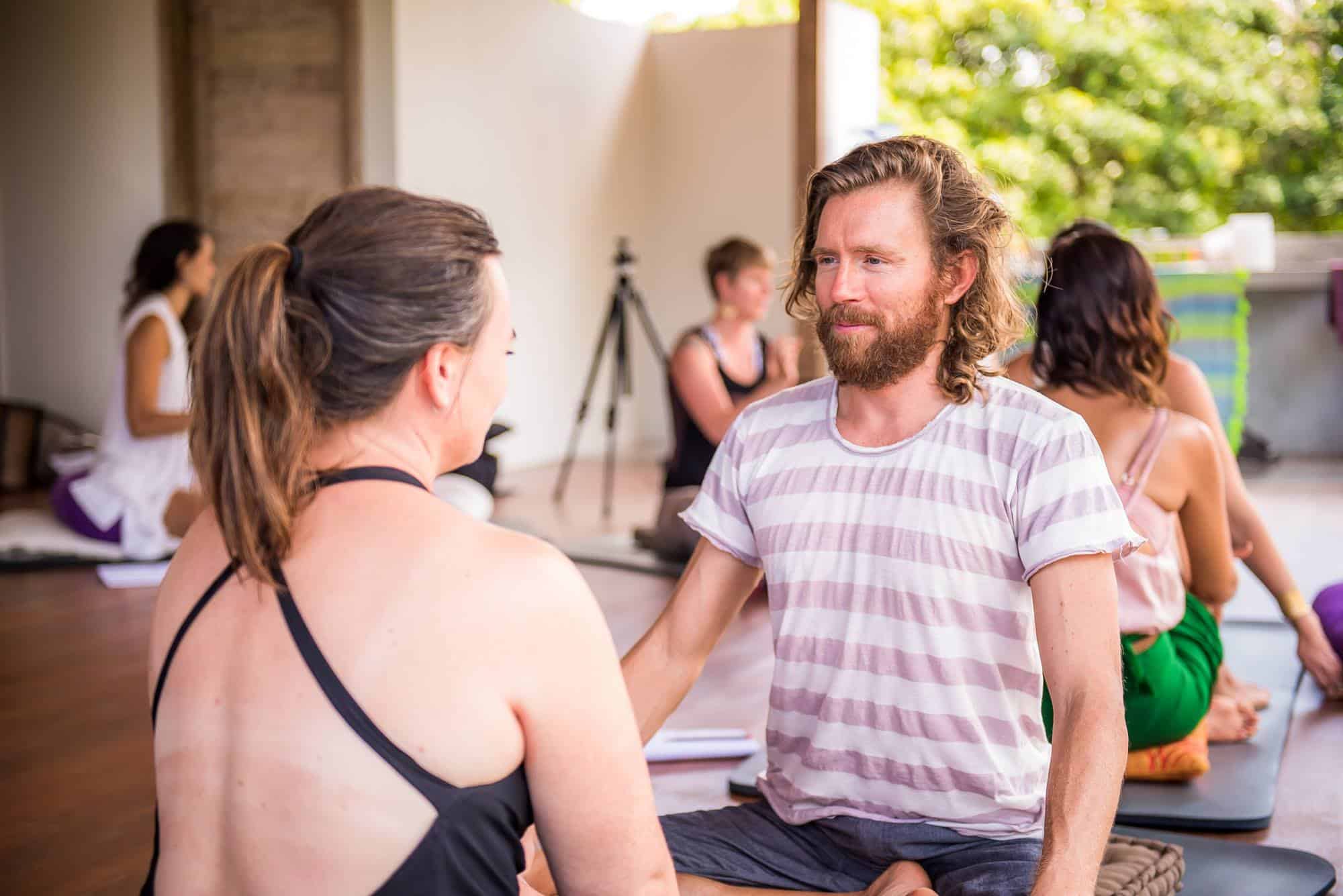 Meet our Webinar Course Leaders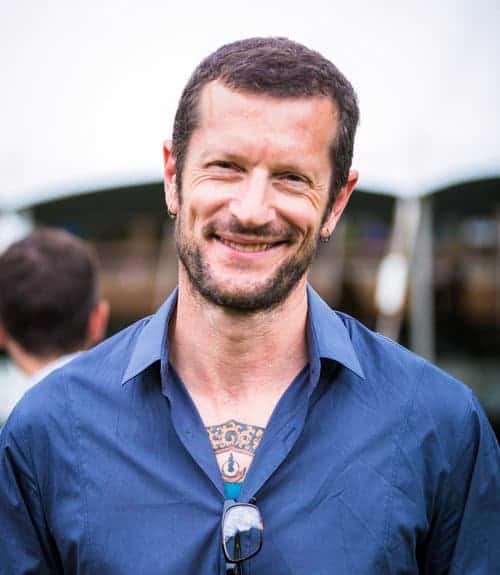 Ryel is the lead designer of ART's curriculum, develops the company's long-range growth strategy, and is a Senior Course Leader. Prior to co-founding ART International, Ryel oversaw all training operations at the Integral Center in Boulder, a world-renowned leader in transformational workshops. He has been a course leader, course supervisor, facilitator and coach since discovering authentic relating several years ago. Ryel is also the co-founder and visionary behind Virtuance, one of the largest providers of real estate photography in the world, and the co-founder and visionary behind Pink Mammoth, one of the Bay Area's largest and most successful creative arts collectives. Ryel has four very authentic kids and lives in Boulder.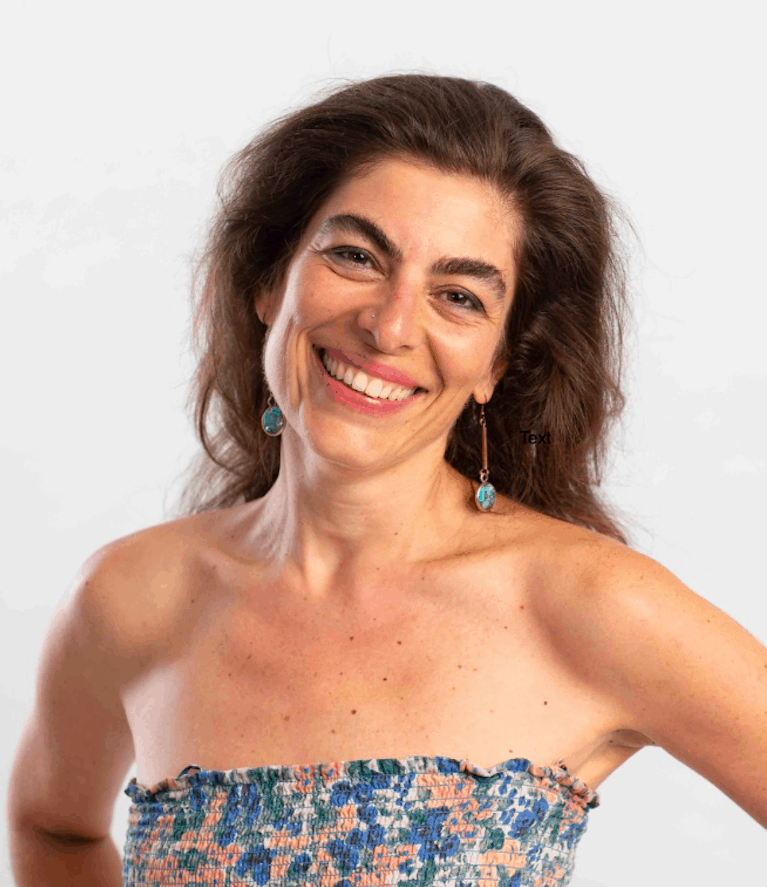 Adriana is a human connection consultant with 15 years experience as a therapist, lecturer, and educational adviser supporting organisations and individuals worldwide.  Specialised in executive leadership, authentic relating and stress management, she regularly designs transformational curriculums focused on self-awareness, wellbeing capital and compassionate communication in the context of personal and professional relationships.
Adriana is Portuguese, holds a PhD in Physiology and Statistics from the University of Wales, attended several postgraduate programmes at the University of Barcelona (Biology) and graduated from the University of Lisbon (Biological Research). She firmly believes a better world is possible through adaptability, creativity and thriving networks.  Adriana is a mother, a Kundalini Yoga teacher and shines in multicultural contexts.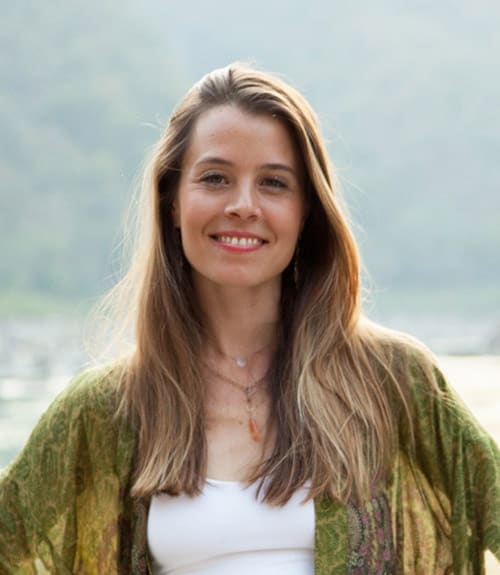 Dayna facilitates transformational experiences for groups and individuals through embodiment practices, therapeutic coaching, authentic relating and integrative healing arts. She has guided retreats, trainings and immersions for nearly two decades and has taught at renown festivals and conferences throughout the world. Her passion lies in supporting people to experience embodied connection – where healing occurs and wholeness is remembered, and is honored to serve ART as a course leader. Dayna is the Co-Founder and Director of Hanuman Academy, which offers soul-based yoga education. She is also the Creative Director for Hanuman Festival, and you can find her classes online through gaia.com and hanumanacademy.com.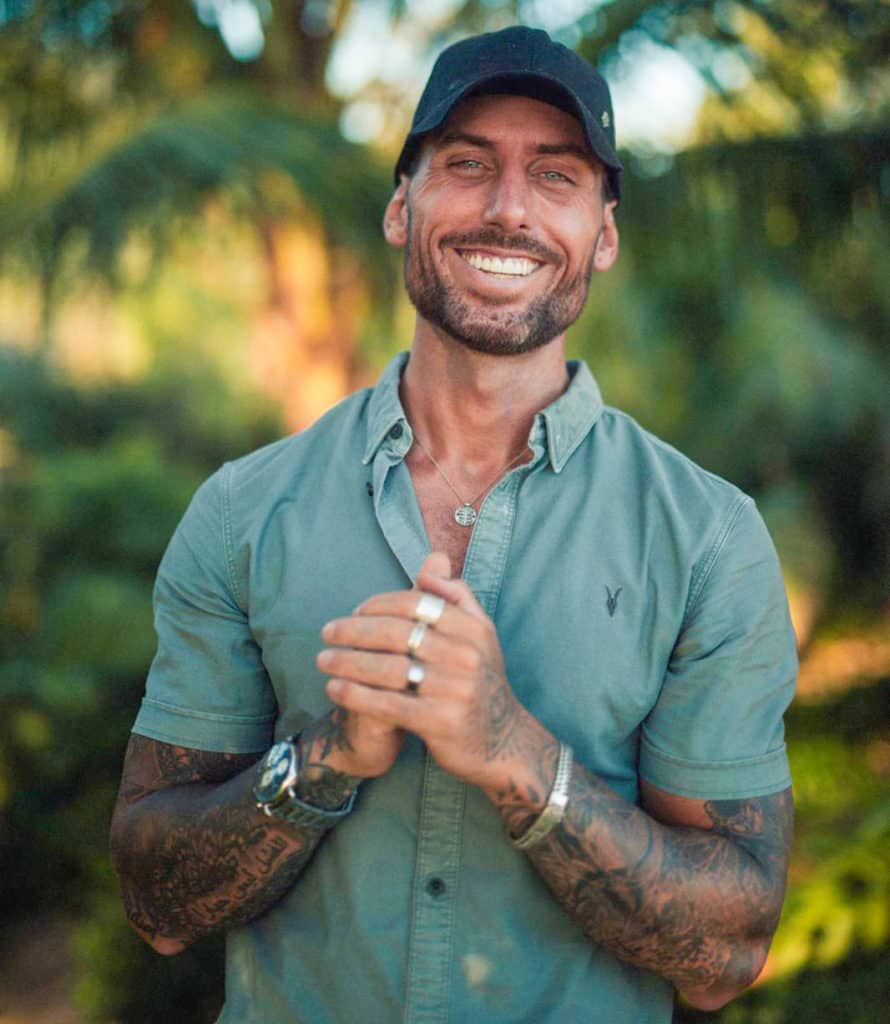 Rick facilitates transformational experiences for leading men. He's spent the past 10 years exploring personal and spiritual growth. His passion and speciality is in helping men find real purpose, meaning and connection in their lives. He is trained as a Trauma Informed Coach, Breathwork facilitator and in Somatic Experiencing. Since discovering and immersing himself in the practice of ART he aspires to touch the more people with authentic relating, so that this vital work in human connection can be integrated into the lives of all. He now lives in Costa Rica, and shares his work worldwide.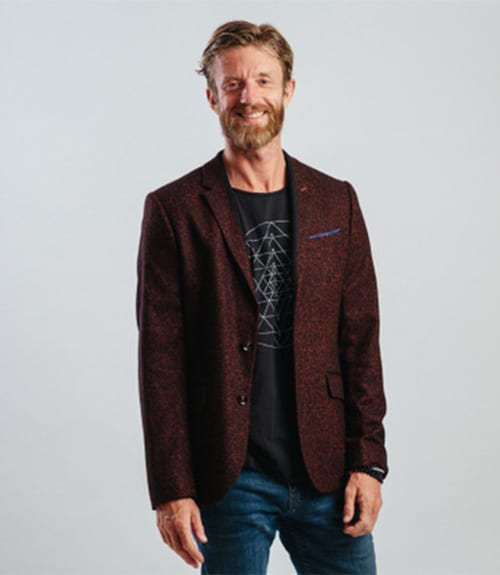 Drew has worked and played at the intersection of ecology, well-being, and eros for all of his adult life. Drawing from teachings and practices that include rites of passage, martial arts, Sexological Bodywork, tantra hatha yoga and free-diving, Drew has been offering coaching and trainings in embodied well-being for the last 15 years. He has been a facilitator for ART International since Spring 2019, and currently lives in West London, UK.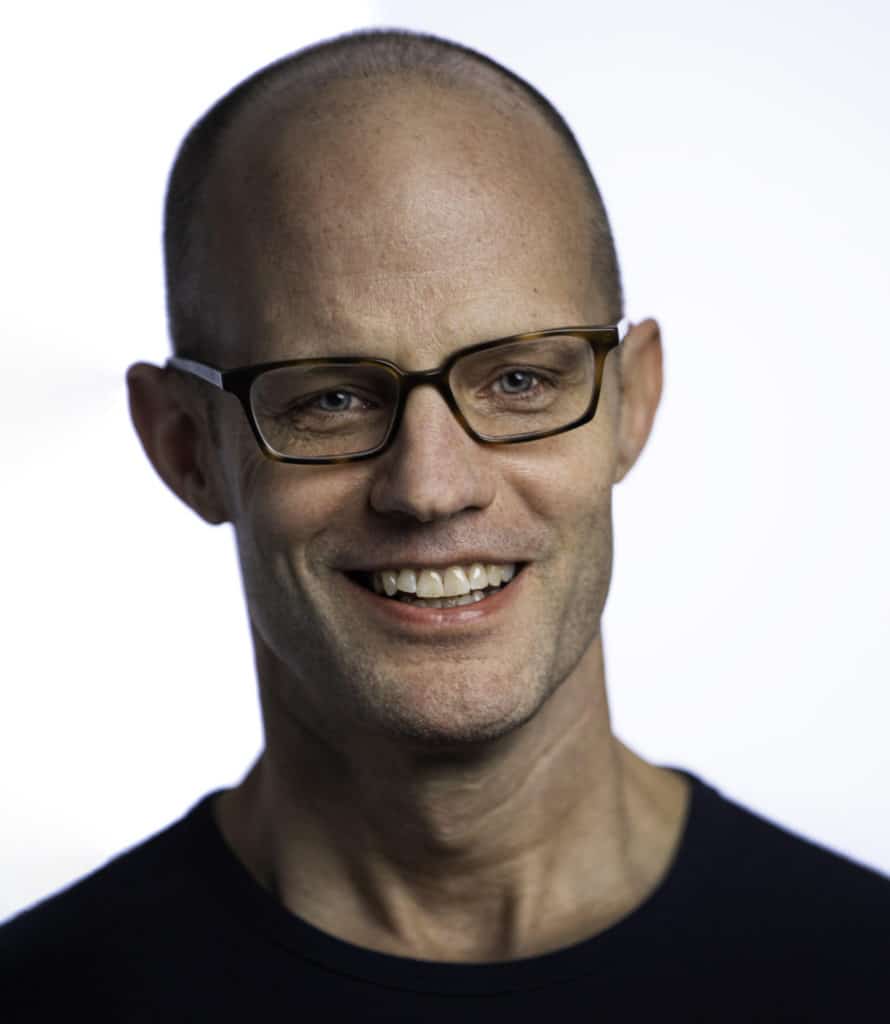 Christopher is a course leader of The ART of Being Human, Levels 1 & 2, as well as the Authentic Leadership Program (ALP). He's spent 20 years in the software world as a leader in educational technology, most recently at Facebook. During that time, Christopher has also been doing extensive work supporting people struggling with alcoholism, substance abuse, and codependency. Since discovering and immersing himself in the practice of Authentic Relating, he's transitioned to coaching and working with ART to bring this transformative, humanizing practice to the world. He teaches Bikram yoga, and, most importantly, is from New Jersey.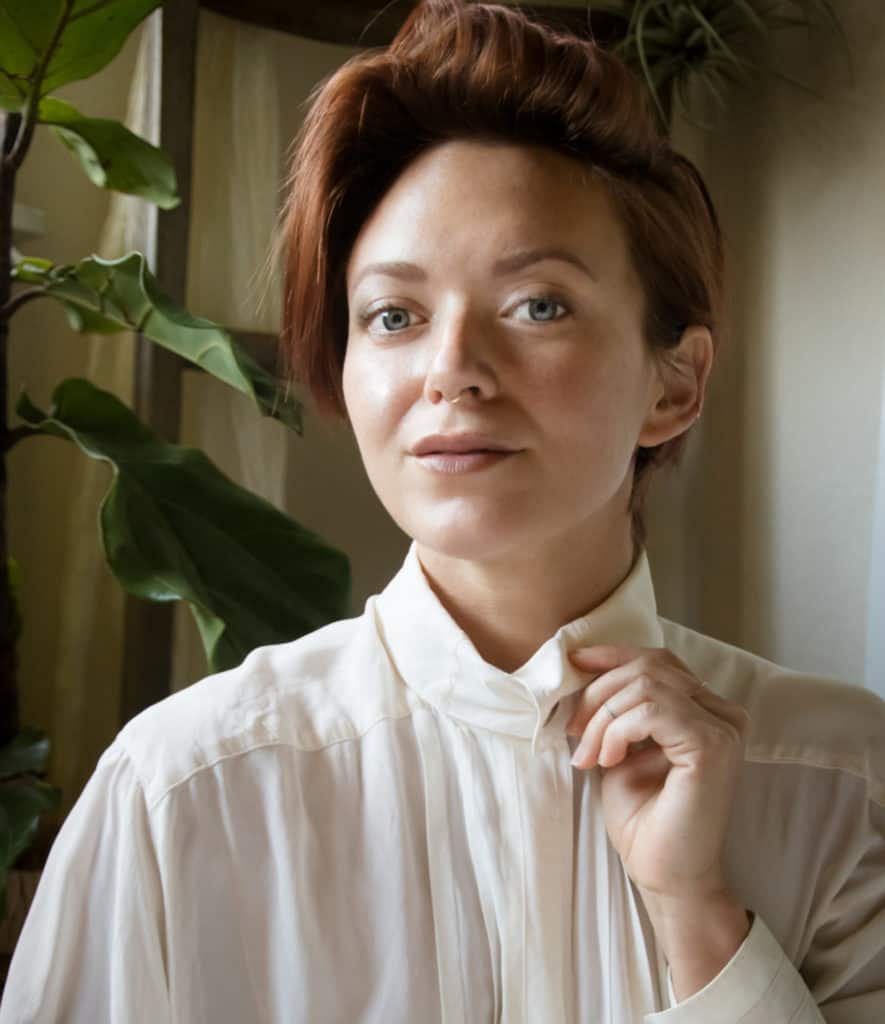 Nomadic since 2017 with roots in Los Angeles, Ash utilizes cross-cultural and interdisciplinary influences to craft rich experiences for embodied expression and authentic connection. Her formal education at UCLA awarded her a BA with honors in Fine Art and minor in Education—but it is her commitment to continuously discovering what it means to be human and dedicated research in interpersonal communication, the psychology of we, The Power of Vulnerability, and Authentic Relating—that has most impacted her life's calling. Ash's offerings range from workshops, retreats, to 1:1 coaching, all designed to break us out of social programming, welcome all parts of the self, and lift into realms of vulnerability, expanded empathy, attuned self-awareness, and unveiled identity—all in service of being with, and feeling more whole.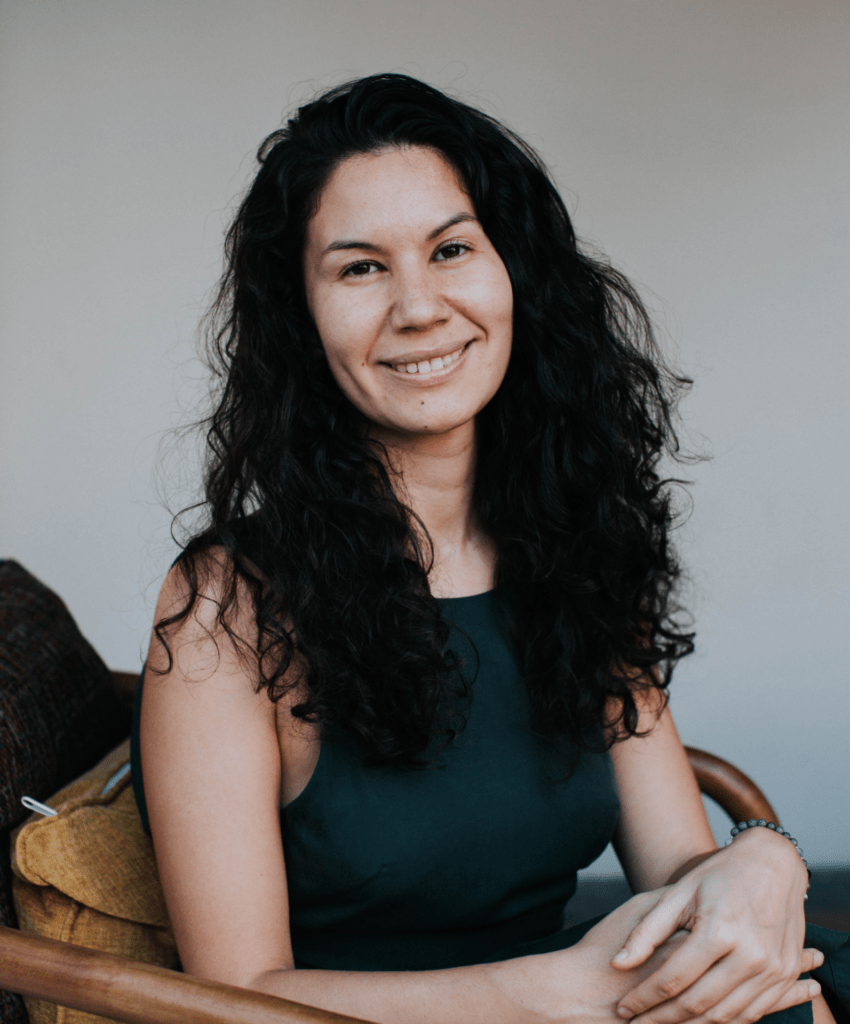 Delphine brings over 16 years of international executive experience and a deep understanding of global cultures and business to her role at ART Leadership Institute. She has taught, trained and coached thousands of leaders with a client base that includes numerous global multinationals. She is a sought after mindfulness facilitator and lectures about mindful communication at NTU in Singapore.
Previously, Delphine set up a corporate wellbeing consultancy in Singapore and a digital marketing agency in Geneva. She started her career as a corporate finance and special situations lawyer in London, Paris, Bangkok and Singapore representing institutional banks, hedge funds and private equity funds. Delphine holds a Bachelor of Laws (LLB) from The University of Law, a Maitrise en droit from Sorbonne University and a Magister Legum (LLM) from University of Cologne. She is half-Thai, half-French and speaks French, English, German and Thai. 
Delphine is a regular silent retreat goer, has engaged in a disciplined mindfulness practice for over 15 years and enjoys cooking meals for her friends and family.