ART Masterclass -
Listen + Reveal: Opening Conversations About Race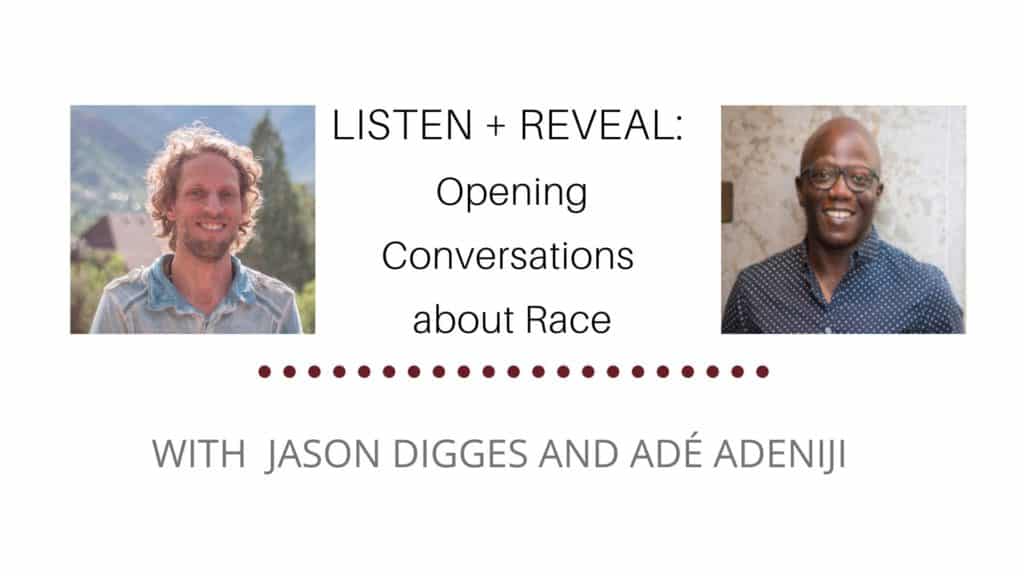 Jason Digges, Co-founder of ART International, and Adé Adéniji, Founder of Walk With You, have a conversation about relating to one another when we speak about race amid rapid global change.  
It's possible that we are in the midst of the largest wave of reform, evolution and growth in three generations. In the wake of social isolation, the protest movement has swept over the world and is ushering in changes in how we think about racial equality, and how we as a society relate to one another. 
As this global transformation taps into feelings of grief, anger, fear, and joy on both the individual and collective levels, now is a time of courageous conversation. However, the depths and heights of emotion being experienced can challenge our ability to interact and connect, whether through accusation, judgement, or defensiveness.
Join Jason and Adé as they discuss questions around facilitating wholehearted communication and connection and share practical tools to help you open the conversations needed to bring the change you want to see.
Below is a short clip of their discussion – Subscribe to view the full webinar
Questions addressed in the full video include:
>> How in tune are we with our experience, our reactions and responses at this time?
>> How are we listening to the experience of others and revealing our own?
>> How can we transform conflict into clarity, connection, creativity and teamwork?
(Subscribe below to view the full webinar.)
Get Free Access to the Full Recording