Level 3: The ART of Leadership
MANITOU SPRINGS, COLORADO​

Nestled near the base of Pikes Peak and adjacent to the majestic Garden of the Gods Park, the SunMountain Center is a creative sanctuary for wellness and serenity. Steeped in history and local lore, what makes this property so unique and compelling is that it was designed in Elizabethan style in 1913 and built with wood, stucco and red stone indigenous to the area.
With miles of rustic walking and meditation trails and an on-site organic farm, the world-class urban farm property provides inspiration through nature, art, and locally sourced cuisine. A world away from the hustle and bustle of city living, Manitou Springs' SunMountain is the perfect retooling and refueling escape.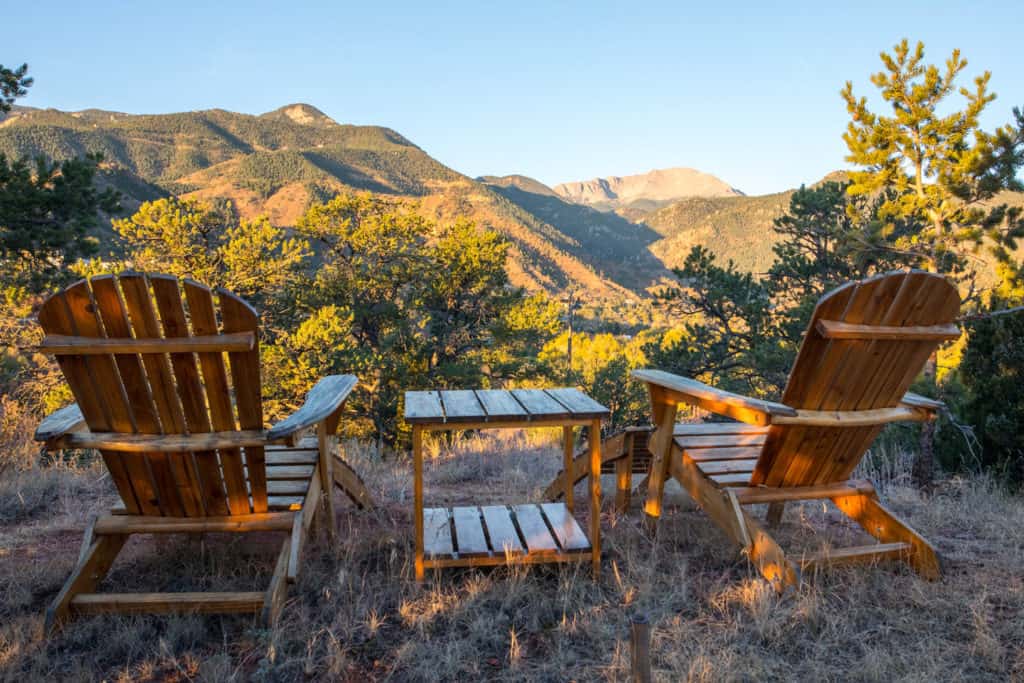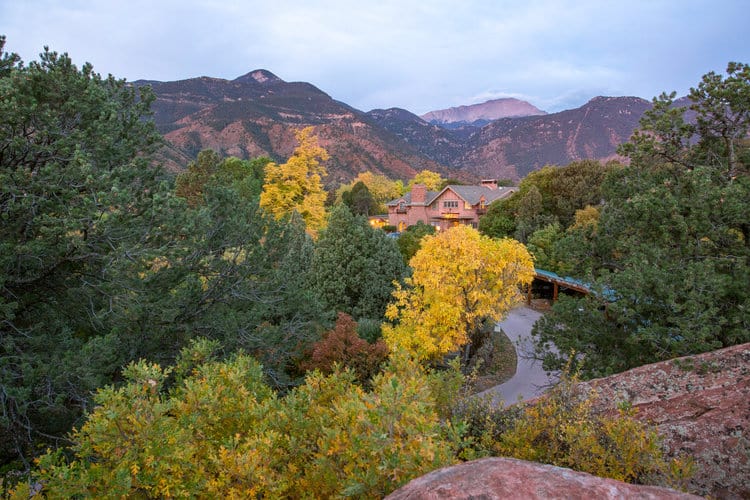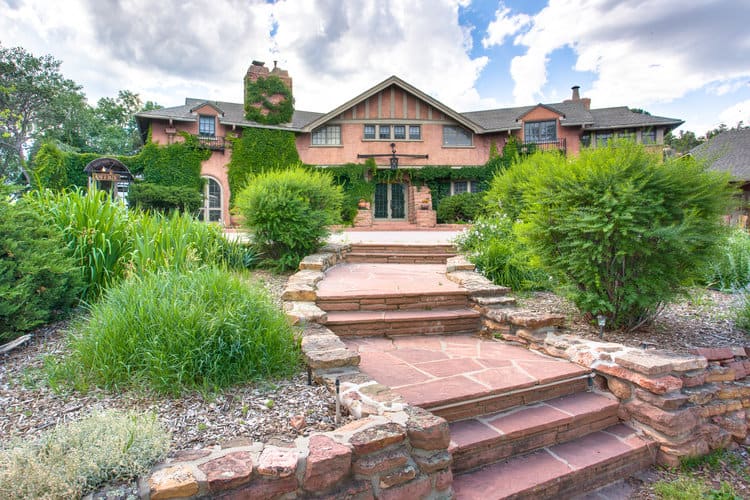 The six acres of terraced gardens, with stunning views of the surrounding mountains, are home to chickens, geese, and rabbits as well as Jezebel the resident pig! Participants will be staying in uniquely decorated and appointed rooms, and will have a wholesome, nutritious vegetarian breakfast with a gourmet lunch and dinner prepared by the in-house chef, featuring ingredients from the on-site urban farm.
Participants may also partake in activities such as touring the land, on-site yoga, venturing into the historic city of Manitou Springs, horseback riding in the Garden of the Gods, taking a tour of the local Mineral Hot Springs, escaping to our neighboring SunWater Spa for a blissful soak in the Hot Mineral Tubs, as well as many other enticing endeavors.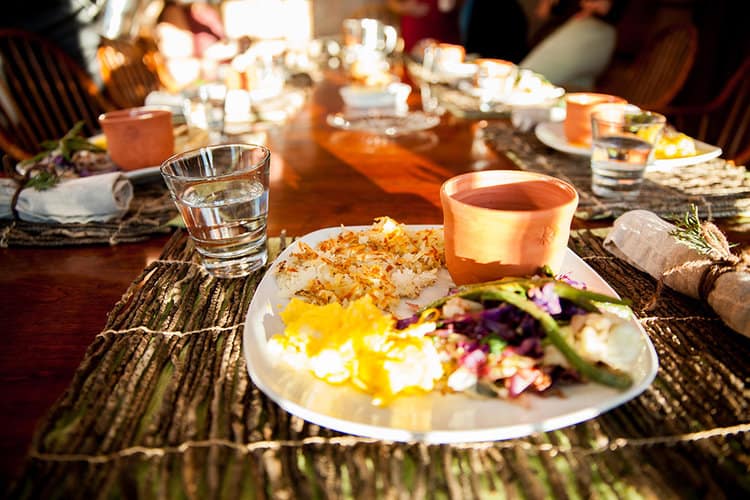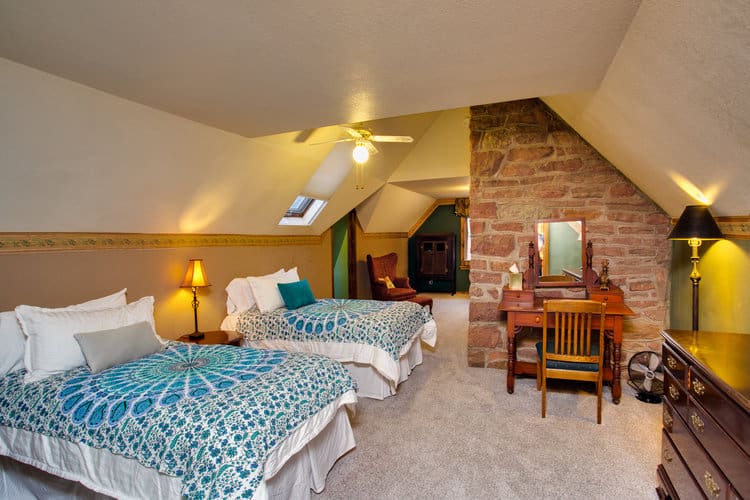 Included in the course fee is a pass to SunWater Spa, which houses one private and seven public cedar pools available for use. All eight of these tubs are filled with mineral water from the famous Seven Minute Spring – the same water which flows from the Manitou Karst aquifer. The health-giving waters from our aquifer filter through deep underground cracks, crevasses, and rock faults, infusing the water through its journey with the highly sought-after health granting minerals.
Using an array of solar panels, the water's temperature is raised generally to between 100 to 104 degrees. As it heats, the cedar oil is extracted, first changing the color of the water to a yellow tint, sometimes followed by a rich, dark red. By drawing the oils out of the wood, SunWater Spa is essentially creating a cedar tea. This unique process introduces the soothing and healing properties of the cedar oil, promoting healthy skin, a soothed respiratory system, and an enjoyable, relaxing, and aromatic sensation.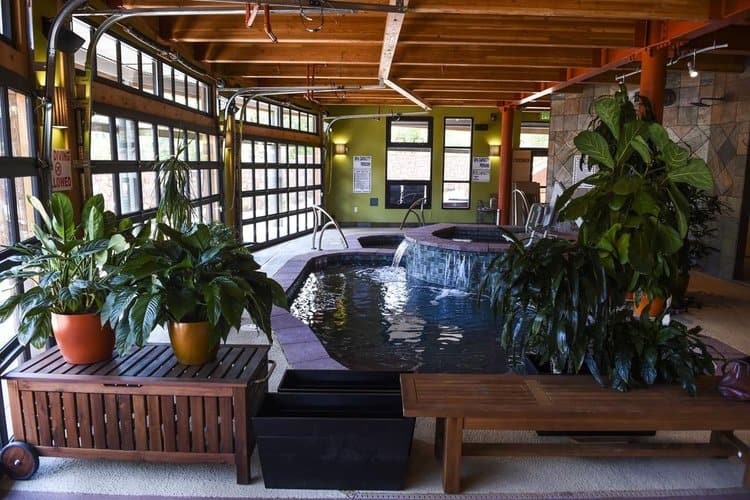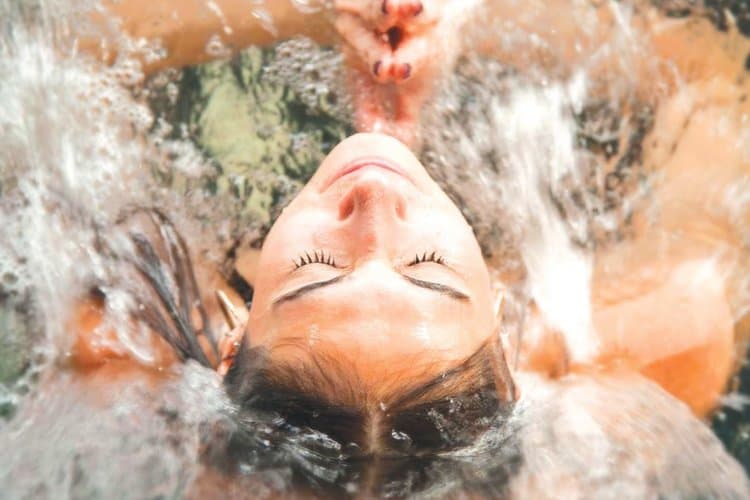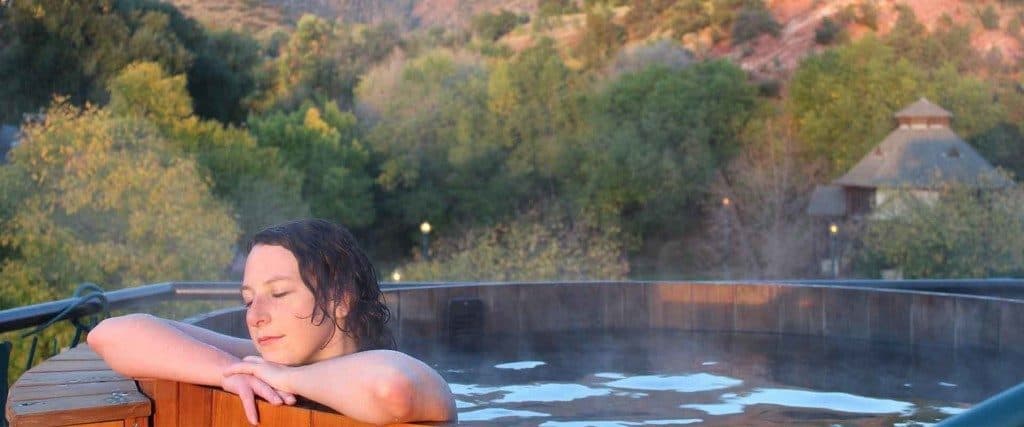 INCLUDED IN THE COST
OF THE PROGRAM:
ART Level 3 Leadership Course led by ART Co-founder, CEO & Senior Course Leader Ryel Kestano (co-lead TBA). Read more about the team here.
Gorgeous accommodations in restored historic buildings

Welcome day before the course (July 19) and Integration day after the course (July 26)

Seven days of transformation, experiential learning, conscious community, and deep, soulful relational work

Homemade vegetarian meals prepared 3x daily by a professional chef with ingredients from the on-site farm

A pass to SunWater, the connected hot springs resort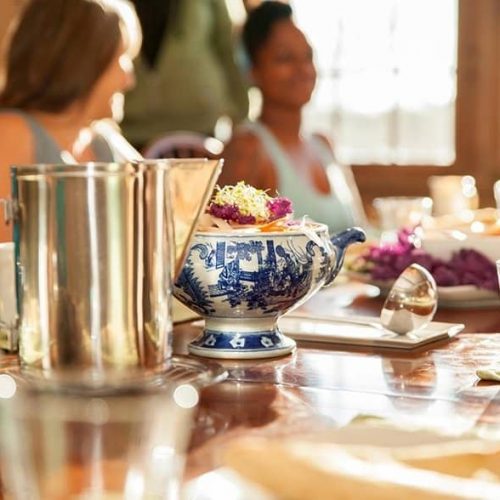 By Application Only
To create the most potent group field, we ask that all interested prospective participants go through the application process so that we can get a better sense of where you are in your leadership path and carefully determine if the Level 3 course is a good fit for you and for the group as a whole.  
Ongoing Participant Contact
Part of the context of the Level 3 course is to support graduates in sharing the authentic relating practice and its constituent tools and skills with a wider audience. As such, we are committed to providing extensive support to help establish the resources and infrastructure our graduates may need to create the vehicles by which the practice can spread.
The ART Leadership Community
As a graduate of The ART of Leadership program, you will be joining hundreds of fellow Level 3 graduates around the world – a beautiful, tight-knit, conscious and relational network of humans dedicated to living the work in their lives and gifts. You will also emerge out of your Level 3 program profoundly enriched with new and meaningful friendships and connections with your fellow participants. Level 3 cohorts of the past have stayed in touch for years (and counting) after their program ended. 
FULL PRICE 
Shared room (2-4 people): $3,250

Private room: $4,100
Level 3 Grads: $300 discount on above prices
*All prices listed are for one person
*Please note that there may be an additional daily meal charge for any special dietary needs beyond vegetarian, vegan and gluten-free.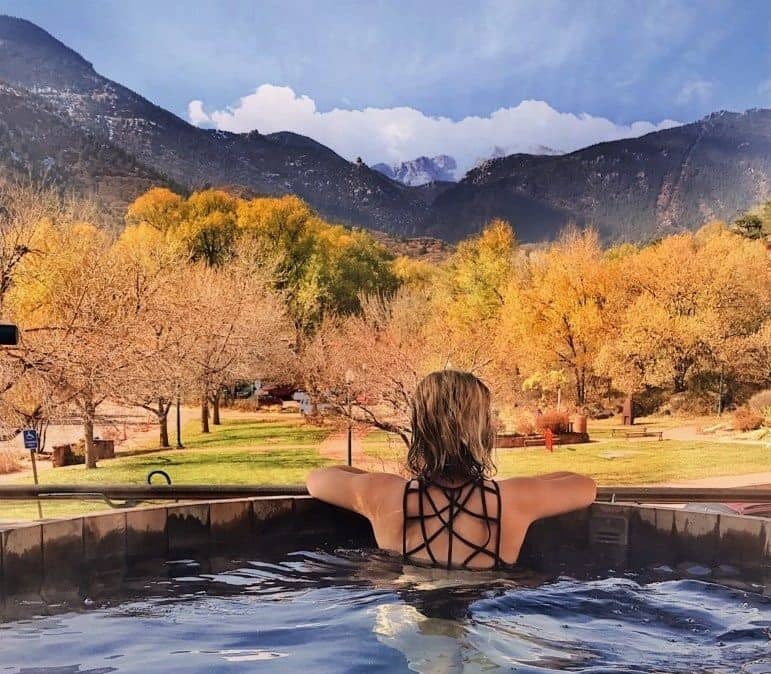 Five percent of all ART profits are donated to Realness Project (RP), ART International's sister organization and 501(c)3 nonprofit, bringing authentic relating training to jails, prisons and schools.
Submit your application for 2022 Level 3 Leadership course
Please note that acceptance into the Leadership Course is by application only, and at this time, is open solely to ART graduates.
Schedule an Exploratory Call with an ART Facilitator
If you aren't quite sure that you're ready to apply or you just have some questions and want to learn a little more about the program, this is a great place to start!
Fill out this short form to express interest in the program and one of our course leaders will be in touch with you soon, Together, we can explore whether this program is a good fit for you. We look forward to connecting with you!