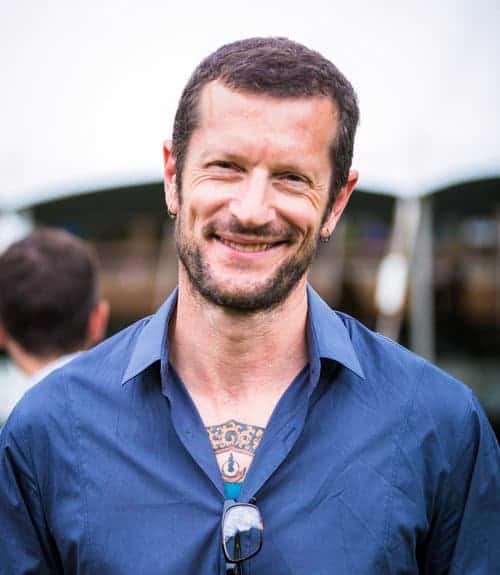 I've been at the forefront of the authentic relating community as a leader, business owner, coach, mentor, and curriculum designer for almost 10 years. I co-founded and run ART International, a leading provider of authentic relating training in almost 50 locations around the world. I provide an experience of clients feeling deeply seen, supported in identifying and integrating their shadow elements, guidance toward a profound sense of wholeness, and a blend of both love and challenge in my intuitive sense of the right medicine.
Types of Coaching offered: Relationships, Business, Singles, Families/Children, General Life Coaching, Life Transition
Years of Experience: 10
Rate: $150/hr
Credentials and Training: Senior Course Leader and Course Leader Trainer at ART International, Certified Circling Facilitator, many years of study and leadership in authentic relating, and many years of coaching individuals and couples.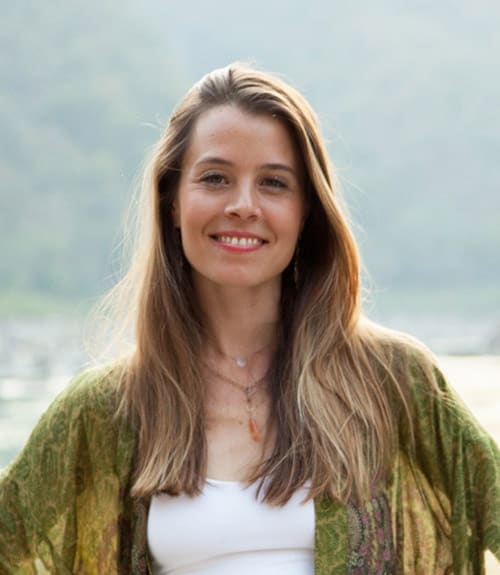 To be human is to belong to an interconnected web of relationships — to self, to others and to the whole of life. And yet we silly humans forget and fall into the isolation and disconnection so rampant in our modern times. In my practice of relational coaching, I integrate the practices and teachings that have helped me most — authentic relating, somatic psychotherapy and yogic wisdom — to support you to restore the channels of connection within yourself and with others so that you may experience the well being and fulfillment you so deeply desire. Together, we will take a look at your holograms — your unconscious, limiting patterns that impact every aspect of your life. With skill and awareness, we begin to understand and therefore shift these patterns at the roots, creating more choice for you to show up the way you truly desire in every aspect of your life, from intimate relationships to your professional endeavors. My work with couples focuses on strong communication skills and learning to navigate conflict well, and my aim is to teach you practical skills to take with you into your relationship and life.
Types of Coaching offered: Relationships, Business, Singles, Families/Children, General Life Coaching, Life Transition, Other
Years of Experience: 10
Rate: $120 – $160/hr, sliding scale
Credentials and Training: Hakomi Method of Somatic Psychotherapy, The Lifeline Technique, Certified Health Coach from the Institute for Integrative Nutrition, 500 hour Registered Yoga Teacher offering individual and group sessions for 12 years, Senior Course Leader – ART International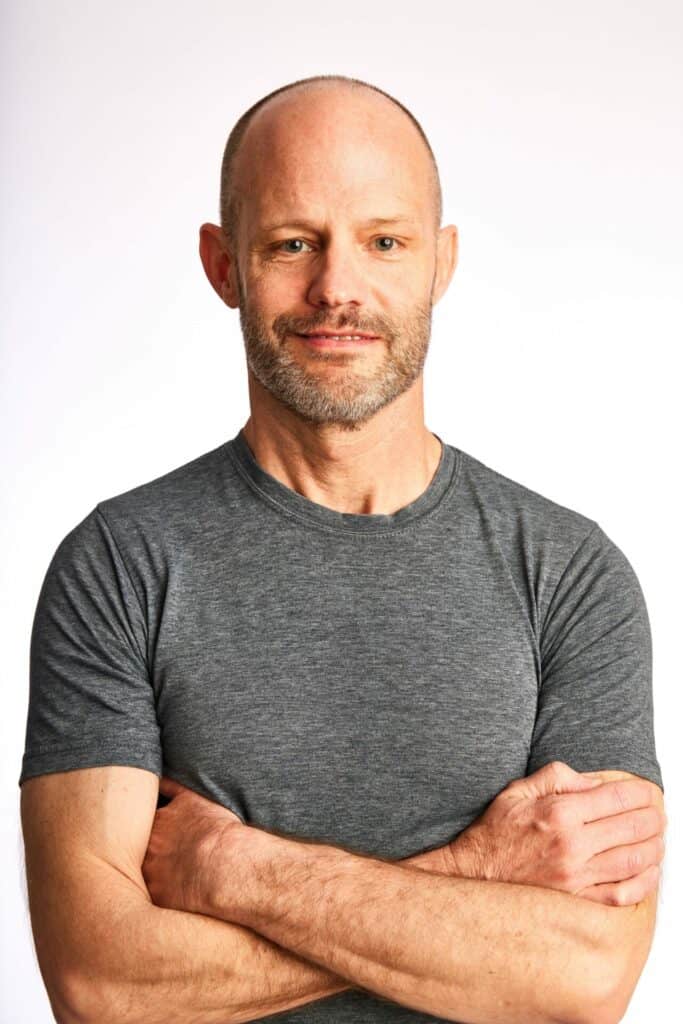 If you're looking for support with:
Maintaining some semblance of sanity in a corporate environment,
Staying connected with your partner when you'd rather run in the other direction,
Or, making peace with yourself exactly as you are,
Then you're not alone. Let's connect and talk a bit.
I've lived, loved, and lost in more ways than I'd like to admit. What felt like some of my toughest experiences, though, have turned out to be the very things that help me to be of deepest service to those I work with. Whether it's connecting with others through authentic relating, connecting with ourselves through recovery, or inspiring others by stepping into our leadership, I'm on your side. 
The value I hold when working together is, first and foremost, welcoming you just as you are, as is. I value revealing what's here in the present moment, and trusting that there's deep wisdom in what arises between us. Then mutually exploring what arises with a sense of curiosity, exploration, and openness.
Types of Coaching offered: Relationships, Business, General Life Coaching, Life Transition
Years of Experience: 5
Rate: $125/hr
Credentials and Training: ICF Certified Coach, Certified in Relational Leadership from the Integral Center, Certified ART Facilitator, Co-developer of The ART of Internal Family Systems and the Shadow Academy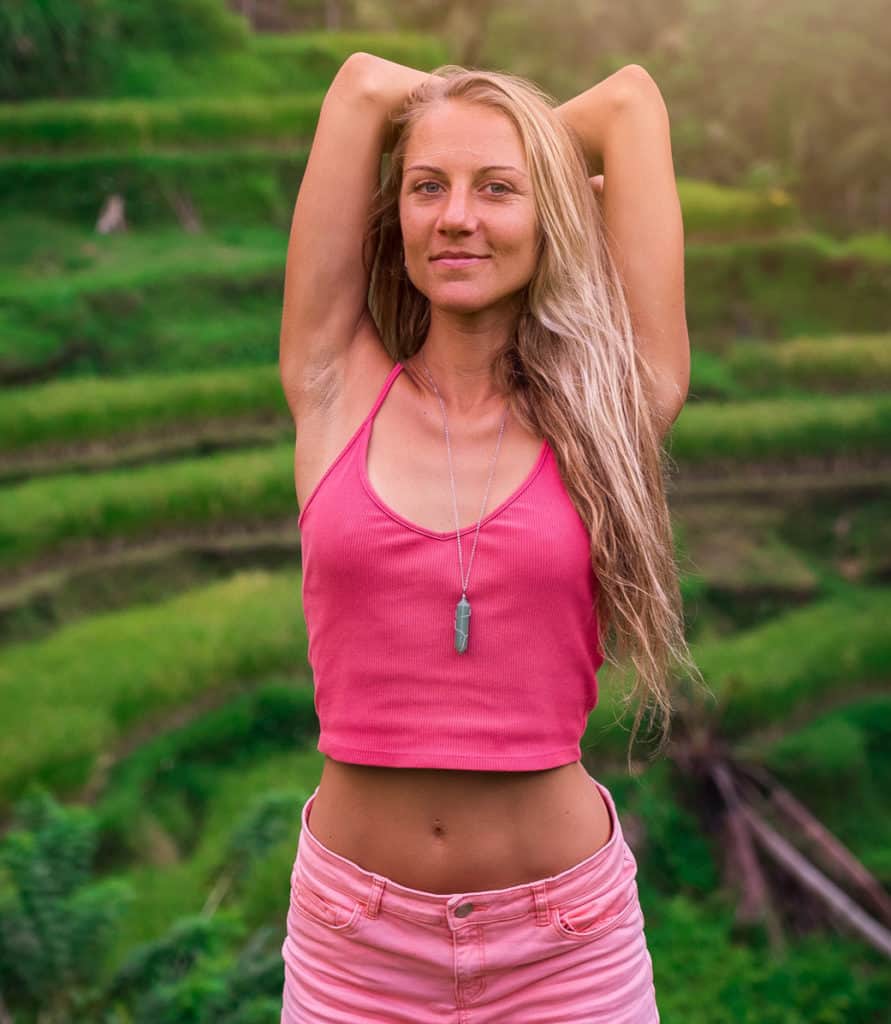 Hi, I'm Kate, a fellow human on the path of being real and in relationship. I value depth, authenticity, intimacy and adventure. I believe that our wisdom lies within our cells, tissues, organs and systems and that if we want to understand our minds, we can turn to our bodies. Most of all, I believe that we are whole and complete, and that there are practices and tools that support our remembering. My path and passion is supporting people like you to feel at home in your body, authentic in your relationships and alive in the world.
Types of Coaching offered: Relationships, Singles, General Life Coaching, Life Transition, Other
Years of Experience: 10
Rate: $150/hr
Credentials and Training: Somatic Therapist, Mind Body Therapist, Somatic Movement Therapist, Somatic Stress Release Practitioner, Trauma Informed Coach, Trauma informed Therapist, Cranial-Sacral Therapist, Somatic Movement Educator, Yoga Teacher Trainer, Freediving Instructor and Coach, Once upon a time world champion Freediver.
Also trained in: Inner Relationship Focusing, Poly-vagal Theory, Attachment Theory, Somatic Experiencing, Internal Family Systems, Existential Psychotherapy, Expressive Arts Therapy and Ecosomatics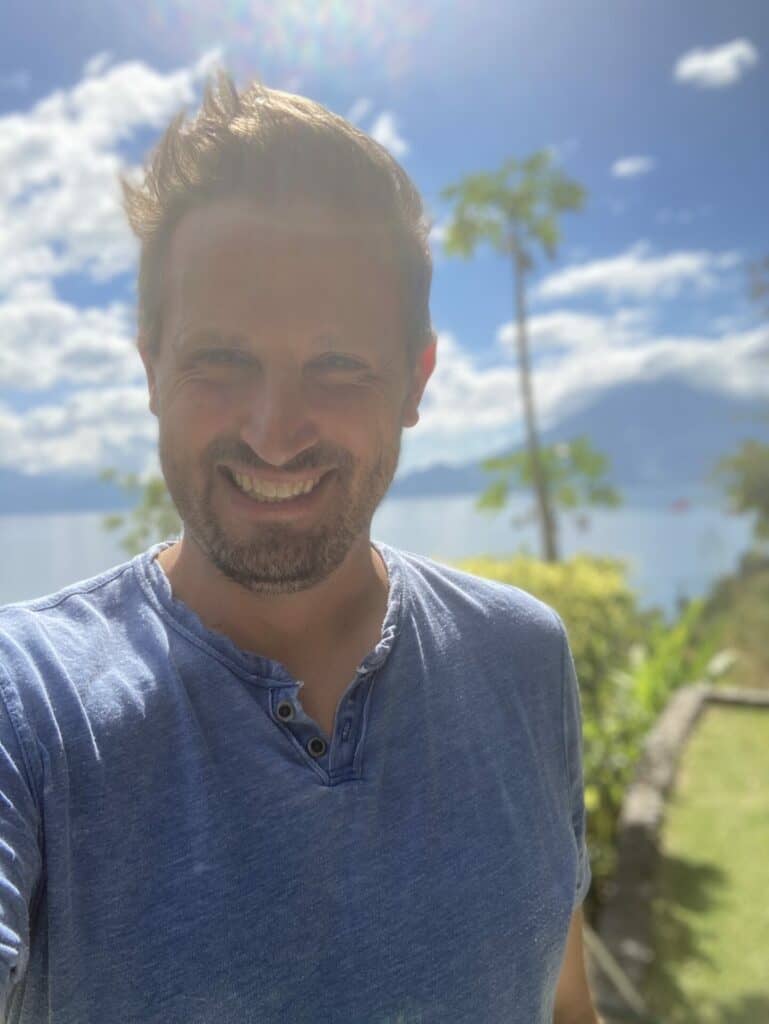 Keith is known for his heartfelt and fiery leadership style. His passions are intimacy, human connection, meditation, masculinity, and sexuality. These passions have guided Keith on a unique path, synthesizing his background in business and technology with the eastern wisdom traditions. Investing nearly fifteen years of practice into Zen Buddhist, Tantric Shaivist, Classical Yoga, and Sacred Sexuality, Keith is an authority on remaining grounded in wisdom, presence, and service without sacrificing the joy of daily life.
Keith has influenced thousands of people worldwide through teaching and facilitating yoga, meditation, communication, masculinity, intimacy, and sexuality workshops. He healed himself from a stage III cancer diagnosis in 2020 and supports the nonprofit organization RealnessProject.org, fostering and empowering human connections for incarcerated people.
Types of Coaching offered: Communication, Mens, Couples, Relationships, Intimacy and Sexuality, General Life Coaching, Life Transitions, Healing and Holistic Health
Years of Experience: 10
Rate: $120/hr
Credentials and Training: Certified Accelerated Evolution Coach (AE360), Certified ART Facilitator and Course Leader, E-RYT 500 Yoga Teacher, Yoga Therapist, Ordained Zen Buddhist, Meditation Teacher, Executive MBA (University of Denver), David Deida Workshop Assistant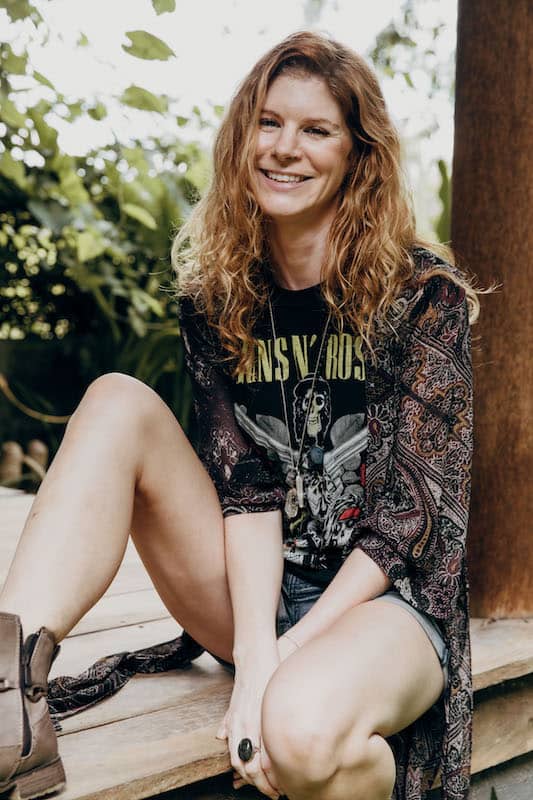 I'm a perfectionism and productivity coach for chronic overdoers, overthinkers and stressed out control freaks. I help them turn their inner critic into an ally and find powerful and sustainable ways to get on with what they care about without overwhelm and burnout.
With my own experience in high-stress environments from war zones to boardrooms, I'm now an advocate for using the principles of cyclical living and authentic relating, helping people manage their energy and emotions to bravely build more sustainable and authentic ways of being. My work is grounded in nervous system resourcing and regulation. I am committed to helping people to embody their innate wisdom and power, reconnecting them with their natural flow, intelligence and creativity.
I'm also a recovering perfectionist.
Types of Coaching offered: Relationships, Singles, Business, General Life Coaching, Life Transition, Other
Years of Experience: 5
Rate: £150/hr
Credentials and Training: ICF Certified Wellbeing and Emotional Intelligence Coach, trauma-informed Certified Embodied Coach and Facilitator, Certified Authentic Relating Facilitator, Red School Menstruality Mentor, Reiki Level 2 Practitioner, 200 hour Registered Yoga Teacher. Former Royal Air Force Officer and senior leader with a BA in Economics and Politics and an MA in War Studies.
Help us match you with one of ART's community coaches!
Please note that while ART's community coaches are Certified ART Facilitators, they have their own independently owned and operated coaching businesses and are not overseen by ART International in this coaching capacity. ART is a non-compensated referral partner only, and will not be held liable for any aspect of the coach and client relationship outside of the ART course container.