Our coaches and consultants have gone through rigorous training to master the art and craft of Authentic Relating, and live and breathe the practice every day of their lives. They serve as mentors, guides, and deep listeners to our clients, and collaborate with them to generate insights and formulate strategies to engage with themselves and those around them at an unprecedented level of connection.
We work with individuals, couples, and families to help them cultivate a deep and foundational practice of Authentic Relating in all aspects of their lives. We have seen incredible results in providing one-on-one attention to our clients on an ongoing basis, in both their personal and professional pursuits. We hold up a clear mirror so that our clients can see their unconscious, hidden patterns reflected back to them, and expertly facilitate the client to generate their own insights and breakthroughs. 
Below you will find a list of our coaches. Not sure which coach would work best for you? Fill out our simple Coaching Inquiry questionnaire and we will match you with one that best fits your needs.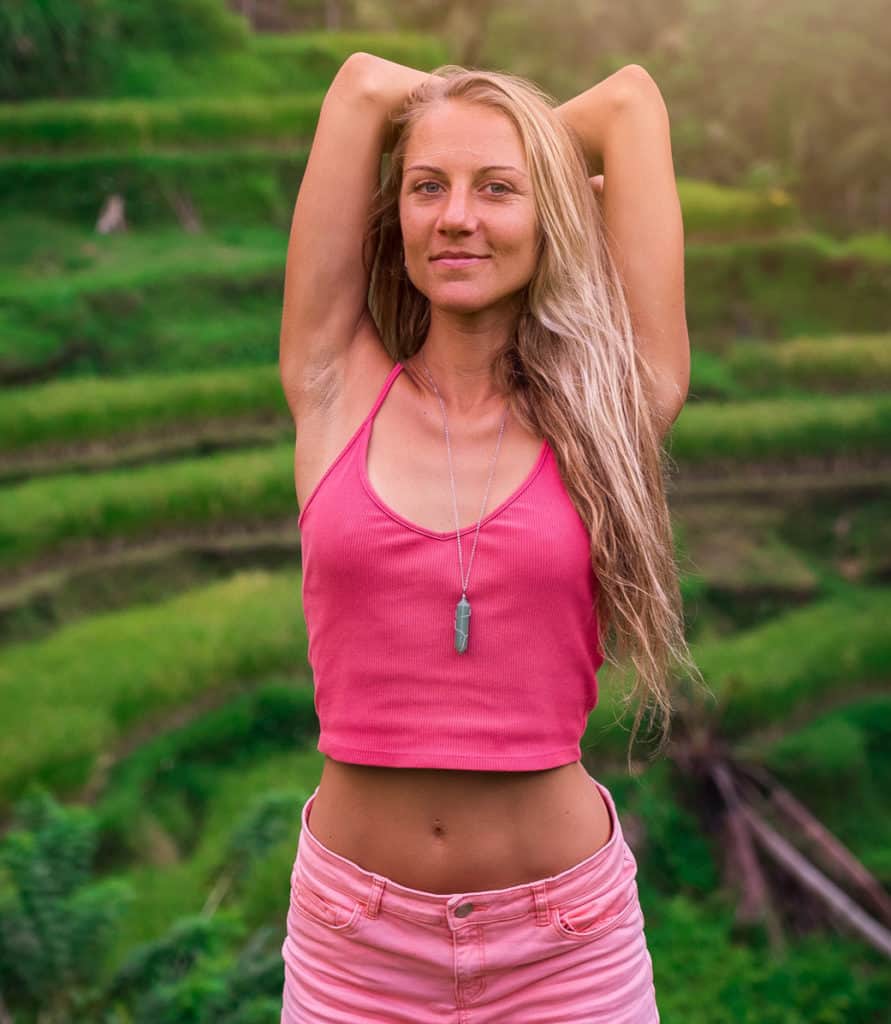 Hi, I'm Kate, a fellow human on the path of being real and in relationship. I value depth, authenticity, intimacy and adventure. I believe that our wisdom lies within our cells, tissues, organs and systems and that if we want to understand our minds, we can turn to our bodies. Most of all, I believe that we are whole and complete, and that there are practices and tools that support our remembering. My path and passion is supporting people like you to feel at home in your body, authentic in your relationships and alive in the world.
Types of Coaching offered: Relationships, Singles, General Life Coaching, Life Transition, Other
Years of Experience: 10
Rate: $150/hr
Credentials and Training: Somatic Therapist, Mind Body Therapist, Somatic Movement Therapist, Somatic Stress Release Practitioner, Trauma Informed Coach, Trauma informed Therapist, Cranial-Sacral Therapist, Somatic Movement Educator, Yoga Teacher Trainer, Freediving Instructor and Coach, Once upon a time world champion Freediver.
Also trained in: Inner Relationship Focusing, Poly-vagal Theory, Attachment Theory, Somatic Experiencing, Internal Family Systems, Existential Psychotherapy, Expressive Arts Therapy and Ecosomatics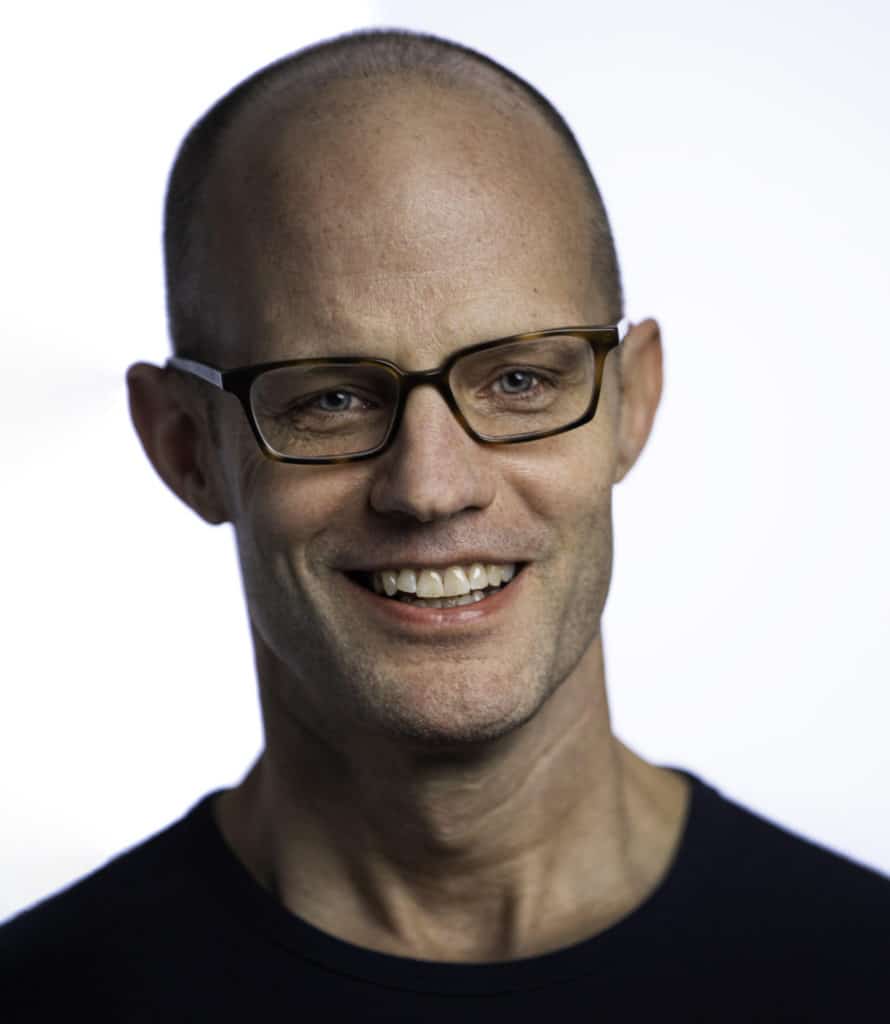 Christopher uses his wealth of lived experience in Authentic Relating, recovery, and business in service of the growth of others as an Executive and Personal Coach, trained by both Newfield Network and the Co-Active Training Institute. He's a lead facilitator in the ART of Being Human curriculum for ART International, as well as a workshop leader focused on personal healing, growth, and agency.

The values he holds when working with another are first and foremost welcoming you just as you are, as is. He values revealing what's here in the present moment, and trusting that there is deep wisdom in what arises between you in the session. And then approaching what arises with a sense of curiosity, exploration, and openness.
Types of Coaching offered: Relationships, Business, General Life Coaching, Life Transition
Years of Experience: 5
Rate: $200/hr
Credentials and Training: Graduate of Newfield Foundation Coaching Program,
Studied with CTI, Certified in Relational Leadership from the Integral Center