Level 3: The ART of Leadership
Surrounded by rice fields and lush jungle, this stunning sacred space of conscious and healthy living backs onto an undisturbed valley, this Balinese retreat center is a magical hidden gem – a place that truly must be experienced.
Visit their website for a gorgeous video tour of the property and retreat space: http://www.thearkbali.com/
During the day we'll be convening in the spacious open-air yoga shala overlooking the jungle, complete with gorgeous hardwood floors and thatched roof, and in the evenings you might find yourself resting under a canvas of stars with the relaxing chorus of local wildlife.
The Ark's beautiful pool and exclusive infrared sauna, stunning gardens and cozy common areas, are yours to enjoy during retreat down time – the perfect playground to really drop into self-care and true nourishment of your mind, body and spirit.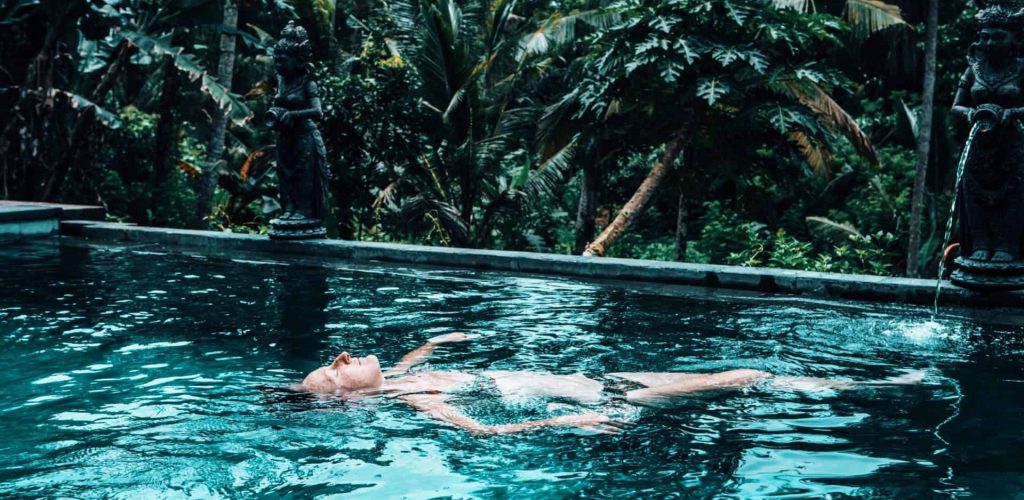 The Ark provides organically inspired, delicious vegan meals (vegetarian available upon request), all homemade from the finest and freshest ingredients around. Their Balinese chef, who is highly trained in detox, raw and cooked vegan food and Balinese fusion cuisine, will truly blow your mind! And if that's not enough, nutritious snacks, fresh pressed juices, smoothies and drinks are available for purchase to stay resourced between meals.
INCLUDED IN THE COST
OF THE PROGRAM:
ART Level 3 Leadership Course led by ART Co-founder and Senior Course Leader Ryel Kestano with ART Course Leader Rick Smith (read more about Ryel and Rick here).
Welcome day before the course (December 4)

Integration day after the course (December 10)

Homemade, organic-inspired vegan meals prepared 3x daily by a seasoned Balinese chef

Access to the Ark's onsite pool and infrared sauna, as well as other holistic services available for purchase

A group of amazing humans to journey with!

Overnight accommodations for this course are not included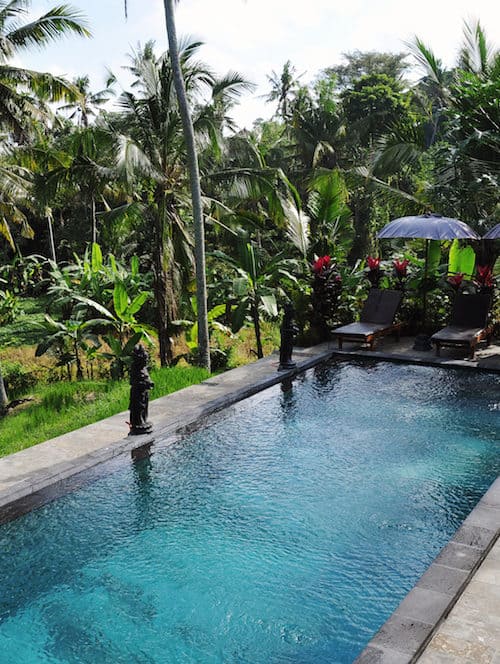 By Application Only
To create the most potent group field, we ask that all interested prospective participants go through the application process so that we can get a better sense of where you are in your leadership path and carefully determine if the Level 3 course is a good fit for you and for the group as a whole.  
Ongoing Participant Contact
Part of the context of the Level 3 course is to support graduates in sharing the authentic relating practice and its constituent tools and skills with a wider audience. As such, we are committed to providing extensive support to help establish the resources and infrastructure our graduates may need to create the vehicles by which the practice can spread.
Course Leader Track
ART is rapidly growing and we are always seeking qualified Course Leaders, and anticipate identifying candidates for future course leadership from the pool of Level 3 graduates. For those graduates who may be interested in pursuing a track towards ART and ART-related course leadership, this is the course for you.
*does not include overnight accommodations
EARLY BIRD ~ (deposit by September 15)
Meals, onsite amenities & course tuition: $1,550 USD
FULL PRICE ~ (deposit after September 15)
Meals, onsite amenities & course tuition: $1,700 USD
*All prices listed are for one person.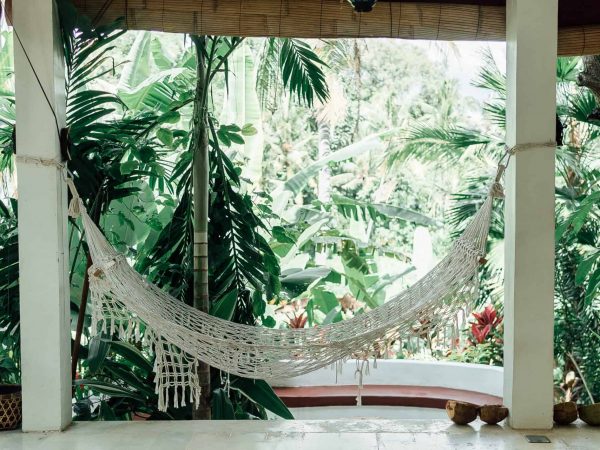 Five percent of all ART profits are donated to Authentic Relating International (ARI), ART International's sister organization and 501(c)3 nonprofit, bringing authentic relating training to jails, prisons and schools.
While overnight accommodations are not included in the price of the course and are to be booked individually by each participant, The Ark has recommended two beautiful and affordable nearby options:
These are just two options suggested by the retreat center. Participants are responsible for booking their own accommodations and may stay wherever they'd like. Please note that ART will not be coordinating accommodations or room shares for participants.
Schedule an Exploratory Call with an ART Facilitator
If you aren't quite sure that you're ready to apply or you just have some questions and want to learn a little more about the program, this is a great place to start!
Fill out this short form to express interest in the program and one of our course leaders will be in touch with you soon, Together, we can explore whether this program is a good fit for you. We look forward to connecting with you!
If you have a quick question that can be better answered via email, feel free to email us at info@authenticrelatingtraining.com or submit your question here for a more immediate response.