Level 3: The ART of Leadership
The Møn Retreat Centre is an enduring sanctuary of guidance, spirituality and meaning, where all who volunteer and live there, fully support each other's freedom, growth, creativity, and highest potential.
To all who come, they offer an experience of profound beauty, wholesomeness, well-being, human warmth, respect, and care. This is expressed by their authenticity, wholehearted dedication, and careful attention to providing an environment where individual guests and group leaders feel nurtured and supported. They are guided by integrity, openness and kindness.
You can read more about the retreat center and watch various beautiful videos showcasing the property here: https://moenretreat.dk/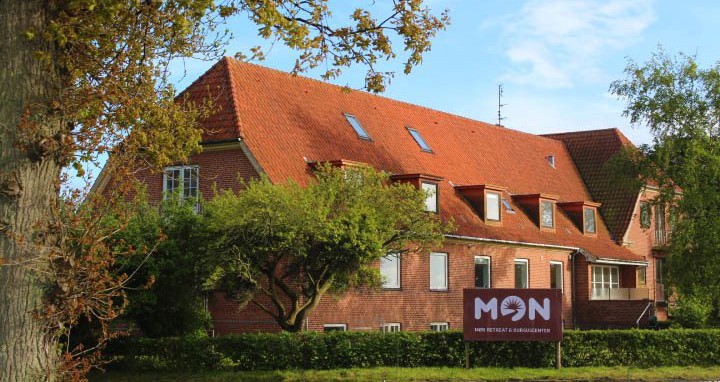 The Magic of Møn isn't just a catchphrase or a slogan; it's so much more than that. What it is is an experience, an indescribable feeling of well-being everyone who visits the enchanting island of Møn seems to come away with. This breathtakingly beautiful island situated in the south of Denmark, has much to offer those who are looking to be surrounded by beauty, serenity, and calm.  The island of Møn truly is a magical place.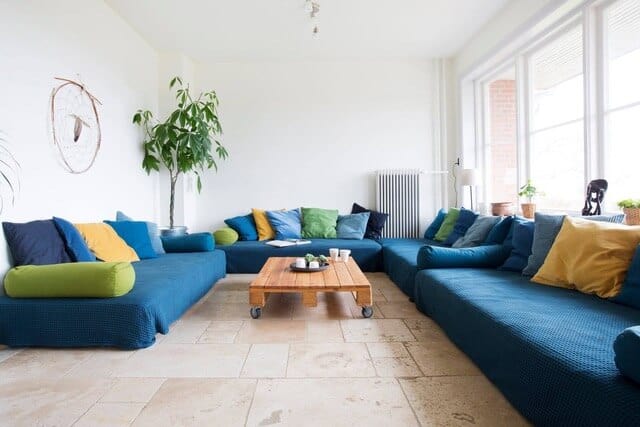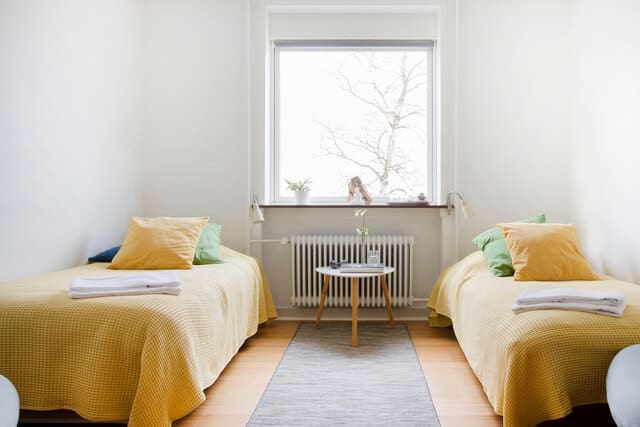 The Center  is in an affiliated partnership with Møn Unesco Biosphere through which they support ecotourism. The aim of ecotourism is to promote the appreciation of the local environment and the pursuit of outdoor activities without disturbing the ecological balance. 
With that in mind, the sleeping accommodations are are clean and simple, with bright, beautiful natural light, radiant heating and a sink.  Participants have the option of single or double-occupancy, and the shared bathrooms onsite are numerous. 
The teaching room and common areas are bright and cozy with high ceilings, exposed rafters and skylights. The beautiful pine floor inspires groups and individuals to use the body.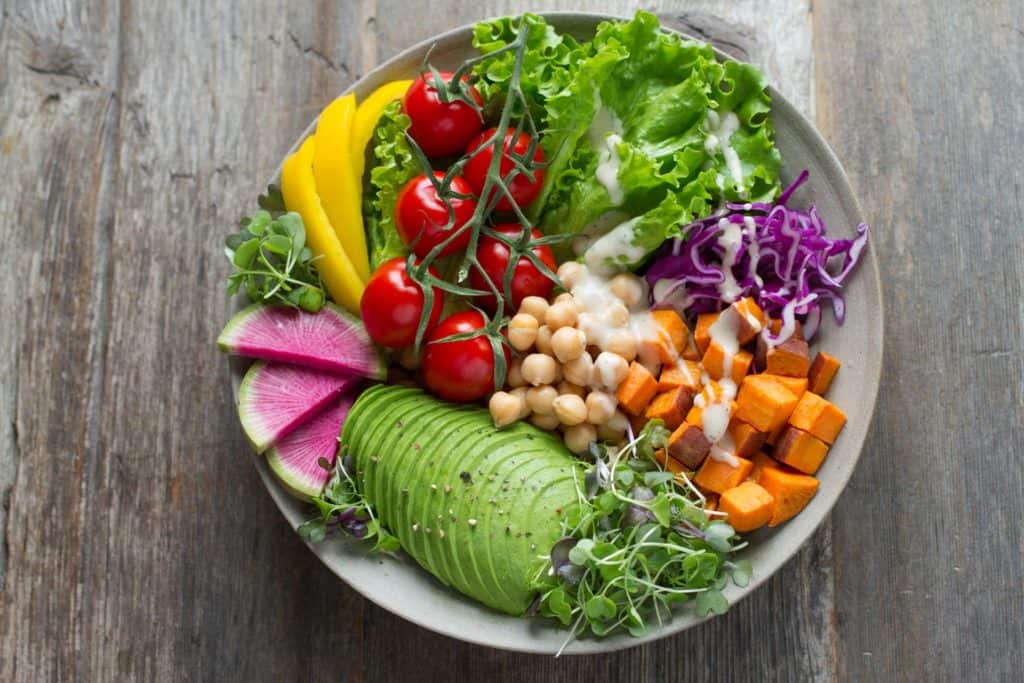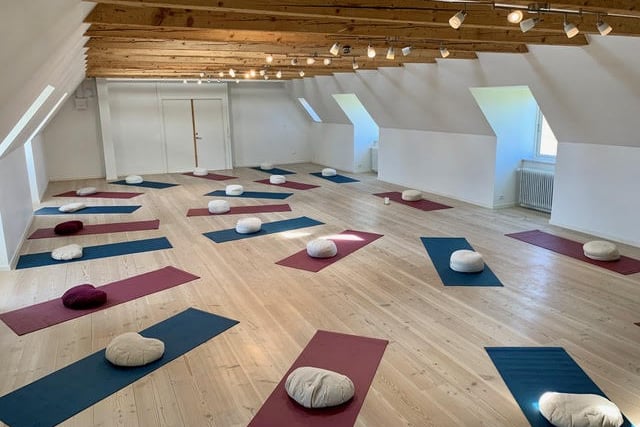 Møn Retreat Center is dedicated to serving mostly vegetarian and vegan high-quality, healthy food, and is committed to purchasing over 90% of their total food purchases from organic sources. In the event that the required produce is not available as organically certified, they ask the chefs to change and adapt their menu to choose different available organic produce instead. They primarily purchase from suppliers who are themselves ecologically certified, and encourage their chefs to use seasonal and local food produce as possible.

INCLUDED IN THE COST
OF THE PROGRAM:
ART Level 3 Leadership Course led by ART Co-founder Ryel Kestano

Welcome day before the course (October 14)

Integration day after the course (October 20)

Accommodations in gorgeous eco-friendly sanctuary

Locally sourced and 90% organic, mostly vegetarian and vegan meals prepared 3x daily by a professional chef

A group of amazing humans to journey with!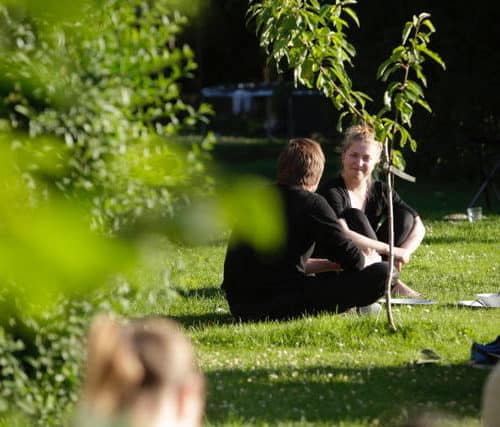 By Application Only
To create the most potent group field, we ask that all interested prospective participants go through the application process so that we can get a better sense of where you are in your leadership path and carefully determine if the Level 3 course is a good fit for you and for the group as a whole.  
Ongoing Participant Contact
Part of the context of the Level 3 course is to support graduates in sharing the authentic relating practice and its constituent tools and skills with a wider audience. As such, we are committed to providing extensive support to help establish the resources and infrastructure our graduates may need to create the vehicles by which the practice can spread.
Course Leader Track
ART is rapidly growing and we are always seeking qualified Course Leaders, and anticipate identifying candidates for future course leadership from the pool of Level 3 graduates. For those graduates who may be interested in pursuing a track towards ART and ART-related course leadership, this is the course for you.
EARLY BIRD ~ (deposit by July 31, 2020)
Shared room (double): €1900 (US$2,250)
Private room: €2,025 (US$2,400)
FULL PRICE ~ (deposit after July 31, 2020)
Shared room (double): €2,070 (US$2,450)
Private room: €2,195 (US$2,600)
*All prices listed are for one person.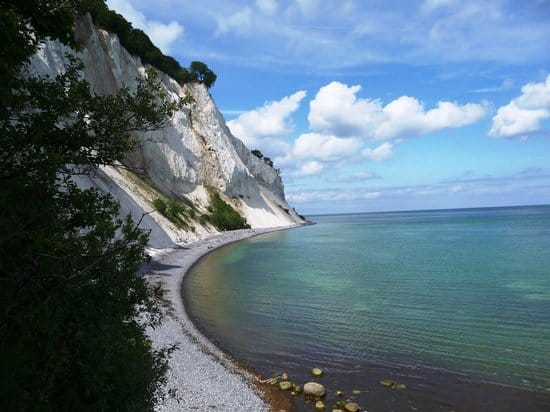 Five percent of all ART profits are donated to Authentic Relating International (ARI), ART International's sister organization and 501(c)3 nonprofit, bringing authentic relating training to jails, prisons and schools.
Please note that acceptance into the Leadership Course is by application only, and at this time, is open solely to graduates of our Level 1 course.
Submit your application now for 2020 Level 3 Leadership courses!
Schedule an Exploratory Call with an ART Facilitator
If you aren't quite sure that you're ready to apply or you just have some questions and want to learn a little more about the program, this is a great place to start!
Fill out this short form to express interest in the program and one of our course leaders will be in touch with you soon, Together, we can explore whether this program is a good fit for you. We look forward to connecting with you!