We are a team of experienced and passionate facilitators, leaders, coaches, entrepreneurs, and volunteers dedicated to the practice of authentic relating and the production of authentic relating trainings. We're committed to bringing about a world of healthy, conscious, connected, revealed, enlivened, and intimate relationships, with both self and others.
We live and breathe this work in our own lives, and have watched ourselves and each other radically transform toward greater and deeper connection with all those with whom we're in relationship. 
From breakthroughs in intimate partnerships to profound connections with absolute strangers (who rapidly become friends and allies), we've all seen how hugely impactful and immediately applicable this work and practice has been.
If you're interested in working with ART in any creative capacity, get in touch with us anytime at info@authenticrelatingtraining.com.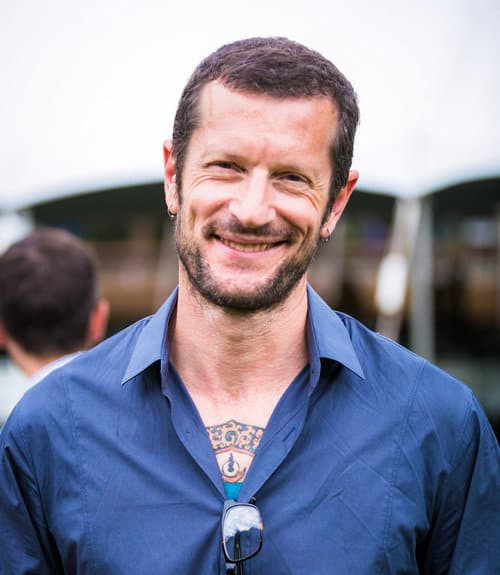 Ryel Kestano
CO-FOUNDER / SENIOR COURSE LEADER​
Ryel is the lead designer of ART's curriculum, develops the company's long-range growth strategy, and is a Senior Course Leader. Prior to co-founding ART International, Ryel oversaw all training operations at the Integral Center in Boulder, a world-renowned leader in transformational workshops. He has been a course leader, course supervisor, facilitator and coach since discovering authentic relating several years ago. Ryel is also the co-founder and visionary behind Virtuance, one of the largest providers of real estate photography in the world, and the co-founder and visionary behind Pink Mammoth, one of the Bay Area's largest and most successful creative arts collectives. Ryel has four very authentic kids and lives in Boulder.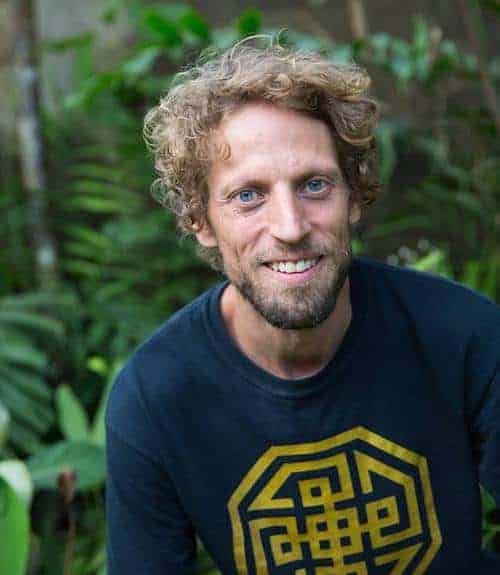 Author of Conflict = Energy, The Transformative practice of Authentic Relating, Jason is a modern renaissance man. Equal parts artist, philosopher, teacher, and media producer, from 2003-2012 he worked for Integral Institute to create thousands of hours of educational media on the topics of transpersonal psychology, spirituality, productivity, and personal growth. 
Obsessed with how humans can live and relate optimally, he's facilitated groups and taught authentic relating and circling since 2012. Jason has led courses in over 20 cities around the world. www.jasondigges.com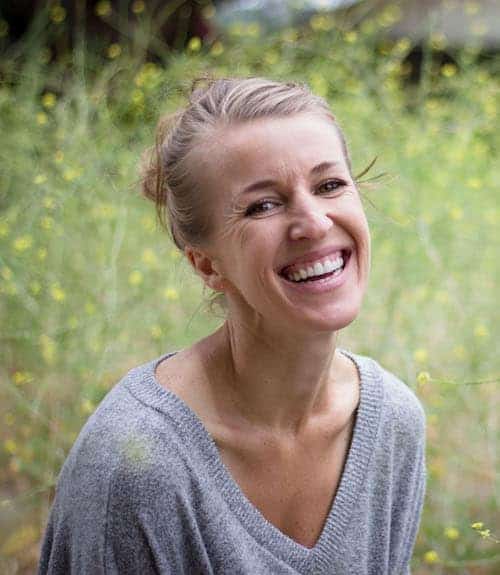 Jamie Grant
DIRECTOR OF OPERATIONS
Jamie manages ART's operations, communications and administrative projects, focusing on the internal execution essential to the company's big vision. Prior to joining the team, Jamie supported various nonprofit organizations dedicated to empowering individuals, families and communities through mentoring, education and employment training for nearly a decade. Her professional impact has since merged with her own personal transformation, having spent the past five years supporting the very teachers and programs that paved her way to a more authentic life. With a keen eye for the details and a big heart for this work, Jamie is on fire behind the scenes in Bellingham, Washington.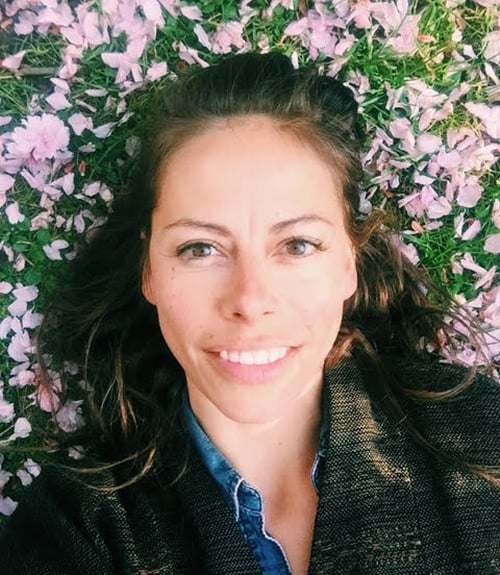 NATASHA FIGUEROA HUSTED
EU OPerations Manager / COurse Leader
Natasha is an instrumental part of the European leadership team, running all EU course operations and facilitating ART Level 1 courses throughout Europe. They have been on a path of Authentic Relating for over 20 years by integrating honesty practices, dance, tantra, shamanism, improvisation, and more.  Their main passions are intimacy, communication, vulnerability, gender balancing, and love. As a person of mixed heritage and raised in multiple cultures, Natasha is focused on representation, accessibility and inclusivity in the self-development world. Based in beautiful Copenhagen. Read more here at https://www.jellyfishheart.com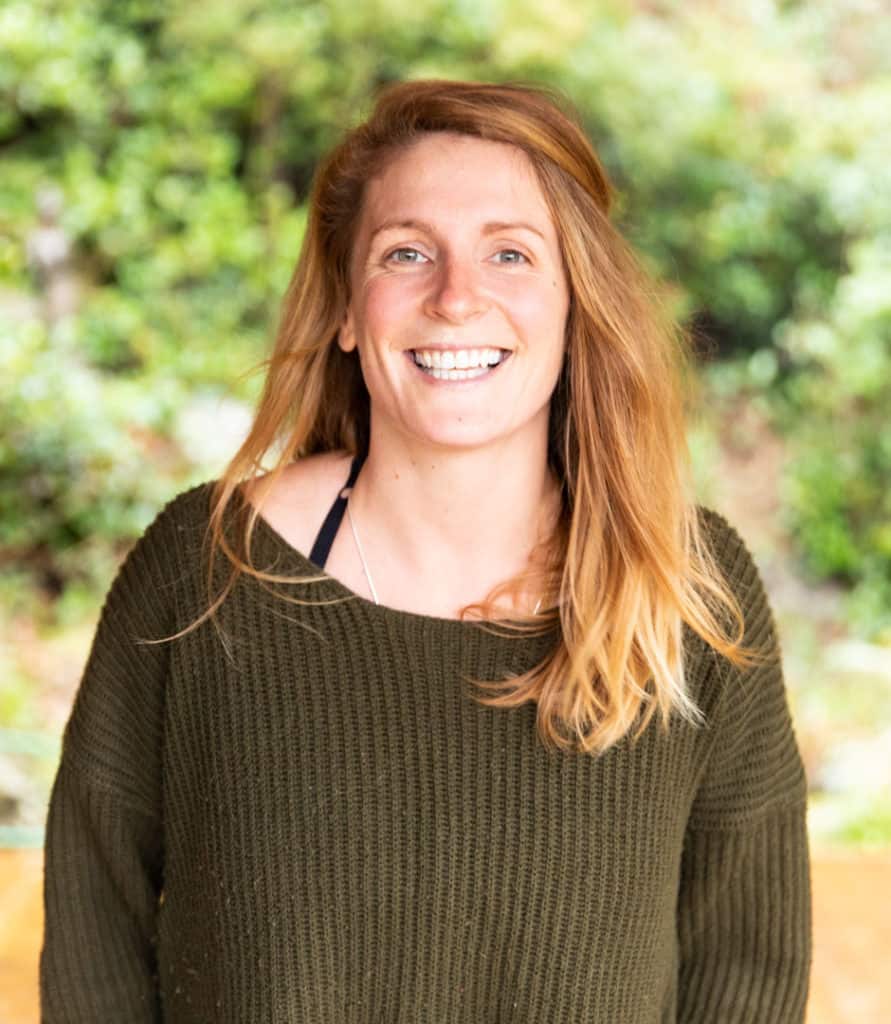 Claire Dennis
Operations and Communications Coordinator
Claire works behind the scenes, managing the administrative activity to ensure all ART courses and offerings run smoothly. Previous to ART, Claire spent many years developing and managing volunteer programs for homelessness and environmental organizations in London, UK. An active volunteer herself for most of her life, projects have taken her across the world – supporting refugees in Europe, dancing with disadvantaged groups in India and farming/living regeneratively in Canada. Claire is captivated by the concept of community and has always been drawn to the diversity of life – learning about others and their unique perspectives. Working for ART is the perfect place to deepen this curiosity and support others to take this powerful practice out into the world.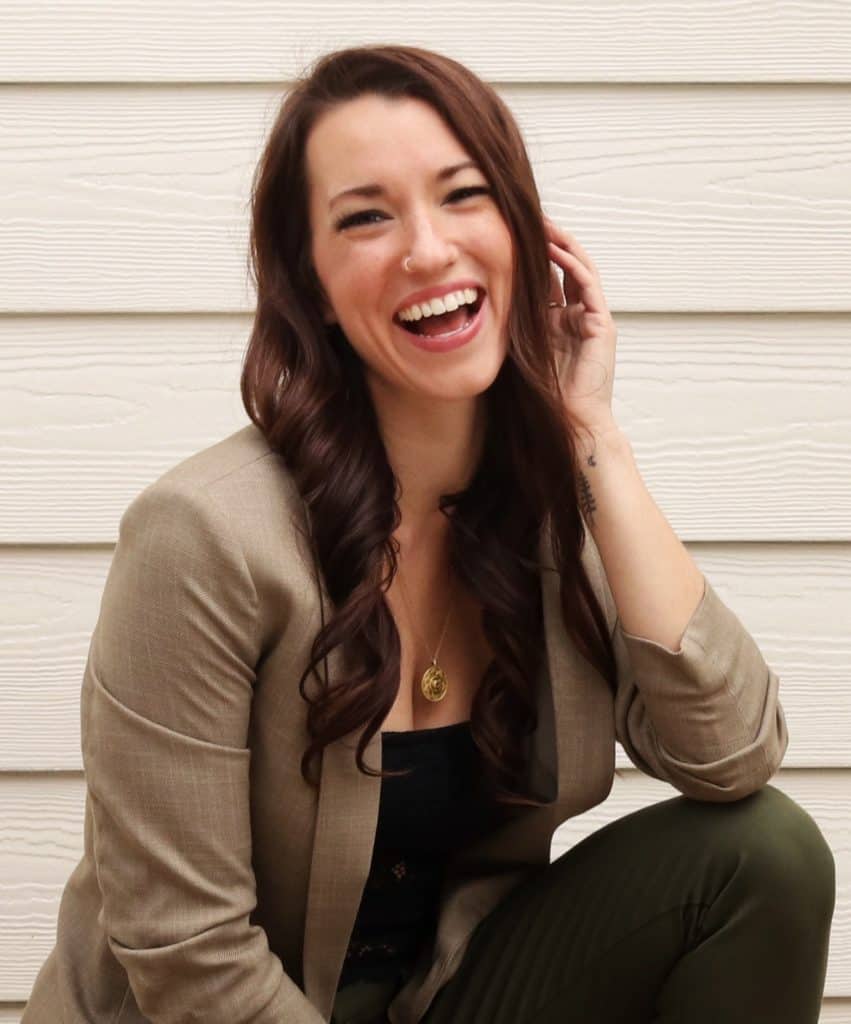 AUTUMN RAE
Communications Coordinator
Autumn fulfills day-to-day activities and external communications as ART's Communications Coordinator as well as curates content and grows our online community as the Social Media Manager.  Prior to joining the ART team, Autumn was a second grade teacher.  Her favorite educator book was and is The Power of Our Words by Paula Denton which provided excellent foreshadowing into what her future held. Through personal transformation and discovering authentic relating, Autumn is now a yoga teacher, love coach, and an integral part of the ART management team.  Autumn found authentic relating while on retreat in Bali and immediately knew that she was in it for life.  Joining the team at ART International was a natural next step!  Autumn also enjoys dancing and optimizing her human experience through biohacking and mindfulness practices.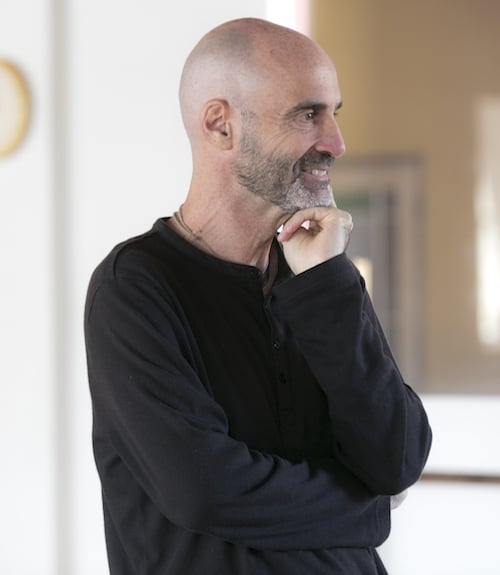 Rick Smith
senior COURSE LEADER
Rick has spoken to over 100,000 people on five continents in areas of teaching skills, public speaking, and facilitation. His best-selling book Conscious Classroom Management has now sold over a quarter million copies, and continues to touch the lives of teachers and their students. Throughout these past twenty years, in addition to training teachers, Rick has also been teaching workshops in consciousness, embodiment, personal growth, and meditation. He now brings his experience in teaching and facilitation to ART, offering practical ways for participants to know and love themselves, and remember their own innocence, wholeness, and "enough-ness," especially in all the tight corners of their inner and outer worlds.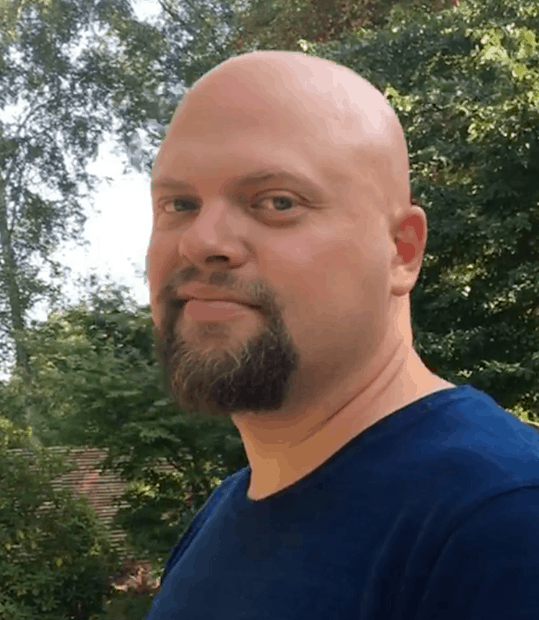 DANIEL BROOKS
senior COURSE LEADER
Brooks considers himself a nerd at heart. Over the years, having originally been trained as a physicist, a soldier, and a zen monk, he now devotes his full nerdiness to the topic of human connection. In 2010 he discovered authentic relating and was immediately hooked on the vast potential of it, and has since made it an integral part of his personal and professional practice. He is engaged in community leadership with the Borderland, travels around the EU teaching authentic relating, lives in Copenhagen, and dislikes talking about himself in third person.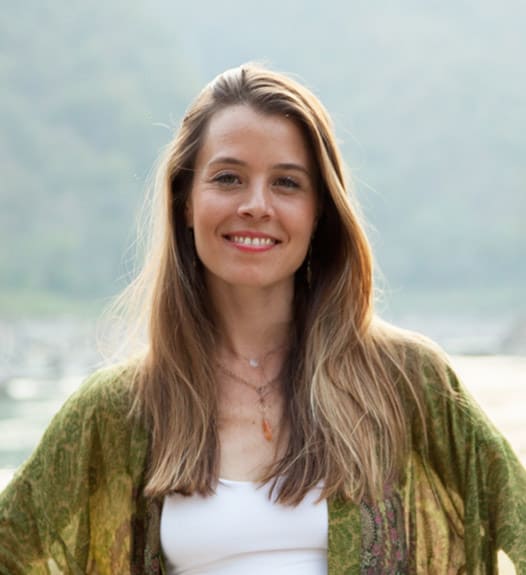 Dayna Seraye
senior COURSE LEADER
Dayna facilitates transformational experiences for groups and individuals through embodiment practices, therapeutic coaching, authentic relating and integrative healing arts. She has guided retreats, trainings and immersions for nearly two decades and has taught at renown festivals and conferences throughout the world. Her passion lies in supporting people to experience embodied connection – where healing occurs and wholeness is remembered, and is honored to serve ART as a course leader. Dayna is the Co-Founder and Director of Hanuman Academy, which offers soul-based yoga education. She is also the Creative Director for Hanuman Festival, and you can find her classes online through gaia.com and hanumanacademy.com.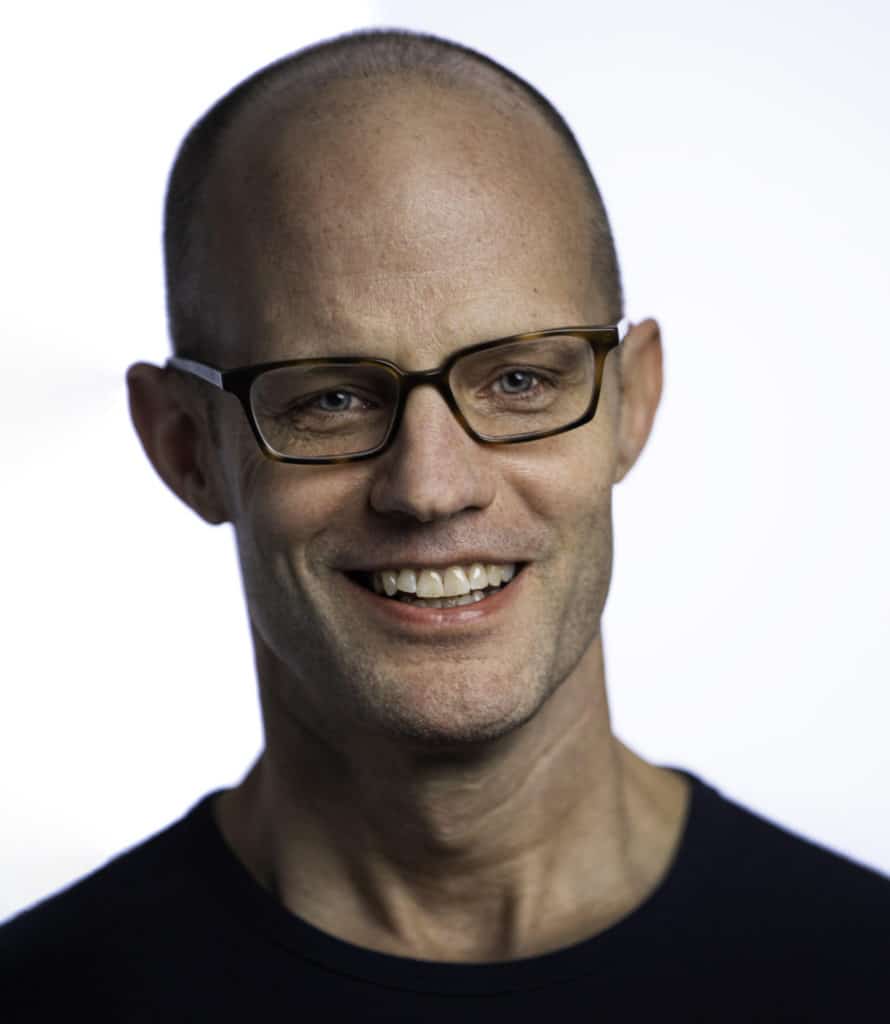 Christopher Gray
SENIOR COURSE LEADER
Christopher is a course leader of The ART of Being Human, Levels 1 & 2, as well as the Authentic Leadership Program (ALP). He's spent 20 years in the software world as a leader in educational technology, most recently at Facebook. During that time, Christopher has also been doing extensive work supporting people struggling with alcoholism, substance abuse, and codependency. Since discovering and immersing himself in the practice of Authentic Relating, he's transitioned to coaching and working with ART to bring this transformative, humanizing practice to the world. He teaches Bikram yoga, and, most importantly, is from New Jersey.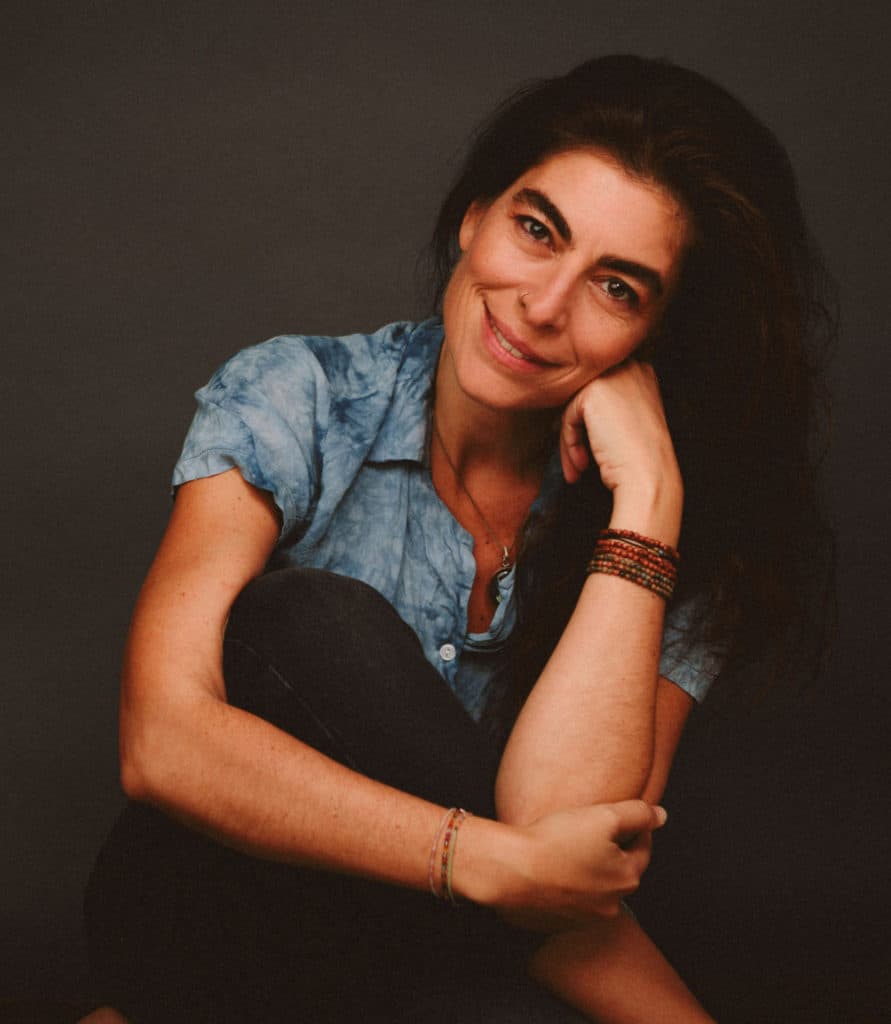 Adriana Candeias, PHD
ART Leadership Institute Executive Director / Course Leader
Adriana is a therapist, educational adviser, and executive leadership coach empowering organisations and individuals to establish healthy life styles and nourishing relationships worldwide.  Drawing from her scientific and transcendence studies, Adriana designs transformational courses focused on culture transformation and wellbeing self-awareness.  Adriana is the creator of the WOMAN OF ME programe and leads and holds embodied journeys with women around the world.  Adriana now brings authentic relating to most areas of her work including the heart of professional and corporate workspaces.  With ART she finds her beautiful garden where to nourish, seed and reap love and reality.  She is a mother, a kundalini yoga teacher, and loves finding the missing links of connection.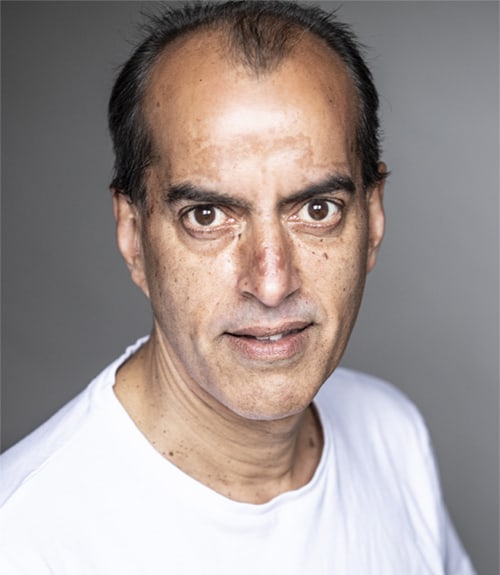 Ranjit Krishnamma
COURSE LEADER​
Ranjit has 30 years experience of personal development; as a large group facilitator, trainer of facilitators and creator of unique experiential workshops. He is also a rock-climbing instructor, a professional actor, and leader of Circling and Authentic Relating group experiences. "I sometimes get the sense that we are already deeply connected and that this work helps us to rediscover…this."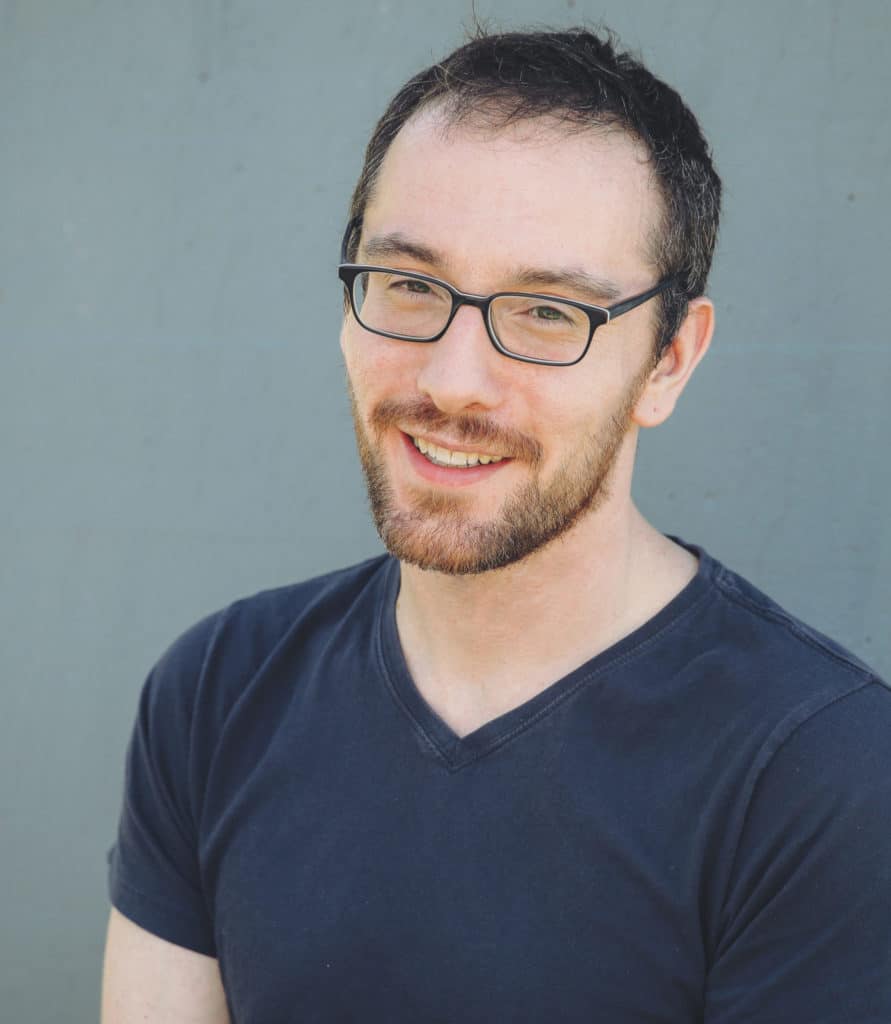 Jesse nolan
COURSE LEADER​
Jesse has been exploring personal growth and authentic relating through several modalities since 2011. He is particularly drawn to deep, present moment connection and strives to live authentically in every moment. A truth seeker, he thrives at the growth edge and can often be found wandering in vulnerability. Jesse is passionate about human connection, personal growth, relationship dynamics, nature and food. He aspires to touch more of the world with authentic relating and is consistently seeking to create, and be part of, more opportunities for this vital work to be integrated into the lives of all. Heart-centered, curious and alive.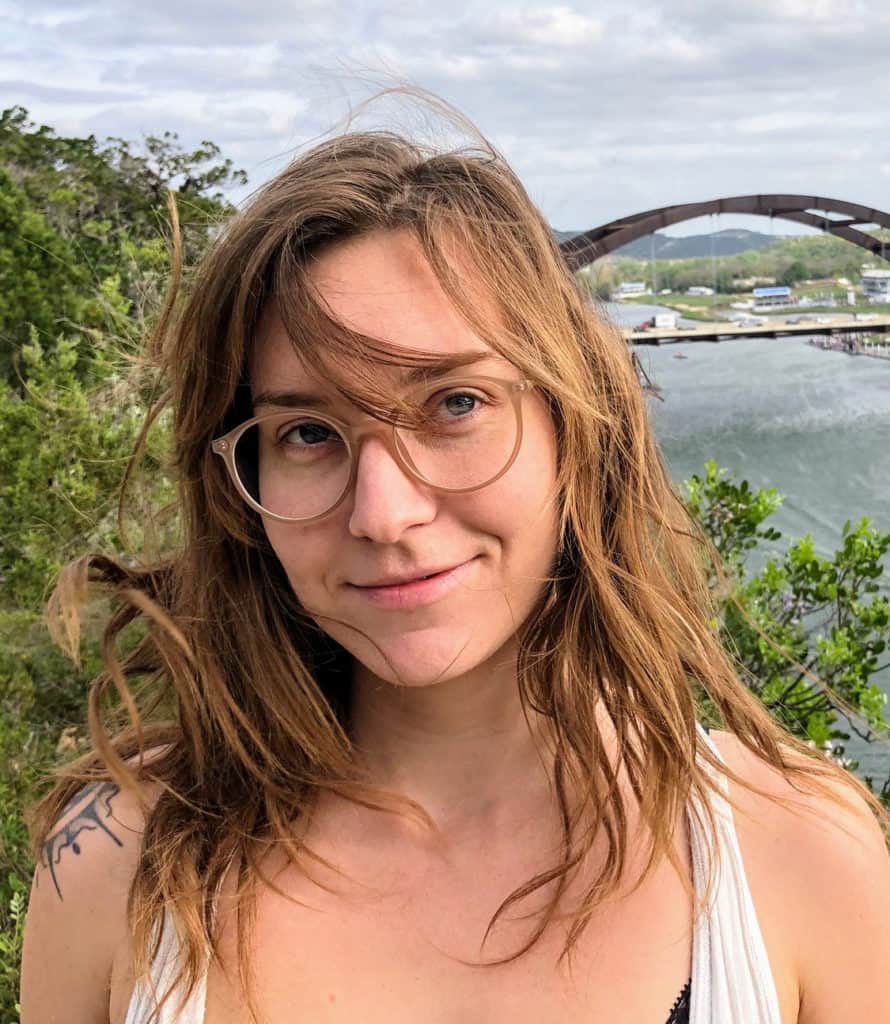 Sydney McGary
COURSE LEADER
Sydney is passionate about the magic & healing that is possible when humans form circles of presence. Over the last decade, she has been curating spaces for self-discovery and mindfulness through teaching slacklining, acro yoga, Earth connection, and practicing healing arts. All this had led Sydney to Authentic Relating where she has been diving deep and facilitating for the past 3 years. As a lifelong naturalist, Sydney believes that Authentic Relating is a way for humanity to remember togetherness within our own species and ultimately the whole web of life. She is currently creating content to bridge the worlds of AR with nature connection in hopes of evolving a culture rooted in regenerative healing practices for our present world & generations to come.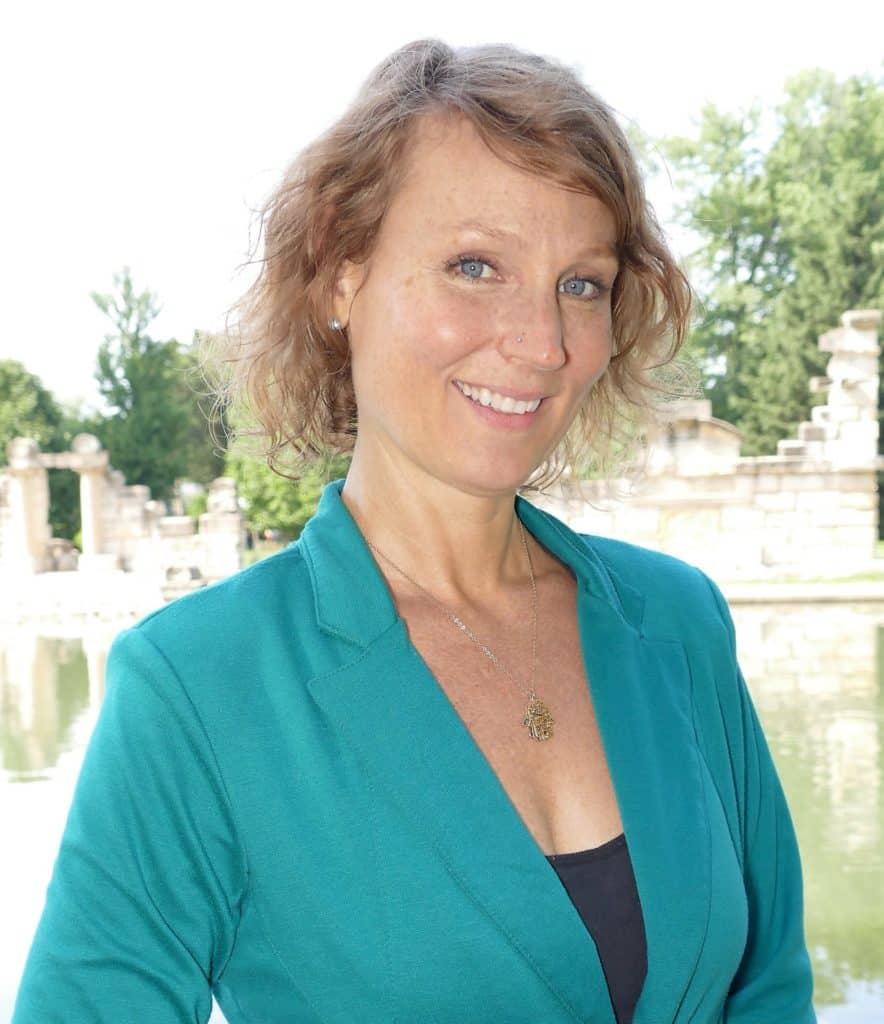 Lorraine Clarkson
COURSE LEADER​
As a Rapid Transformational Therapist, Hypnotherapist, Life Coach, Yoga Instructor, Reiki Master Teacher, Bodyworker and Professor, Lorraine assists people to remember their true, authentic nature and transform all areas of their lives. For nearly 15 years, Lorraine has helped thousands of people live more empowered, free and connected lives. She merges cutting-edge psychological and somatic teachings with ancient spiritual wisdom and intuition to help people rapidly and effectively overcome profound personal issues. Lorraine has studied with many experts in the wellness and personal growth field including world-renowned Marisa Peer, who's revolutionary therapy has been praised by a multitude of International publications.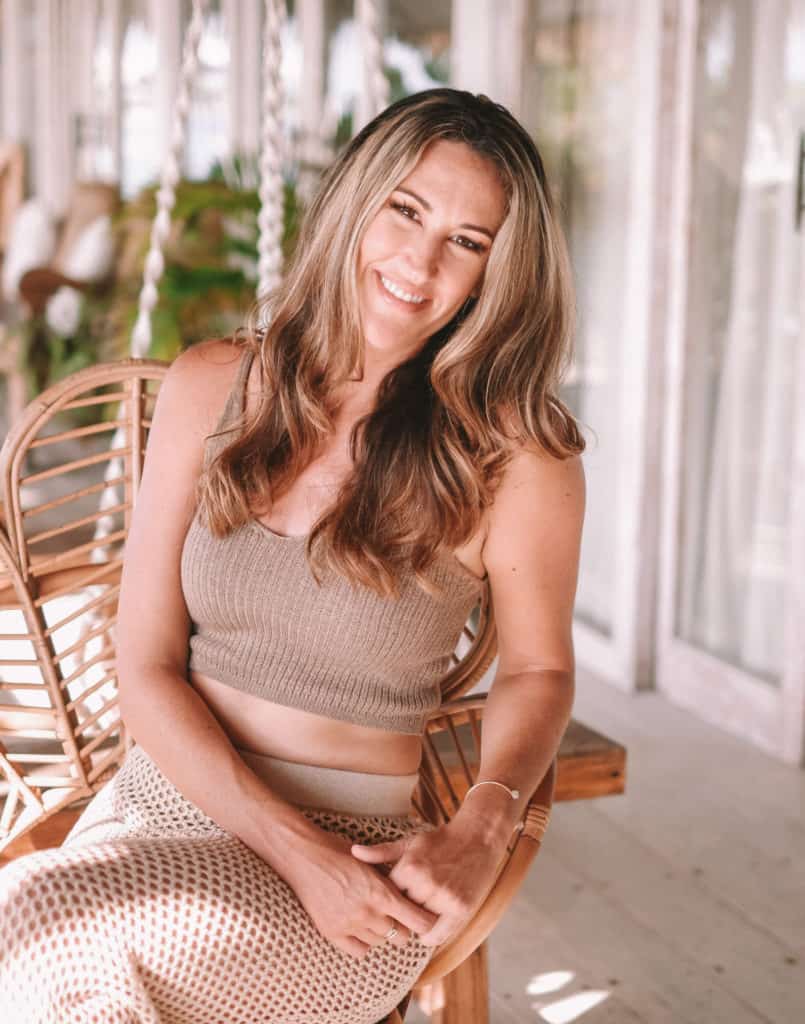 Stephanie Dickinson
COURSE LEADER​
Stephanie Dickinson is a feminine leadership mentor and connection expert on a mission to massively upgrade the relationship skills of millions worldwide. Her superpower is helping people increase their emotional intelligence, create rewarding relationships and find freedom and fulfilment in connection. When she isn't shifting the mundane to magic with her work, you can find her dancing Bachata or on a waterfall adventure in Bali. She shares her work worldwide, in coaching programs, authentic relating trainings, festivals, retreats and men's and women's circles.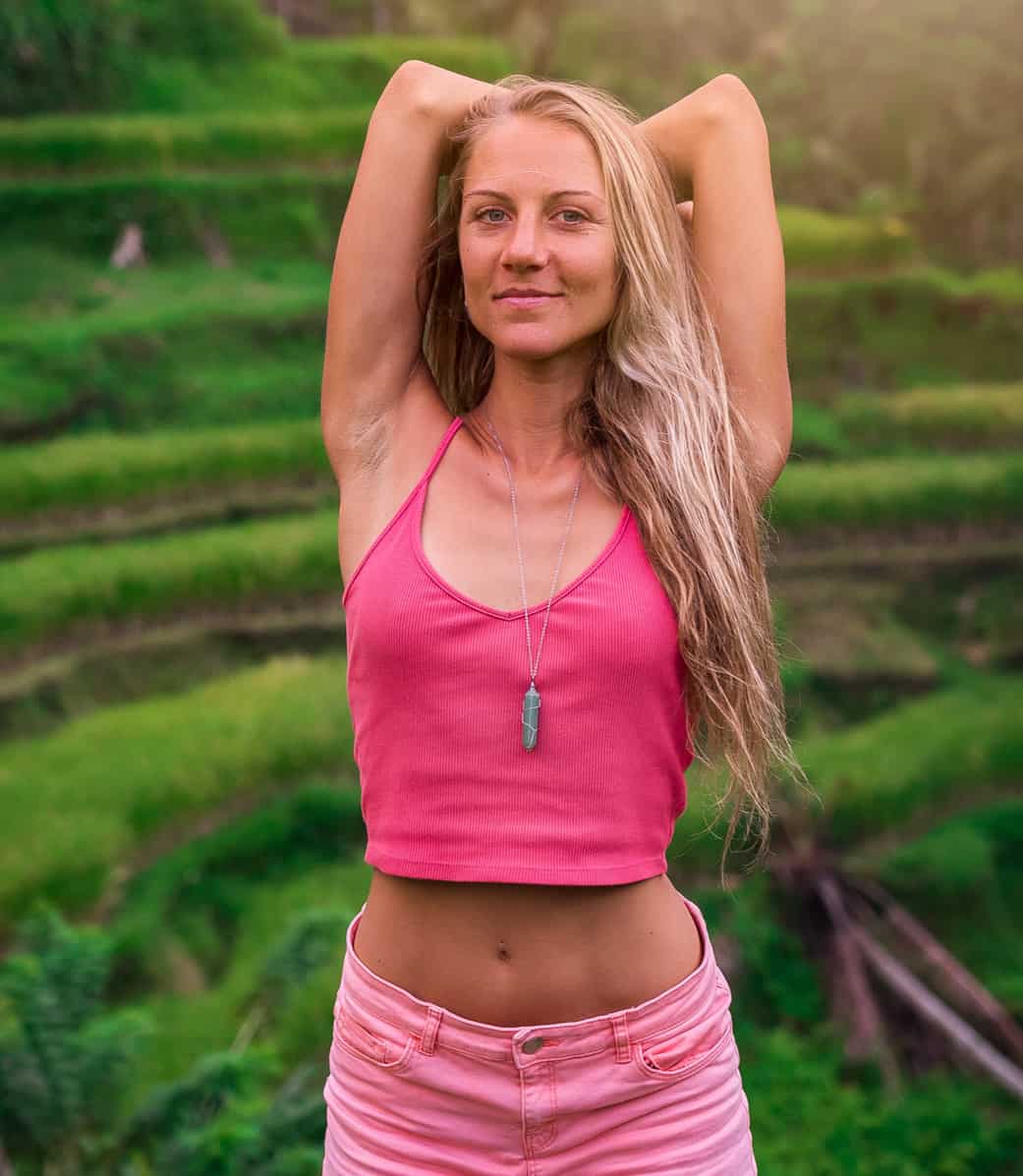 KATE MIDDLETON
COURSE LEADER​
Kate is a Champion Freediver, Yoga Teacher and Somatic Therapist dedicated to living as curiously and authentically as possible. Kate believes in the healing power of nature, community and creativity. She facilitates embodied adventures where intimacy with the elements and each other offer a new way to relate to life, one where the whole range of human is welcome, seen and celebrated. In 2008, Kate co-founded Gili Yoga and Freedive Gili, a yoga and Freediving center on Gili Trawangan, Indonesia. The islands of Bali and Gili have been home ever since where she continues to live a life of depth and play.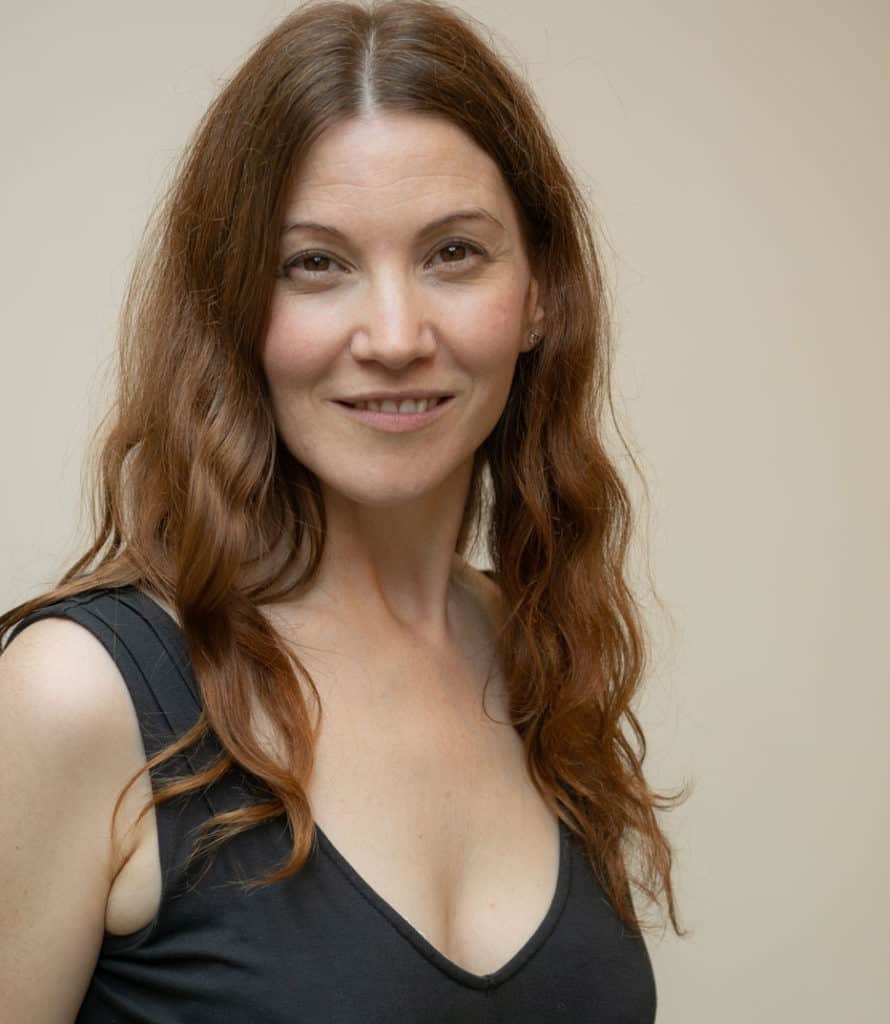 margo greenwood
COURSE LEADER​
Margo loves people and connection. Having taught for a decade, she completed a PhD in education and is now leading human rights and education research globally. She brings authentic relating to all aspects of her life, and is passionate about enabling others to enjoy communication and intimacy. Margo lives near London by the forest and sometimes works in East and West Africa, where she interweaves authentic relating with international development.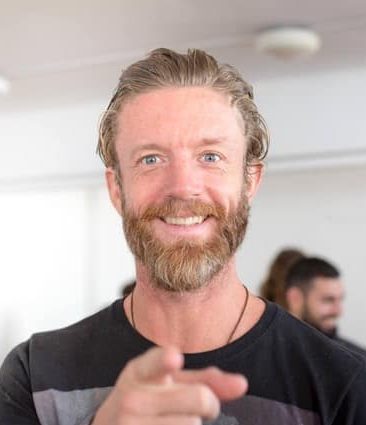 Drew Lawson
COURSE LEADER
Drew has worked and played at the intersection of ecology, well-being, and eros for all of his adult life. Drawing from teachings and practices that include rites of passage, martial arts, Sexological Bodywork, tantra hatha yoga and free-diving, Drew has been offering coaching and trainings in embodied well-being for the last 15 years. He has been a facilitator for ART International since Spring 2019, and currently lives in West London, UK.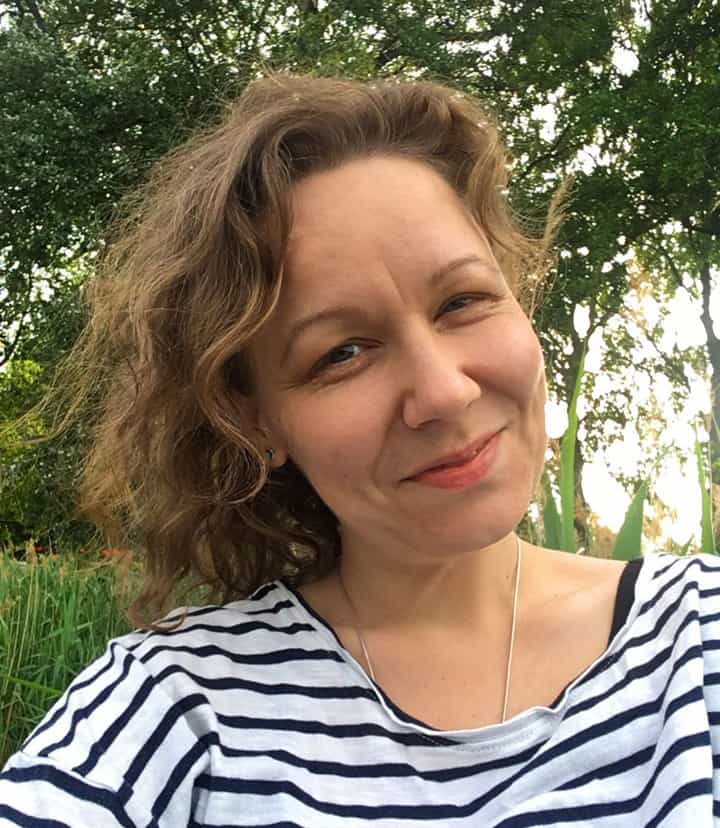 Pauline DREWFS
COURSE LEADER
Pauline has always been deeply curious about how humans communicate with each other, especially through tough conversations. She sees conflict as an ally and a potent mirror, providing infinite opportunity for growth and connection. This curiosity has led her to become a mediator and ultimately brought her to Authentic Relating. She now guides organizations and individuals through times of transformation, dedicated to facilitate meaningful and lasting change. Pauline lives, loves and dances in Berlin, Germany.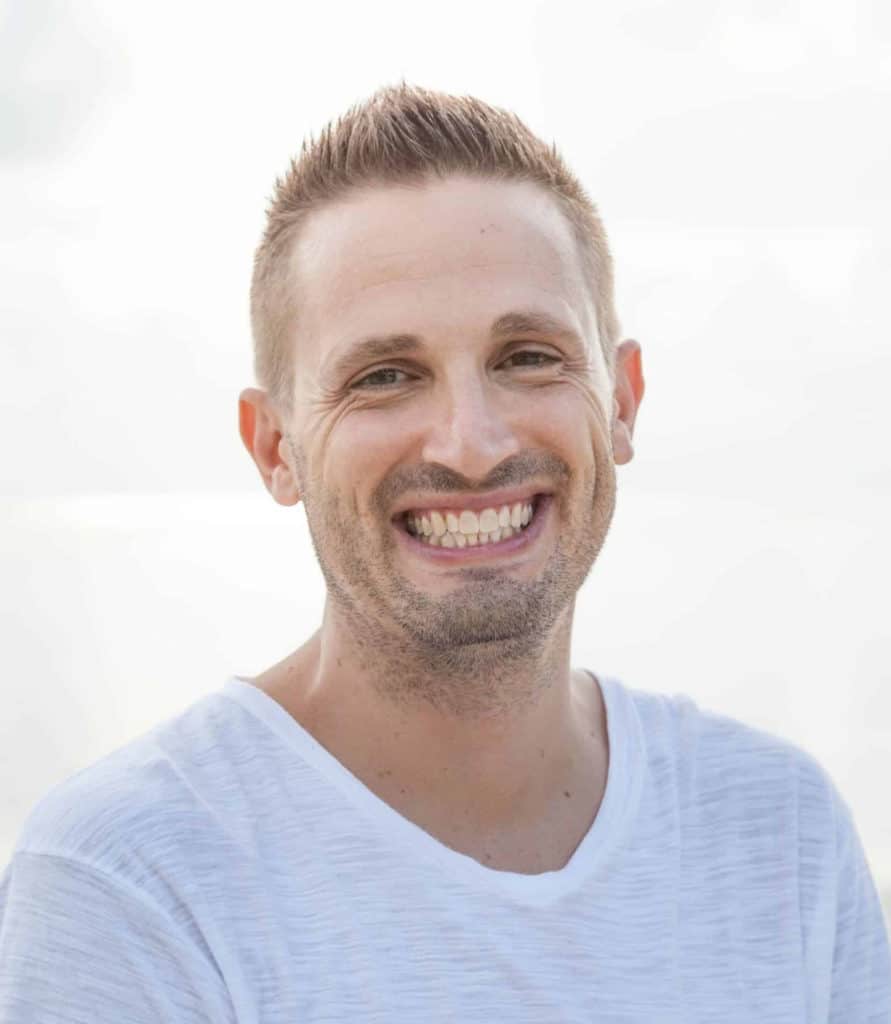 Keith McGuinnes
COURSE LEADER
Keith is known for his heartfelt and fiery leadership style. His passions are intimacy, human connection, and the exploration of mind and consciousness. These passions have guided Keith around the world, synthesizing his background in business and technology with eastern wisdom and mystical traditions. Investing over a decade of practice into Zen Buddhism, Tantric Shaivism, Classical Yoga, and Sacred Sexuality, Keith is an authority on remaining grounded in wisdom, presence, and service without sacrificing the joys of daily life.
Keith has impacted thousands of students worldwide, teaching yoga, meditation and facilitating communication, masculinity, and holistic healing workshops. He is grateful to serve as an ART course leader and is actively involved in ART's sister nonprofit RealnessProject.org, fostering and empowering human connection for incarcerated people. He currently resides at a Zen Monastery in Crestone, Colorado.
Check out our Level 4 facilitators!