We are a team of experienced and passionate facilitators, leaders, coaches, entrepreneurs, and volunteers dedicated to the practice of authentic relating and the production of authentic relating trainings. We're committed to bringing about a world of healthy, conscious, connected, revealed, enlivened, and intimate relationships, with both self and others.
We live and breathe this work in our own lives, and have watched ourselves and each other radically transform toward greater and deeper connection with all those with whom we're in relationship. 
From breakthroughs in intimate partnerships to profound connections with absolute strangers (who rapidly become friends and allies), we've all seen how hugely impactful and immediately applicable this work and practice has been.
If you're interested in working with ART in any creative capacity, get in touch with us anytime at info@authenticrelatingtraining.com.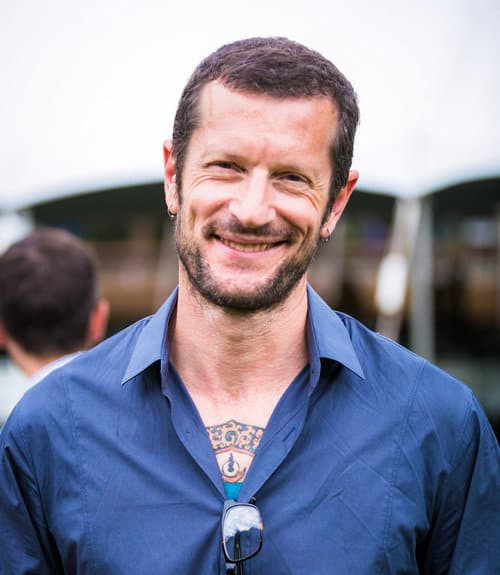 CO-FOUNDER / SENIOR COURSE LEADER
Ryel is the lead designer of ART's curriculum, develops the company's long-range growth strategy, and is a Senior Course Leader. Prior to co-founding ART International, Ryel oversaw all training operations at the Integral Center in Boulder, a world-renowned leader in transformational workshops. He has been a course leader, course supervisor, facilitator and coach since discovering authentic relating several years ago. Ryel is also the co-founder and visionary behind Virtuance, one of the largest providers of real estate photography in the world, and the co-founder and visionary behind Pink Mammoth, one of the Bay Area's largest and most successful creative arts collectives. Ryel has four very authentic kids and lives in Boulder.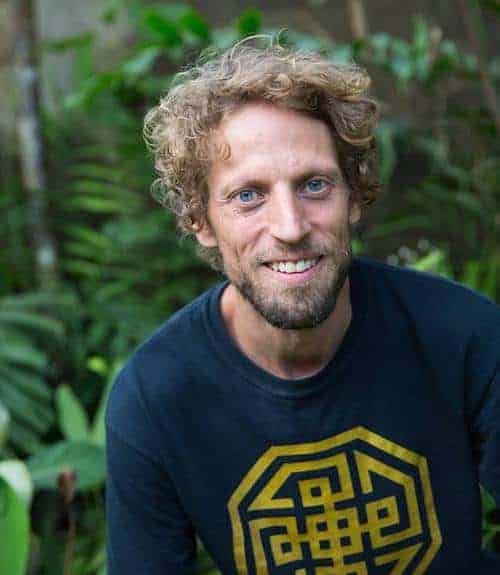 CO-FOUNDER / SENIOR COURSE LEADER
Jason leads ART's sales, marketing, and business development efforts, manages enrollment, and is a senior course leader. He also makes major contributions to the curriculum based on his unique background and expertise. Jason is a modern renaissance man: Equal parts artist, philosopher, teacher, and video producer. From 2003-2012 he worked for Ken Wilber and other clients to create thousands of hours of educational media on the topics of transpersonal psychology, spirituality, productivity, and personal growth. For the past 4 years he has been a trainer and facilitator for groups within the authentic relating and circling realm and is obsessed with how humans can live and relate optimally.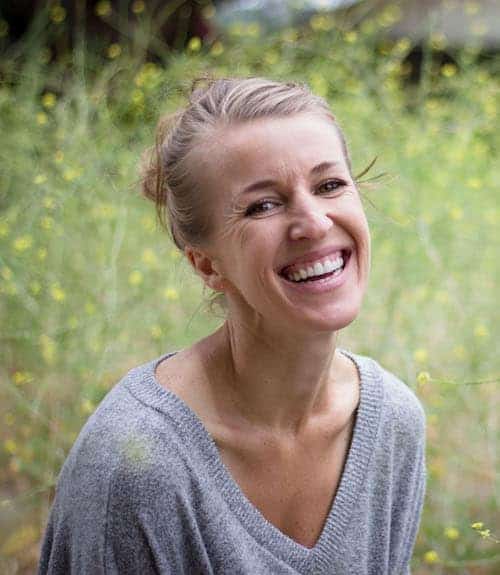 Jamie manages ART's operations, communications and administrative projects, focusing on the internal execution essential to the company's big vision. Prior to joining the team, Jamie supported various nonprofit organizations dedicated to empowering individuals, families and communities through mentoring, education and employment training for nearly a decade. Her professional impact has since merged with her own personal transformation, having spent the past three years supporting the very teachers and programs that paved her way to a more authentic life. With a keen eye for the details and a big heart for this work, Jamie is on fire behind the scenes in Bellingham, Washington.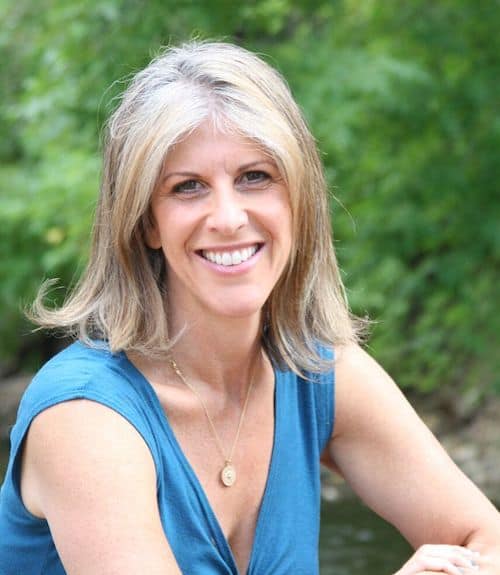 NONPROFIT EXECUTIVE DIRECTOR/COURSE LEADER
Laurie is the liaison between ART and ARI (Authentic Relating International), the nonprofit organization that brings the power of ART's courses to underserved communities. As a Course Leader in prisons, she has seen firsthand the profound impact these practices have on inmates and their communities both inside and outside of prison walls. As ARI's Executive Director, she's working hard to respond to the high demand for this work by building an organization that is nimble, strong, forward-thinking, and far-reaching. Laurie enjoys networking with ART graduates and others interested in this mission to explore avenues of partnership for the expansion of Authentic Relating in the world.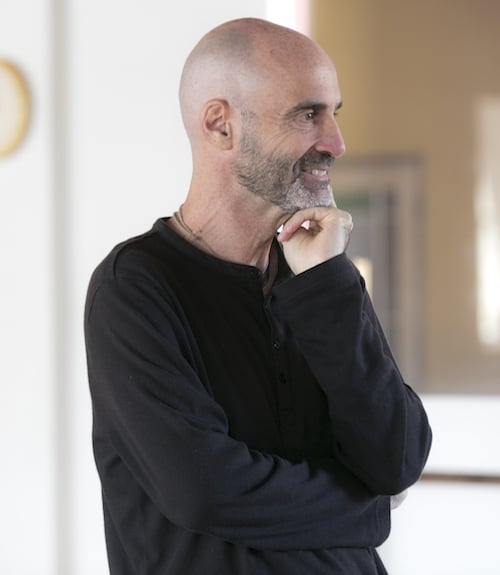 Rick is an international education consultant and national presenter. He has shared practical teaching strategies to over a hundred thousand teachers and teacher-trainers worldwide, including two years training American Peace Corps Volunteer Teachers in Ghana, West Africa. Rick was a classroom teacher for over fourteen years, focusing primarily on students-at-risk. He's been a mentor/support provider and mentor coordinator for many years, and has taught in both Elementary and Secondary Credential programs in northern California. Rick has conducted hundreds of workshops and keynotes throughout the world that are consistently praised for both their motivational and practical value.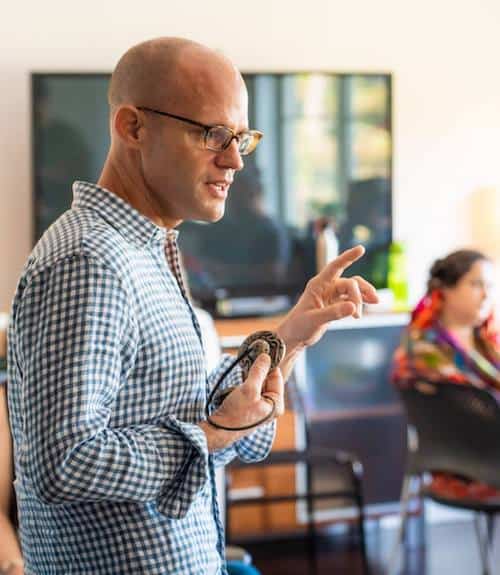 Chris is a course leader of The ART of Being Human Level 1. He's spent 20 years in the software world as a leader in educational technology, most recently at Facebook. During that time, Chris has also been doing extensive work supporting people struggling with alcoholism, substance abuse, and codependency. Since discovering and immersing himself in the practice of Authentic Relating, he's transitioned to coaching and working with ART to bring this transformative, humanizing practice to the world. He teaches Bikram yoga, and, most importantly, is from New Jersey.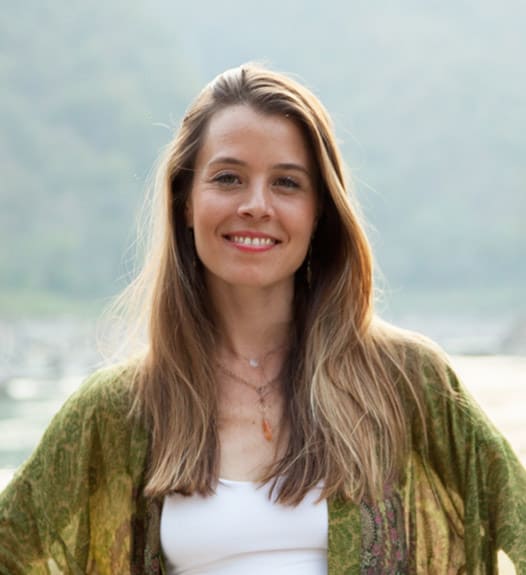 Dayna facilitates transformational experiences for groups and individuals through embodiment practices, therapeutic coaching, authentic relating and integrative healing arts. She has guided retreats, trainings and immersions for nearly two decades and has taught at renown festivals and conferences throughout the world. Her passion lies in supporting people to experience embodied connection – where healing occurs and wholeness is remembered, and is honored to serve ART as a course leader. Dayna is the Co-Founder and Director of Hanuman Academy, which offers soul-based yoga education. She is also the Creative Director for Hanuman Festival, and you can find her classes online through gaia.com and hanumanacademy.com.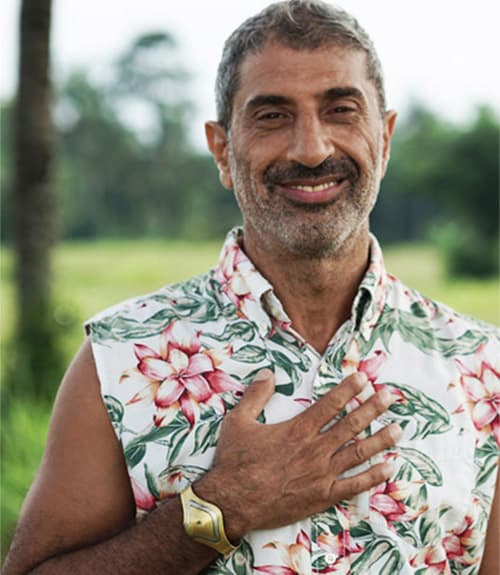 Cyrus is a health and personal development specialist, guiding you deep within yourself to find clarity and purpose in all you do. His offerings help you build healthy, fulfilling, wholesome relationships. His playful and insightful facilitation demonstrates that vibrant inspiring connections are available to us all. Through practice, you'll get to know yourself, and those closest to you, more deeply and intimately than ever.
He shares his work through seminars and trainings, specialising in unlocking both you and your organisations' highest potential through enjoyable, powerful and liberating teachings. A coach, mentor and public speaker, Cyrus has worked alongside individual and corporate clients worldwide for over 25 years.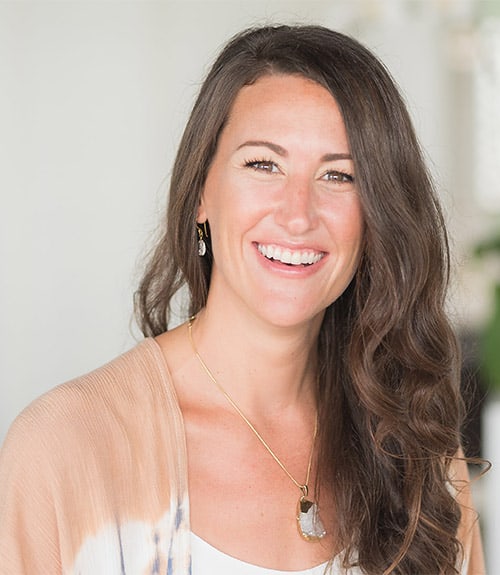 Stephanie Dickinson is an inspiring feminine leader and a meditation and mindfulness mentor on a mission to dispel the myth that mindful leadership is dry, stoic and straight-up boring. She specializes in bridging mindfulness practices, even the ancient and esoteric, into people's modern lives and businesses.
Having worked with clients ranging from reformed Wall Street head honchos to Olympic athletes, her magic is igniting people's juicy aliveness and revealing their untapped reservoirs of energy just waiting to spill over!  She lives in Bali and shares her work worldwide, in feminine leadership trainings, authentic relating trainings, mindfulness workshops and retreats.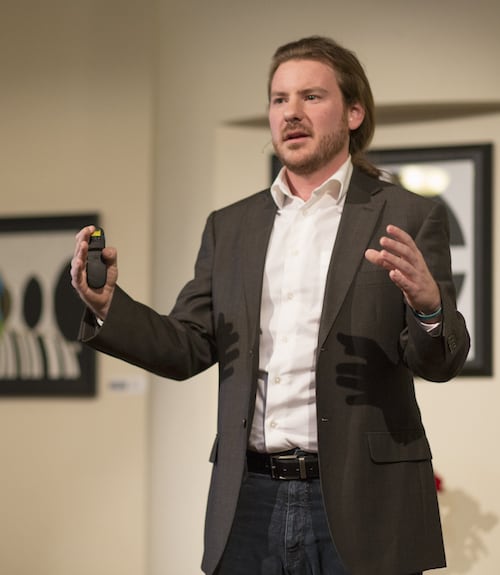 JAILS AND PRISONS FACILITATOR/PROGRAM SPECIALIST
Jahmaya leads our jails and prisons courses and leverages his experience and expertise in guiding the program to reach facilities around the country. In 2013 he earned an MA in Counseling Psychology, and began working as a program coordinator for the Boulder County's Jail Education and Transition (JET) Program. During this time he helped over a thousand inmate clients address criminogenic factors holding them back, transform themselves, and offer support in their transitions into the community. He has facilitated hundreds of groups on topics such as: Mindfulness, Trauma, Attachment, Healthy Relationships, Emotional Intelligence, Neuroplasticity, Mindfulness Based Stress Reduction, and Cognitive Behavioral Interventions, and Authentic Relating. His most recent contribution to this work is as a speaker at TEDxCU April 21st, 2018 on the topic of "Humanity in Hard Places: The Value of Compassionate Incarceration." In the last year, Jahmaya has become incredibly passionate about the Authentic Relating work and helped to plant it into the jail.  The overwhelming success of it led him to want to dedicate himself to making sure that this work can spread to other facilities and is made accessible to as many people as possible.